Le Corbusier's Unité d'Habitation Plays Host to Design Exhibition
Featuring works from the likes of Rick Owens, Paul Matter and Roxane Lahidji.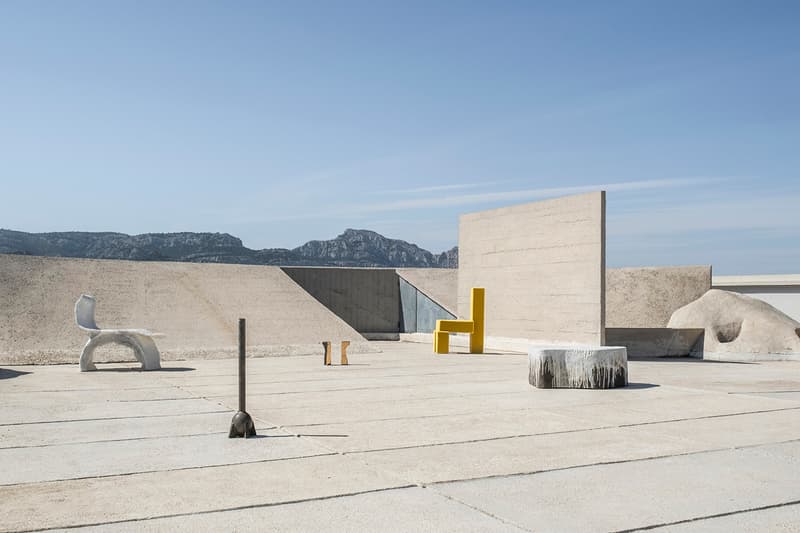 1 of 5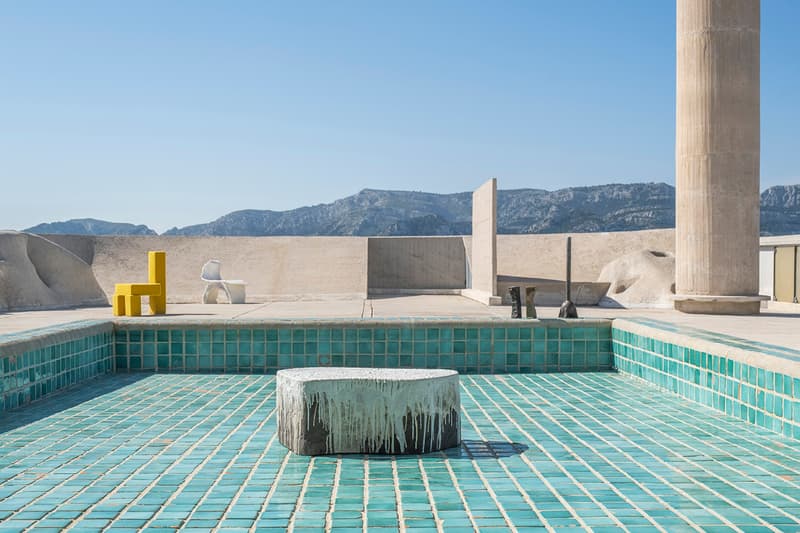 2 of 5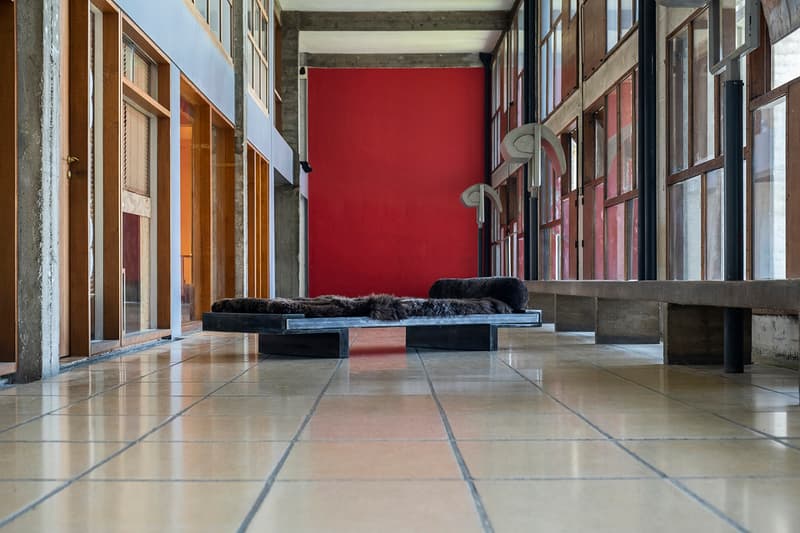 3 of 5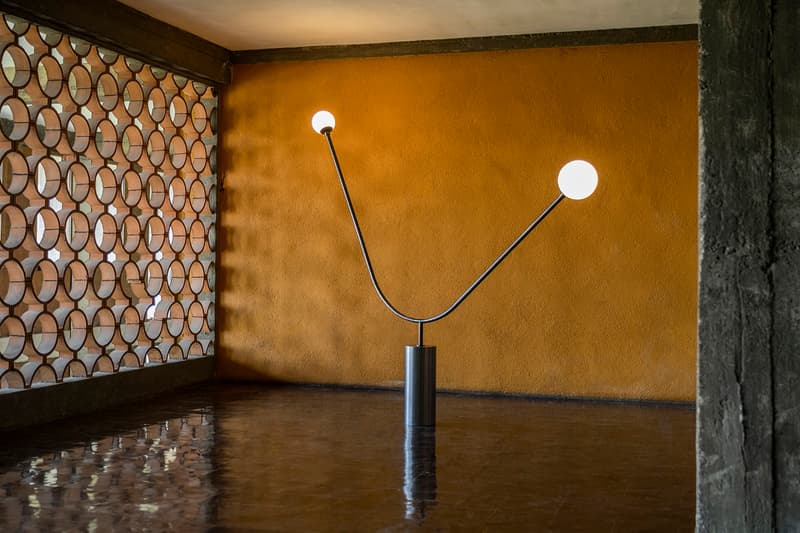 4 of 5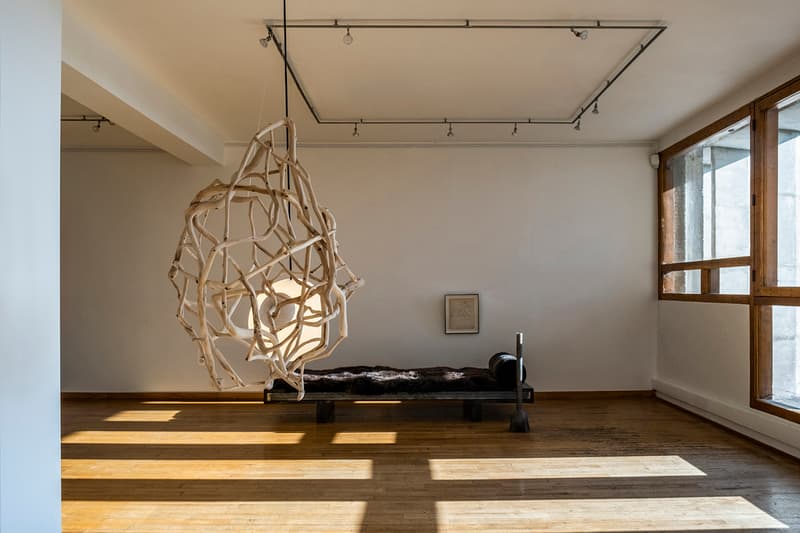 5 of 5
An exhibition of specially commissioned works is taking place at Le Corbuiser's famed building, the Unité d'Habitation in Marseille. Curated by Galerie Philia in collaboration with arts magazine Eclipse, the Héritages exhibition brings together renowned designers, inviting them to create pieces around concepts and theories that the Brutalist architect would apply to his work.
Set across two spaces within the building, which was completed by Corbusier in 1952 and went on to become one of his most famous works, Héritages unfolds across two adjacent rooms, in an apartment with large bay windows. In the first room, works are gathered under the theme of "Resonances" and are intended to speak to Le Corbusier's legacy and historical heritage by responding to his signature aesthetics.
Rick Owens has applied this to a candlestick named Swan Neck, made from rugged Bronze; an armchair by Pietro Franceschini features blocky volumes in a bold yellow mohair velvet; and a minimalist sculptural sofa by Arno Declerq has been made of steel, a material often used by Corbusier. The collection is completed by a piece by Paul Matter, who often looks to Corbusier's Palace of Assembly in Chandigarh for inspiration. Using Corbusier's 'Modulor' principles – an anthropometric scale of proportions developed by the architect to set out a number of his buildings – he has created a brass light that extends at two angles.
The second room, named "Dissonances", is filled with pieces by artists and designers who were tasked with reflecting critically on Le Corbusier's theories of standardisation and regularity. A ceramic table by Jojo Corväiá is full of irregularities and cracks, as is a small table made in salt, by Roxane Lahidji. Jérôme Pereira's oak piece explores the question of balance, similarly to the hammered bronze candlesticks by Niclas Wolf. Drawings by artists also feature in the room. Postwar artist Sam Szafran is paired with contemporary artists Fabrice Hyber and Flora Temnouche.
"Le Corbusier is considered one of the most influential historical figures in contemporary design. Either by affiliation or disaffiliation, the ensemble of works in this exhibition questions his work and his legacy, and intends to respond to his theoretical but also polemical genius", says Ygaël Attali, co-founder of Galerie Philia.
"The exhibition weaves a dialogue of resonances and dissonances between contemporary artists, designers and Le Corbusier, acting both as a tribute to and a critical reflection on his theoretical and artistic ideology", adds the team from Eclipse.
Other design exhibitions recently opened include a collection of furniture made from ocean plastic by Brodie Neill at London's Sotheby's auction house.
Héritages runs from May 7 through to July 2, coinciding with the 70th anniversary of the completion of the Unité d'Habitation.
Unité d'Habitation
280 Bd Michelet
13008 Marseille, France
HYPEBEAST Design offers a platform for projects to be featured. For more information, please email design@hypebeast.com.