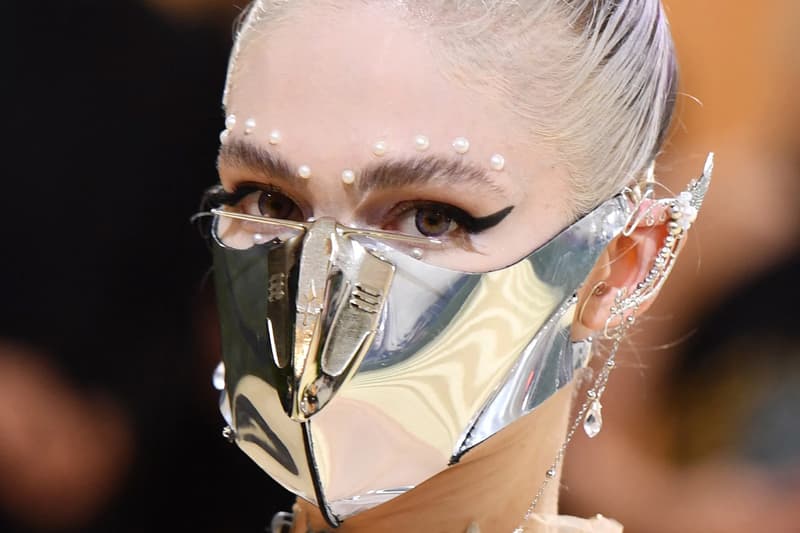 1 of 12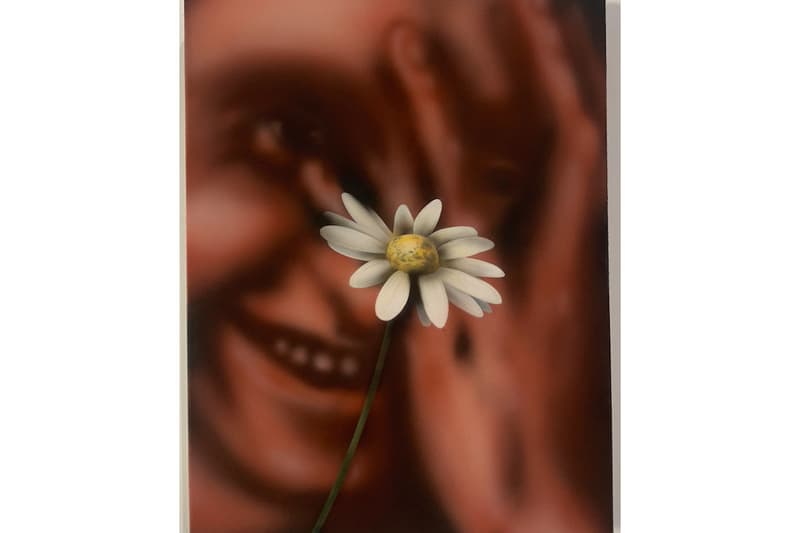 2 of 12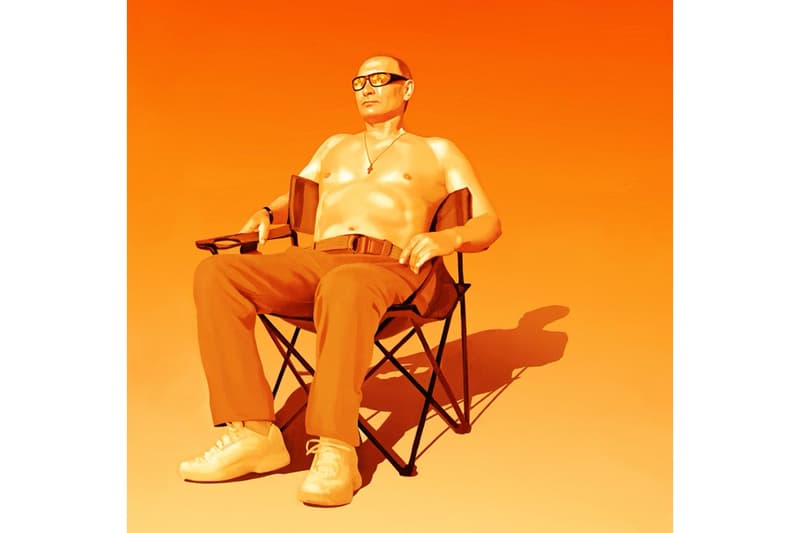 3 of 12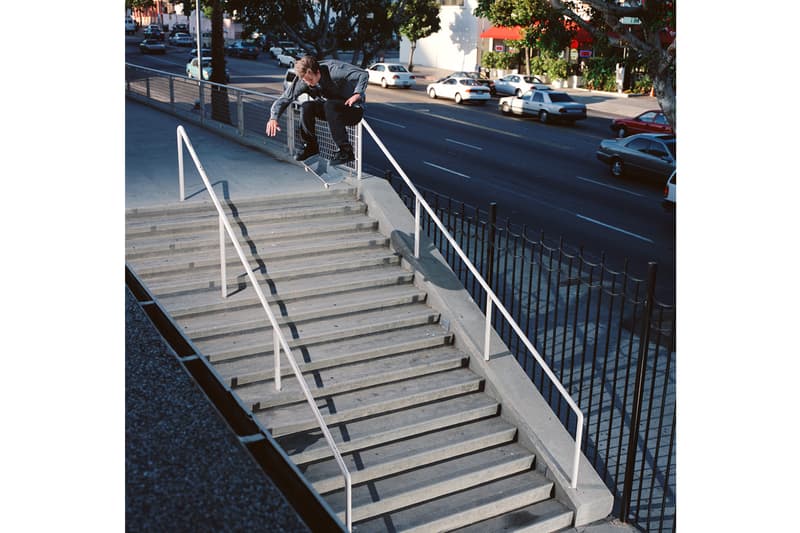 4 of 12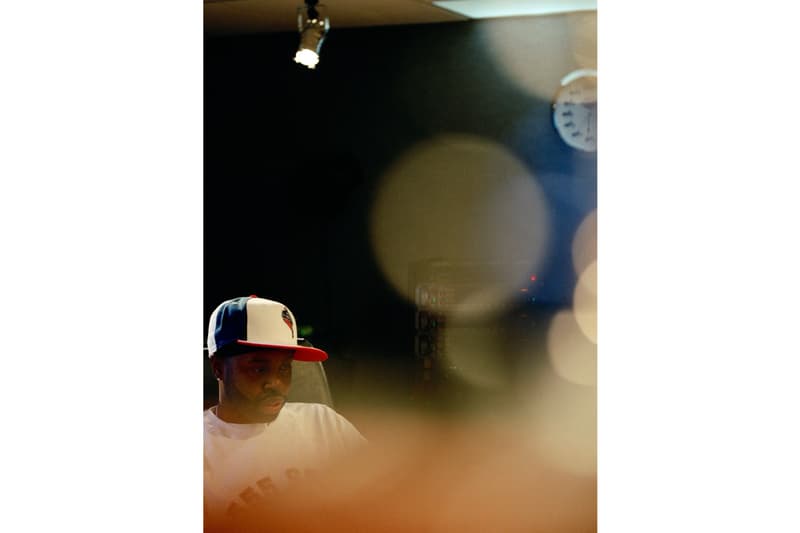 5 of 12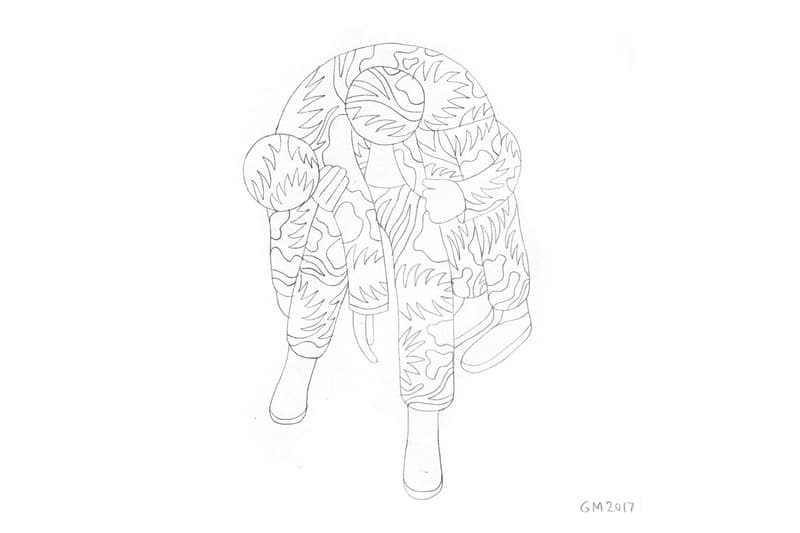 6 of 12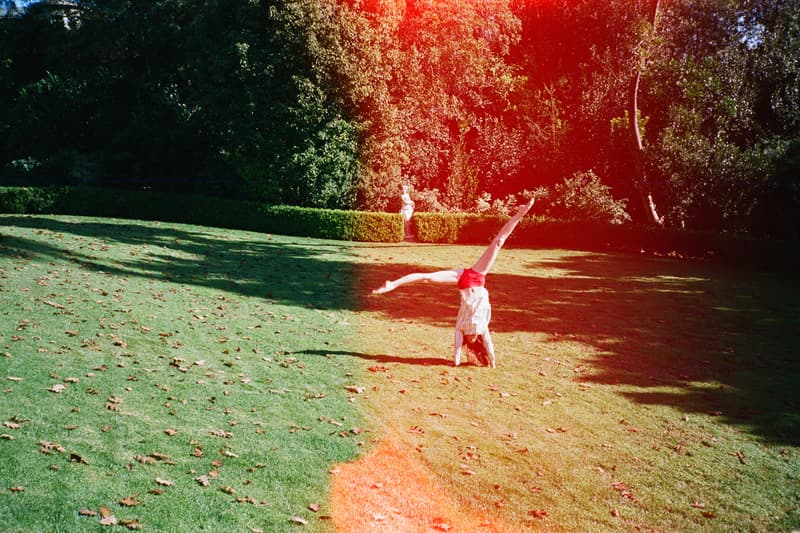 7 of 12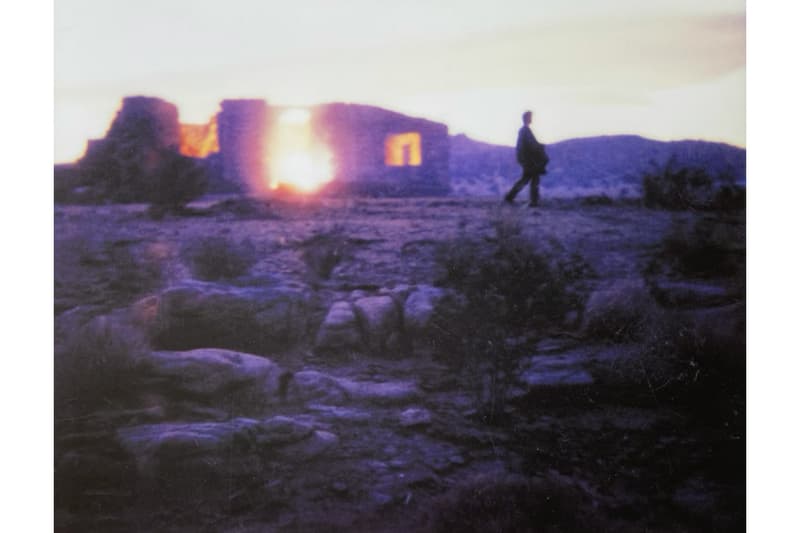 8 of 12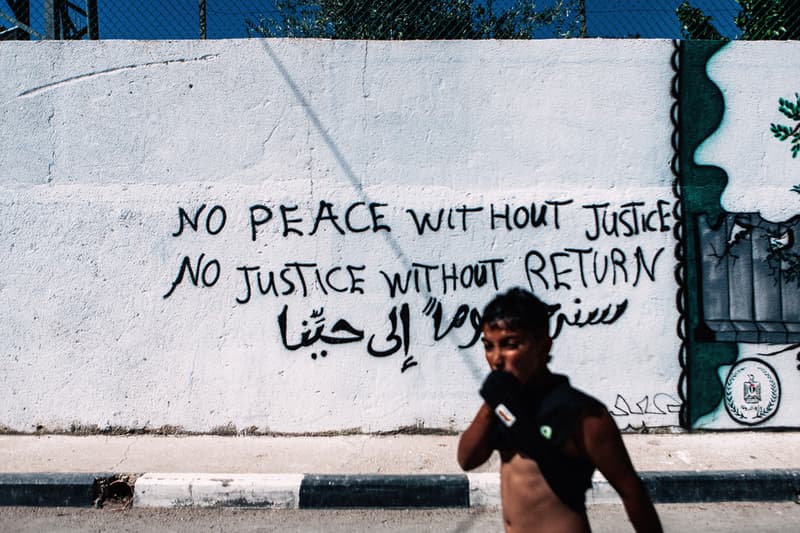 9 of 12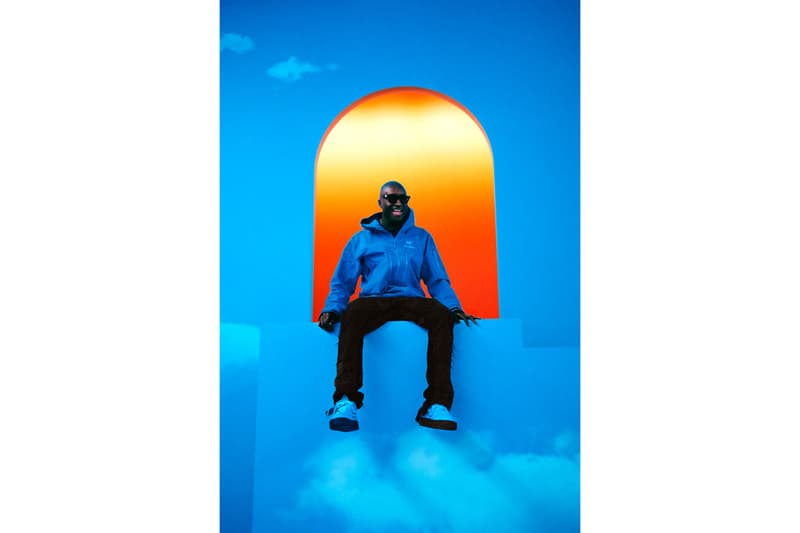 10 of 12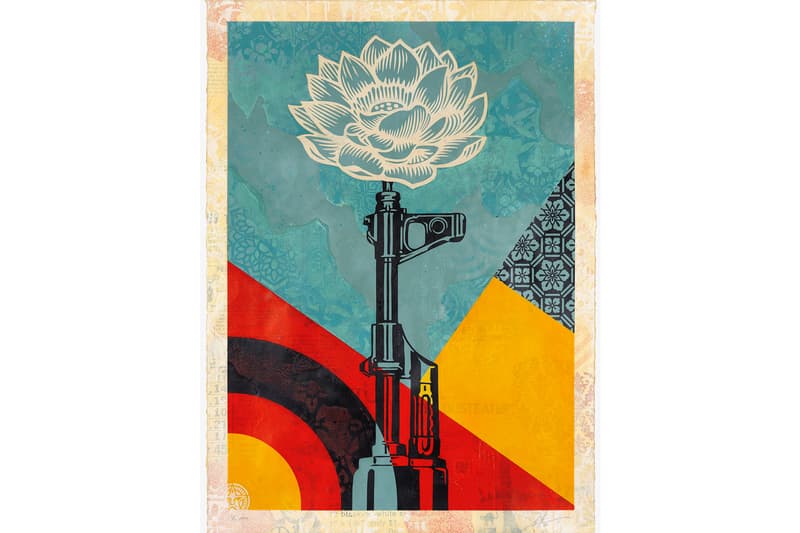 11 of 12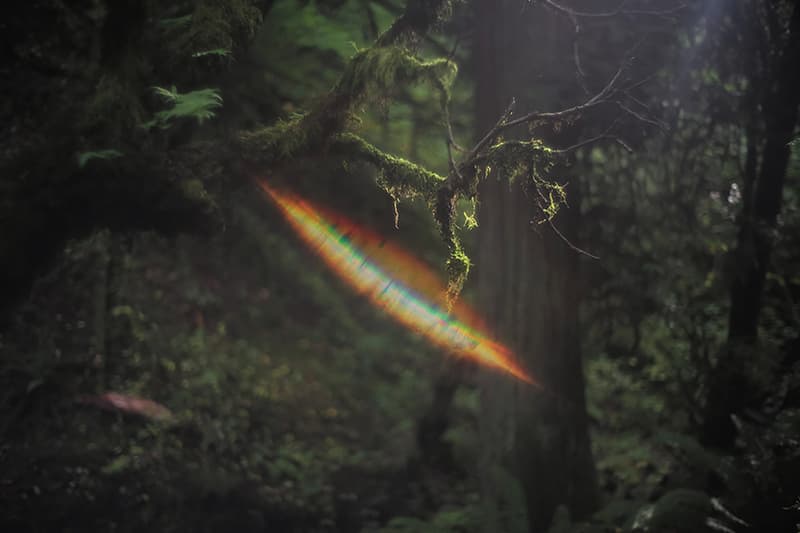 12 of 12
"Resistance" Is a New Art Auction Benefitting Ukraine
Featuring a list of art and ephemera from Kim Gordon, Michael Mann, Grimes, Aaron Jupin, Atiba Jefferson and more.
---
Be Nice Los Angeles and HVW8 Gallery will exhibit the works of 50 distinguished artists who aim to support emergency response and BIPOC families in and out of Ukraine.
"Resistance" compiles an extraordinary list of art and ephemera from prominent and emerging figures spanning a number of creative disciplines. From Kim Gordon donating a signed Sonic Youth skateboard, Grimes donating her mask by CHRISHABANA and elven ears from RomanticElfJewelry worn at the September 2021 Met Gala, along with renowned movie director Michael Mann and photographer Atiba Jefferson donating prints of their own.
Each piece represents a different perception of the word "resistance." Made in conjunction stylist and costume designer Turner Turner and Dani Edgren, bidding will be open exclusively on Artsy and will begin closing at 12pm PST on Thursday, May 26, 2022. See the full list of artists below.
Elsewhere, Derek Aylward presents "Gone Fishing" at Eighteen Gallery.
"Resistance" Auction:
Aaron Elvis Jupin
Akiko Stehrenberger
Amanda Charcian
B Plus
Brian Roettinger
CHRISHABANA
Christopher Chang
Ciesay
Dawit N.M.
Drew Bienemann
Geoff McFetridge
Gia Coppola
Gillian Zinser
James Blagden
Jeremy Eric Sinclair
Jess Hundley
Jessie Rosa Mann
Jim Mangan
Kim Gordon
Kristofferson San Pablo
Lee Jaffe
Melodie McDaniel
Nabil Elderkin
Nameless
Natalia Fedner
Niall O'Brien
Nick Walker
Niki Tsukamoto
Prentis Burrell
Quil Lemons
Rick Rodney
Romantic Elf Jewelry
Sandy Kim
Shepard Fairey
Summer Mann
Vincent Haycock
Waka Ishida
Willo Perron
Wratt Troll
Xavier Tera
Yadz Odedina
Yusuke Tsukamoto
Zana Bayne
Zoe Chait