GRT Architects Prioritises Simple Colour with "Poole Table" Collection
Inspired by the buildings of architect Thomas Henry Poole.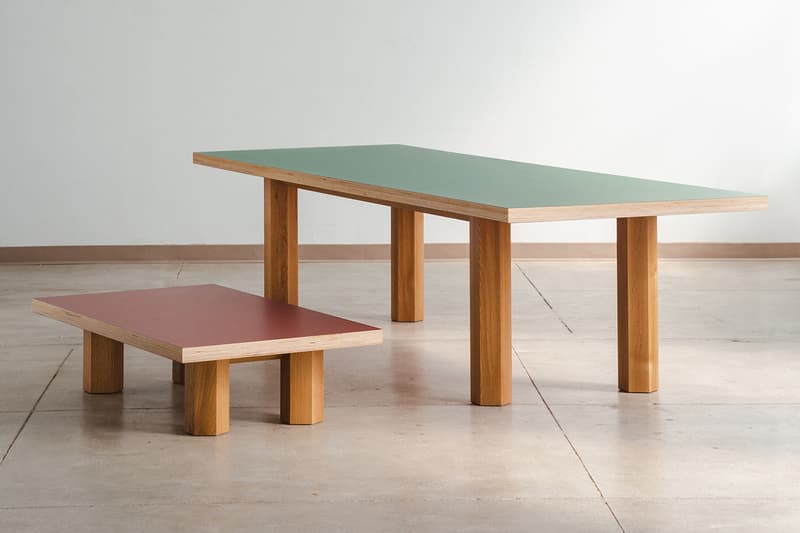 1 of 4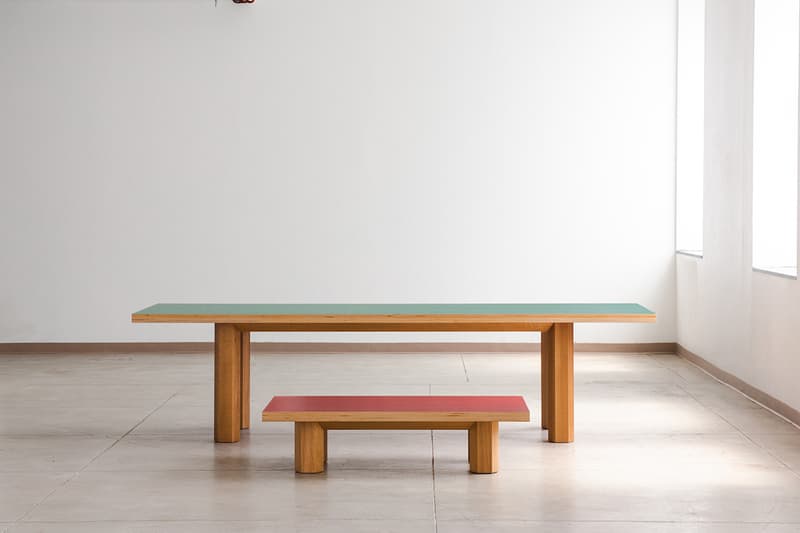 2 of 4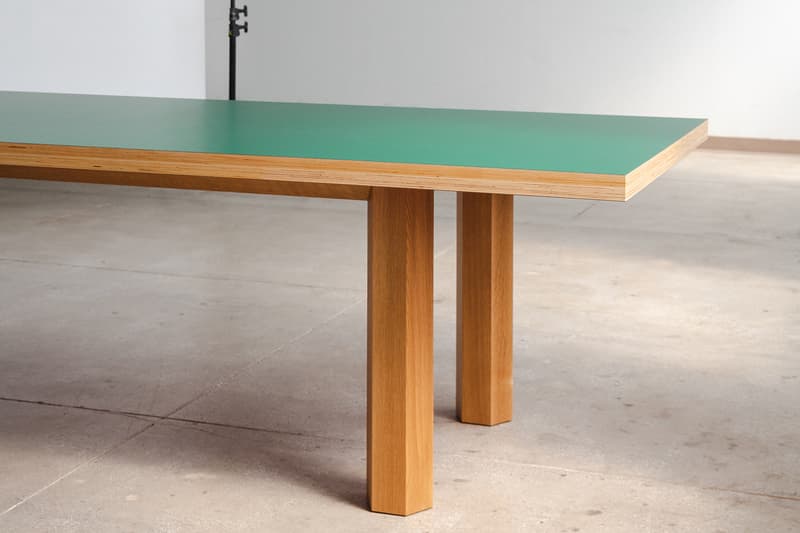 3 of 4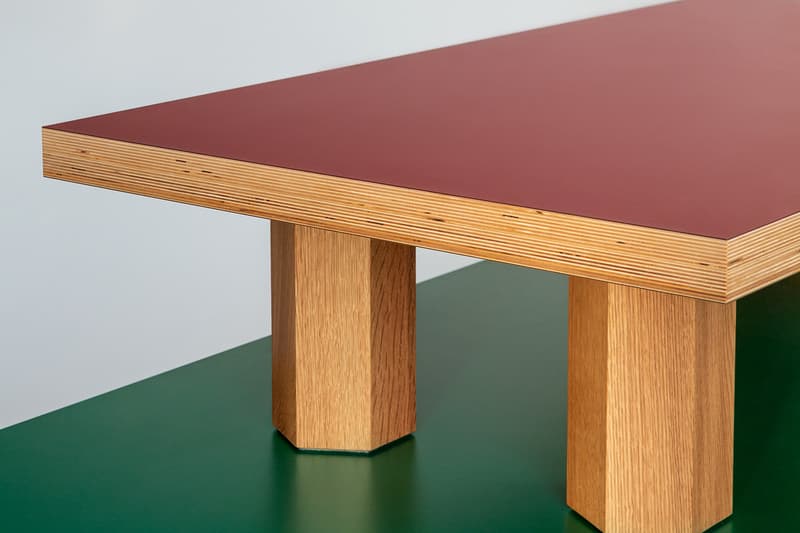 4 of 4
New York firm GRT Architects has released a collection of tables in homage to late architect Thomas Henry Poole, who is behind many of the city's recognisable schools and churches. Originally designed as part of GRT's renovation of a building designed by Poole, the aptly named "Poole Tables" see plywood and laminate combined to create an object that looks contemporary while feeling as though it could've comfortably existed in the 20th century.
The surface of the tabletops and underneaths are made from thick laminate in shades of yellow, green and red, while the exposed plywood middles are reminiscent of chunky cuts of solid wood with plywood sheets resembling thin grains. Underneath, the table is supported by hexagonal legs made from white oak.
The collection is made up of three tables: the Dining Poole, Coffee Poole, and Side Poole. All designs incorporate the same size legs and table thickness but are adjusted to coordinate with different heights and tabletop dimensions. Each will be available to purchase through Matter – a New York-based gallery, showroom, and manufacturer that works with designers and architects alike to produce high-end furniture and lighting collections.
"We are currently renovating a rectory in Harlem designed by Poole around the turn of the 19th century," said Tal Schori, Founding Partner of GRT Architects. "The interior renovation is entirely contemporary, doing away with all but the neo-Gothic front facade. However, the Poole Dining Table was designed specifically for the dining room proportions and the choice of hexagonal legs was influenced by the facade's ornamental motifs."
Other recent furniture launches include a collection by Swedish studio SNICKERIET, which has returned after a five-year hiatus, with a range of made-to-order pieces that focus on pushing the boundaries of wood.
HYPEBEAST Design offers a platform for projects to be featured. For more information, please email design@hypebeast.com.