Xbox's Smart TV App and Game Streaming Device Will Reportedly Launch Next Year
The company is working with Samsung to develop a comprehensive streaming service.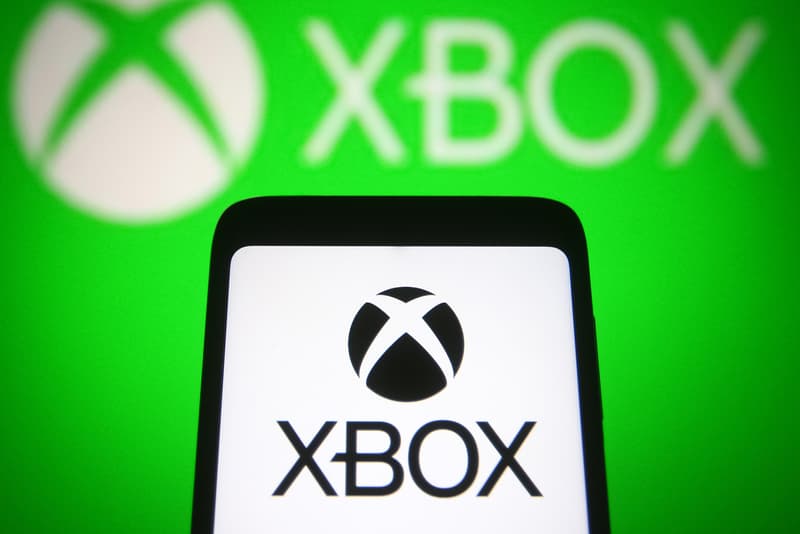 Microsoft first announced that it was making an Xbox game streaming stick, as well as a streaming app for smart TVs, last June. Although the company hasn't offered any information on development progress, a new report suggests that both the streaming stick and app will be available to gamers sometime in 2023.
The cloud-gaming streaming device, which can be plugged into a TV or monitor, will look like either "an Amazon Fire Stick or perhaps a small, Roku-like puck," according to GamesBeat. The device will allow its user to access movies and TV shows, in addition to games via the company's Xbox Game Pass Ultimate subscription service.
An accompanying game streaming app, meanwhile, will be the joint endeavor of Microsoft and partner Samsung. Those with Samsung smart TVs may be able to use the app without having to purchase the matching device.
Both the streaming device and app are expected to release within 12 months, according to GamesBeat.
More details may be revealed on June 12, when Xbox teams up with Bethesda for a livestreamed games showcase.
In other gaming news, PSG Talon enlisted Tommii Lim for its 2022 MSI Kit.