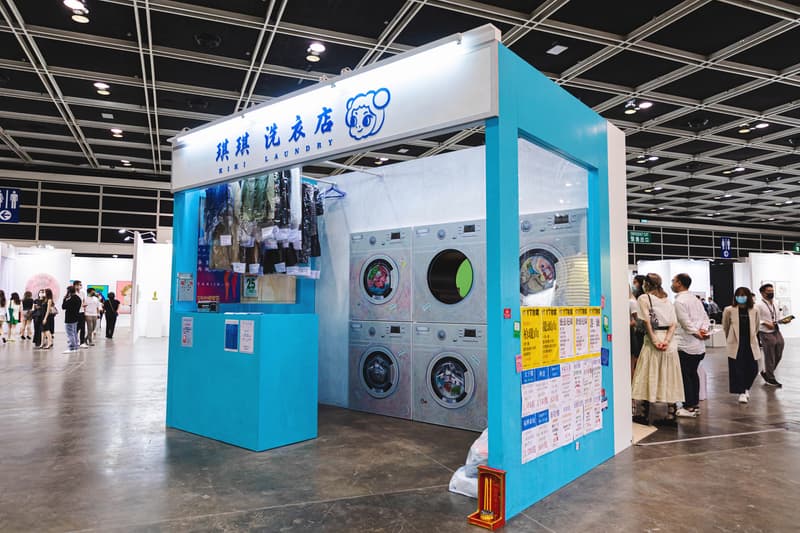 1 of 38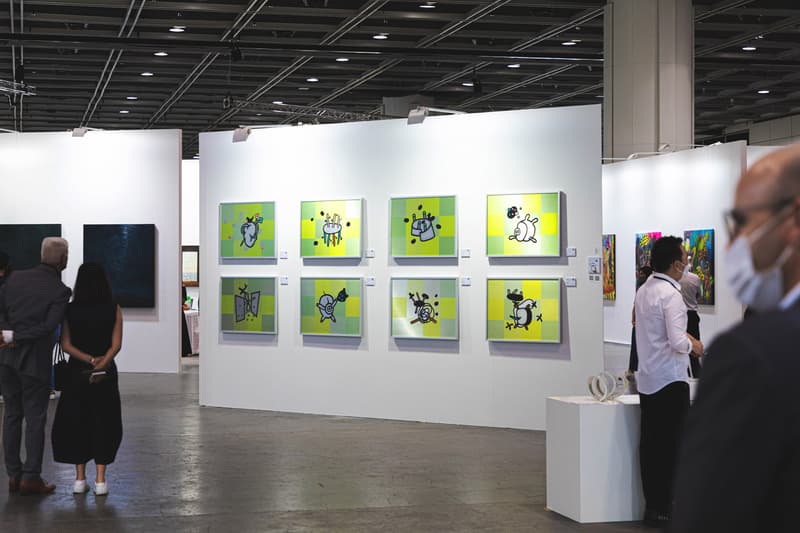 2 of 38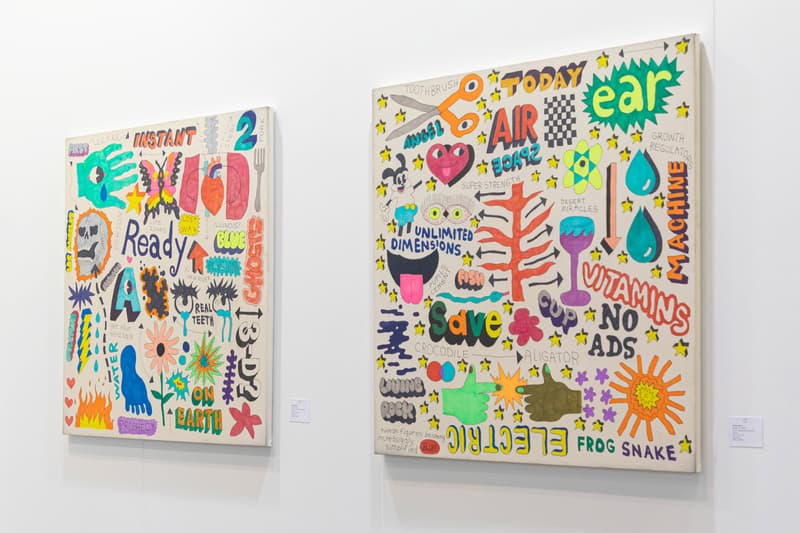 3 of 38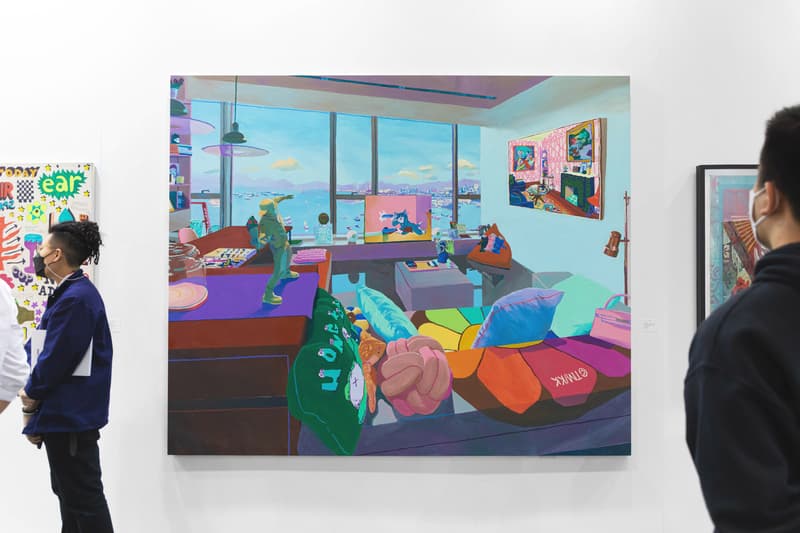 4 of 38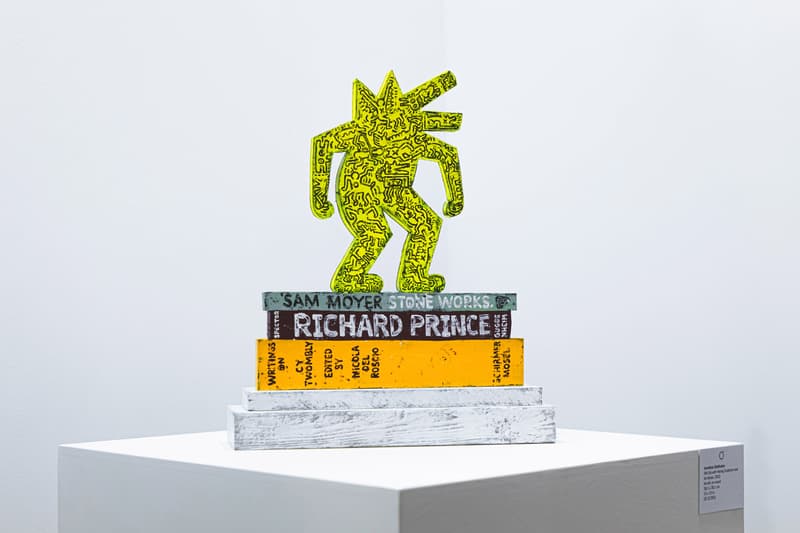 5 of 38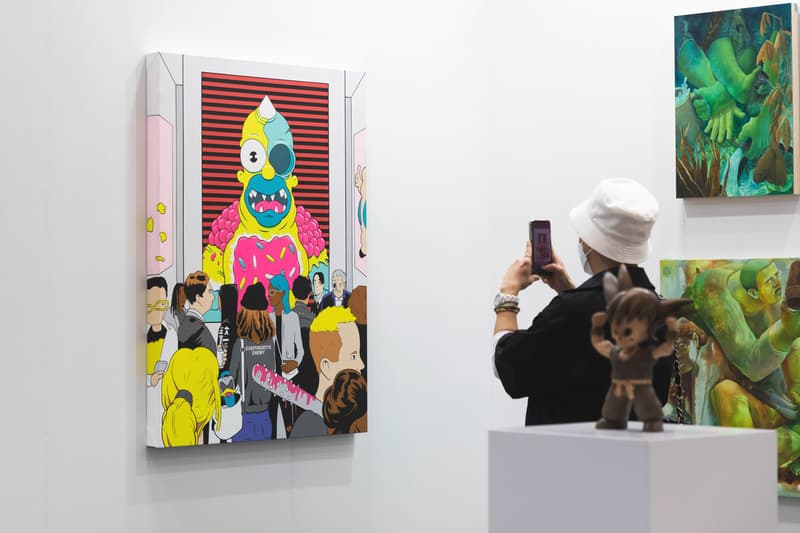 6 of 38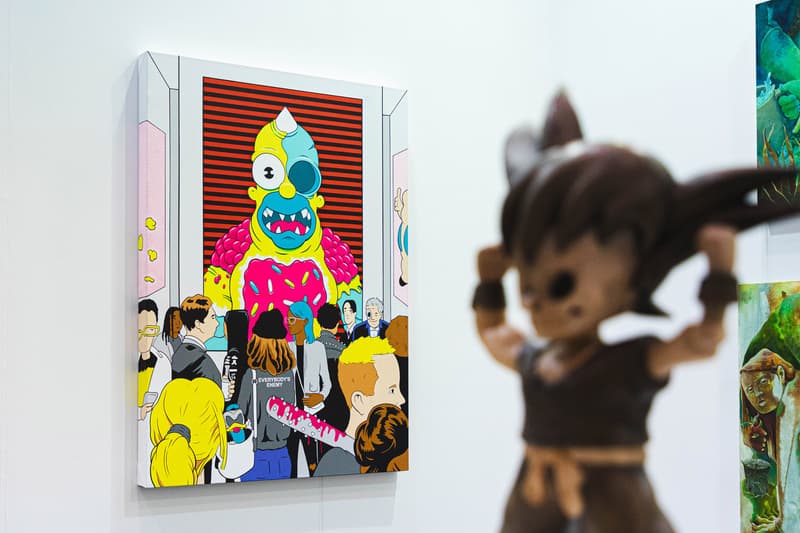 7 of 38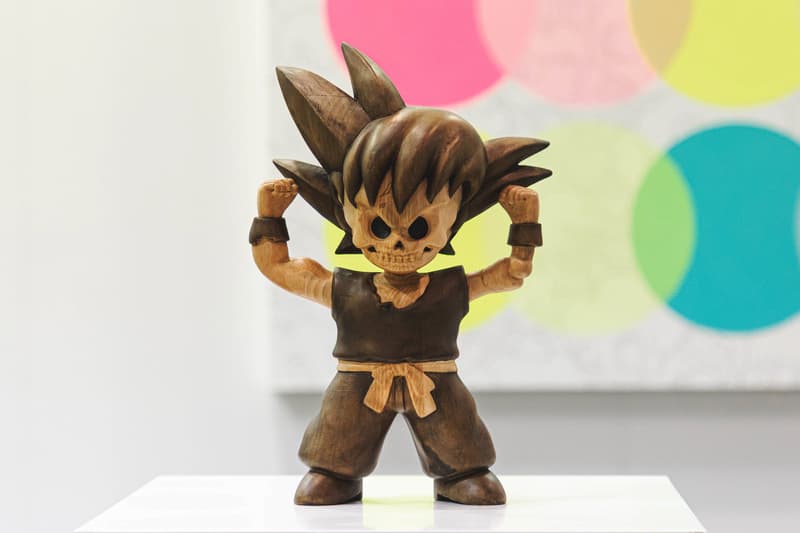 8 of 38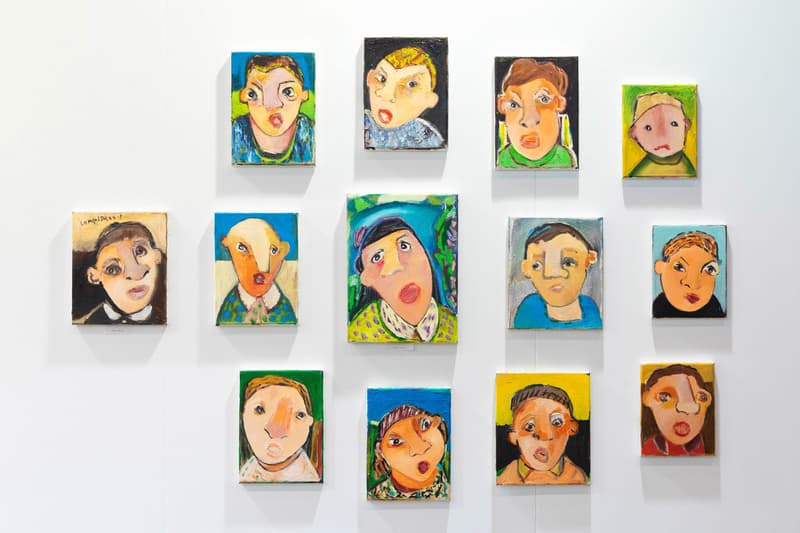 9 of 38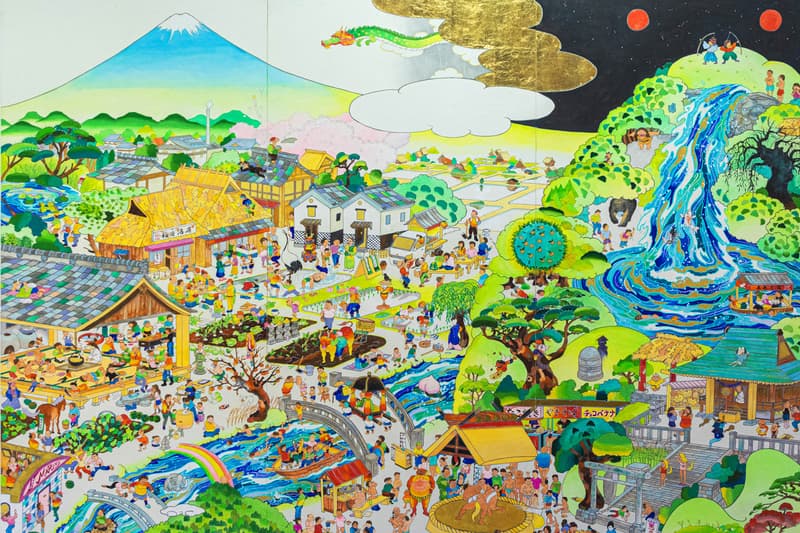 10 of 38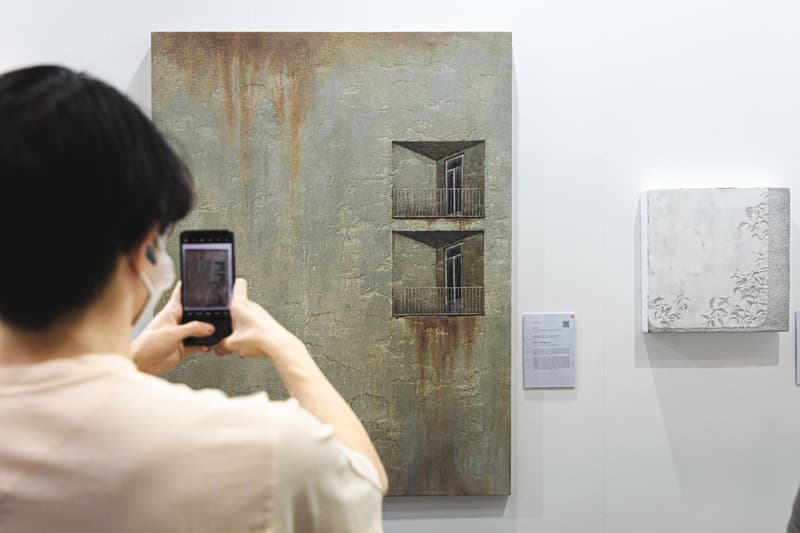 11 of 38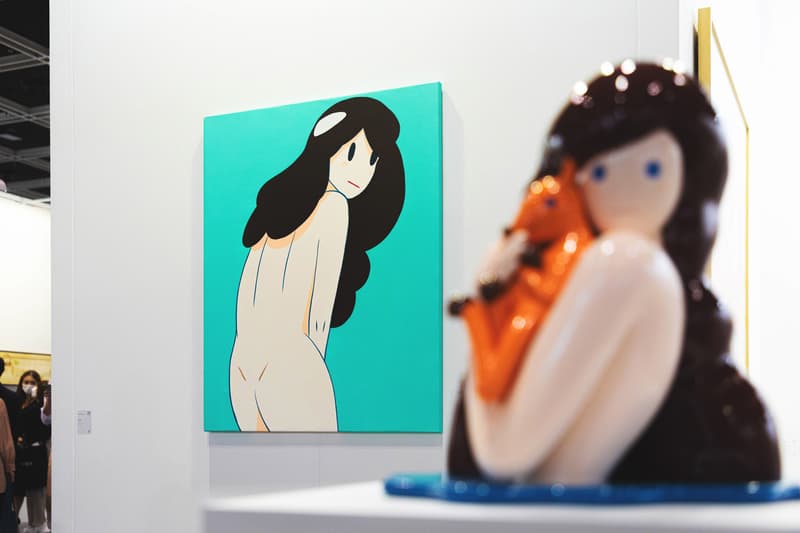 12 of 38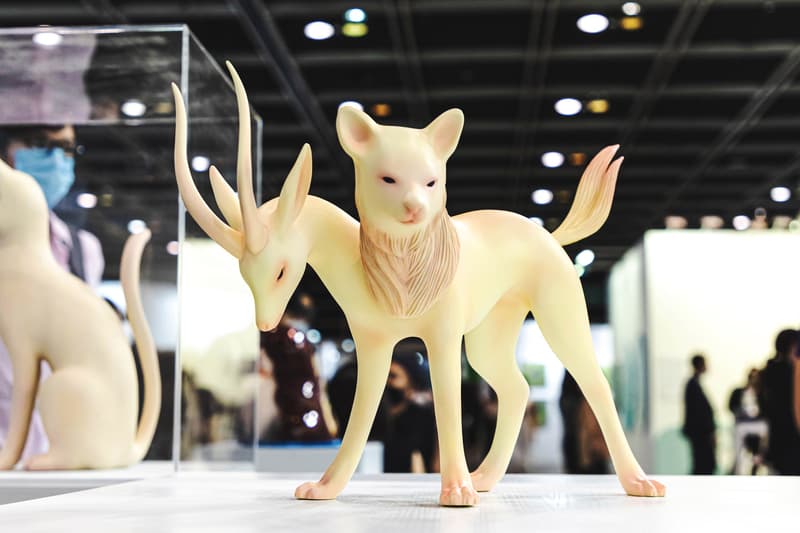 13 of 38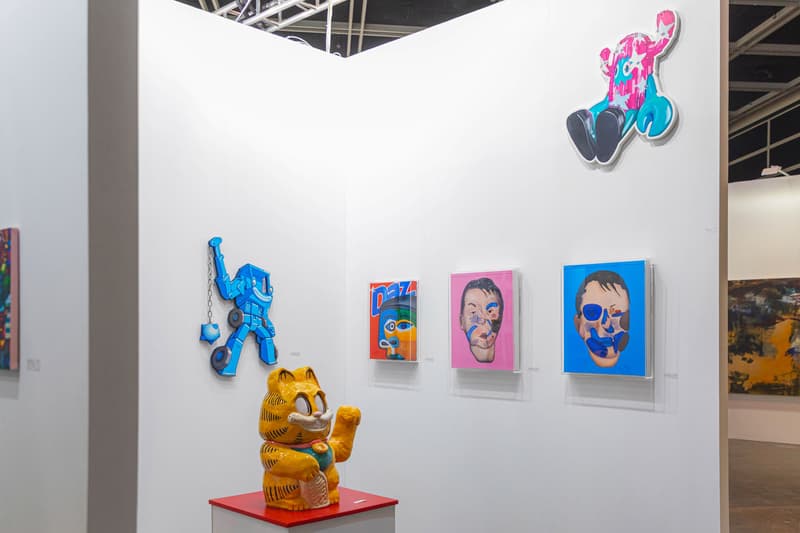 14 of 38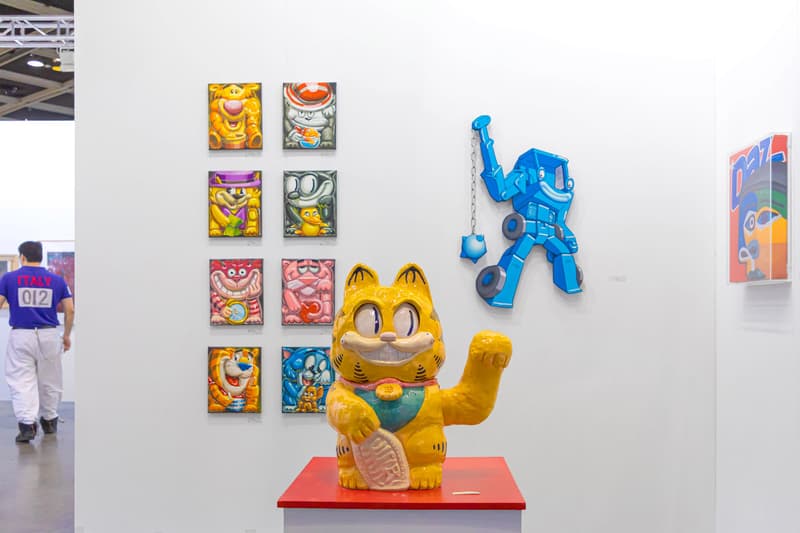 15 of 38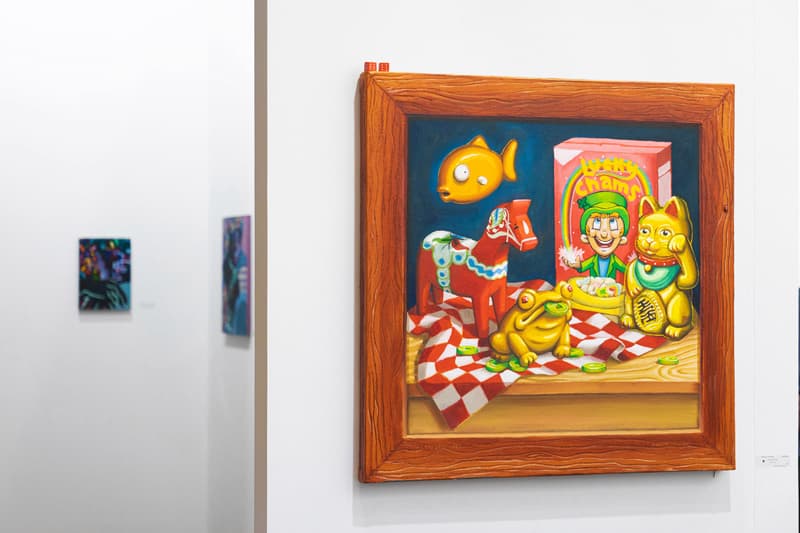 16 of 38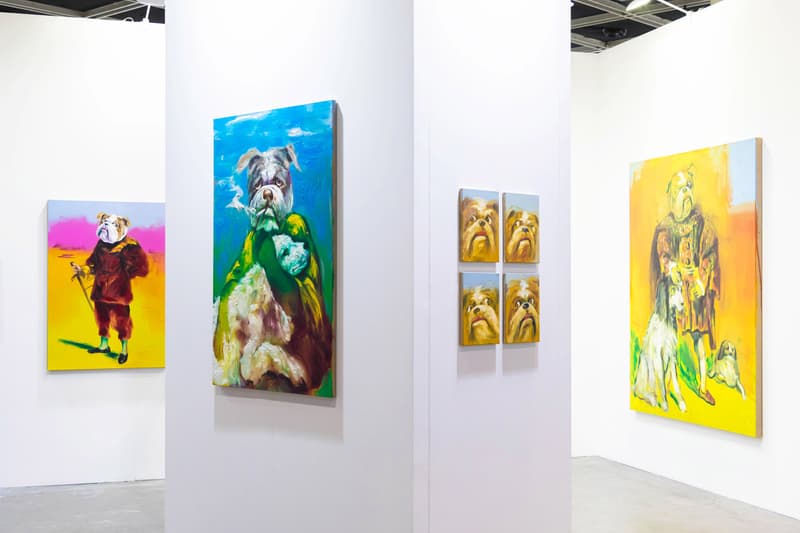 17 of 38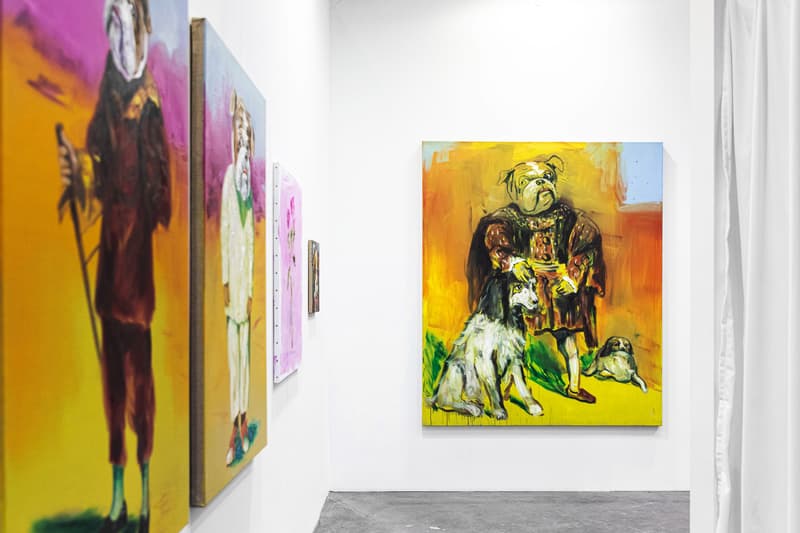 18 of 38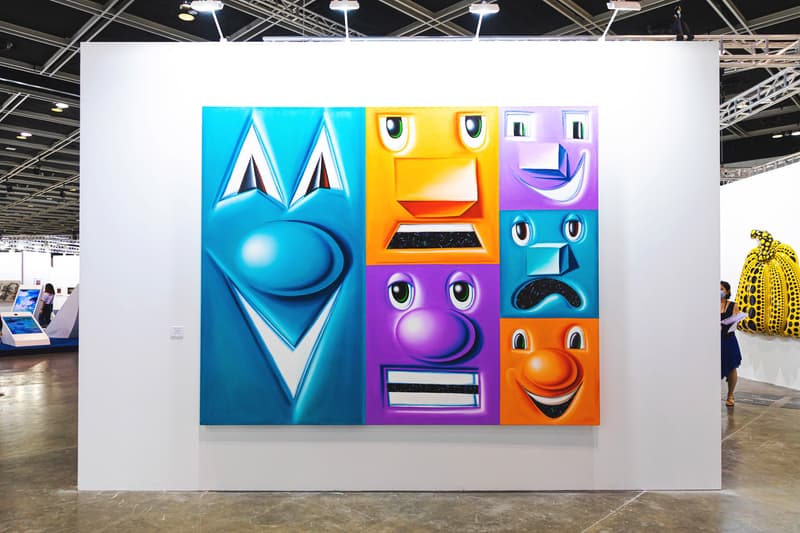 19 of 38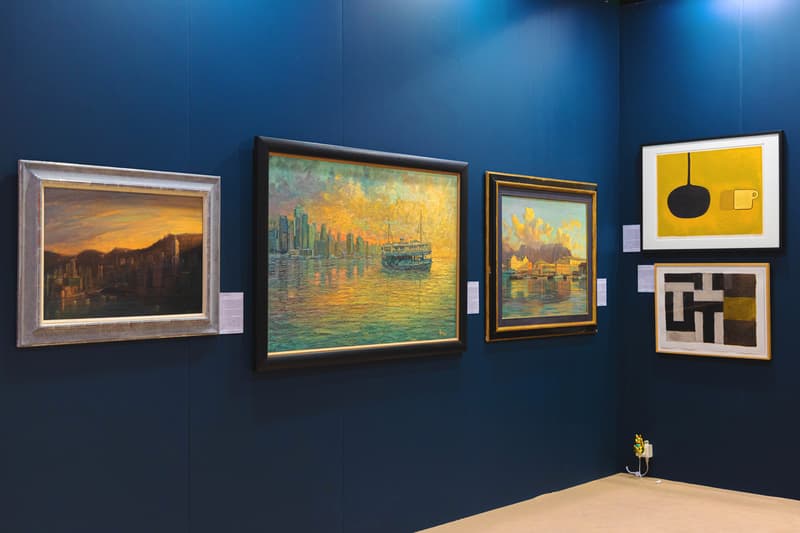 20 of 38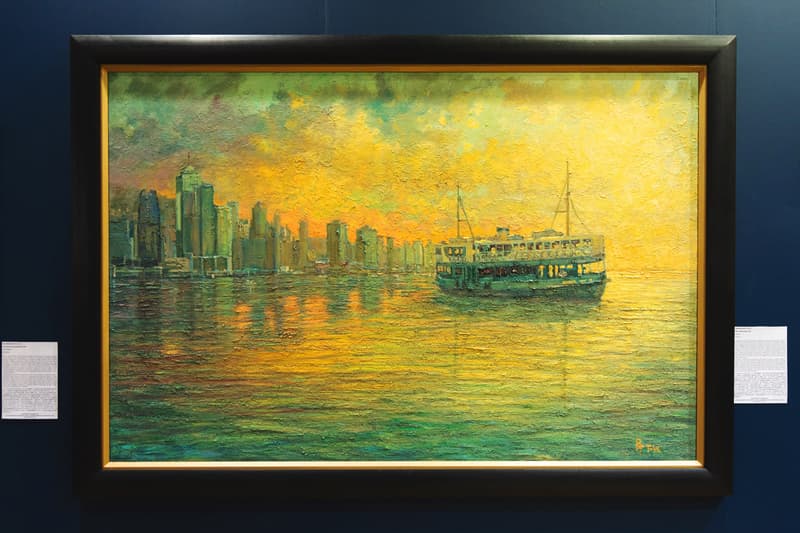 21 of 38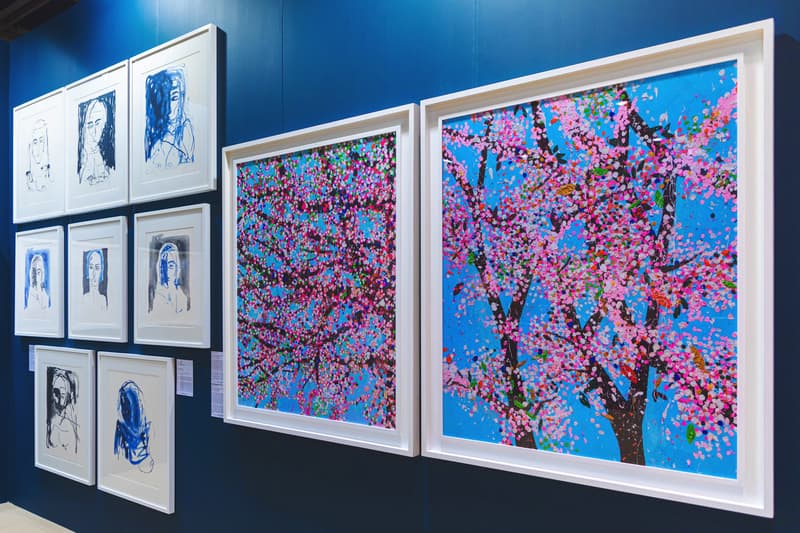 22 of 38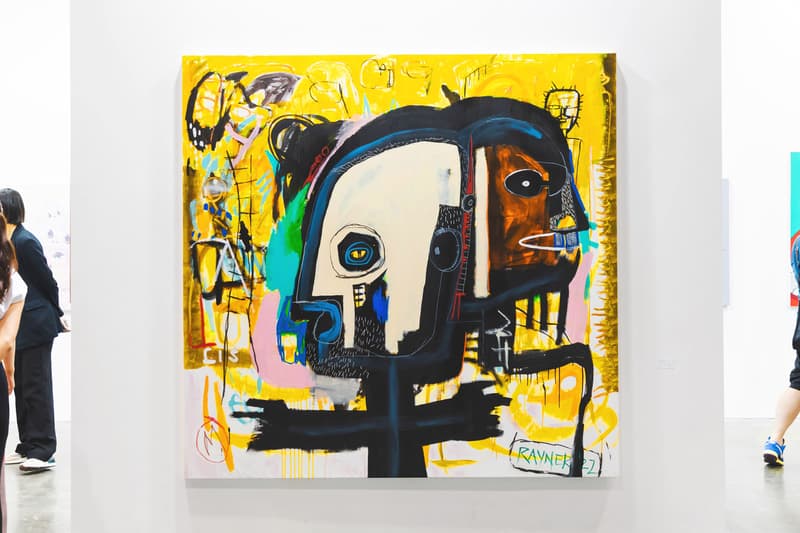 23 of 38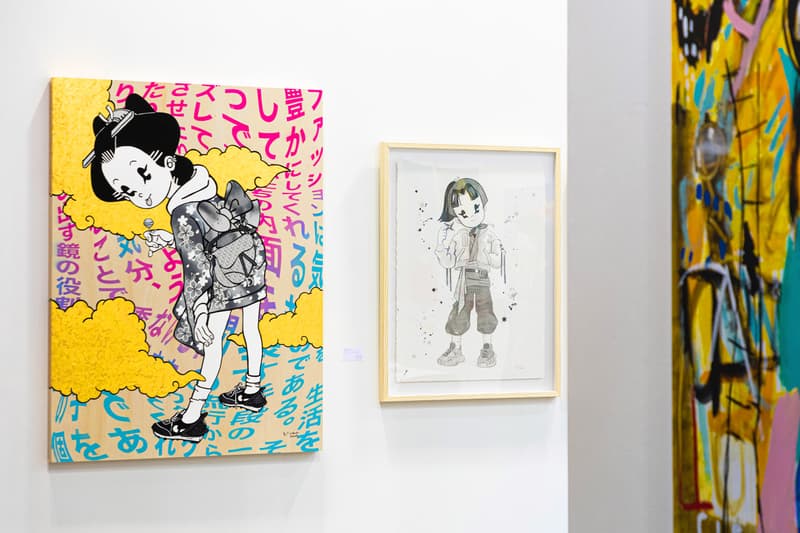 24 of 38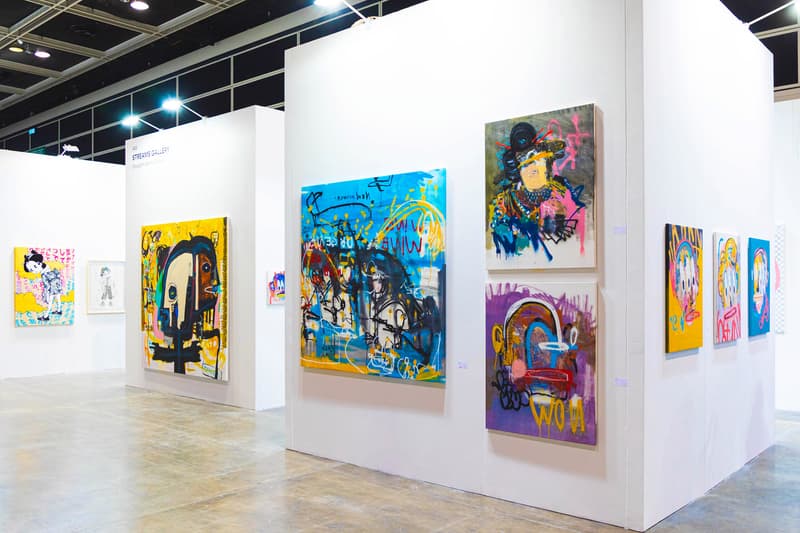 25 of 38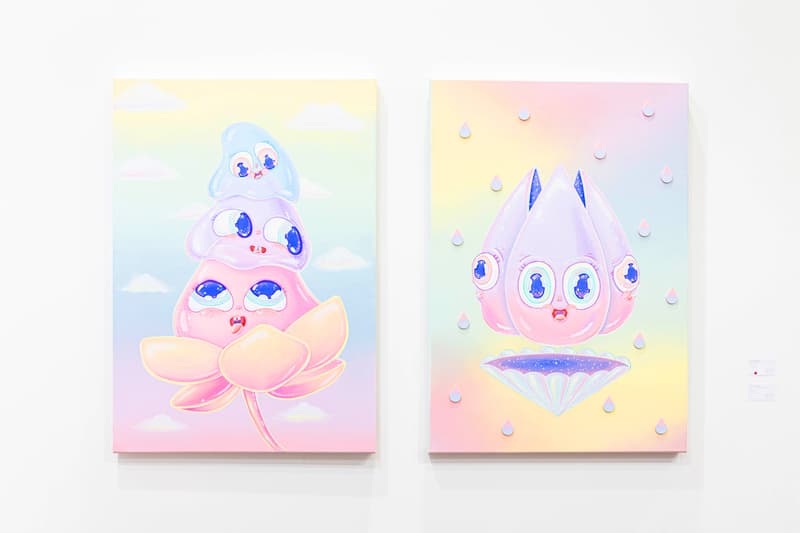 26 of 38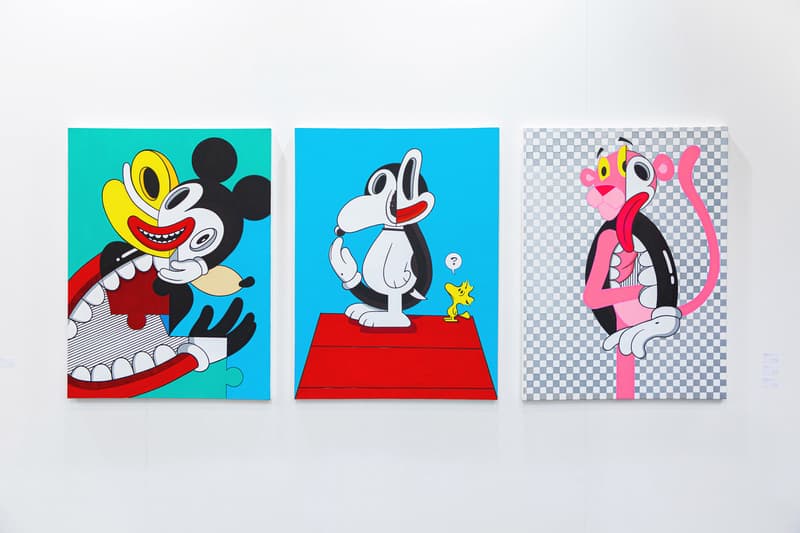 27 of 38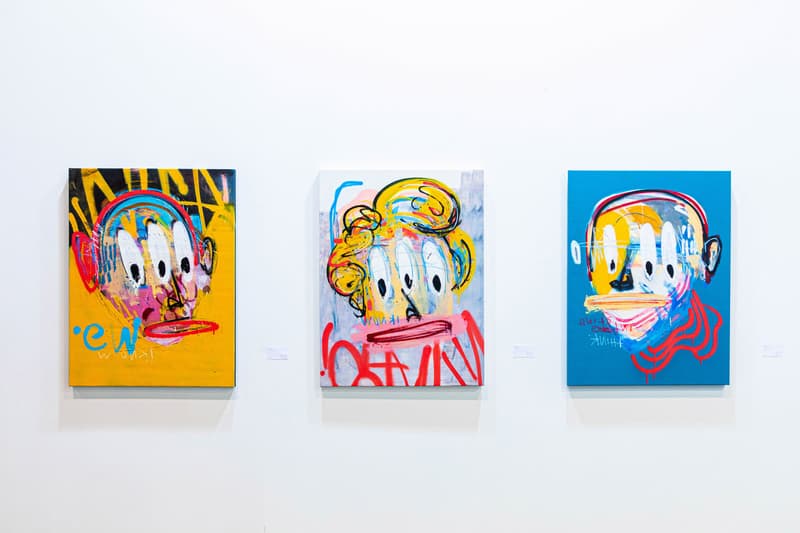 28 of 38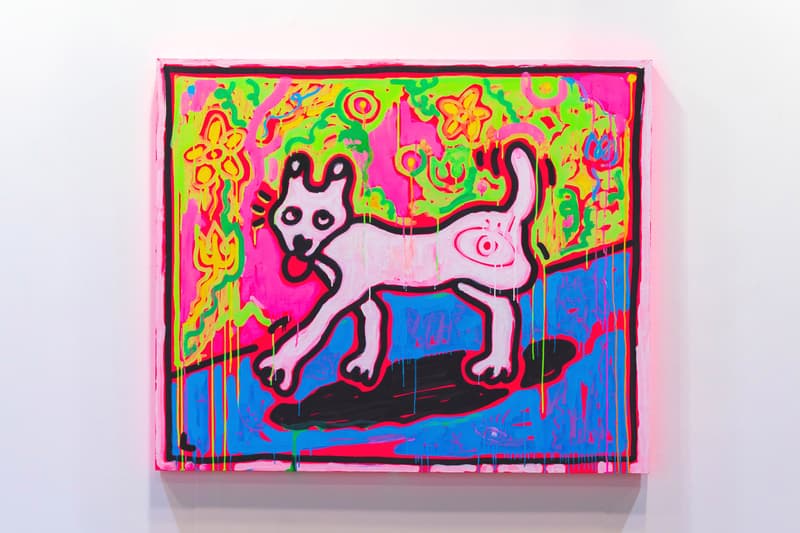 29 of 38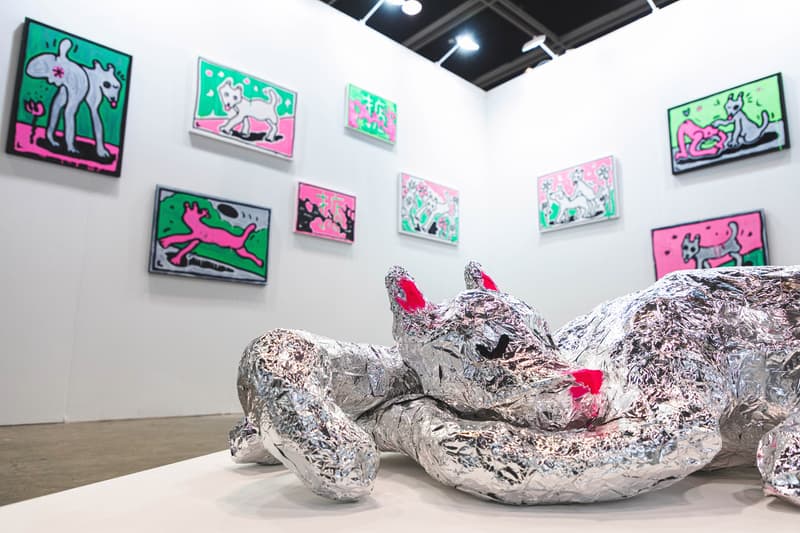 30 of 38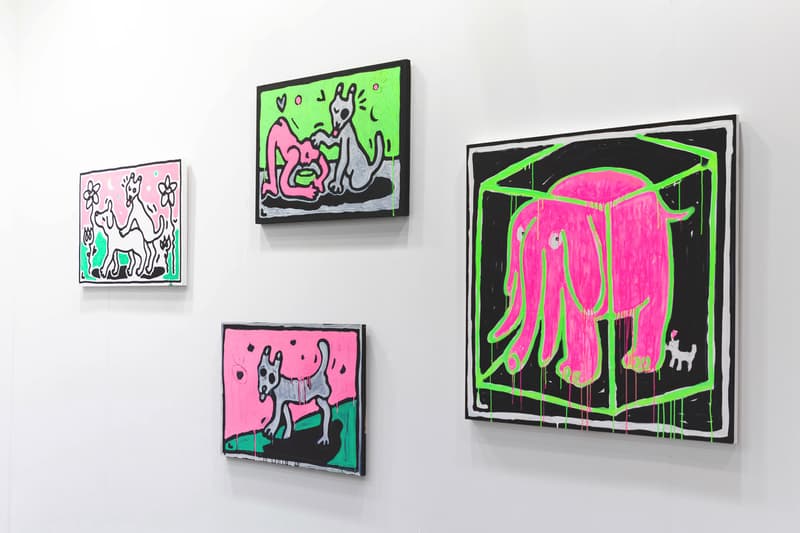 31 of 38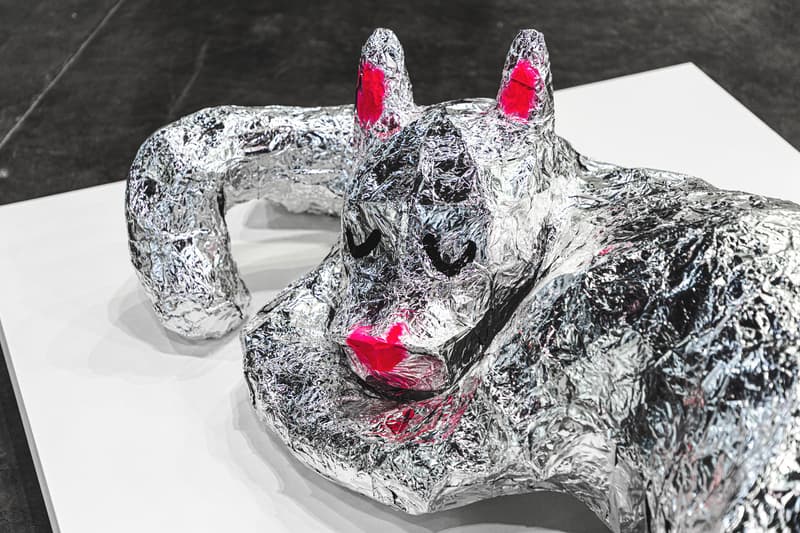 32 of 38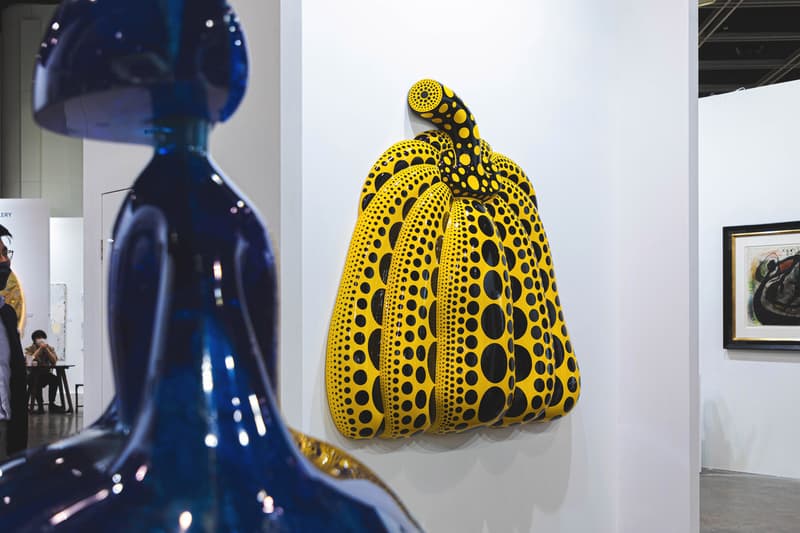 33 of 38
34 of 38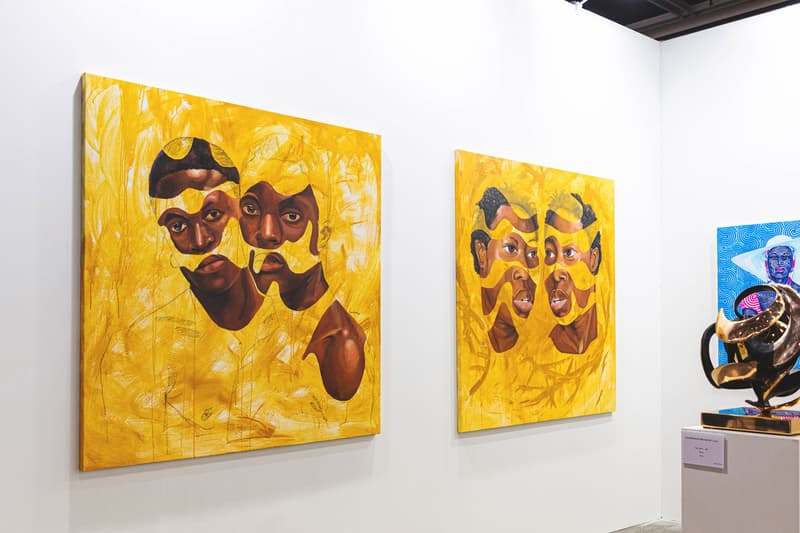 35 of 38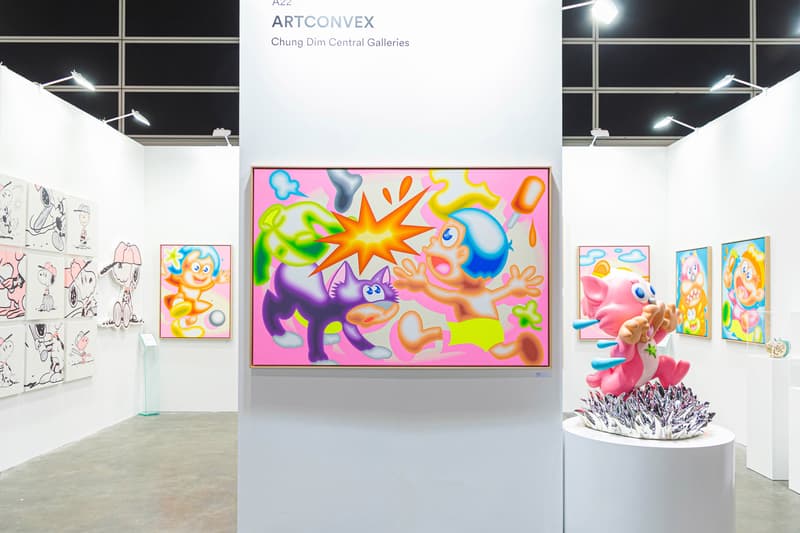 36 of 38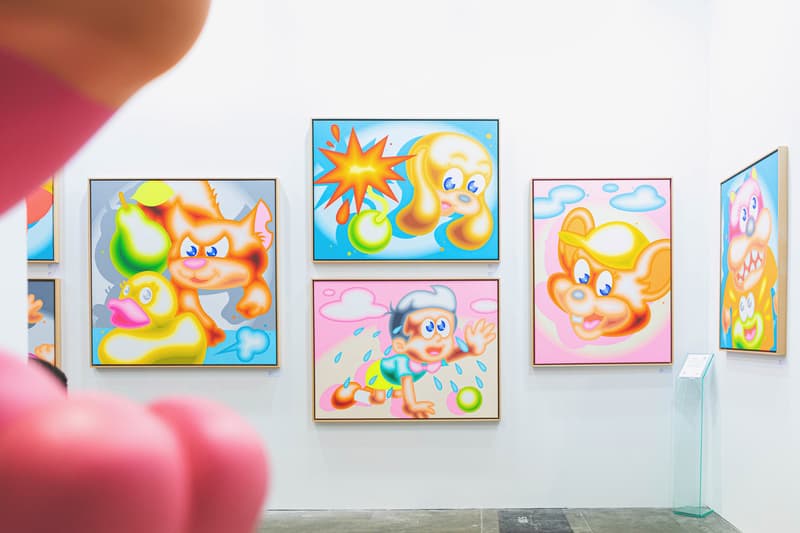 37 of 38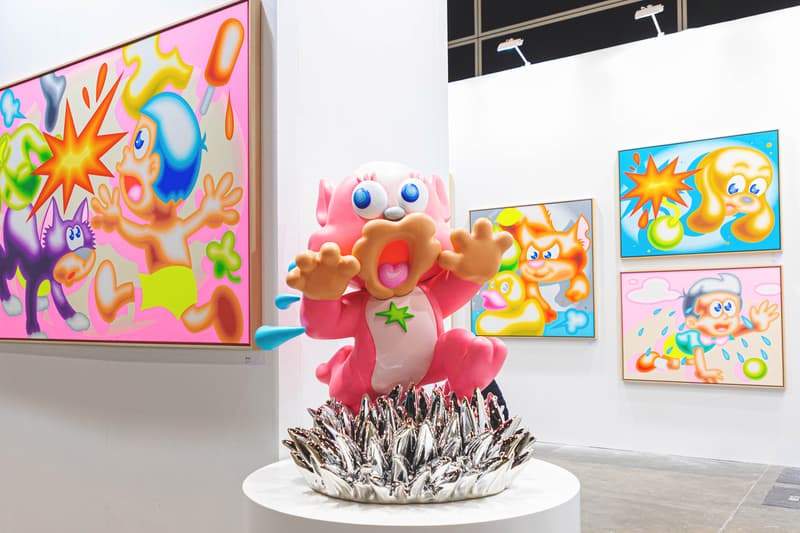 38 of 38
Art Central Hong Kong Returns With a Host of Emerging Local and International Talents
The exhibition's seventh appearance in HK.
---
The seventh Art Central in Hong Kong has just wrapped up. Taking place alongside Art Basel Hong Kong 2022, Art Central, while it does feature a great deal of established artists, is recognized as an important incubator for local artwork and emerging talents.
This year saw 52 galleries and presentations in three sectors Chung Dim Central Galleries, Gwo Wai Curated Booths, and Duk Dak Solo Presentations, and was accompanied by a dynamic program of installations, talks, and performances. Galleries consisted of Over the Influence (Hong Kong, Los Angeles, and Bangkok), LEE & BAE (Busan), Touch Gallery (Hong Kong), Whitestone Gallery (Hong Kong, Tokyo, Karuizawa, Taipei), JPS (Hong Kong), Galerie Zink (Waldkirchen), Streams Gallery (Beijing, Hong Kong), Jason Shin (Seoul), Opera Gallery (Global), and Contemporary by Angela Li (Hong Kong), to name a few.
The Gwo Wai Curated Booths saw Soluna Fine Art (Hong Kong) where it featured contemporary artists from South Korea: Kim Young-Hun, Kim Sun-Doo, Lee Kyou-Hong, and Song Kwangik, while Square Street Gallery (Hong Kong) put on a full booth dedicated to the elusive artist, Lousy. First-time exhibitor Mwimbi Fine Art (Lusaka) presented artists Lee du Ploy (Hong Kong) and David Makala (Zambia) with works that explore themes of race, power, traditions, place, and identity.
Charles Ross, Managing Director, Art Central commented: "We are thrilled to return for our seventh edition and participate in the continuous growth and development of the Hong Kong art scene and the market. We are thankful for the overwhelming support from our Lead Partner UOB, galleries, and partners. The Fair brings to the audience a variety of outstanding works across different creative expressions, celebrating visionary attempts by our creative community."
Check out the recap for Hong Kong Art Central 2022 above and check out the dedicated page for information on the works shown.
In other art news, here's a closer look Art Basel Hong Kong 2022.