Drake Reportedly Cashes in $1 Million USD After Warriors Win the Western Conference Finals
Off of a $200K USD Stake bet.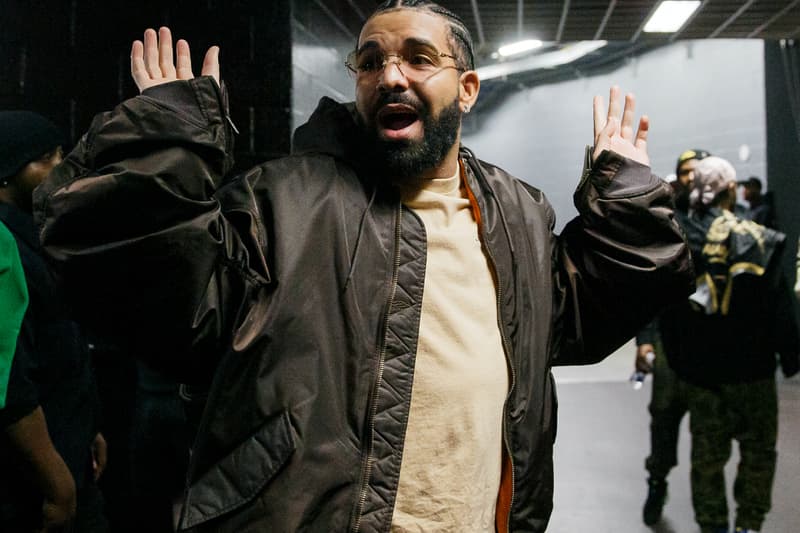 Back in April, Drake took to Instagram to share that he had placed a $200,000 USD bet on the Golden State Warriors to take NBA Western Conference title. Just earlier this week, Steph Curry and co. have won the title and will now be heading to the NBA Finals for the sixth time in eight seasons. With the win and his recent $200,000 USD bet he placed for the Warriors to take the WCF, Drake's payout is approximatley $1 million USD.
Drake has recently been busy on Stake making bets from events of the Super Bowl to the NBA Playoffs. However, long before Stake, the Toronto rapper has a long history with sports betting, often showing support in terms of the dollar to his own hometown team, the Toronto Raptors. There is no word on who Drake is rooting for to win the NBA Finals and whether or not he will place a bet on the Warriors winning the title all the way.
Golden State beat the Dallas Mavericks in a 4-1 series win. Curry was also awarded the inaugural Magic Johnson Western Conference Finals MVP award, averaging 23.8 points, 7.4 assists, and 6.6 rebounds throughout the series. Game 1 of the NBA Finals is set for June 2 in Chase Center in San Francisco.
View this post on Instagram
In case you missed it, watch J. Cole make his Canadian Elite Basketball League debut.