"Gohar World" Launches with Collection of Surrealist Tableware
With a campaign shot by Roe Etheridge.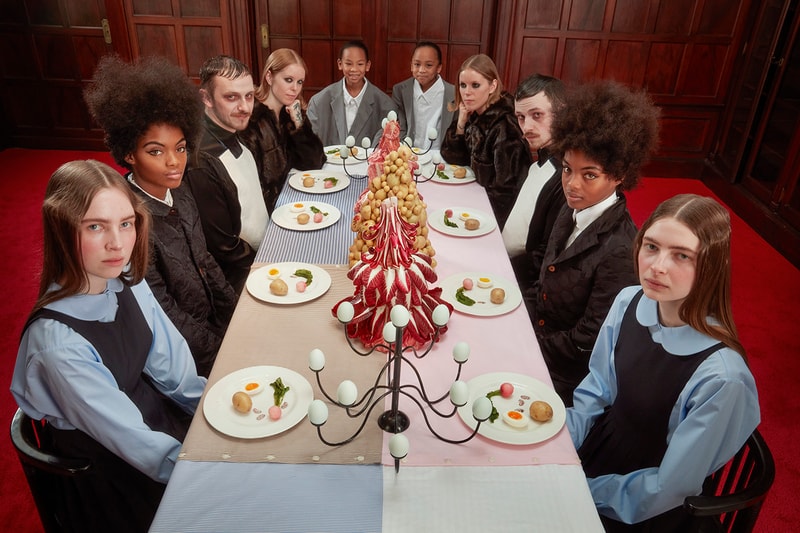 1 of 19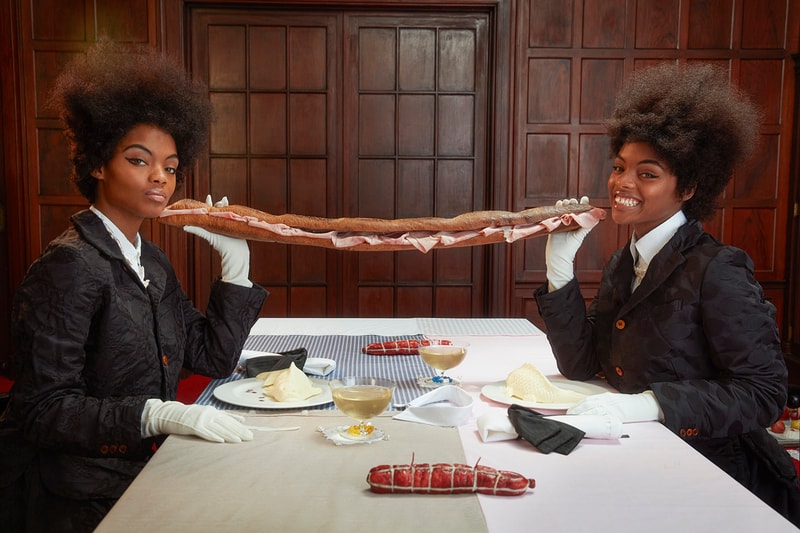 2 of 19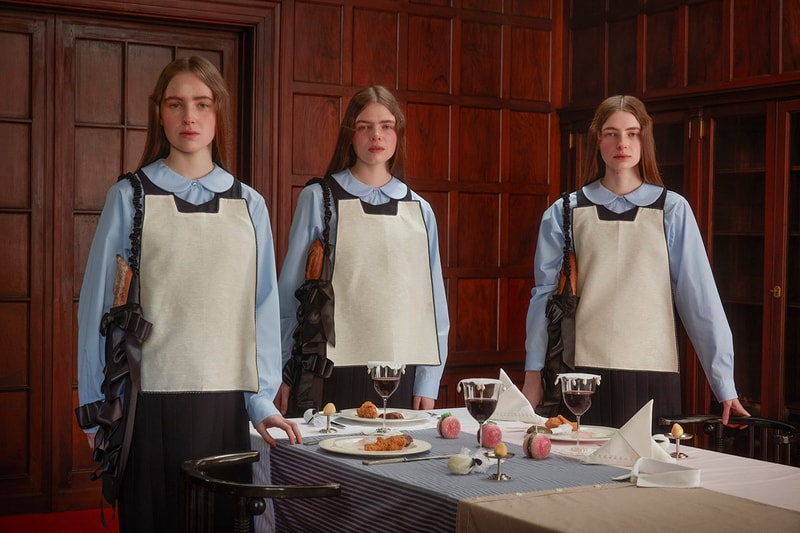 3 of 19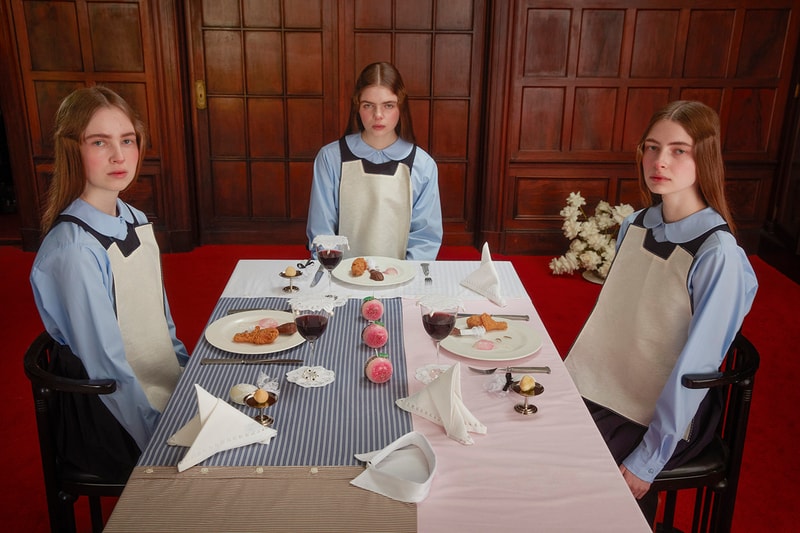 4 of 19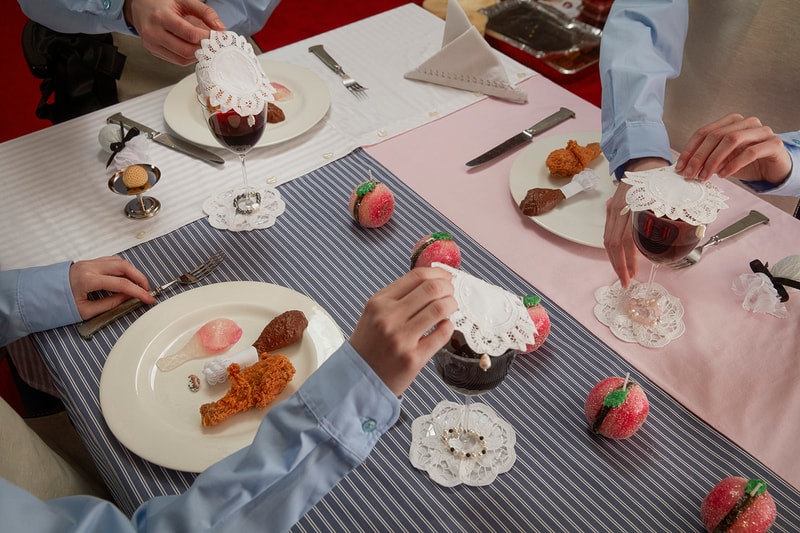 5 of 19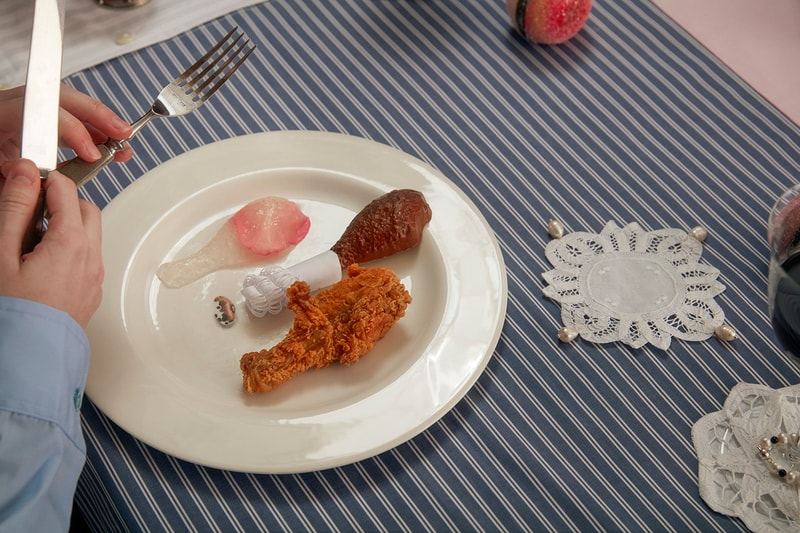 6 of 19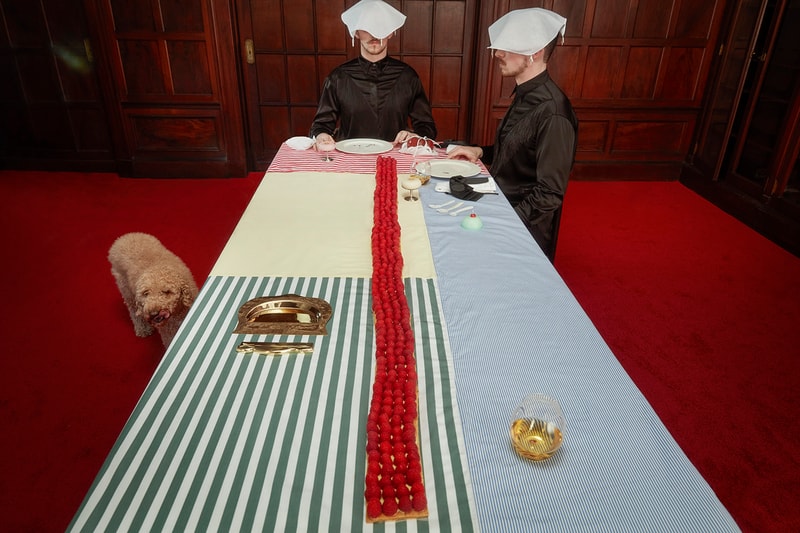 7 of 19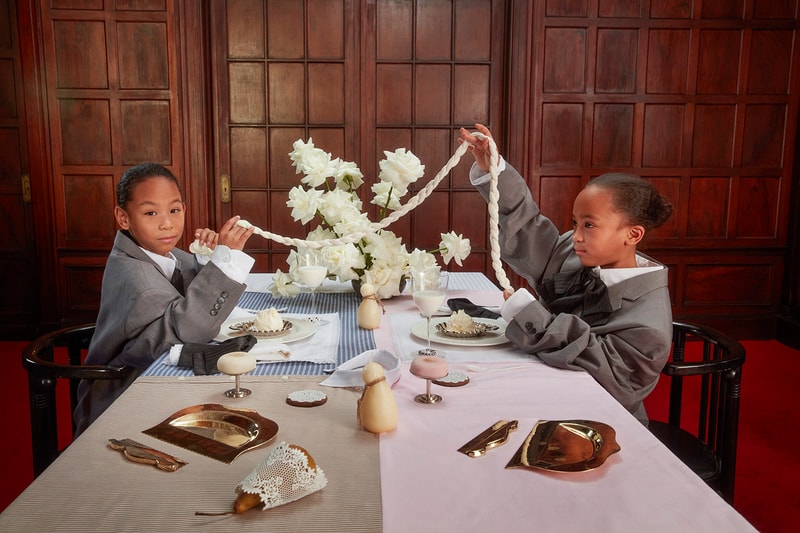 8 of 19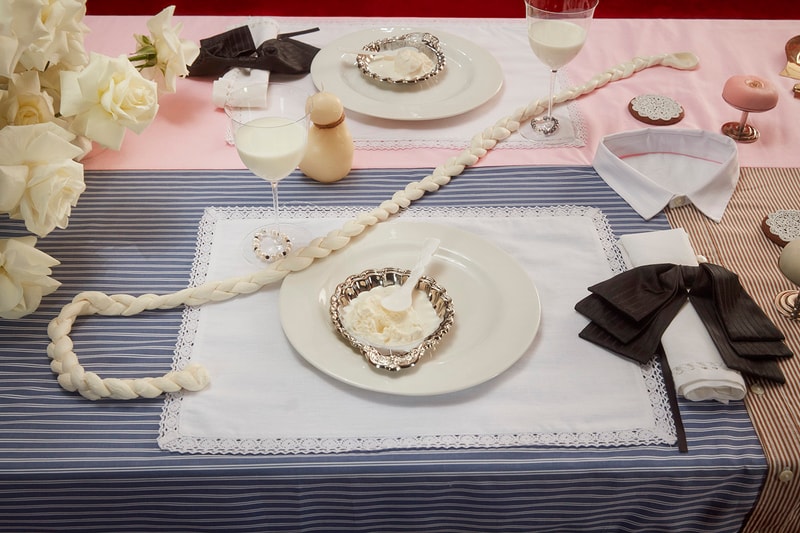 9 of 19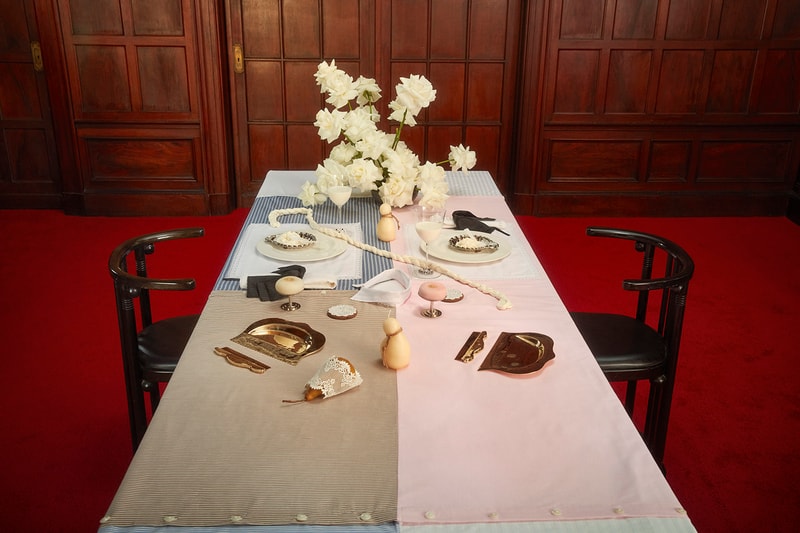 10 of 19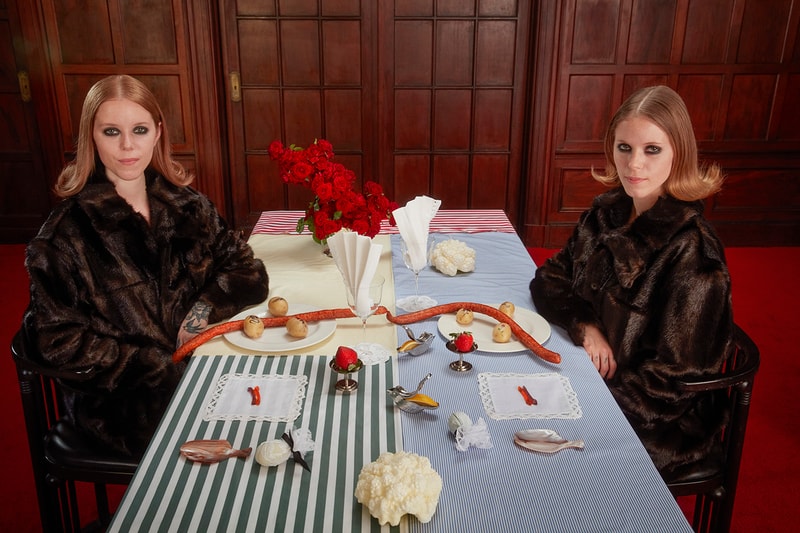 11 of 19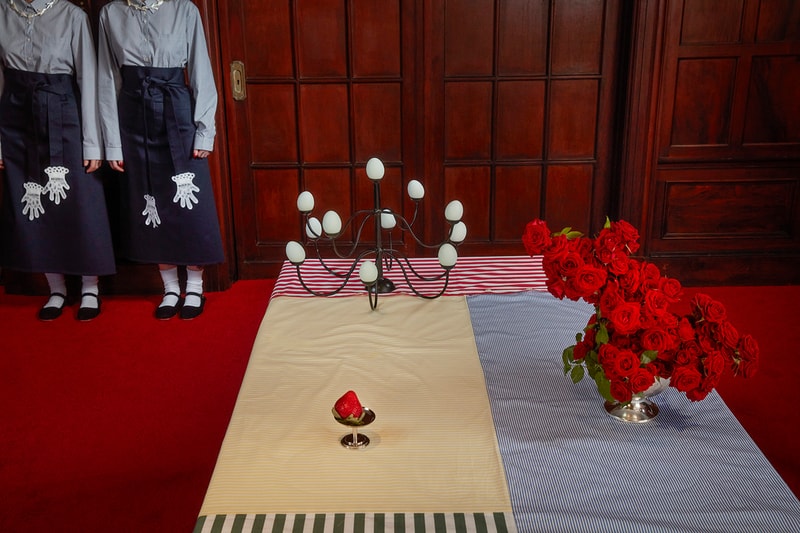 12 of 19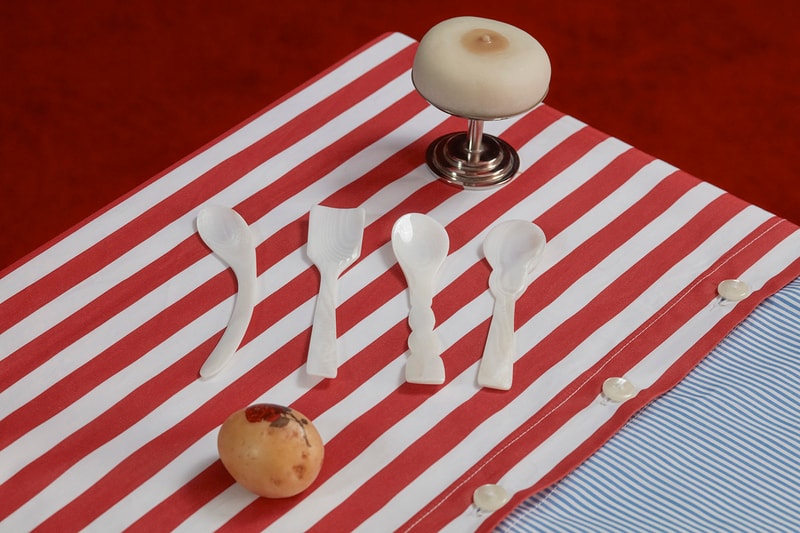 13 of 19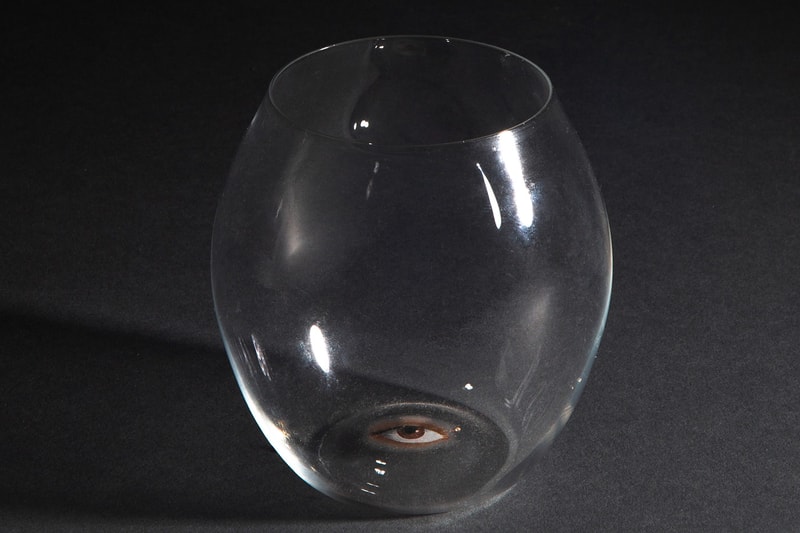 14 of 19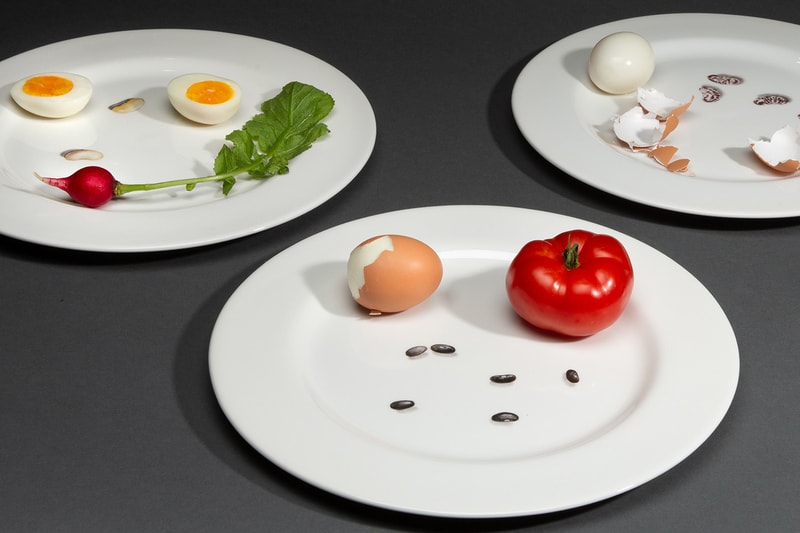 15 of 19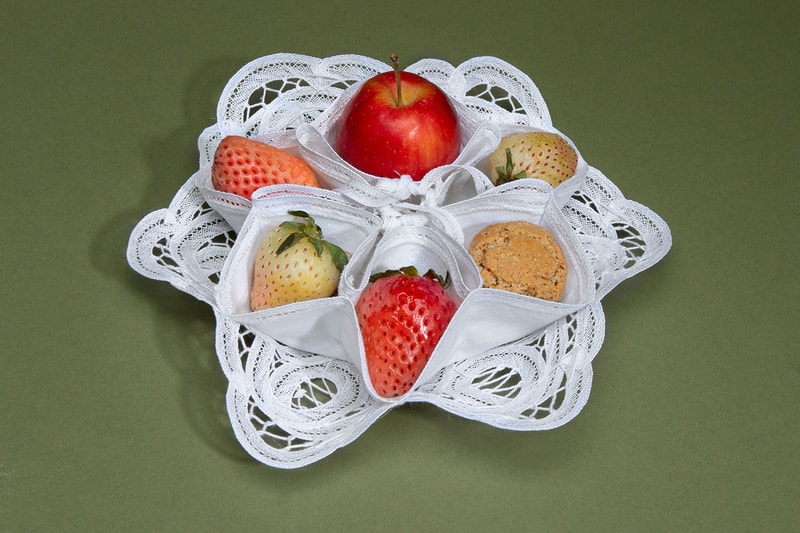 16 of 19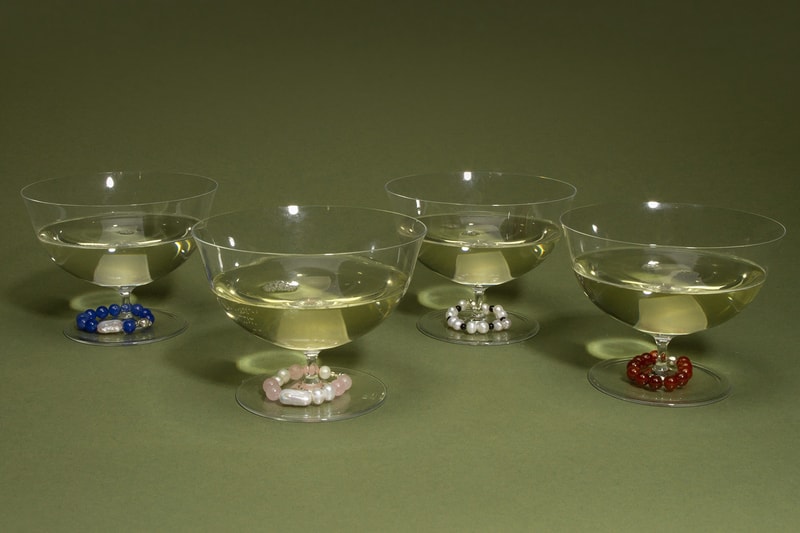 17 of 19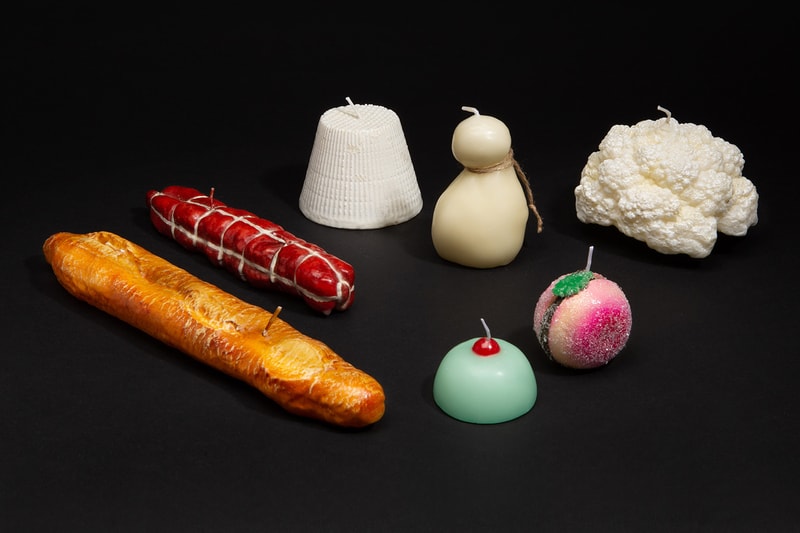 18 of 19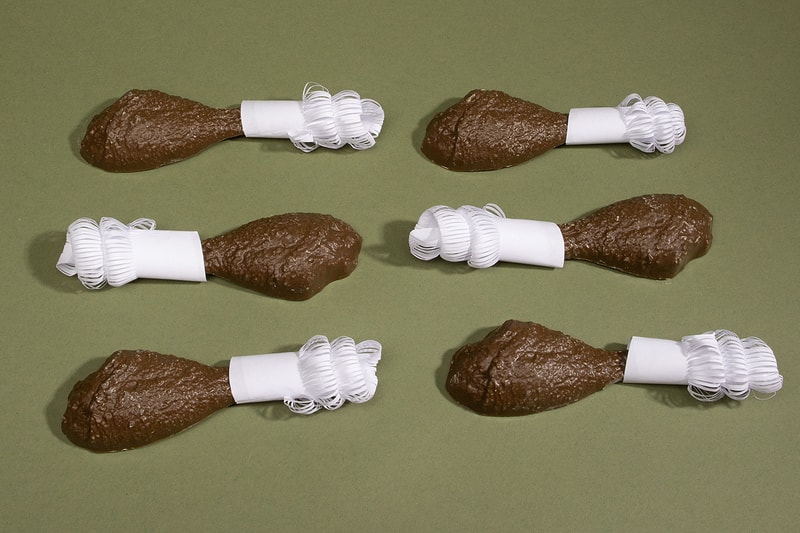 19 of 19
Artist Laila Gohar has teamed up with her sister and fellow artist Nadia Gohar to launch an eponymous brand that aims to bring people back together around the table. Named "Gohar World", their new label sees the siblings apply their typically abstract styles to ordinary tableware – creating a number of objects that turn eating rituals on their heads.
Its first release consists of a collection of linens, candles, table accessories, wearables, and dinnerware. For each, the Gohars were keen to work alongside family-owned ateliers all over the world, in a bid to preserve craft and tradition.
"Our products celebrate disappearing traditions, such as mouth-blown glass, various needlework, and hand-dipped candles, amongst others. Conceived as future heirlooms, our fine cottons and linens are sourced in Egypt and sewn in the Cairo atelier of [our] family," they said.
The duo began working on ideas for their collection in 2020, at a time when sitting around a table with friends, family, or strangers was not possible. Together, they developed a series of surrealist objects that are intended to inject the fun back into dining – from a satin bag to store baguettes, to a chandelier that displays eggs.
To celebrate their first collection, the pair brought on board postmodernist photographer Roe Etheridge, who shot the items being used by a group of guests at a staged dinner party.
"Gohar World is design for the table, where as much attention is given to dressing the table as one's self," they say. "No object or piece of furniture has been as meaningful to family and community as the dining table, where simple acts of hospitality— laying out a tablecloth, opening a bottle of wine, cutting a cake — become rituals."
Laila Gohar's work as an artist who works with food has made waves in the fashion and interiors worlds alike, with previous collaborations including the likes of COMME des GARÇONS, Hermes, Chanel, and Simone Rocha. While Laila focuses on edible masterpieces, Nadia's mediums are paint and sculpture. Her work has been exhibited internationally, with a focus on material histories and the urgency of craft as a visual dialogue.
The first collection from Gohar World is available to purchase from the brand's website.
Elsewhere in design, Dries Van Noten collaborator FreeingWaters has returned with a series of hand-painted cabinets inspired by 1970's psychedelia.
HYPEBEAST Design offers a platform for projects to be featured. For more information, please email design@hypebeast.com.