'Grand Theft Auto' Publisher Take-Two Interactive Is Planning 8 More Remasters
Despite the recent 'GTA: The Trilogy – The Definite Edition' receiving widespread criticism from fans.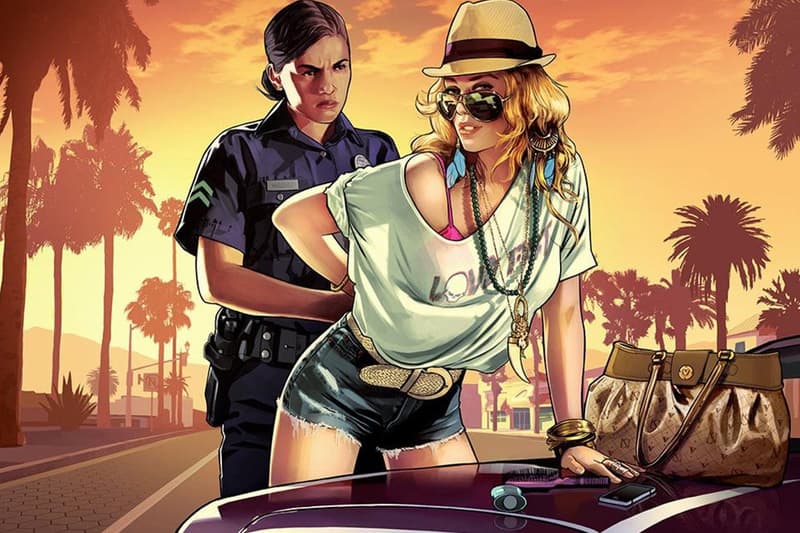 Grand Theft Auto and Red Dead Redemption publisher Take-Two Interactive is now planning on releasing eight more remasters. Revealed during a recent financial report, the video game company said that it intends to remaster another eight more of its classic games and release them by 2025, calling them "new iterations of previously released titles."
While it didn't mention any franchise specifically, Take-Two will have plenty of options from Rockstar Games, including more GTA titles, a possible remake of the original Red Dead Redemption, or even Bully, a game that has garnered a cult following over the years with many fans asking for a sequel.
Despite the good news, fans might also be skeptical about Take-Two's plans. Earlier last year, the company released a remaster of three GTA titles including Grand Theft Auto 3, Grand Theft Auto: Vice City and Grand Theft Auto: San Andreas. The original announcement of the bundle led to massive anticipation from fans of the franchise, but the game launched to widespread criticism due to poor execution leading to buggy gameplay and less-than-ideal graphics enhancements. It'll definitely be interesting to see where Take-Two will go from here with its future remaster plans and whether it'll have learned its lesson with the botched release of Grand Theft Auto: The Trilogy – The Definitive Edition.
For fans of the publisher and developer, stay tuned for more updates to come.
Elsewhere in gaming, Sony has revealed its lineup of games on its revamped PlayStation Plus service.