Kanye West's Donda Academy School Launches New Website
Revealing the academy's daily curriculum.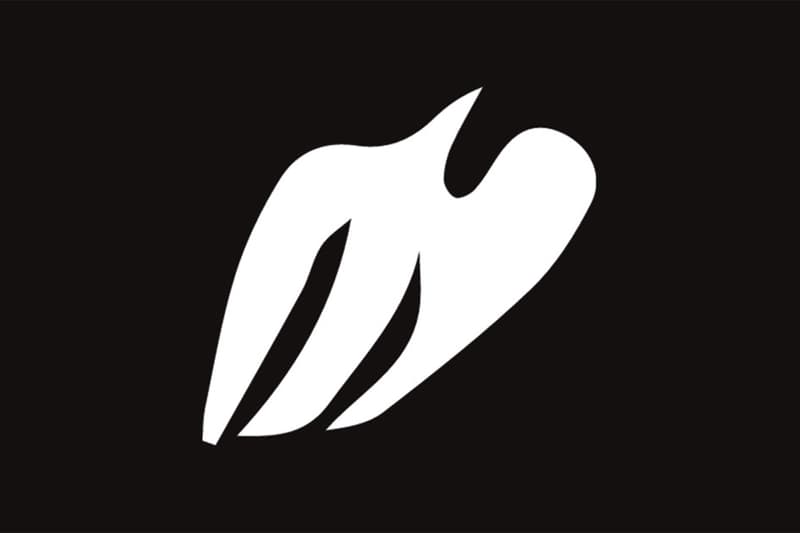 Following the initial success of the Donda Doves basketball team which debuted in early 2022, Kanye West's Donda Academy school is now open for student application via its new official website. According to the page, the Christian private school will accept students between Pre-K to 12th grade. Adopting a project-based learning model, Donda Academy looks to "promote ideation, prototyping, and real-world implementation" as well as help its students "grow in their faith and community through daily all-school worship and celebration at Sunday Service."
The daily curriculum starts off with core classes of reading, math, and science, followed by daily full school worship and enrichment courses including "World Language, Visual Art, Film, Choir and Parkour." Each class will have less than 12 students with an overall 10:1 student ratio.
"Using an ethic of integrity and care, Donda Academy prepares students to become the next generation of leaders, thinkers, and innovators by providing them with a world-class education that includes a rigorous core curriculum, and an emphasis on sustainability, creativity, critical thinking, and problem-solving," reads the mission statement.
Applications for the school years beginning in 2022, 2023, and 2024 are now open on the Donda website. The DONDA Academy Gospel Choir is also currently looking for 2nd graders to rising 12th graders for the 2022-2023 school year.  The admission page mentions that the school is tuition-based, though financial aid and scholarships will be available to students who qualify.
In other news, Drake, The Weeknd, and more win at the 2022 Billboard Music Awards.