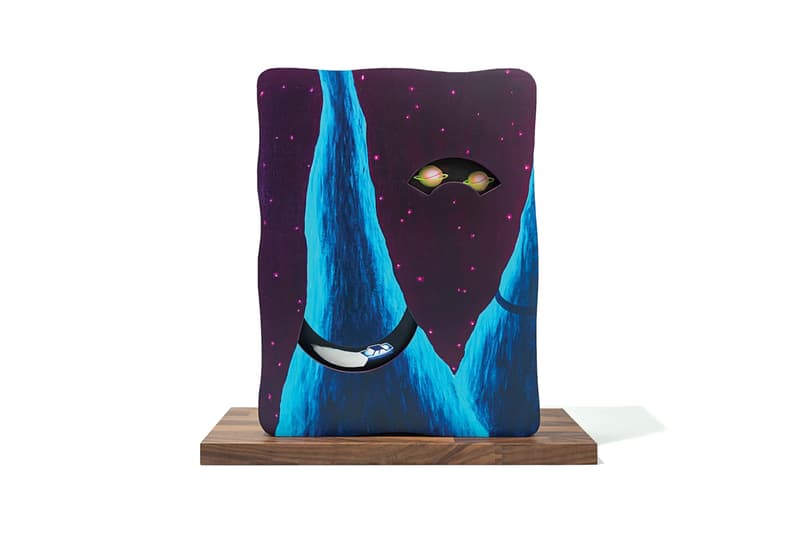 1 of 5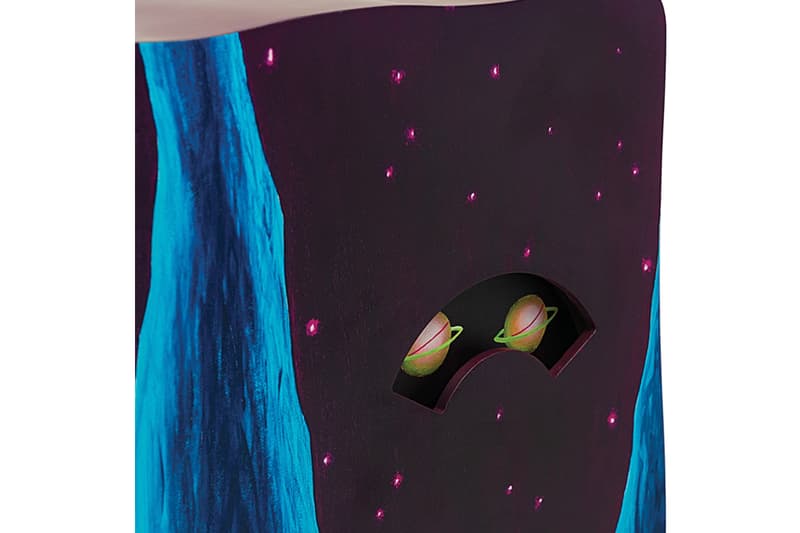 2 of 5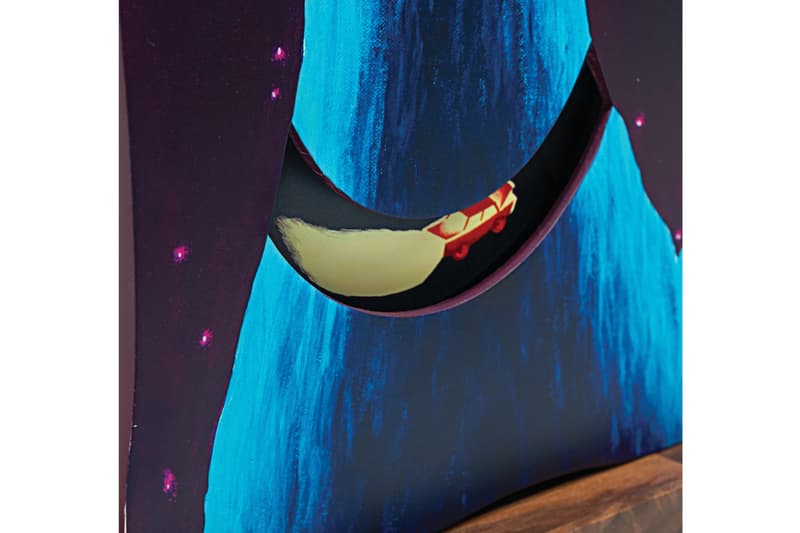 3 of 5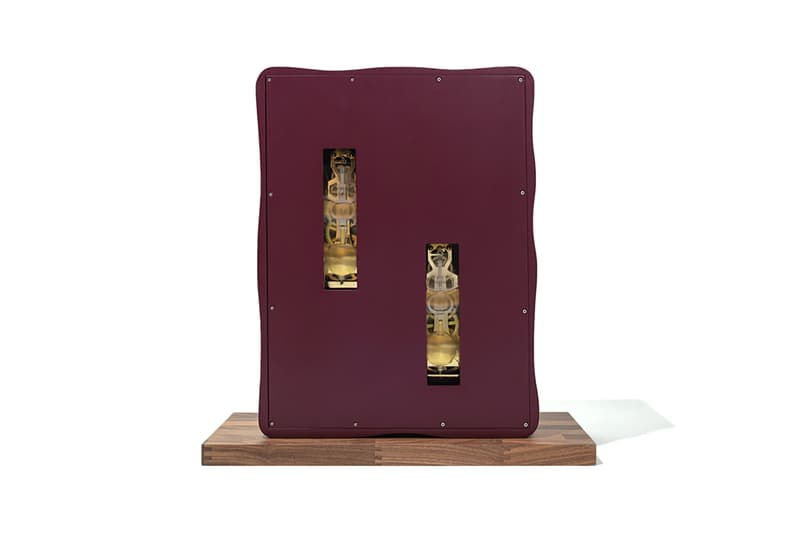 4 of 5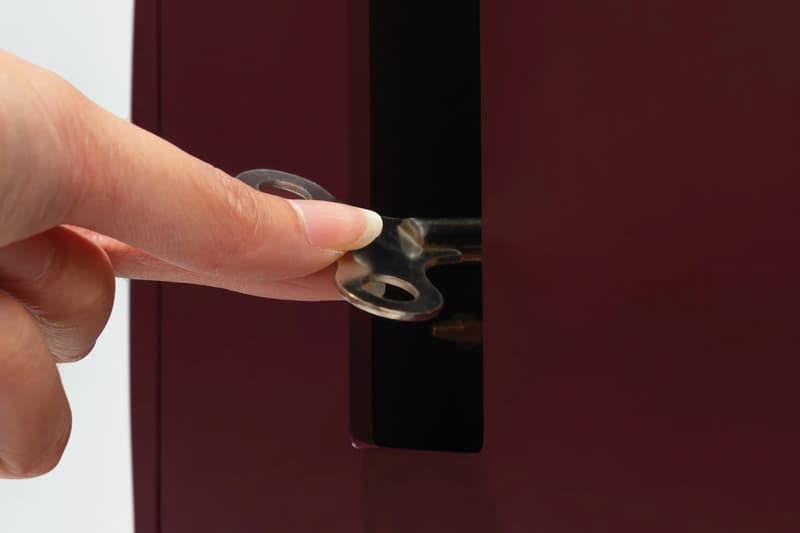 5 of 5
Eliot Greenwald Challenges Our Concept of Time Through a New Clock Called 'Instrument'
Made in conjunction with AllRightsReserved.
---
Eliot Greenwald is a New York-based artist who creates vibrant scenes that illuminate the far throes of the human imagination. Entirely self-taught, Greenwald's work operates in a sort of dreamstate — where futuristic vehicles are seen floating off into the infinite expanse of the cosmos.
For his latest release, Greenwald worked with AllRightsReserved on a sculptural clock that challenges our perception of time. Unlike a traditional clock, which records the duration of time, Instrument seeks to record or reflect time as an arbitrary experience — whether from an individual or collective perspective.
Instrument is a hand-wound clock that can be set at any time and will operate for up to a week. As the gears turn, cars and planets will rotate along the front of the artwork, inviting the audiences to reflect on the way in which we spend each passing second. "This is my contribution to an innumerable amount of objects that have attempted to anchor us within a partially undefined aspect of reality," said Greenwald.
Made in a combination of wood and metal, Instrument is an edition of 40 and will come signed and numbered by the artist. The clock will retail for approximately $3822 USD and is only available to purchase through a raffle ending on May 24 at 12 ET. For more information on how to enter, please visit the DDTStore.
In related news, Shaina McCoy will release 'Hoops' with Avant Arte.