Universal Music Group Files Four Trademarks for Bored Ape Yacht Club NFT Band Leader
The music corporation previously announced its first ever NFT band, Kingship.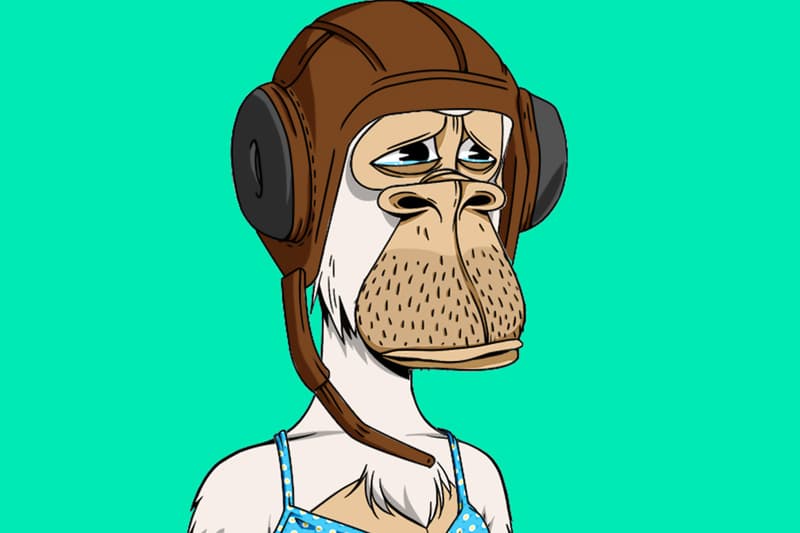 Universal Music Group seems to have major goals for Kingship, its first ever NFT band, as it filed four trademarks in relation to the Bored Ape Yacht Club NFT that was named the band leader.
According to CoinDesk, Universal Music Group filed the trademarks on March 31 for "crypto tokens, utility tokens, application tokens and non-fungible tokens "plus online retail store services featuring physical and virtual merchandise." As of writing, the filing has been accepted but is yet to be passed to an examining attorney.
Earlier this March, the music corporation acquired Bored Ape #5537 for 125 ETH (approximately $360,000 USD at the time, but at around $470,000 USD as of writing) and named it the leader of Kingship, the NFT band created by the Web3 label 10:22 PM. Founder Celine Joshua shared in a statement,
"Creating KINGSHIP has been incredibly fun and imaginative. I started 10:22PM to push the boundaries of innovation in the music industry and with KINGSHIP, we're literally inventing what's possible in real time. Just as we would with any artist or creator, my team and I will work with KINGSHIP to sharpen their vision and develop their unique sound. Each member of the group has their own story and personality that influences and contributes to KINGSHIP's overall narrative. Through music and events across the metaverse, we will bring the Apes in KINGSHIP to life by building communities and utility, and entertaining audiences around the world."
In other NFT news, Dennis Rodman is dropping his first NFT collection entitled "Rodman's Barbershop."