Off-White™ Is Now Accepting Cryptocurrency Payments
Including Bitcoin, Ethereum, USD Coin and more.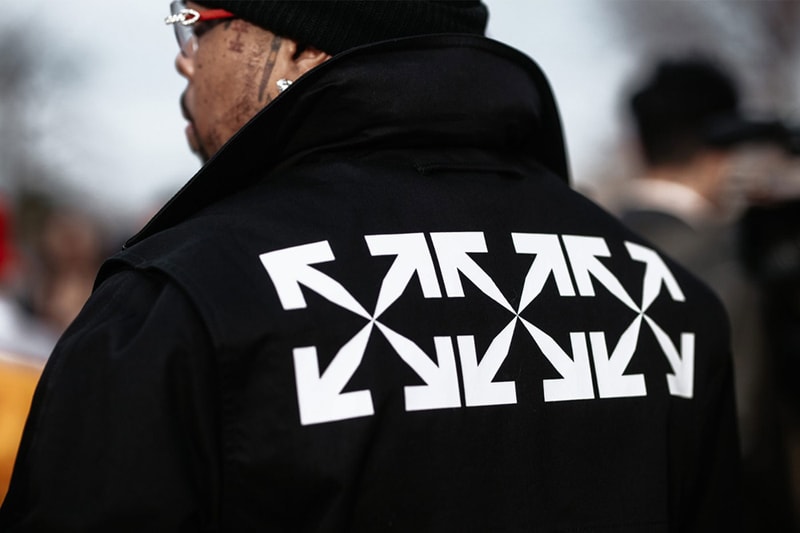 Off-White™ has become the next big luxury fashion label to take on the cryptocurrency. The brand, which was founded by the late Virgil Abloh, has made moves to include crypto payments at its London, Paris and Milan flagship stores.
According to Vogue Business, customers will be given the option to trade Bitcoin, Ethereum, Binance Coin, Ripple, and Tether and USD Coin for all Off-White products. The brand also claims that there will not be a payment limit. In a statement from the brand, Off-White discusses the move into the metaverse,
"This is another important step in the growth of the brand, that looks towards the future including Web 3.0 technologies, understanding the needs and desires of its ever evolving customer base."
In an effort to continue Abloh's legacy, his team continues to come up with new ways to create buzz worth of the innovative designer. This is not the first time plans have surfaced regarding Web3 plans for Abloh. Last year, it was revealed that he had NFT and DAO plans. It remains to be seen how cryptocurrency will affect the brand's business model.
In other fashion news, Cactus Plant Flea Market released its "Japan Made" season six collection.