Netflix Is Turning 'Exploding Kittens' Into a TV Show and Mobile Game
'Lucifer' star Tom Ellis will be joining the series.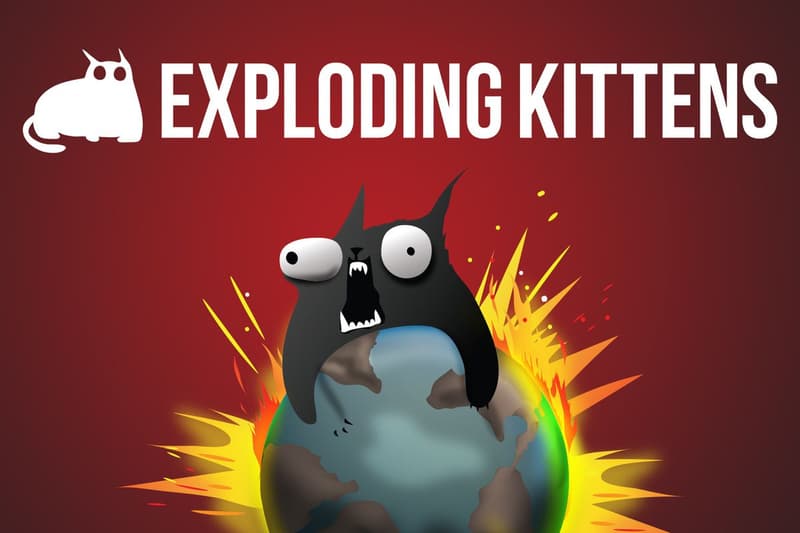 Netflix has now announced plans to adapt the popular Exploding Kittens card game into an animated TV series as well as a mobile game. Announcing the new projects over on its media page, Netflix says that it'll be turning the beloved card game into an "exclusive" mobile game that'll launch sometime in May while an "adult animated series" will follow in 2023.
The mobile game itself will simply re-create the classic Exploding Kittens experience on your smartphone or tablet but also introduce two new exclusive cards that'll shake things up a bit. You'll get both single-player and multiplayer modes and there'll also be future card releases based on the show's characters and events.
On the animated series front, Netflix will be bringing on Lucifer's Tom Ellis and Charlie's Angels' Lucy Liu, alongside Abraham Lim, Ally Maki, Mark Proksch, and Sasheer Zamata. According to Netflix's synopsis, the adult-oriented series will explore "the eternal conflict between Heaven and Hell," which "reaches epic proportions when both God and the Devil are sent to Earth" in the form of "chunky house cats."
"Netflix is the only service that could bring Exploding Kittens to life in both a series and a game," said Matthew Inman, Chief Creative Officer of Exploding Kittens. "We actually launched Exploding Kittens on Kickstarter as a weekend project, but our community has been the heart and soul of the company over the past six years. The new series and game will give our fans new ways to connect and interact with the franchise."
Elsewhere in the world of entertainment, Streets of Rage is reportedly being adapted into a film.