'Streets of Rage' is Reportedly Being Adapted Into a Movie
'John Wick' creator Derek Kolstad has written a script already.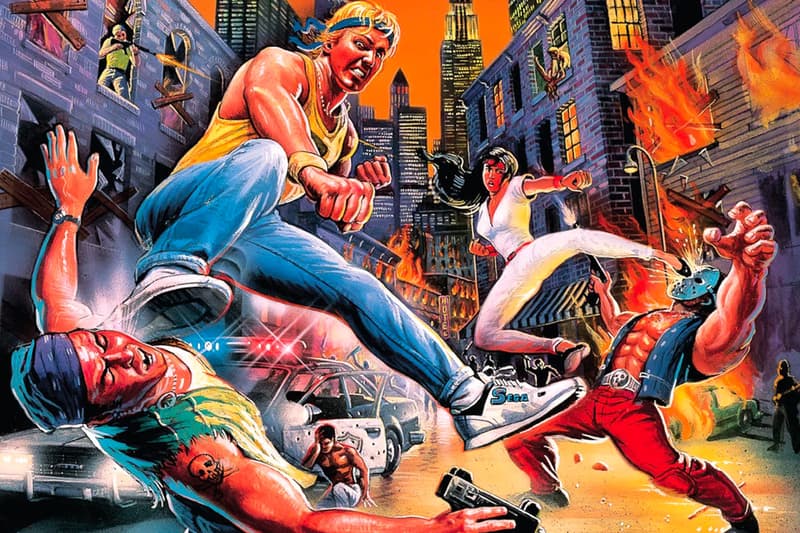 According to reports, the Sega Genesis Streets of Rage franchise is now rumored to be adapted into a movie. Although no official deal has been made, John Wick creator Derek Kolstad has reportedly already written a script. dj2 Entertainment and Escape Artists, the producers behind the Sonic the Hedgehog films are set to produce the adaptation.
The early 1990s Streets of Rage trilogy has been a cult favorite for decades, with retro gamers celebrating its aesthetic and iconic soundtrack. The franchise centers around several ex-police vigilantes combating a crime syndicate in a fictional, large American city. The heroes take part in combat ridding the city of crime from the organization that has corrupted the local government.
Stay tuned for more details regarding the rumored Streets of Rage movie adaptation.
For more entertainment news, rumors of Warner Bros. dropping Ezra Miller from the DCEU have surfaced.