Moonbirds NFTs Soar, Making $200 Million USD in Debut Sales
Originally estimated to bring in $66 million USD at release.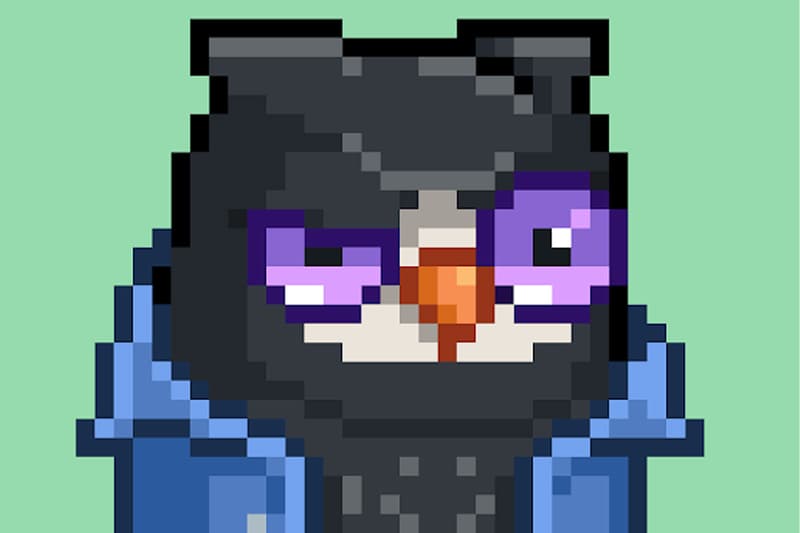 Moonbirds NFTs have officially made its debut. The project is the first from Kevin Rose's PROOF Collective, has captured the attention of the cryptosphere over the weekend with its record-setting trade volume.
The collection of 10,000 PFPs pulled in 69,000 ETH, approximately $207 million USD in total sales. Crypto Briefing initially reported that the highly-anticipated project would hit at least $66 million USD in sales. The actual sales surpassed estimations and even boasted a floor price of 21.3 ETH, approximately $64,000 USD. Moonbirds landed itself on the leaderboard when it dropped on OpenSea, placing itself in the top spot for the last 30 days ahead of Azuki and Bored Ape Yacht Club.
Moonbirds garnered ample attention leading up to the release, marketing itself as "the official PROOF PFP." PROOF Collective is described as a private community led by Rose and Ryan Carson where the cost of the membership is at least 99 ETH. Moonbirds continue to soar, building on the community it has established. Those who hold a Moonbird have access to the "Moonbird-related drops, Parliament meetups and IRL events" and the private PROOF Discord channel. PROOF is currently working on its own metaverse, "Project Highrise," a way for them to encourage current owners to hold onto Moonbirds for benefits down the line.
The success of Moonbirds has been noted across the community with one Twitter user stating, "In the last 7 hours, Moonbirds have done more volume than BAYC, MAYC, Auki, Beanz, Punks, Doodles and CloneX have done. Over the last 7 days. Combined." It remains to be seen if Moonbirds can keep up with its success.
View this post on Instagram
In other NFT news, former NASA astronaut has launched an NFT collection in aid of Ukraine.