Former NASA Astronaut Launches NFT Collection In Aid of Ukraine
Scott Kelly paired the first three pieces with his space suit, gloves and cap.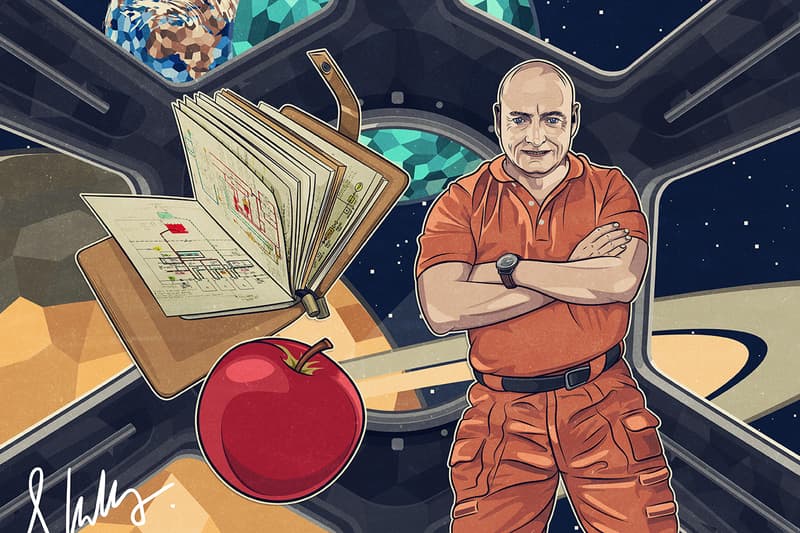 1 of 5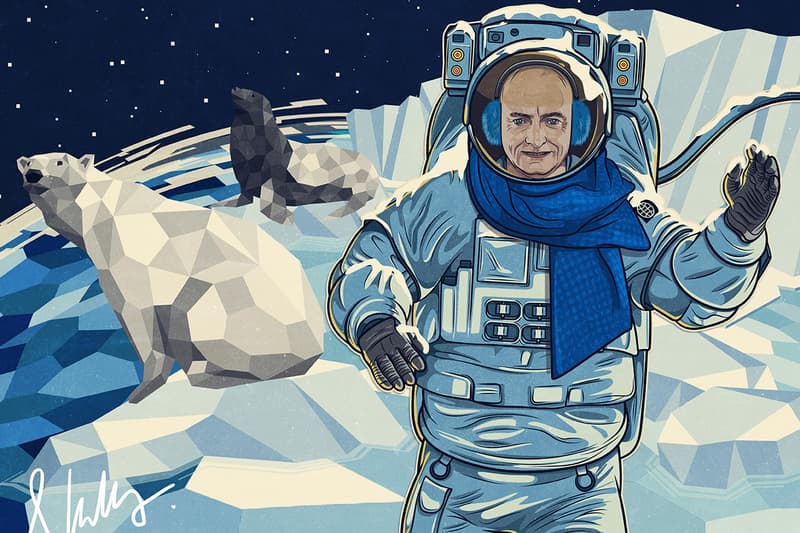 2 of 5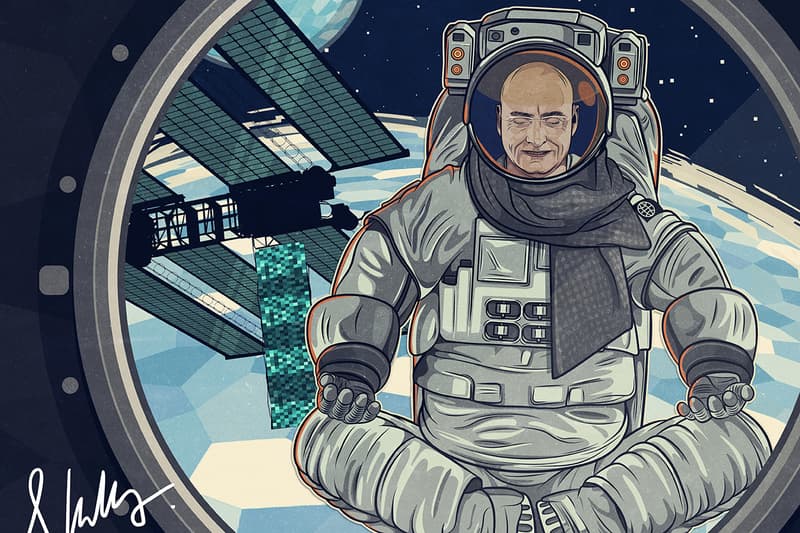 3 of 5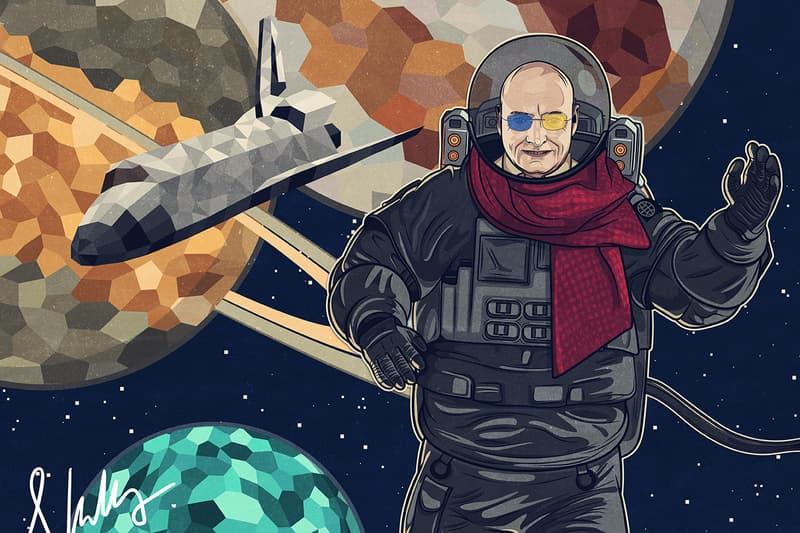 4 of 5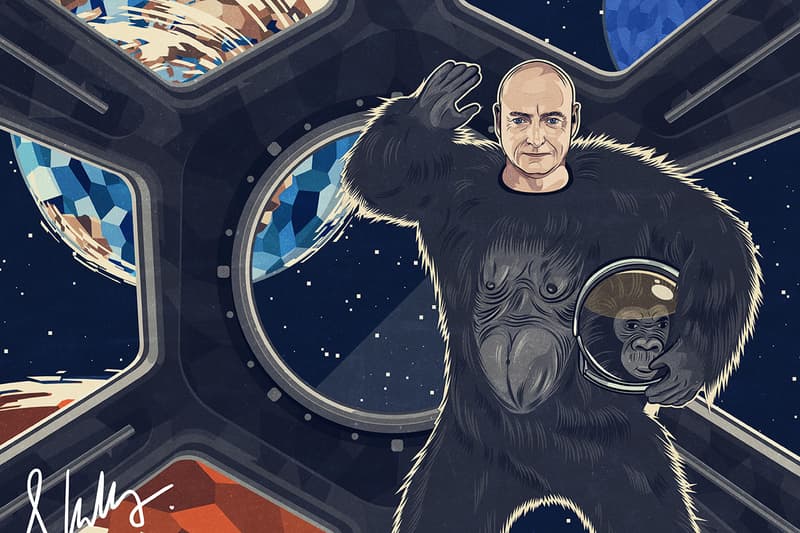 5 of 5
Former NASA astronaut Scott Kelly has launched a collection of NFTs with 100% of net proceeds going to a nonprofit helping those affected by the war in Ukraine.
Dreams Out of This World is a collection of 3,336 NFTs created by content creation studio, Orange Comet, reflecting not only Kelly's time in space, but the unique perspective it gives him on the planet.
"Similar to space travel, the metaverse might not seem accessible to the masses at present time," says Kelly. "My goal with this drop is to make both not only approachable but also rekindle interest to the masses by memorializing dreams I've had of my time in space onto the blockchain. These dreams of abstract views of Earth that few have had the fortune to experience have been transcribed for mainstream audiences to enjoy."
Both Kelly – who has orbited the Earth more than 8,300 times and traveled over 200 million miles – and Orange Comet have agreed to donate 100% of the net proceeds to Global Empowerment Mission, which has been supplying aid inside Ukraine and six bordering countries since the second day of the invasion.
The Dreams Out of This World collection launched with the auction of three NFTs paired with either Scott's physical flying suit, space gloves and command cap while 3,333 generative pieces are listed on OpenSea.
In other Tech news, Elon Musk offers to buy Twitter for $40 billion USD.