Elon Musk Offers to Buy Twitter for $40 Billion USD
"Twitter has extraordinary potential. I will unlock it."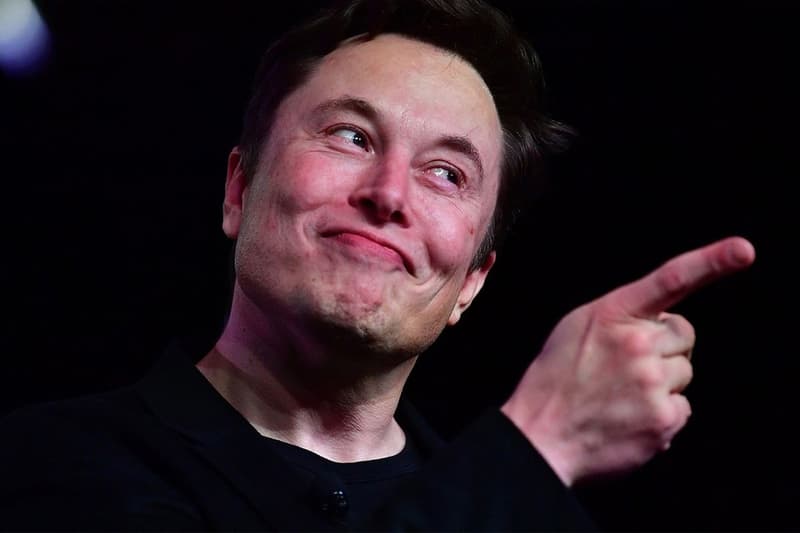 Elon Musk has offered to buy Twitter for $40 billion USD. The news comes after Musk bought a 9.2% share in Twitter worth $3 billion USD earlier this month, which has subsequently led to the Tesla and SpaceX founder being appointed to the tech company's board of directors, then declining said offer, and being sued by other shareholders.
Elon Musk's interests in Twitter have been well-documented, as the entrepreneur has wanted to test out an edit button and has gone on to make an offer that aims to make Twitter the platform he sees it can be.
In the US Securities and Exchange Commission (SEC) filing from Musk, he says: "I invested in Twitter as I believe in its potential to be the platform for free speech around the globe, and I believe free speech is a societal imperative for a functioning democracy. However, since making my investment I now realize the company will neither thrive nor serve this societal imperative in its current form. Twitter needs to be transformed as a private company. As a result, I am offering to buy 100% of Twitter for $54.20 per share in cash, a 54% premium over the day before I began investing in Twitter and a 38% premium over the day before my investment was publicly announced. My offer is my best and final offer and if it is not accepted, I would need to reconsider my position as a shareholder. Twitter has extraordinary potential. I will unlock it."
As The Guardian notes, Musk also said that "this is not a threat… It's simply not a good investment without the changes that need to be made." Furthermore, Twitter has acknowledged the "unsolicited" offer and aims to "carefully review" Musk's proposal, adding it will "determine the course of action that it believes is in the best interest of the company and all Twitter stockholders," per The Guardian.
With a net worth of $274 billion USD, Musk is currently the richest person in the world. As such, his proposed purchase of Twitter shouldn't be anything to worry about as far as his finances are concerned.
In other news, Meta wants to release AR glasses by 2024.