Jordan Brand Officially Unveils Its Jordan Luka 1
Luka Dončić's first signature shoe introduces new IsoPlate and Formula 23 tech.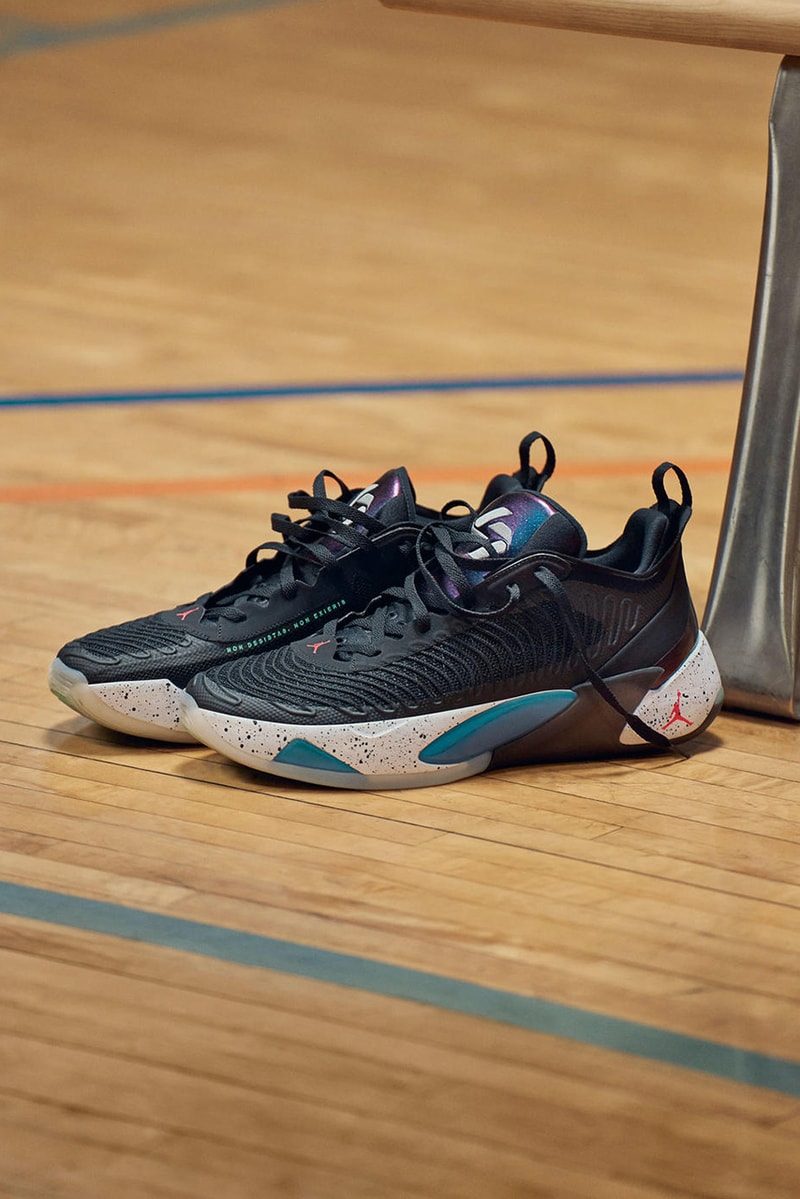 1 of 4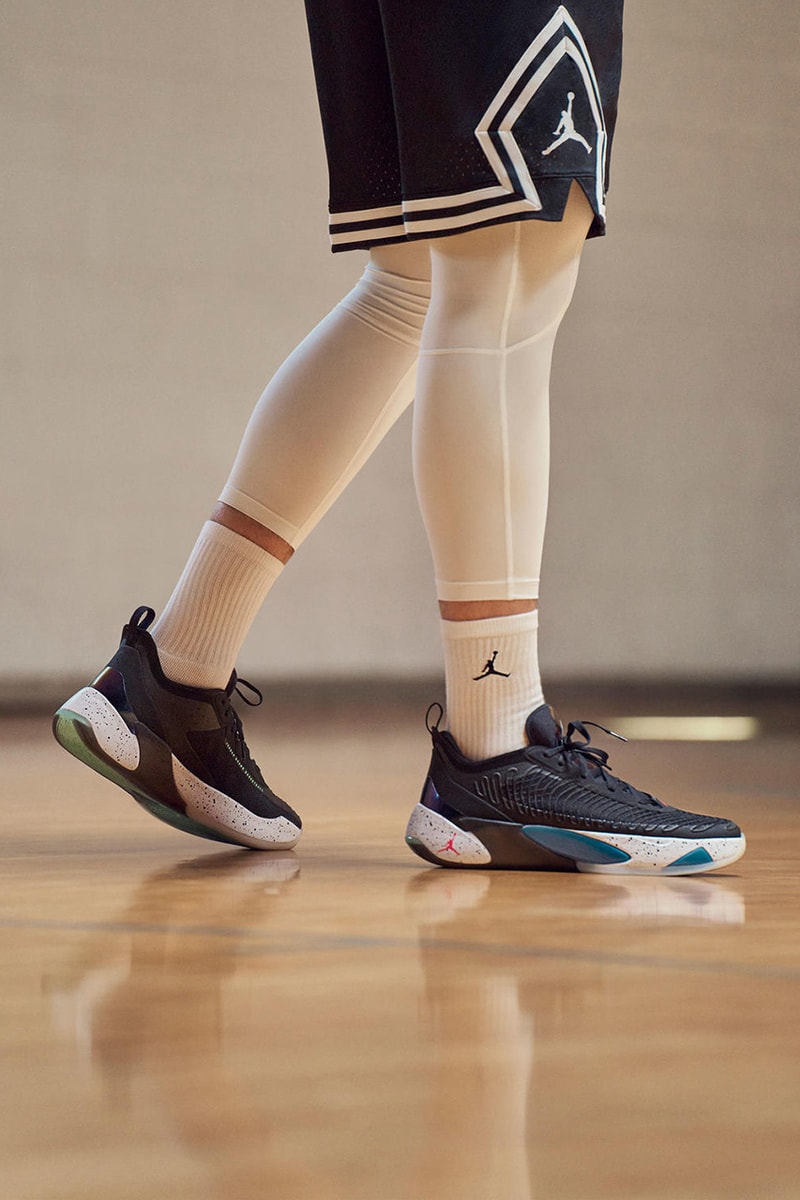 2 of 4
3 of 4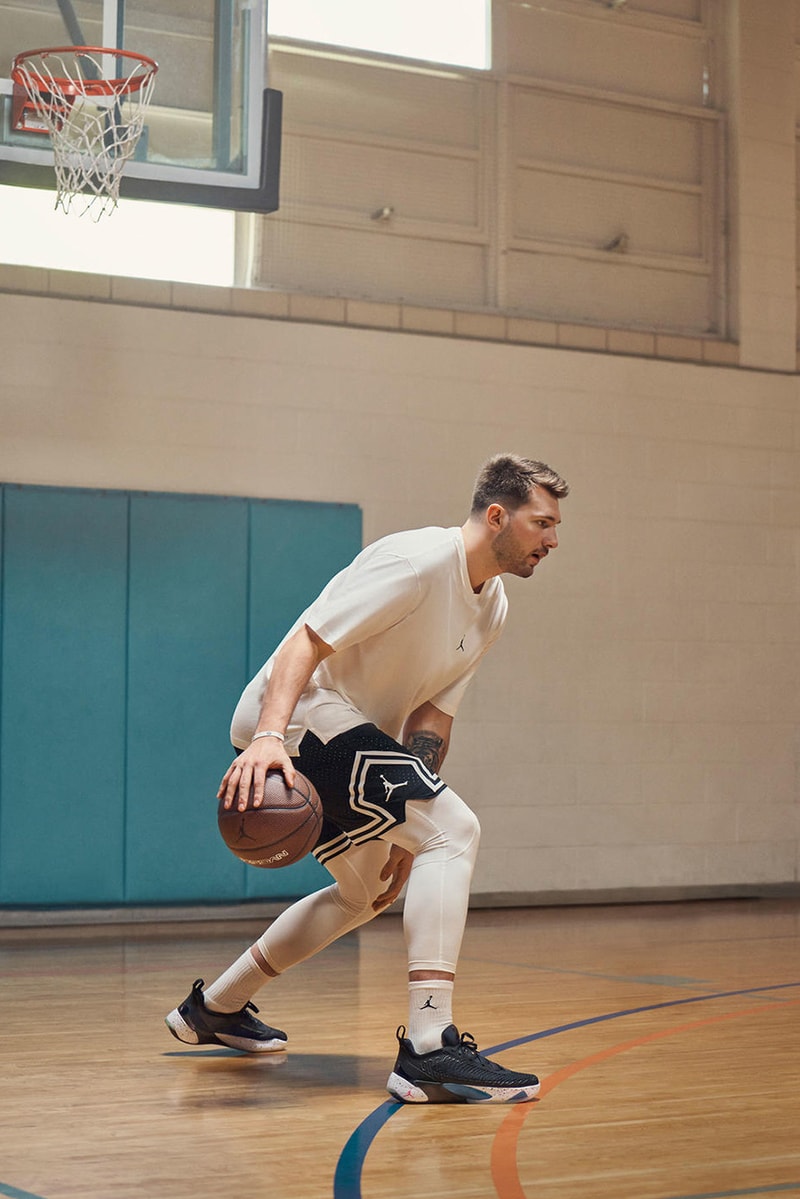 4 of 4
Luka Dončić made his way back into the Dallas Mavericks rotation for game 4 against the Utah Jazz, and his return was quite electrifying as he finally debuted his anticipated Jordan Luka 1 signature shoe. In tandem with this, Jordan Brand officially unveiled the Slovenian superstar's kicks and communicated all of his special design features.
When Jordan designers were cooking up this silhouette, they took into account his deceptive, off-speed style of play, and thus decided to engineer a low-cut shoe to complement his quick movements on the hardwood. A brand new IsoPlate system with full-length Formula 23 performance foam is loaded up inside the midsole. The IsoPlate foot frame secures the foot from front to back by wrapping around the lateral forefoot area to keep wearers locked in tightly, and the Formula 23 foam assists with responsiveness for side-to-side motions such as defensive slides and swift Euro steps. The upper half is also equipped with breathable Flightwire cable technology for added support.
One-piece base layers are fashioned with a haptic print that color-shifts depending on the angles in which light hits the shoe. Additionally, Dončić's signature logo is positioned on the tongues and the medial sides read "Non Desistas Non Exieris" which is Latin for "never give up never surrender."
Be on the lookout for these hoop sneakers to hit stores in the coming months.
Elsewhere in sneakers, Nike and RTFKT's inaugural digital sneakers have arrived.