Kaffeeform Drops Watch Collection Encased in Recycled Coffee Grounds
The company has been making coffee cups from discarded grounds since 2015.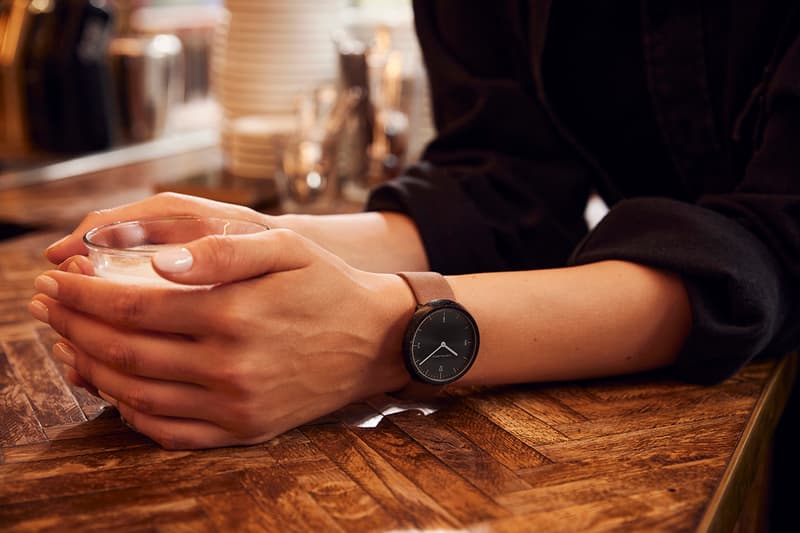 1 of 4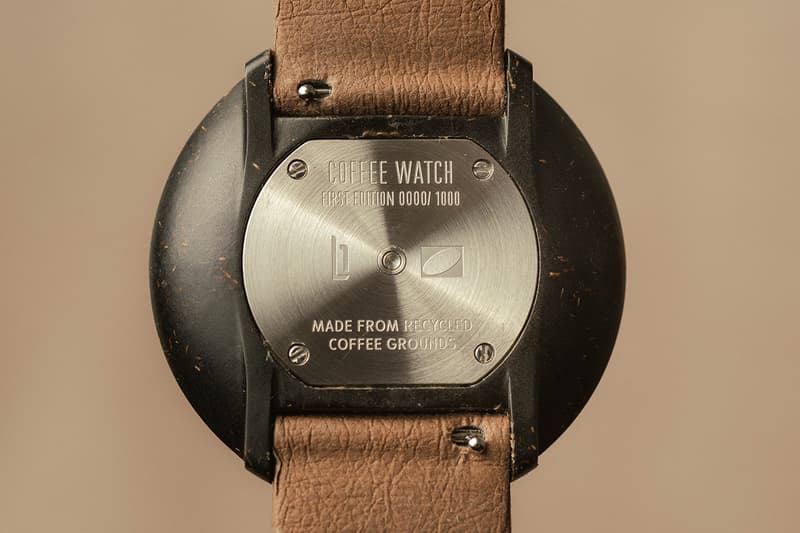 2 of 4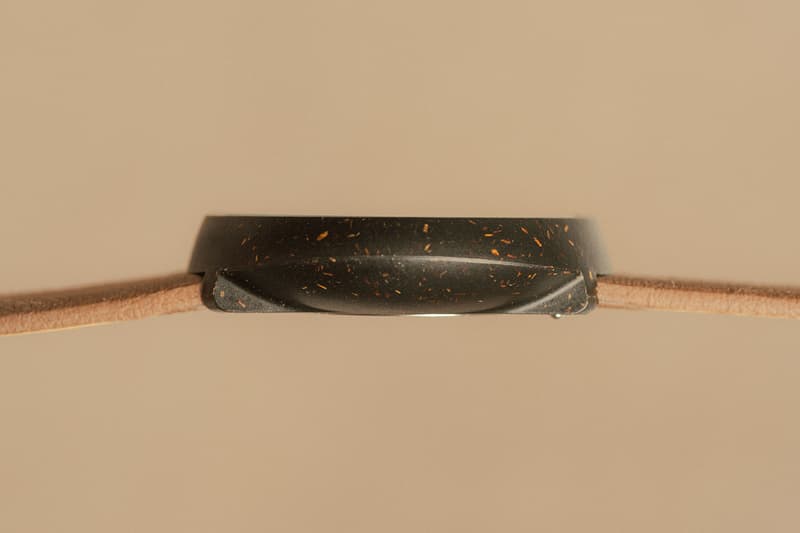 3 of 4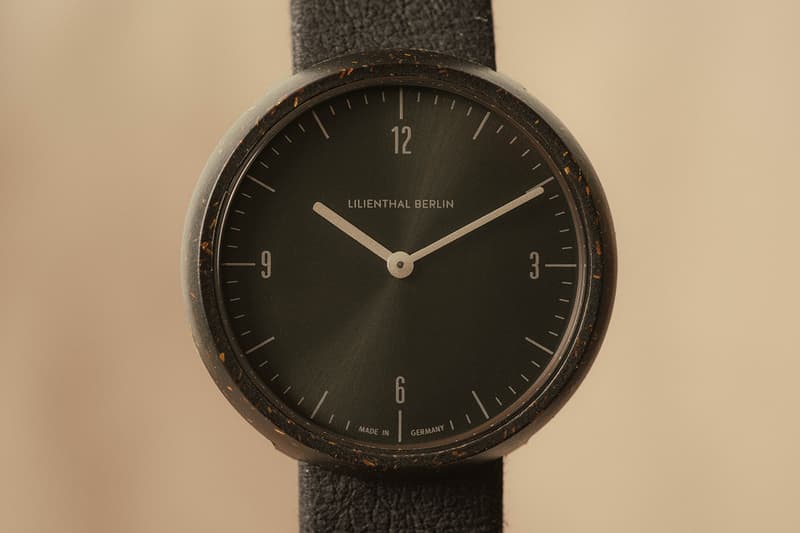 4 of 4
A German company has dropped a collection of watches with cases made from used coffee grounds.
Kaffeeform – which has been producing reusable coffee cups using a bio-based mix of used coffee grounds, recycled beechwood and bio-based polymers since 2015 – has partnered with Berlin-based watch company Lilienthal Berlin to produce the new quartz watch.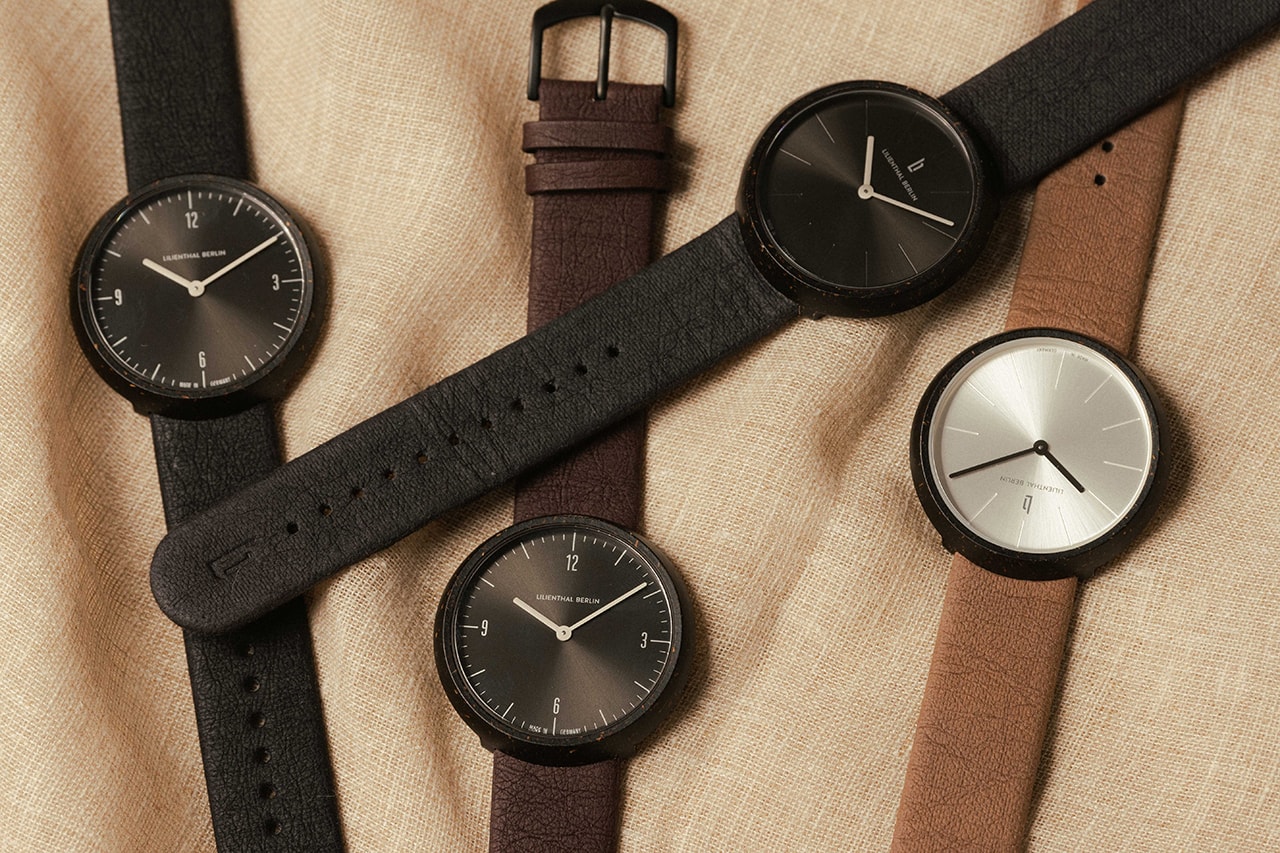 The partnership launched the concept on Kickstarter last October, achieving four times their funding goal.
The irregular "silky smooth" Kaffeeform material is wrapped around a steel core to produce a 42.5mm case with lugs hidden on the reverse. The symmetrical crownless design features a quick corrector on the caseback to adjust the Ronda R756 movement inside.
It's not the first time a watchmaker has experimented with coffee. Back in 2020, Bamford Watch Department and Badgerworks collaborated on a TAG Heuer Carrera with a dial made from a puck of unused ground coffee.
The Coffee Watch is available in five variations on a selection of interchangeable cellulose-based vegan leather straps via Kaffeeform, priced €299 (approximately $324 USD).