'Skate 4' Pre-Alpha Gameplay Footage Leaks Online
Two years after being officially announced.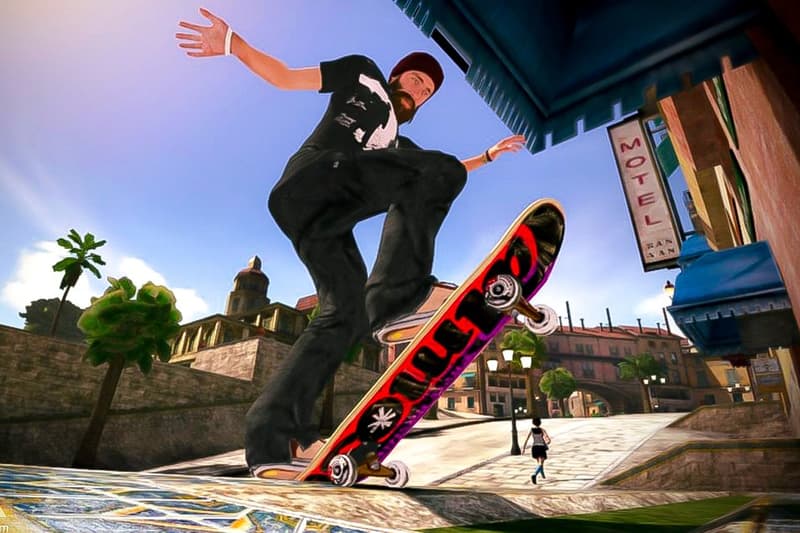 Almost a year after releasing its first teaser trailer and two years after announcing the title, new footage of EA's upcoming Skate 4 has now leaked online, showing off some of the title's new gameplay. While the game appears to still be in its pre-alpha stage, the short clip offers fans a glimpse into what kind of gameplay you can expect. VentureBeat's Jeff Grubb points out that EA and Full Circle are hard at work trying to "get the feel right," which sounds promising to fans of the franchise.
You'll also see a front flip in one of the tricks in the video, suggesting that there might be more to the game than just conventional skateboarding like its predecessors in the series. Unfortunately, with the game still in an early development stage, there's not much more information regarding Skate 4, and no release window has been provided yet, so fans of the franchise should definitely stay tuned for more updates to come.
This is Skate 4 pre-alpha footage. This is in line with what I've heard about where the game is at from multiple people. They're trying to get the feel right, which is probably the most important aspect of a Skate game. https://t.co/AXNV2Agk6z pic.twitter.com/nUINhghxLg

— Jeff Grubb (@JeffGrubb) April 20, 2022
Elsewhere in gaming, a Ghostbusters VR game is coming to the Meta Quest 2.