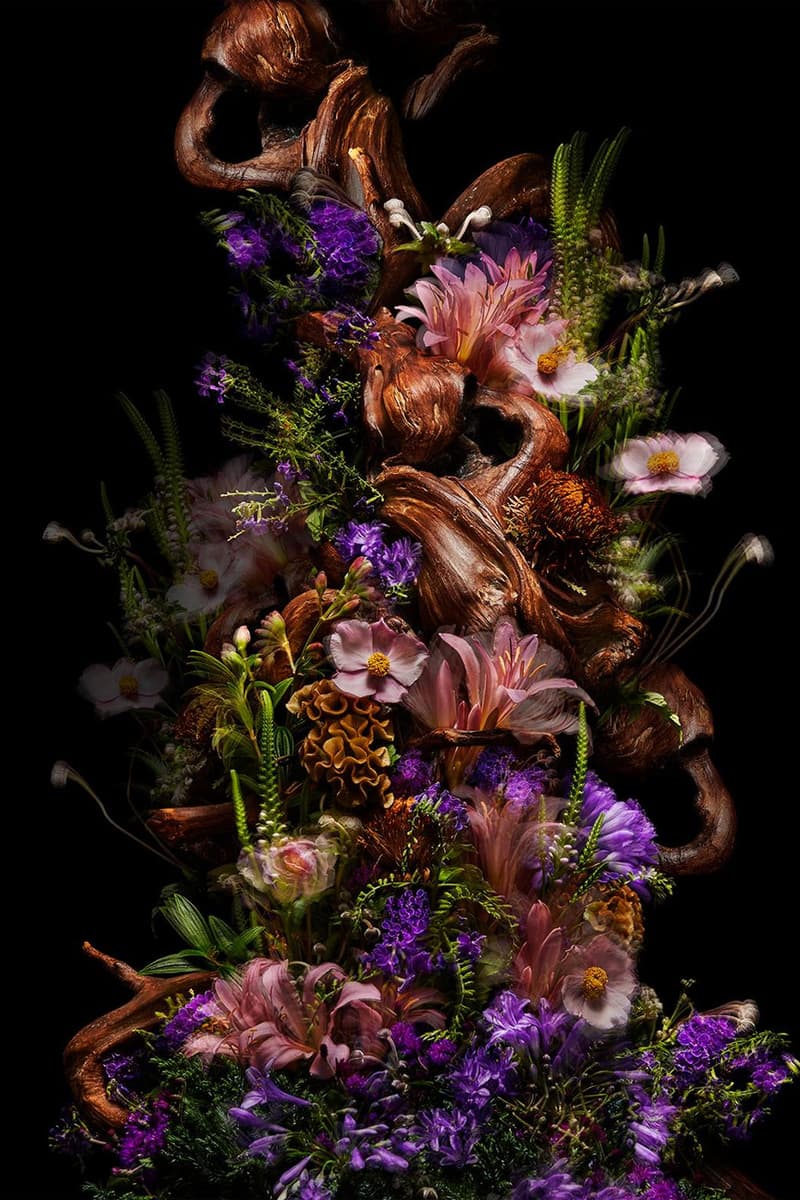 1 of 6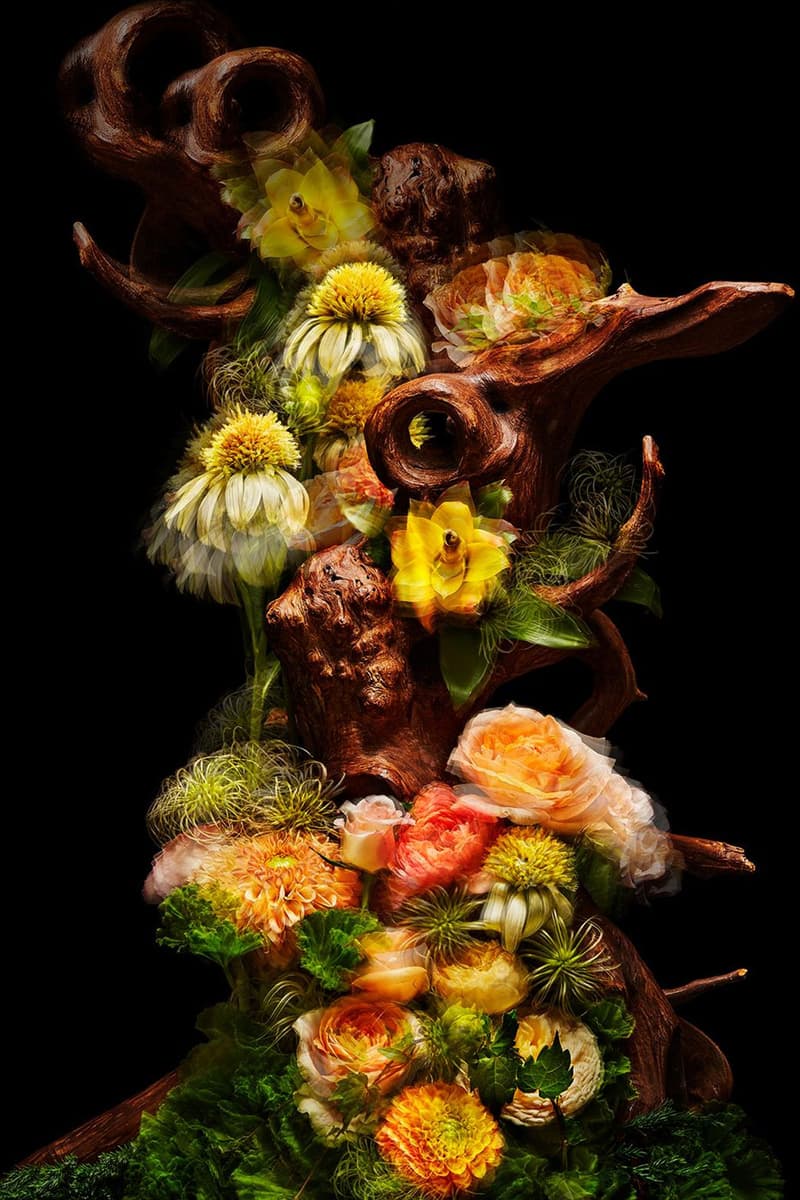 2 of 6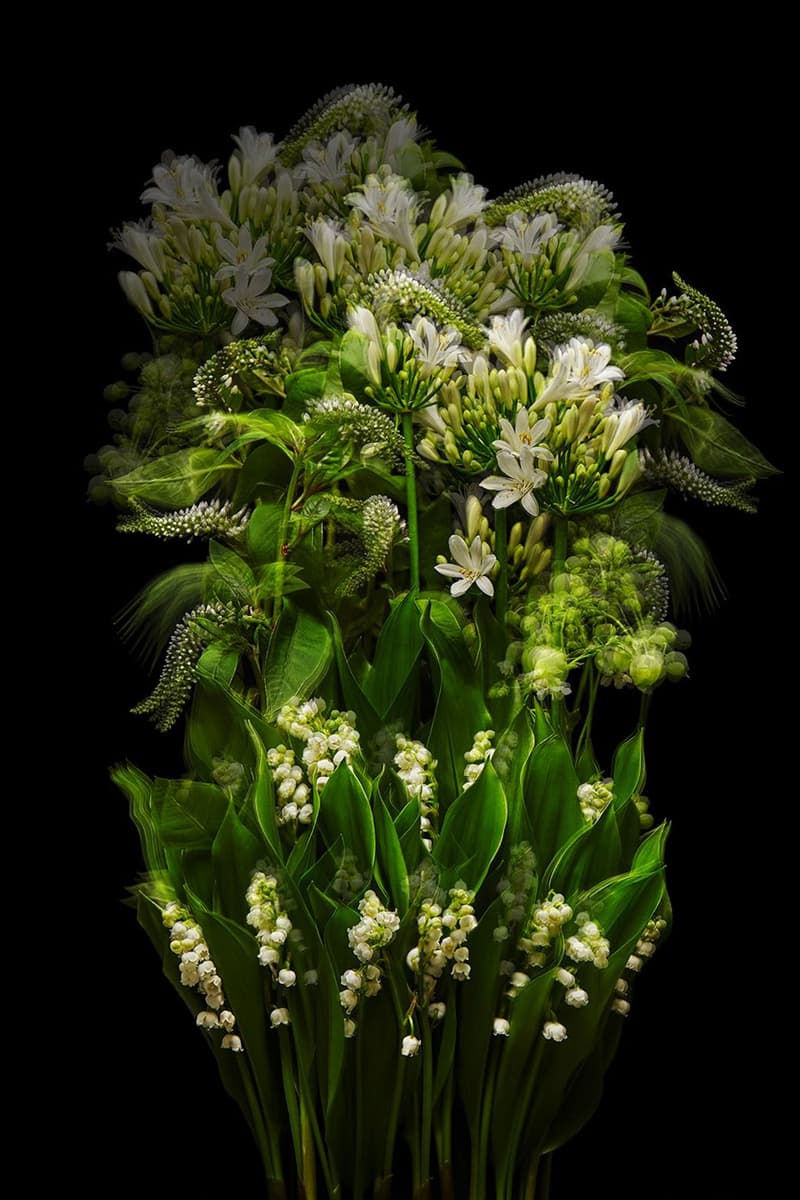 3 of 6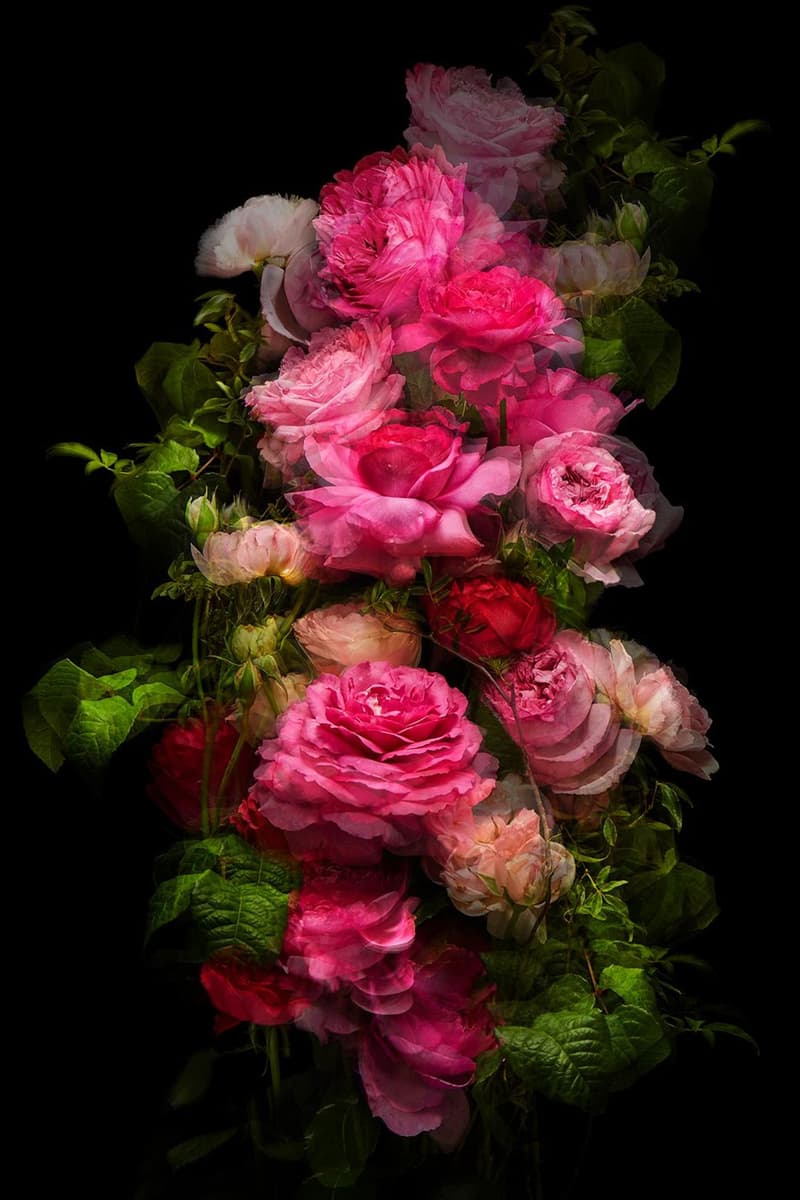 4 of 6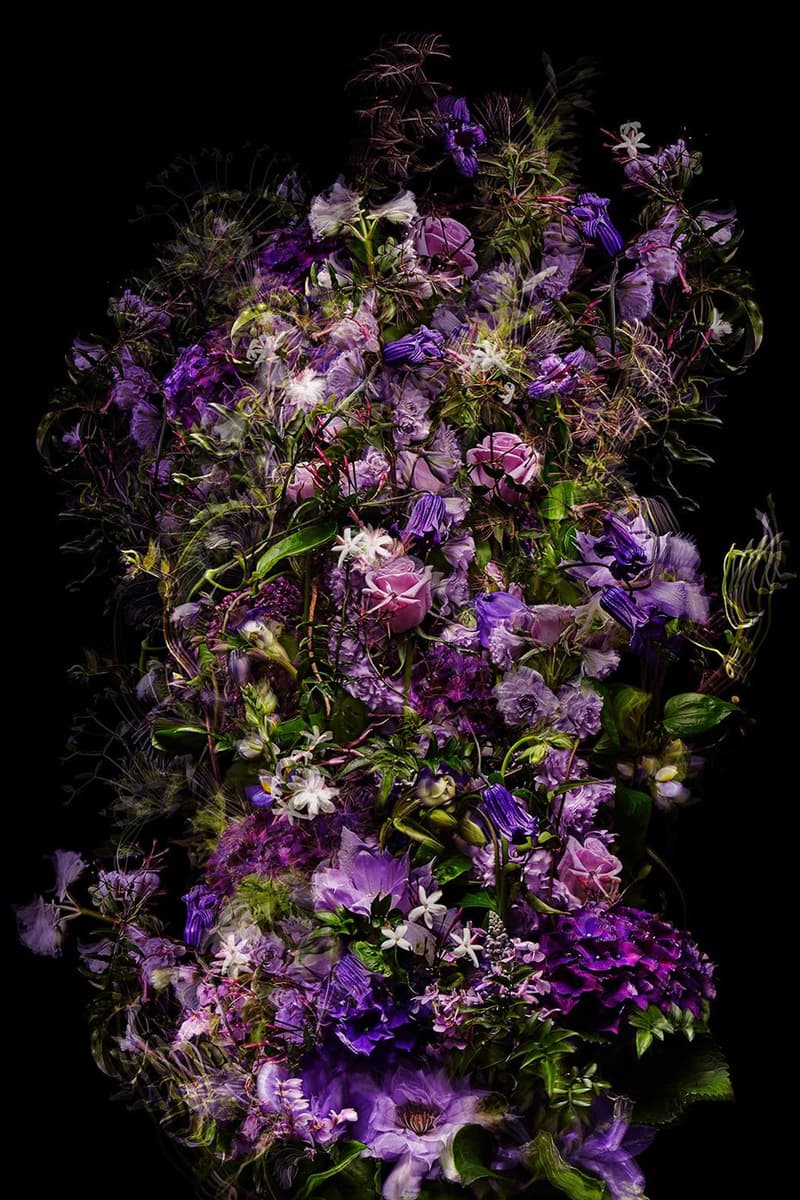 5 of 6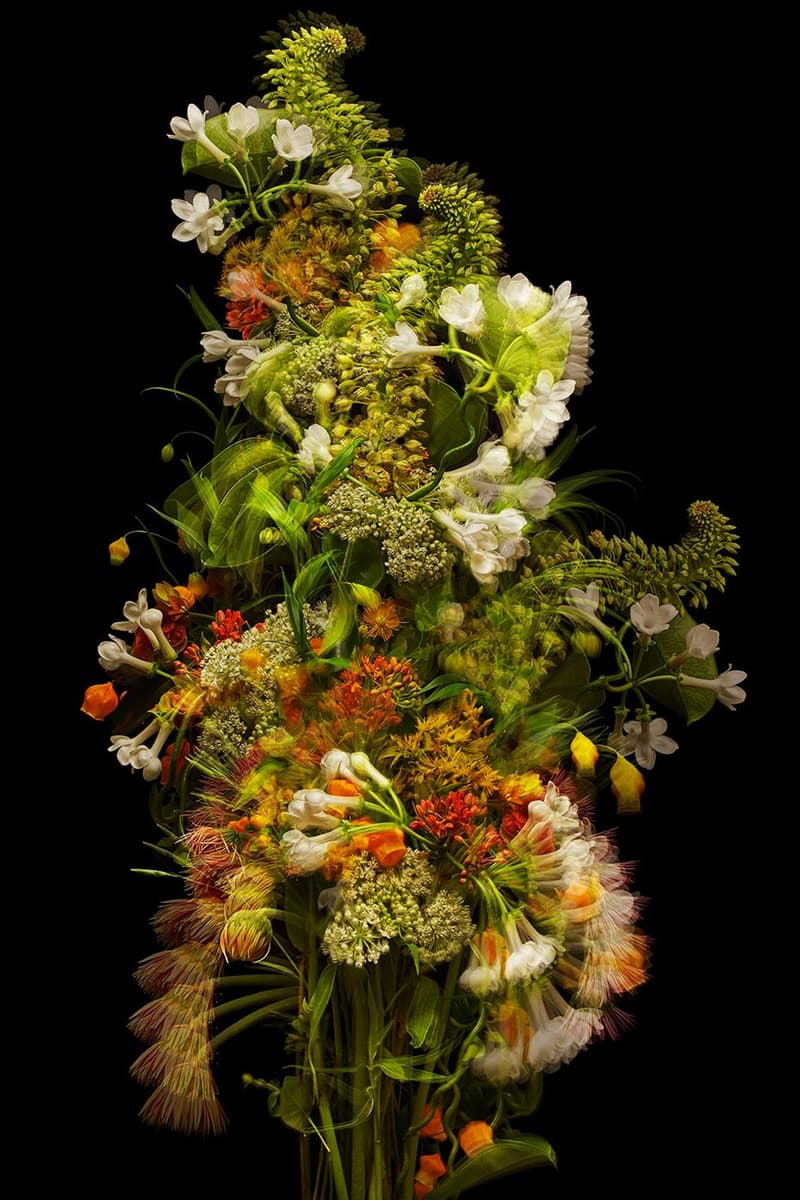 6 of 6
Azuma Makoto Crafts Floral Sculptures for Dior's Latest Fragrance Line
The artist once sent bonsai arrangements to space.
---
Azuma Makota, an innovative floral artist which sent a flower arrangement to space back in 2015, collaborated with Hajime Sorayama on a cyborg dinosaur-filled Space Park in 2019, and most recently held an otherwordly exhibition at Hill of the Buddha in Hokkaido, Japan, now works with Dior Parfums to illustrate the brand's new Privée fragrance collection.
"LA Collection Privée Christian Dior is an olfactory world bursting with beauty and sophistication. With this collaboration, I wanted to visualize and incarnate the story of each of these exceptional fragrances through spectacular floral sculptures," said Makota in a statement.
Makoto crafts eight unique sculptures that embody the layered olfactory signatures of La Collection Privée by Dior including "Sakura," "Gris Dior," "Lucky," "La Colle Noire," "Jasmin des Anges," and "Oud Ispahan" fragrances. Makoto makes use of bold violet perennials, precious woods, Damascus Roses, Grasse Jasmines, and other fresh flowers to create the lively installations which were captured by close collaborator Shunsuke Shiinoki who brings out a dynamic and ethereal look through the photographs.
"I believe that flowers have a mysterious power to appeal to people's deepest inside emotions and memories, not just superficial ones," Makoto continued in an interview with Wallpaper. "They are not simply beautiful. They are mysterious, and are essential for humans, birds, bugs, animals, and for all creatures equally. I think every kind of flower, at every moment of its life, is venerable and beautiful in its own existence."
The new Dior fragrances are now available for order on the brand's website for $260 USD. More of Azuma Makoto's work can be found on the artist's website.
Elsewhere, MIDNIGHT ART DEPT. celebrates the iconic nature of Modelo.