Angelo Plessas x Acne Studios Merge Spirituality and Technology in Debut Collaboration
Exploring the idea of talismans in contemporary life.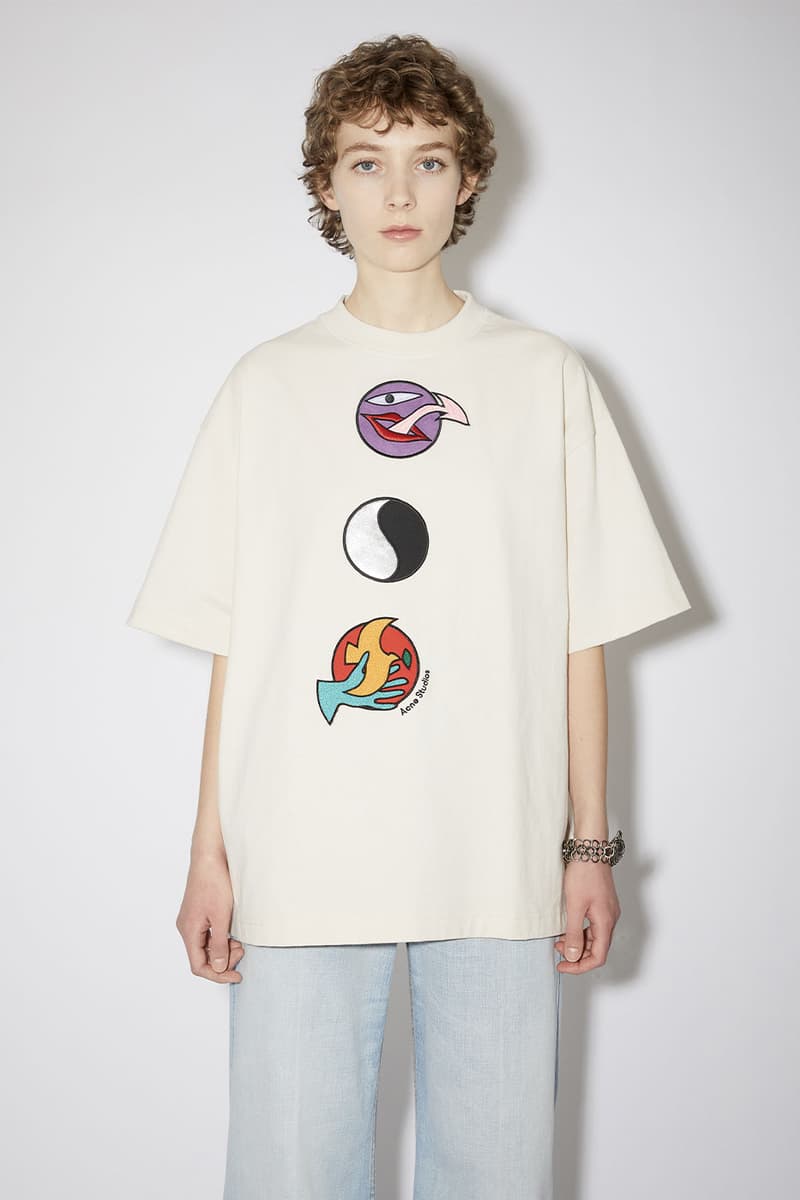 1 of 16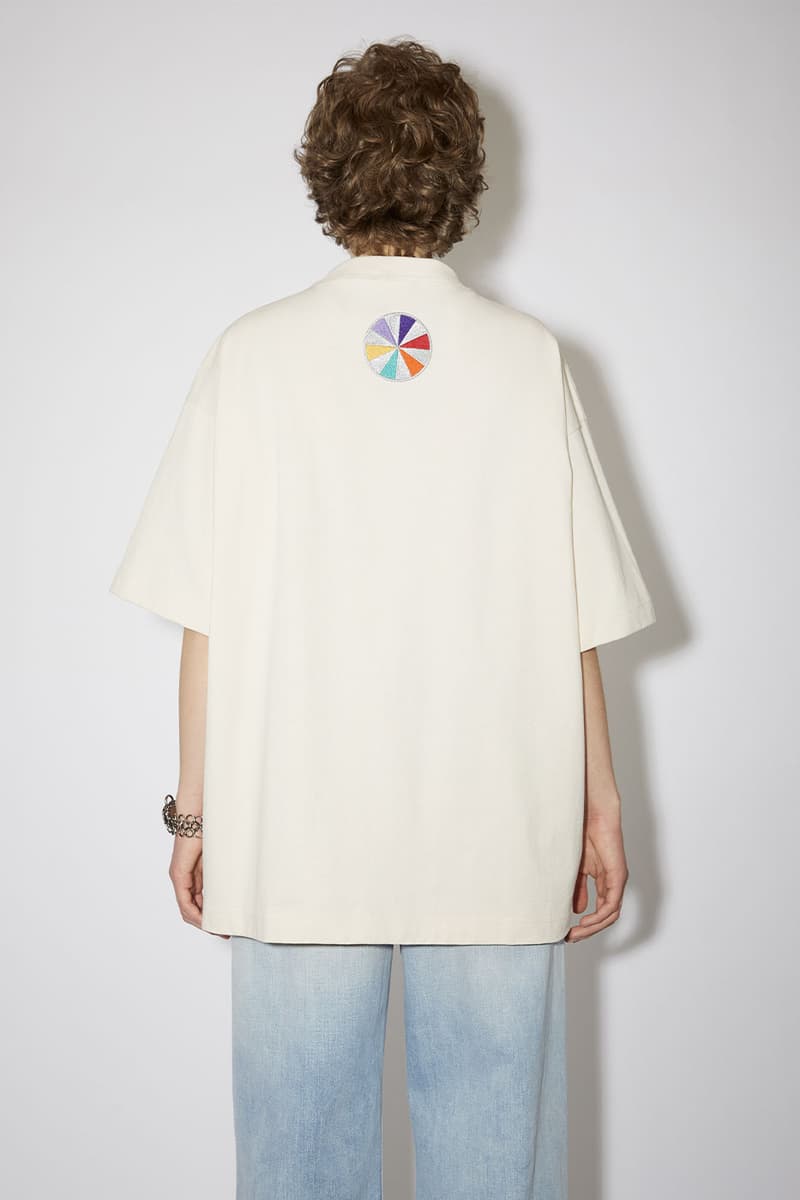 2 of 16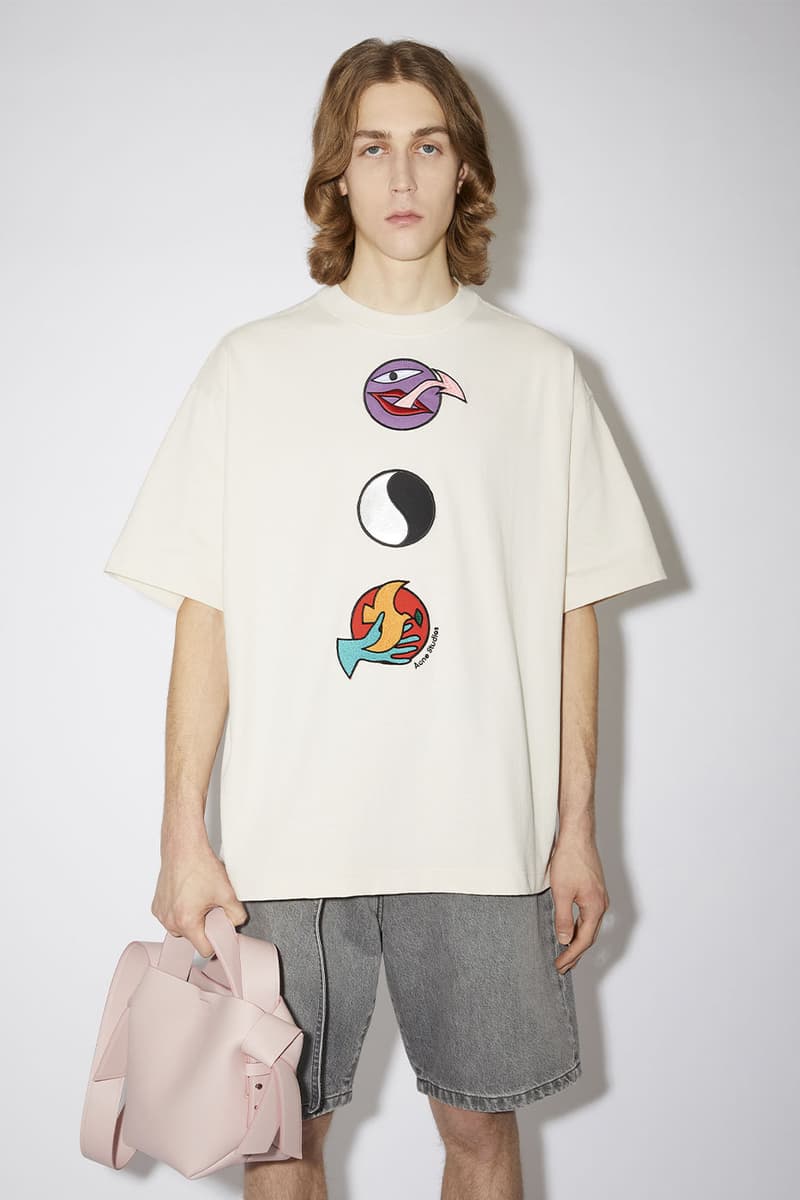 3 of 16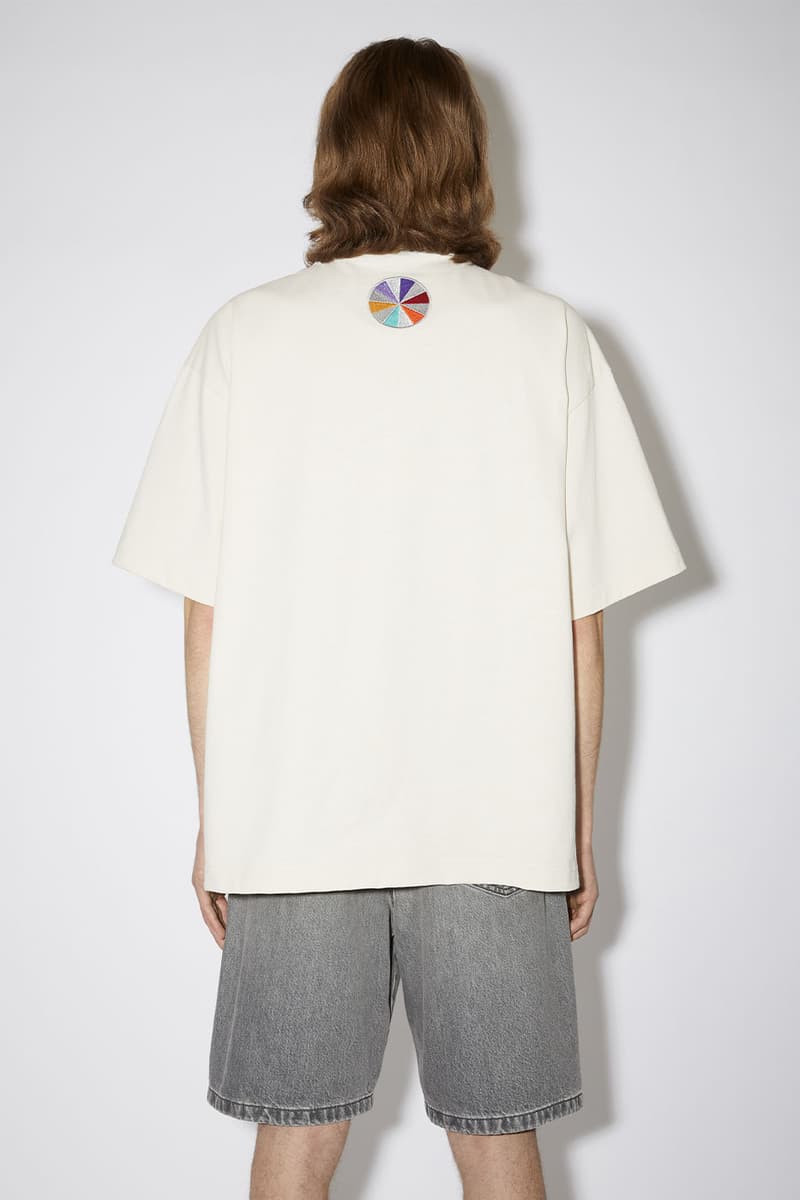 4 of 16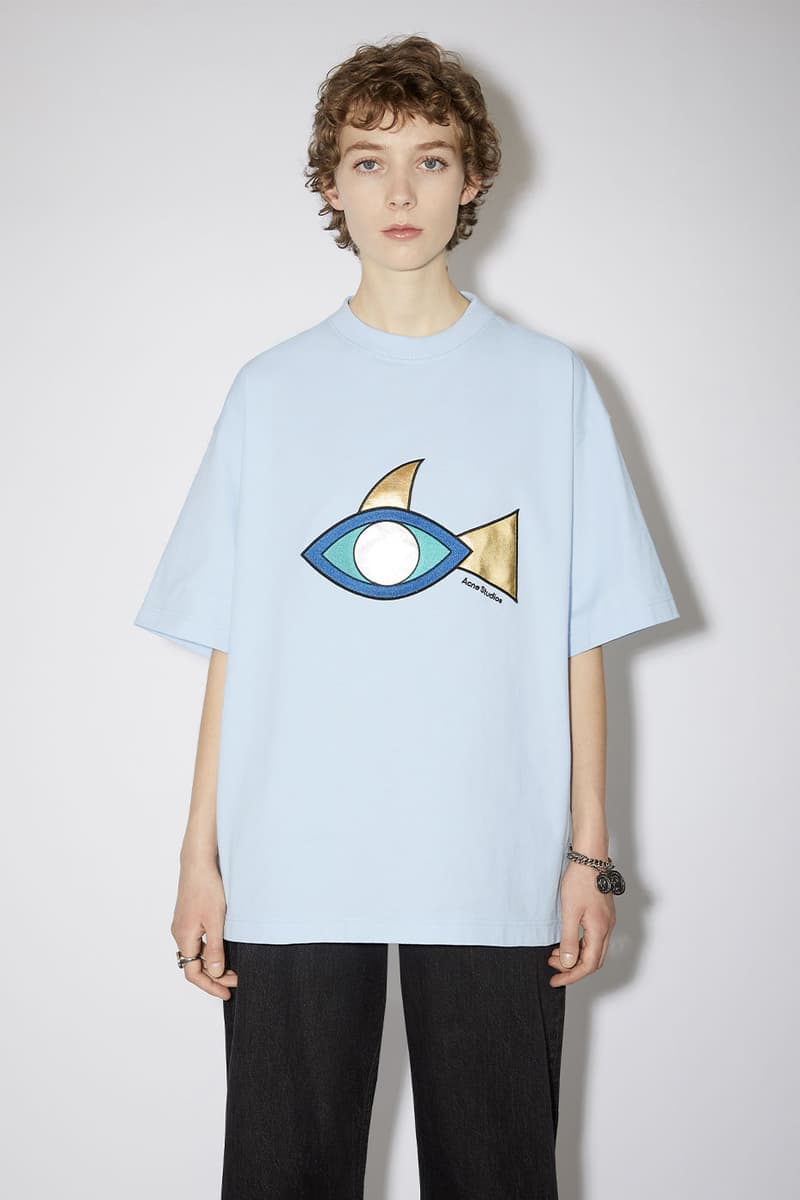 5 of 16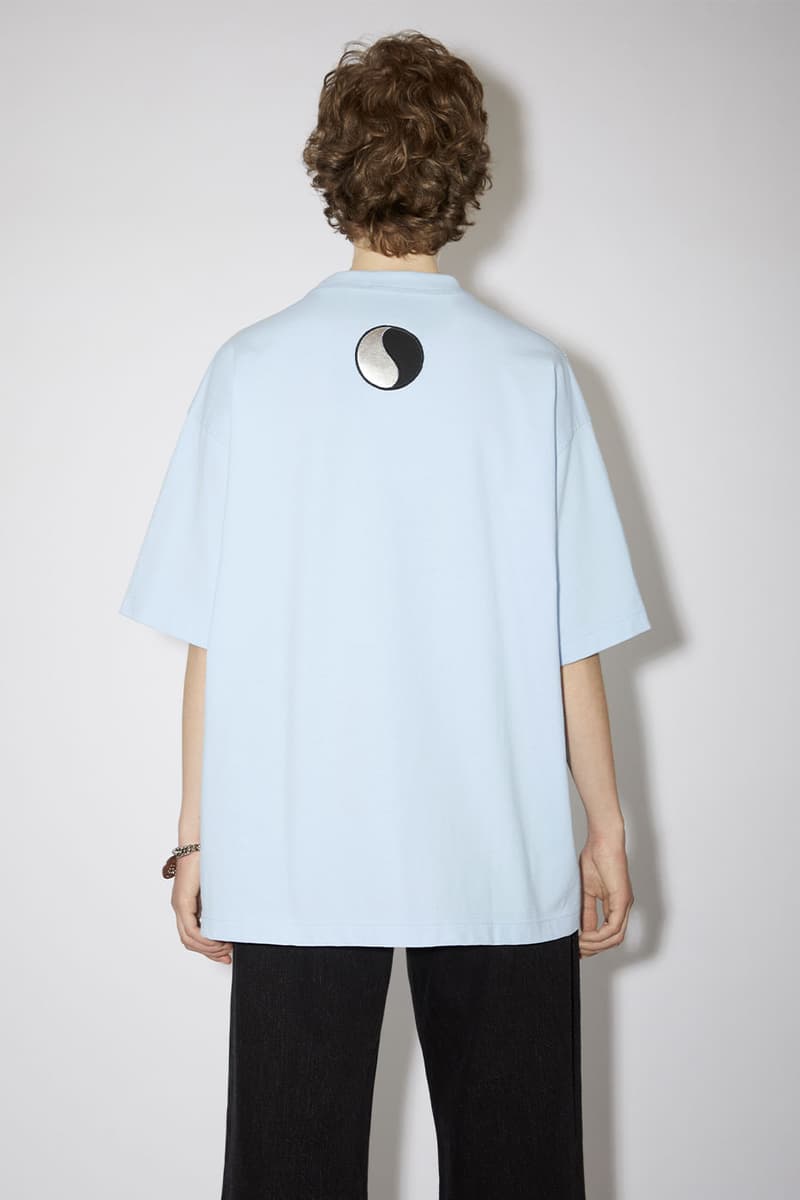 6 of 16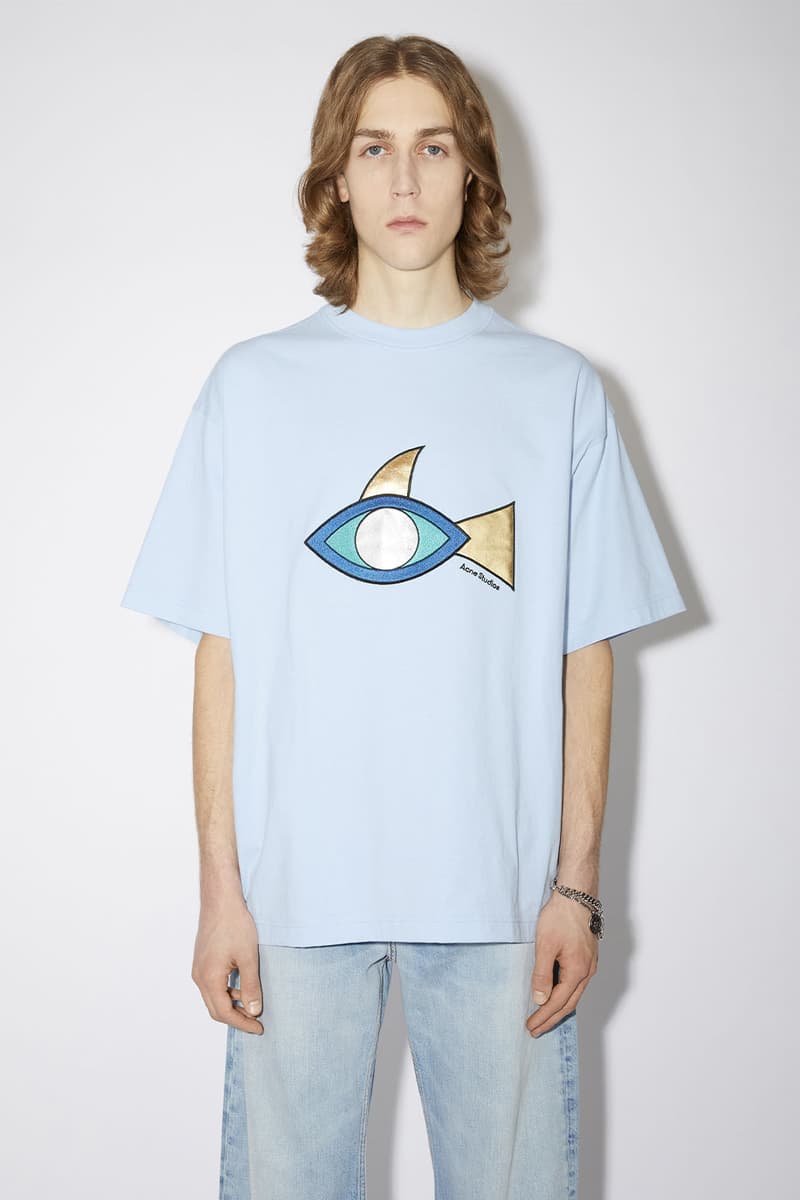 7 of 16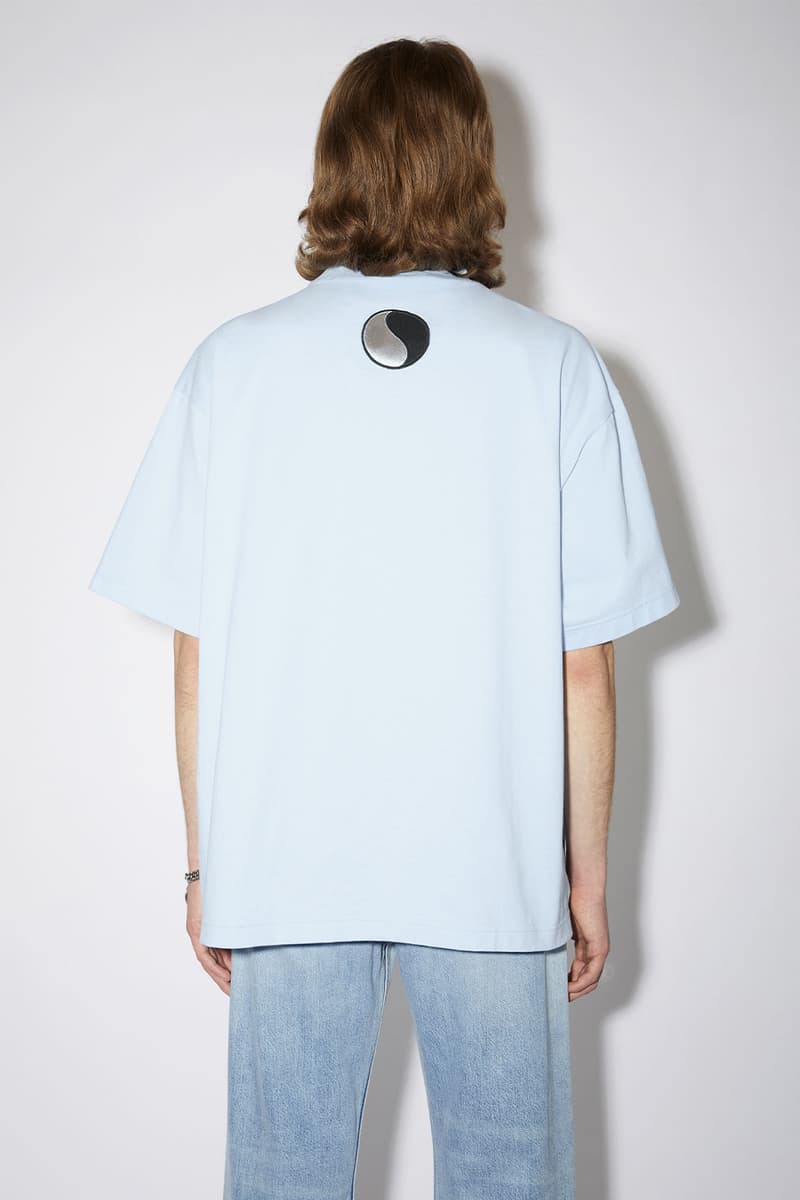 8 of 16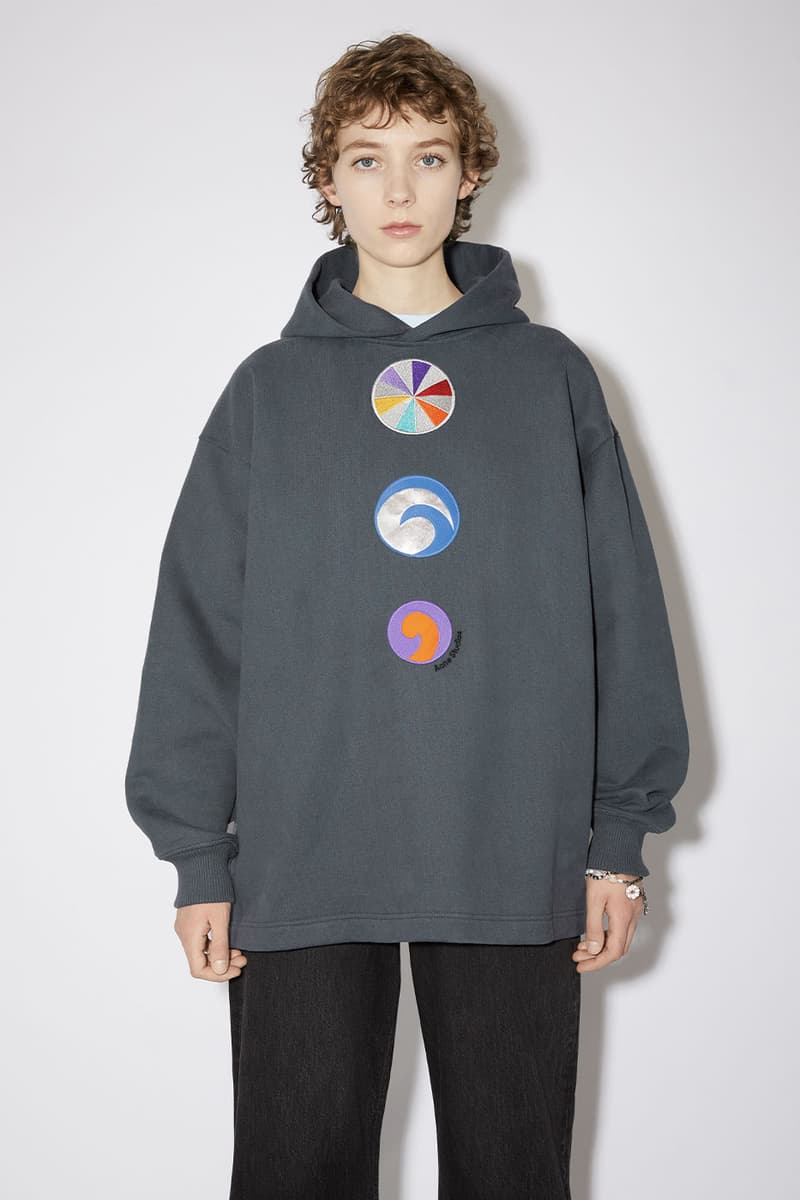 9 of 16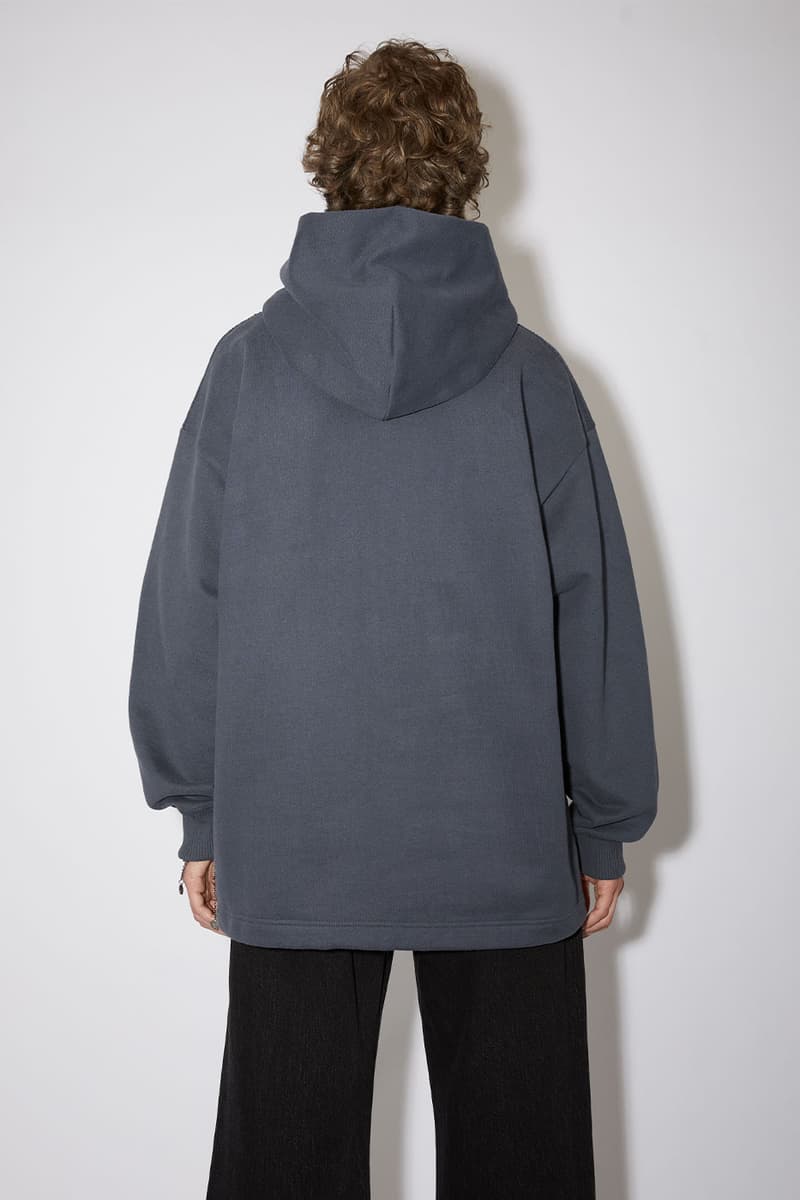 10 of 16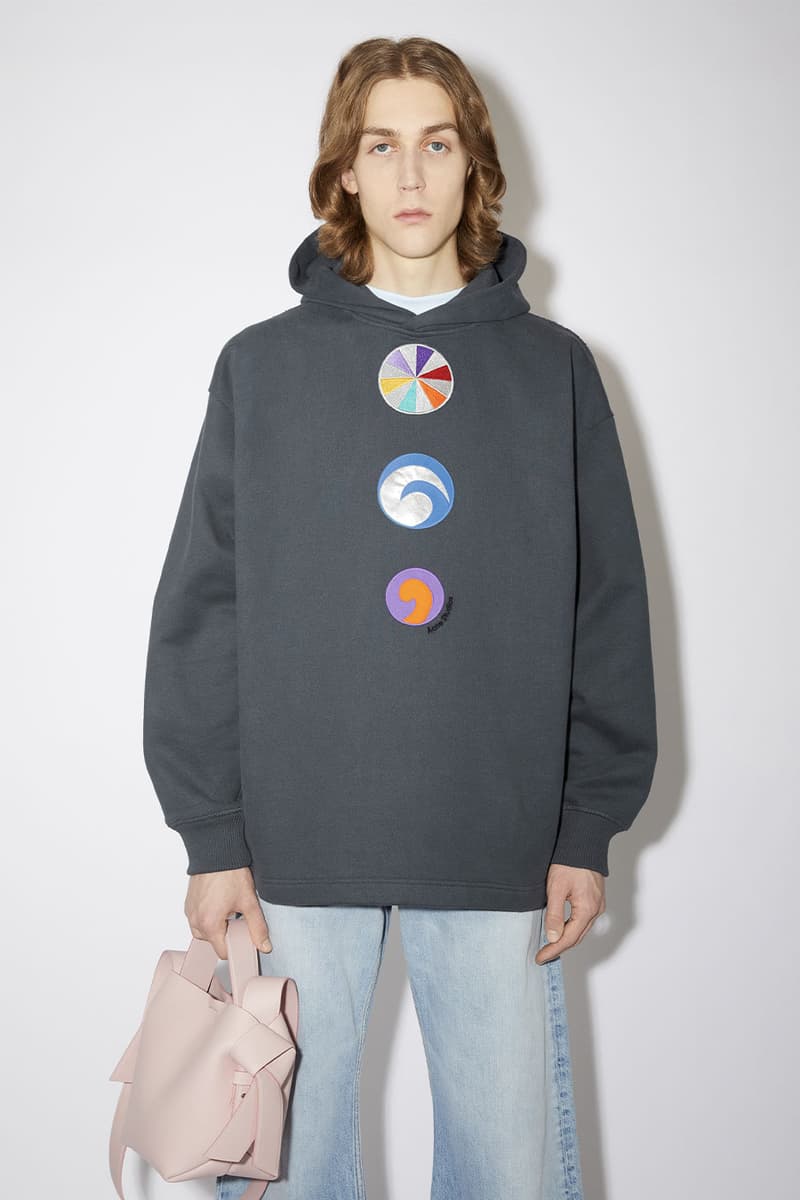 11 of 16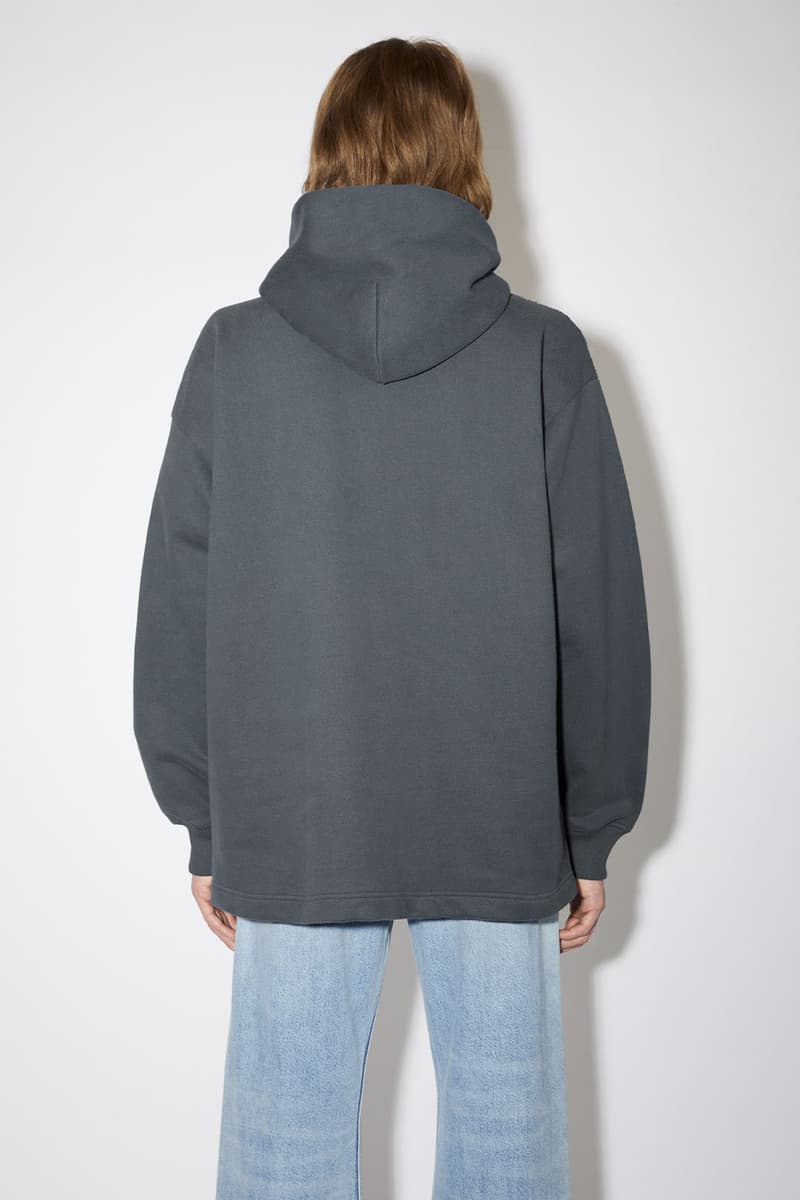 12 of 16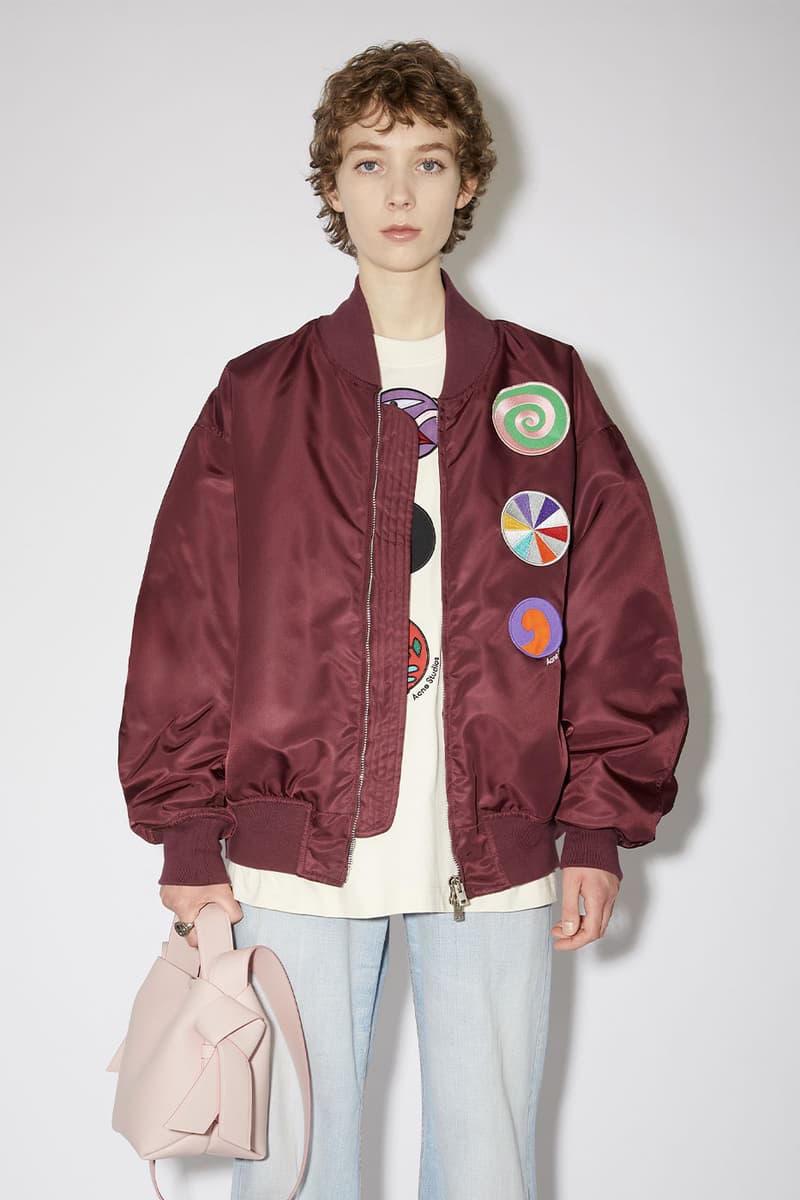 13 of 16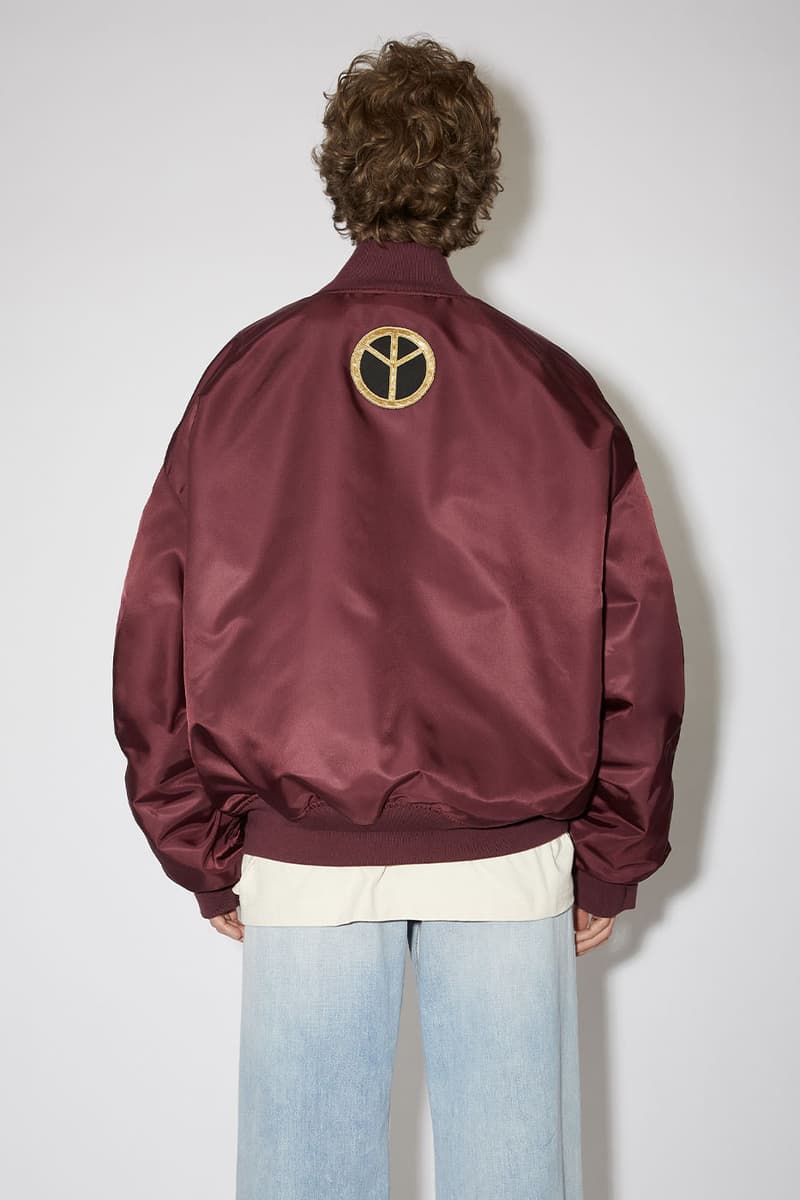 14 of 16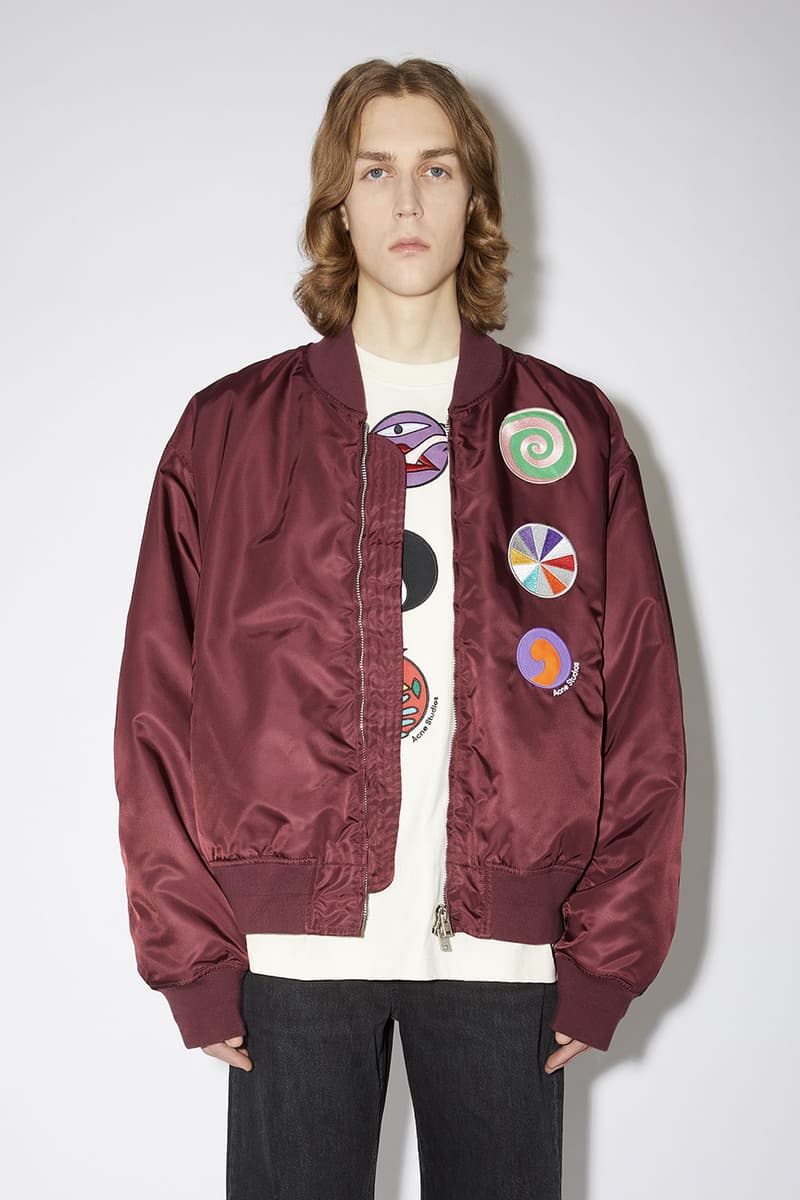 15 of 16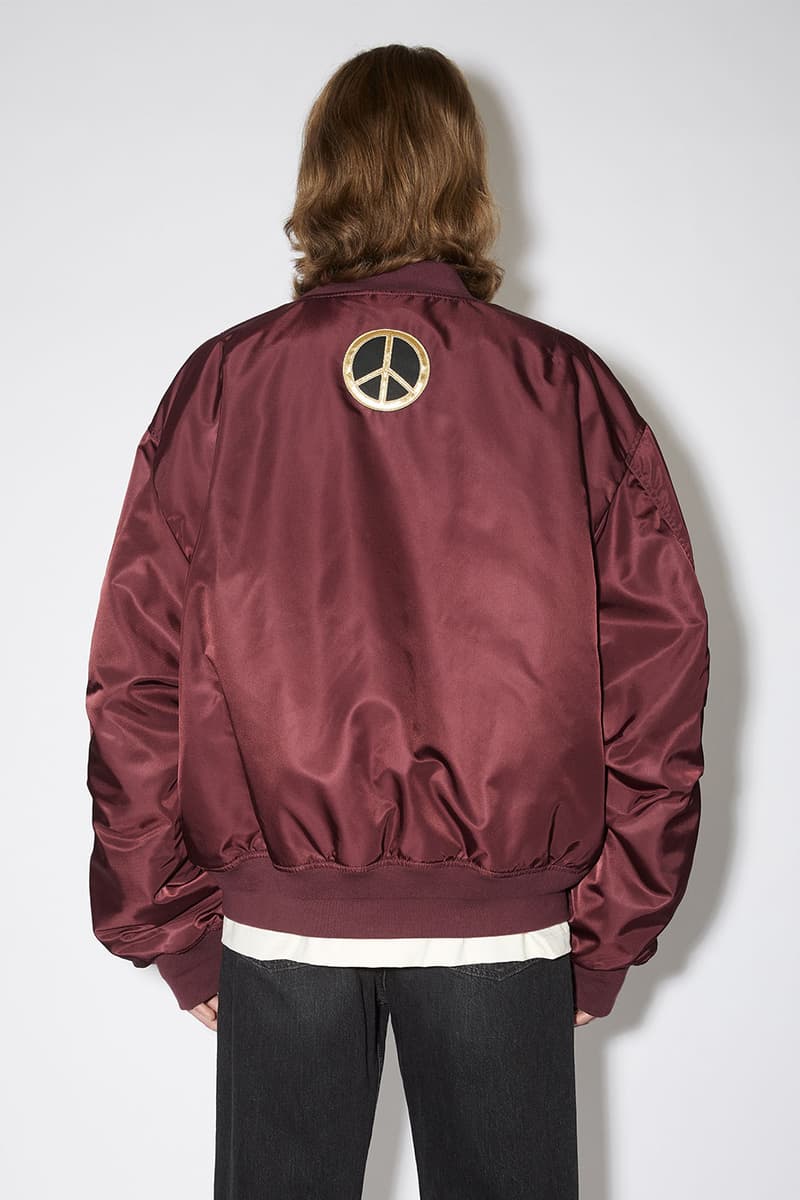 16 of 16
When Thomas Persson, editor of Acne Paper, visited the studio of artist Angelo Plessas as he was preparing quilts for the Gwangju Biennale in South Korea, he was immediately struck by the designs and began thinking of ways they could be integrated into the world of Acne Studios. As a self-described "technoshaman," Plessas aims to unify the worlds of fashion, costume design, art, spirituality, and technology in his works. In his first collaboration with Acne Studios, Plessas explores the ideas of talismans in contemporary life, incorporating embroidered patches based on his Noospheric Cape project to promote healing in our hyper-connected world.
"The symbols come from a project where I explored the idea of the talisman in contemporary life. I was using symbols and semiotics that you see in ancient Greece, for example, but also in everyday communication like emojis and emoticons, and even cybernetics," he writes in a Q&A. "I was interested in this mingling of ancient, contemporary, and futuristic so I collected a few symbols and we put them on t-shirts, bomber jackets, and so on. They are talismans and symbols of hospitality, friendship, sisterhood, and generosity." Highlighted in the collection are maroon bombers, black oversized hoodies with uncuffed bottom hems, and light-colored tees featuring circular motifs in threes.
Accompanying the launch are three short films exploring Persson's design philosophy and creative process behind hand-made "orgone-friendly" capes that will be installed in Acne Studio locations around the world. The pieces utilize quilted and appliquéd fabrics sewn using EMF (electromagnetic radiation) materials, offering protection from household electric appliances.
The Angelo Plessas x Acne Studios collection will be available online and in stores worldwide beginning on April 28.
View this post on Instagram
In case you missed it, Doraemon covers Porter's latest bag collection.