Disney Unveils 'Avatar 2' Title, Teaser Trailer Release Date
Premiering this December.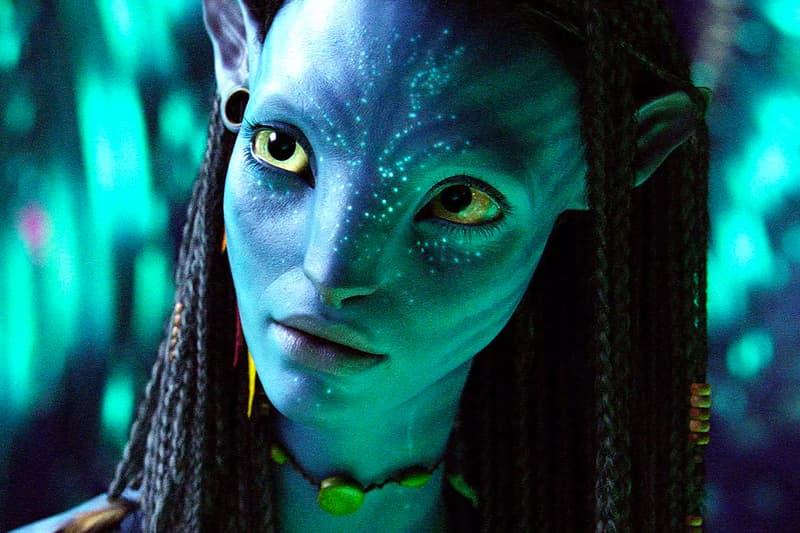 Disney has officially revealed the title of the first upcoming Avatar sequel — Avatar: The Way of Water.
According to reports, the title and release date of the film's teaser trailer were unveiled during Disney's CinemaCon presentation, with producer Jon Landau stating, "One of the strengths of [James] Cameron's scripts is they are always universal and relatable themes that he weaves into them." He added, "At the center of each of the four sequels will be the Sully family. Each story will be a standalone and each will come to its own conclusion."
The Way of Water will be the first of four Avatar sequels in the works, and Landau shared that fans can look forward to a "fulfilling resolution to each film, but when looked at as a whole the journey across all four will create a larger epic saga."
Cameron also made a virtual appearance from New Zealand during the announcement, where he explained that expectations for the sequels will be pushed "even farther with high frame rate, higher resolution 3D and greater reality in our visual effects. I wanted our return to Pandora to be something really special. Every shot is designed for the biggest screen, highest resolution and most immersive 3D available. I think we pulled it off."
The upcoming sequel will star Zoe Saldana, Sam Worthington, Sigourney Weaver, Stephen Lang, Cliff Curtis, Joel David Moore, CCH Pounder, Edie Falco, Jemaine Clement, Giovanni Ribisi and Kate Winslet.
Avatar: The Way of Water premieres December 14, while the trailer will drop next week.
Elsewhere in entertainment, Justin Lin has stepped down as director of Fast X.