A-COLD-WALL* Takes ROA's Andreas and Minaar Into Tactile Urban Landscapes
The five-piece collaboration drops today.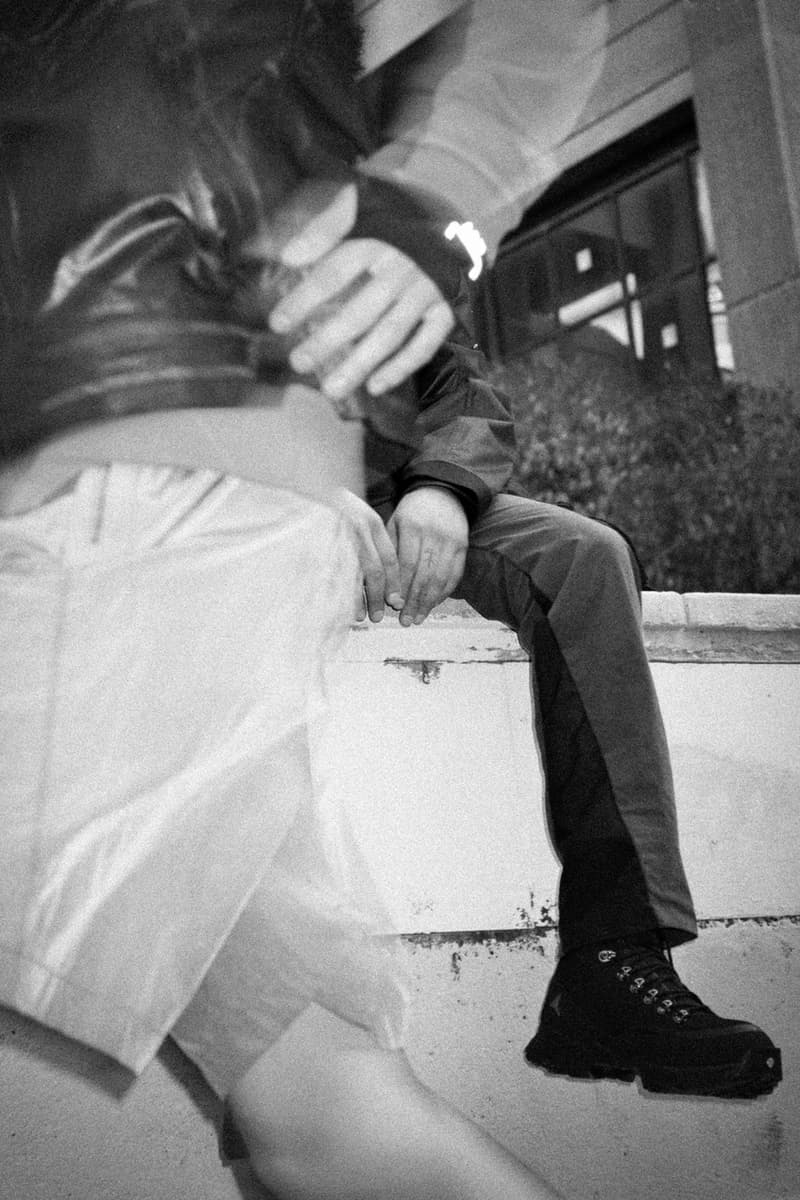 1 of 28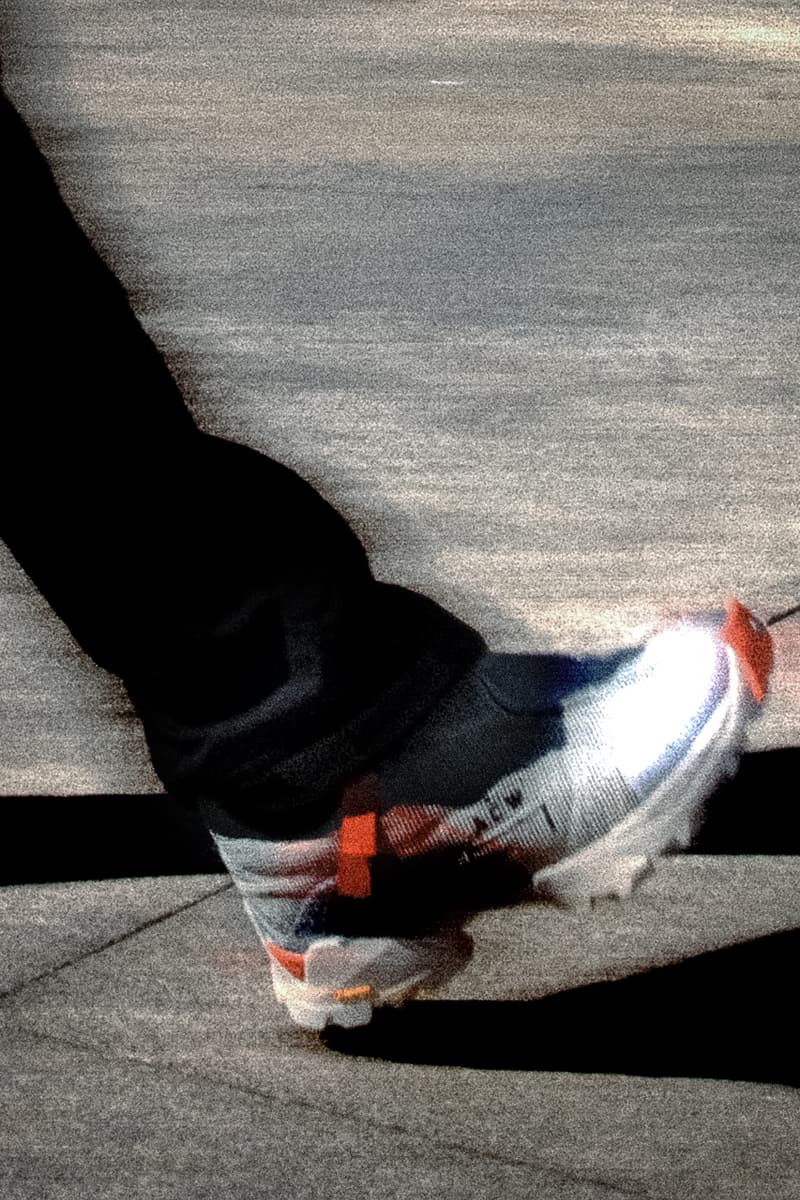 2 of 28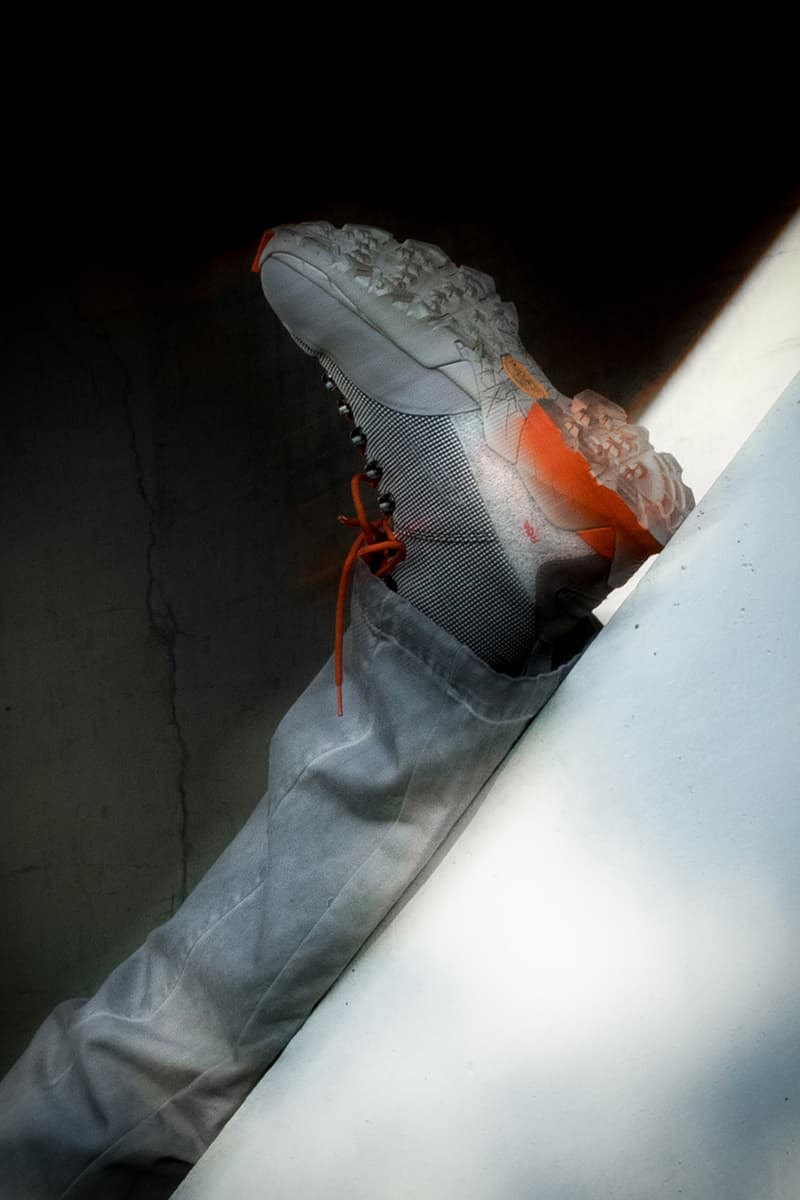 3 of 28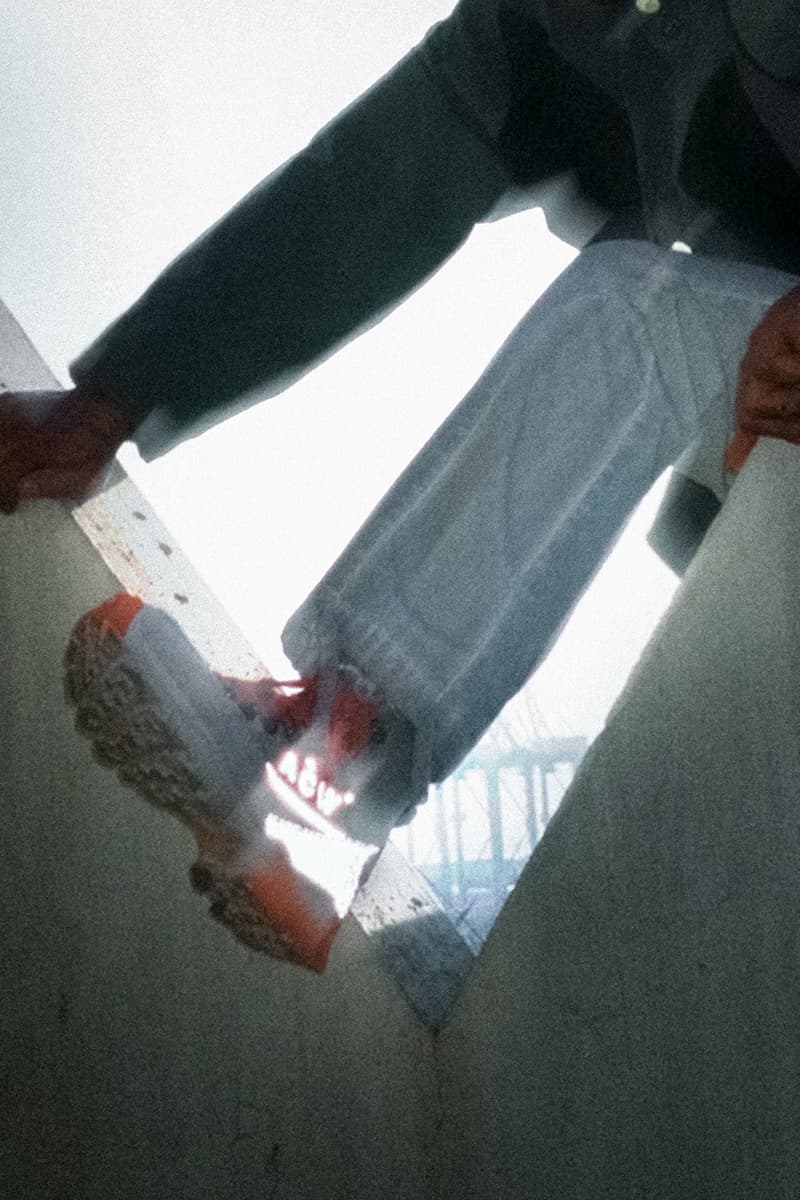 4 of 28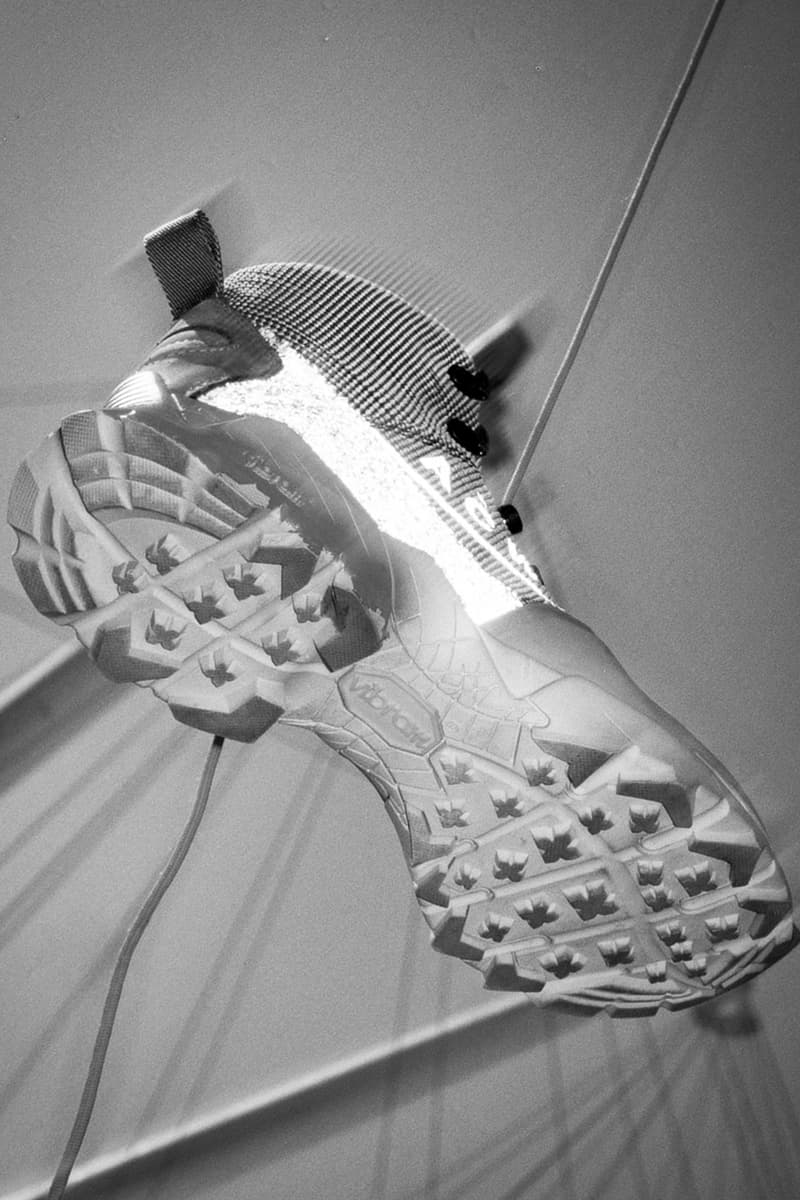 5 of 28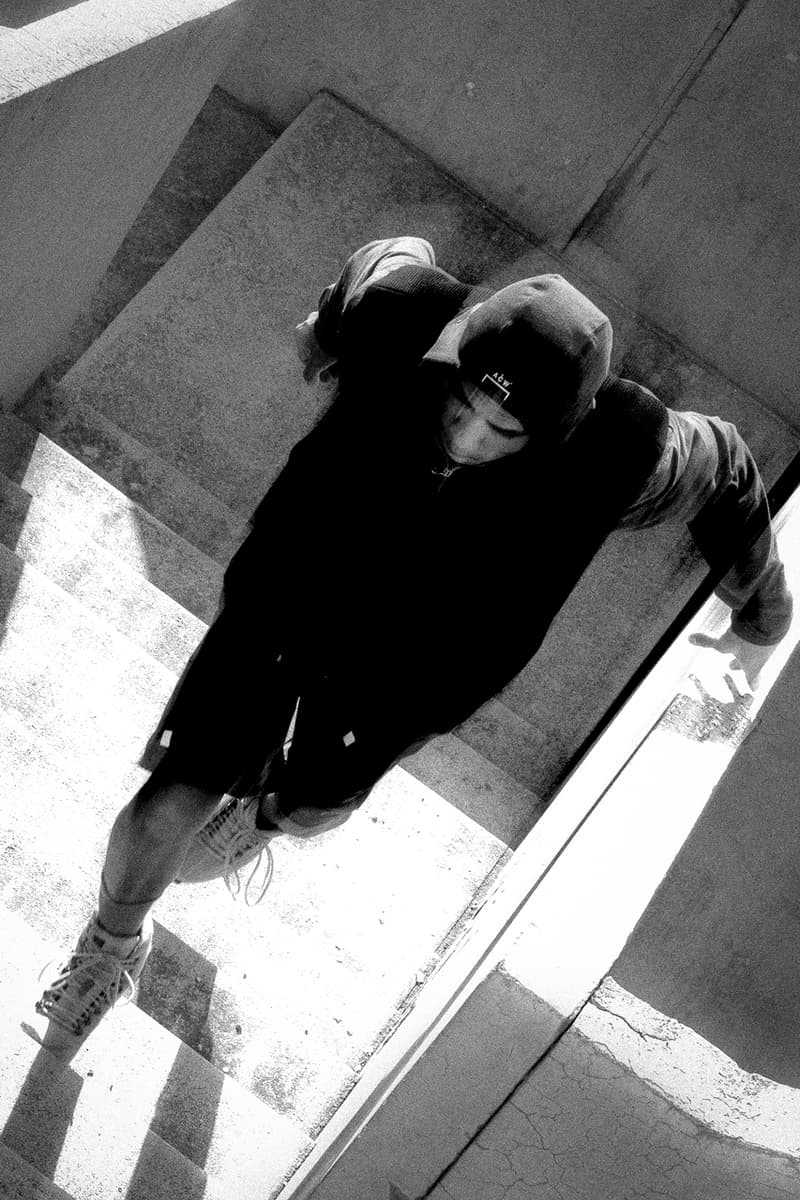 6 of 28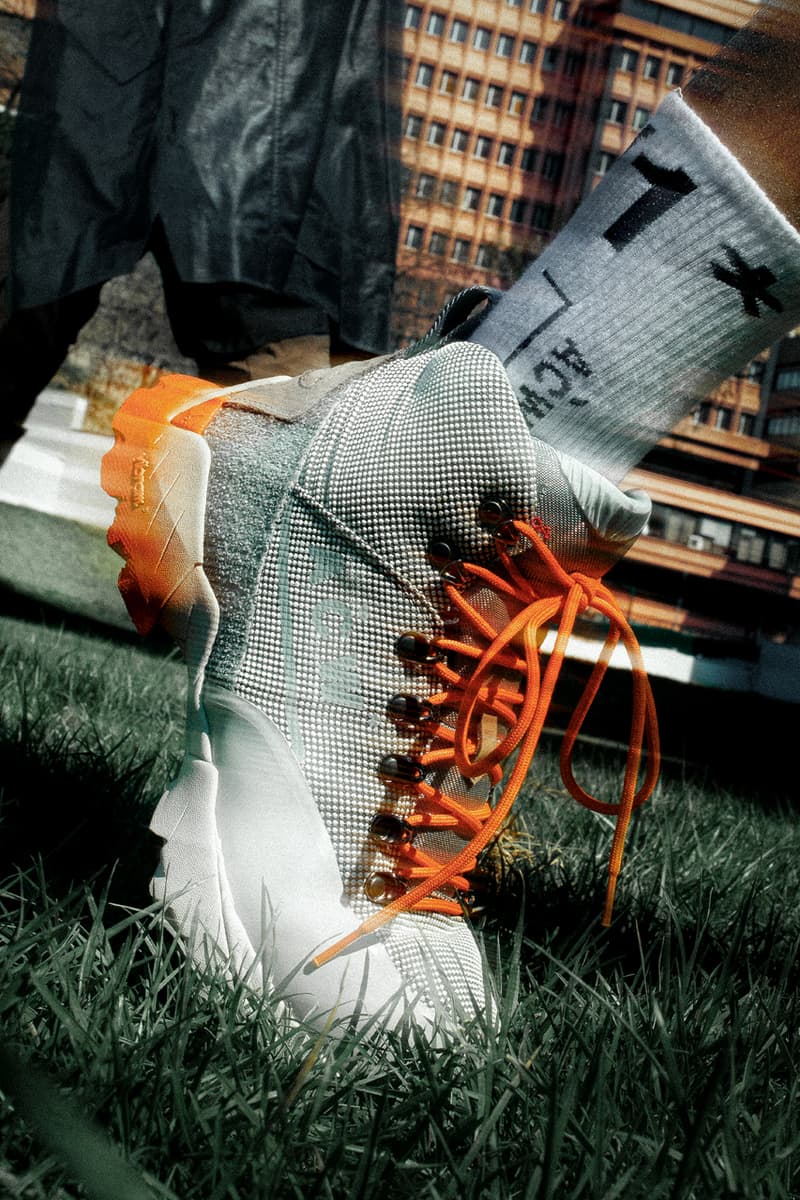 7 of 28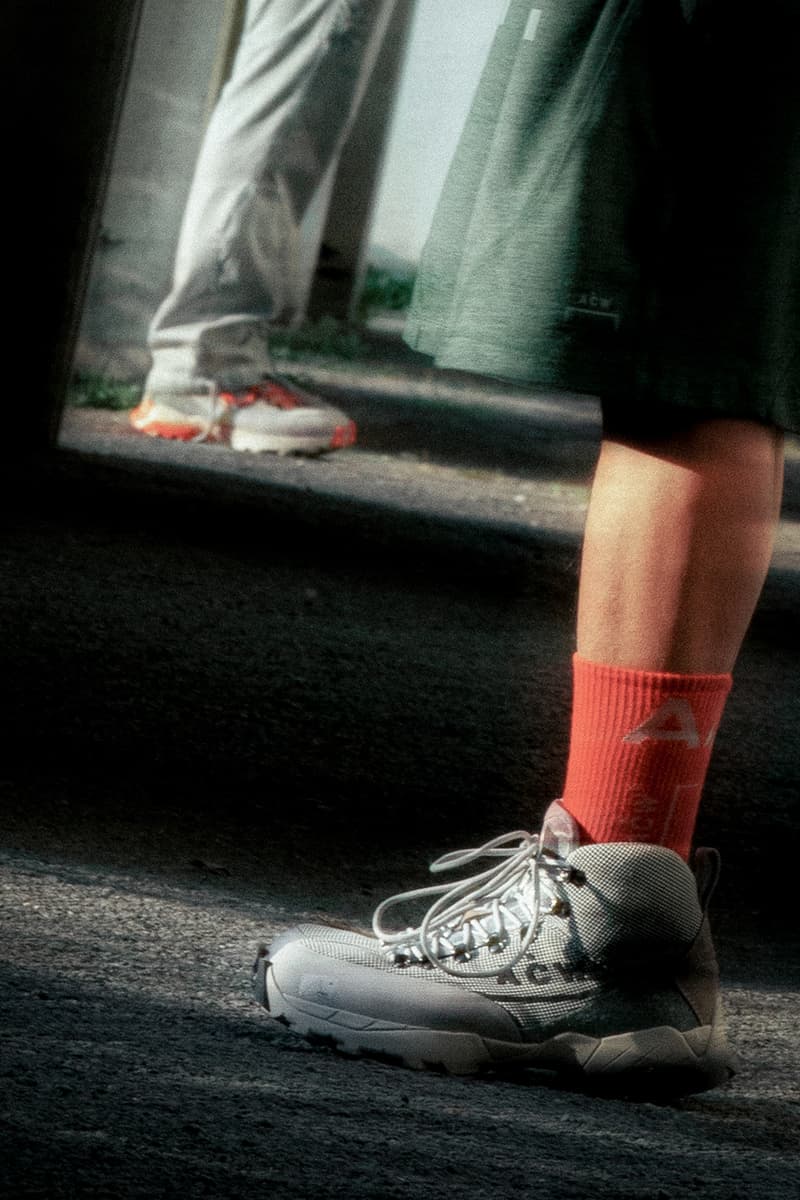 8 of 28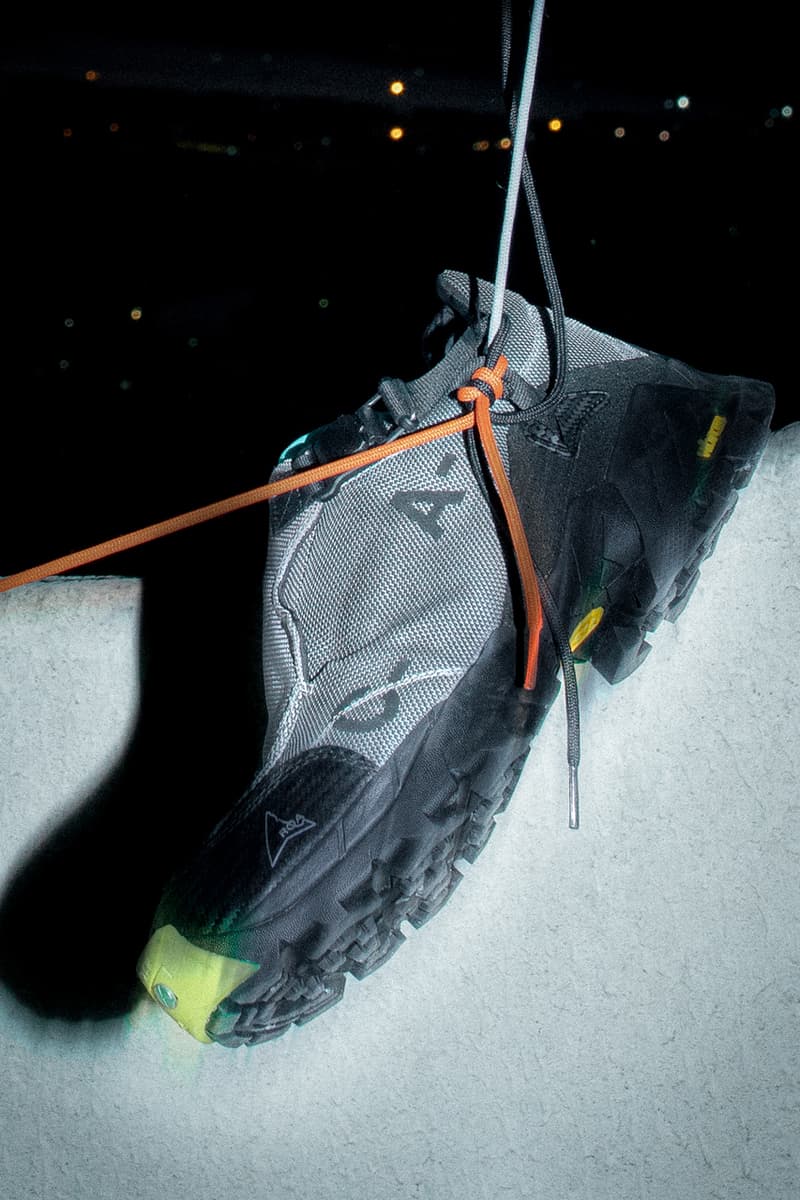 9 of 28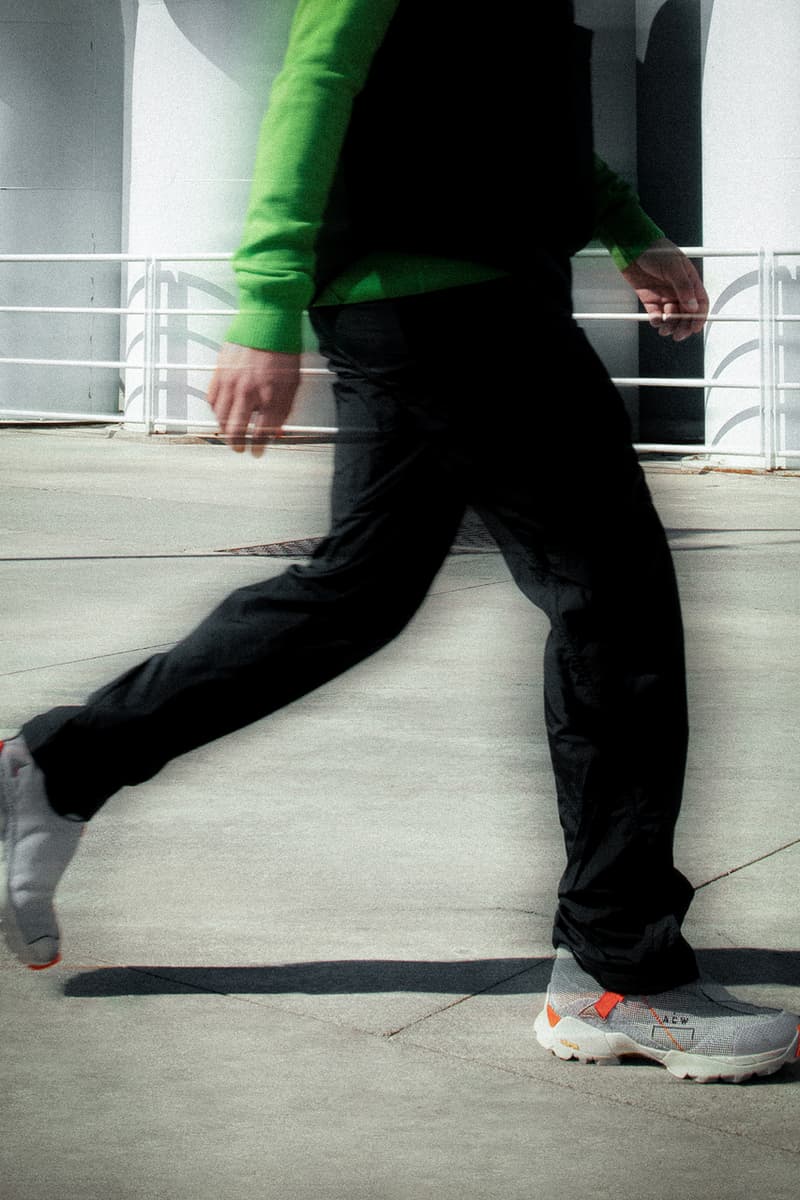 10 of 28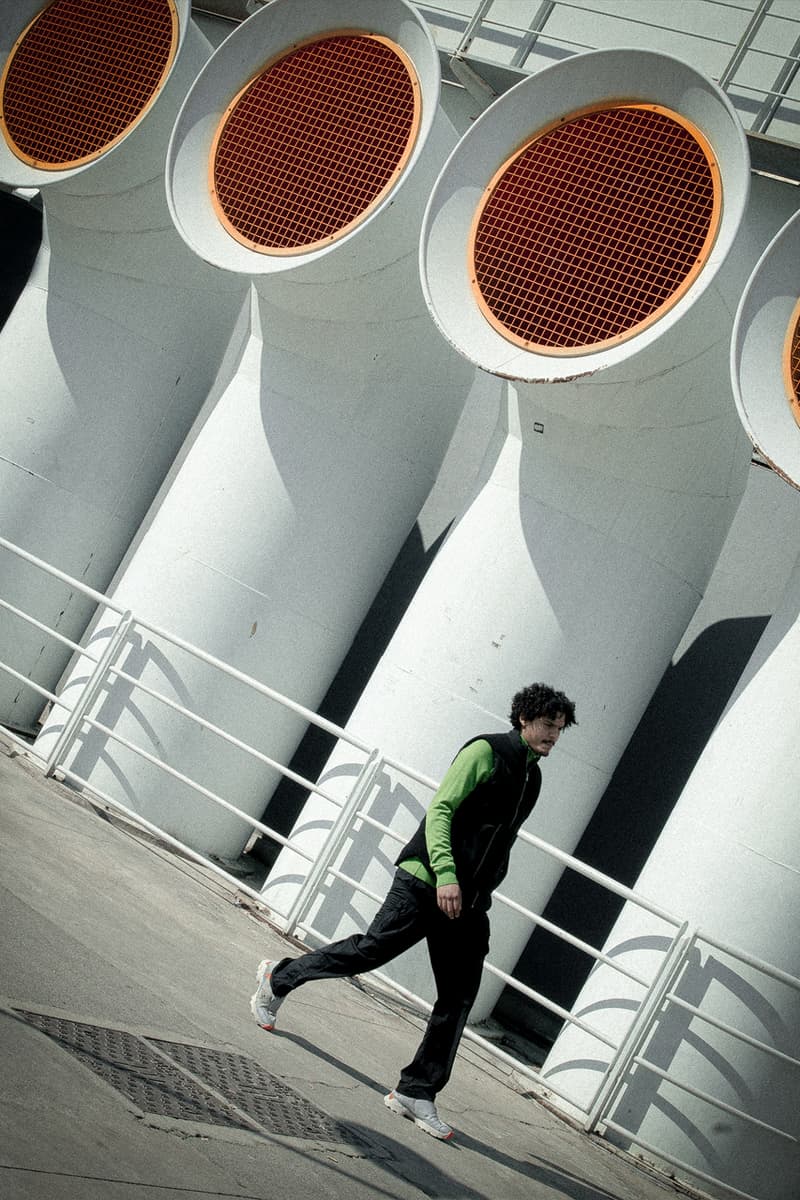 11 of 28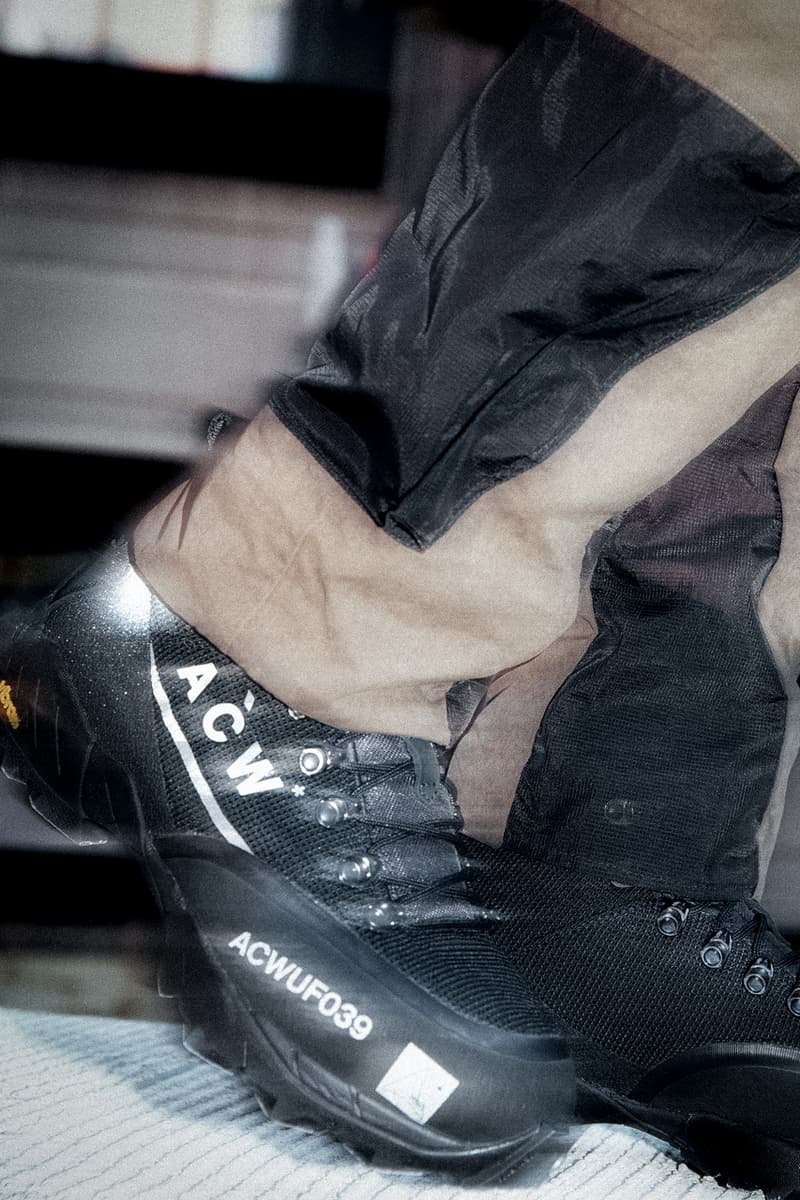 12 of 28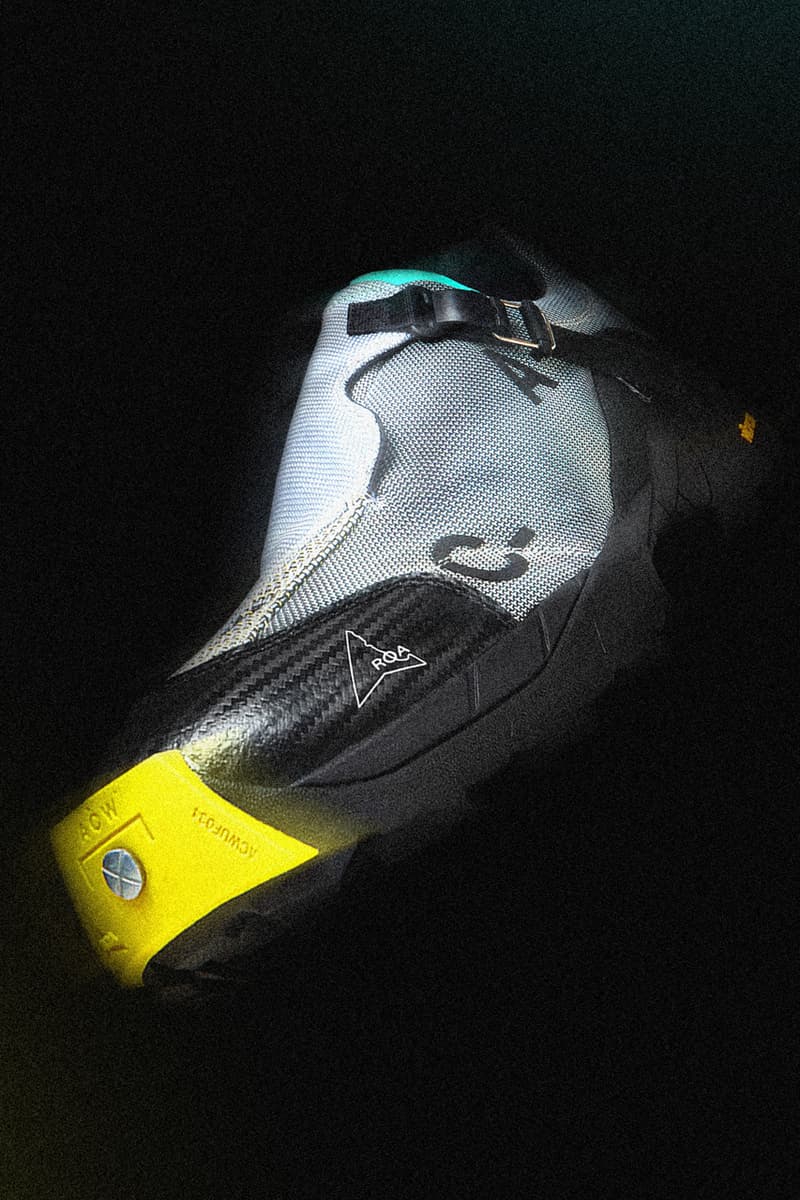 13 of 28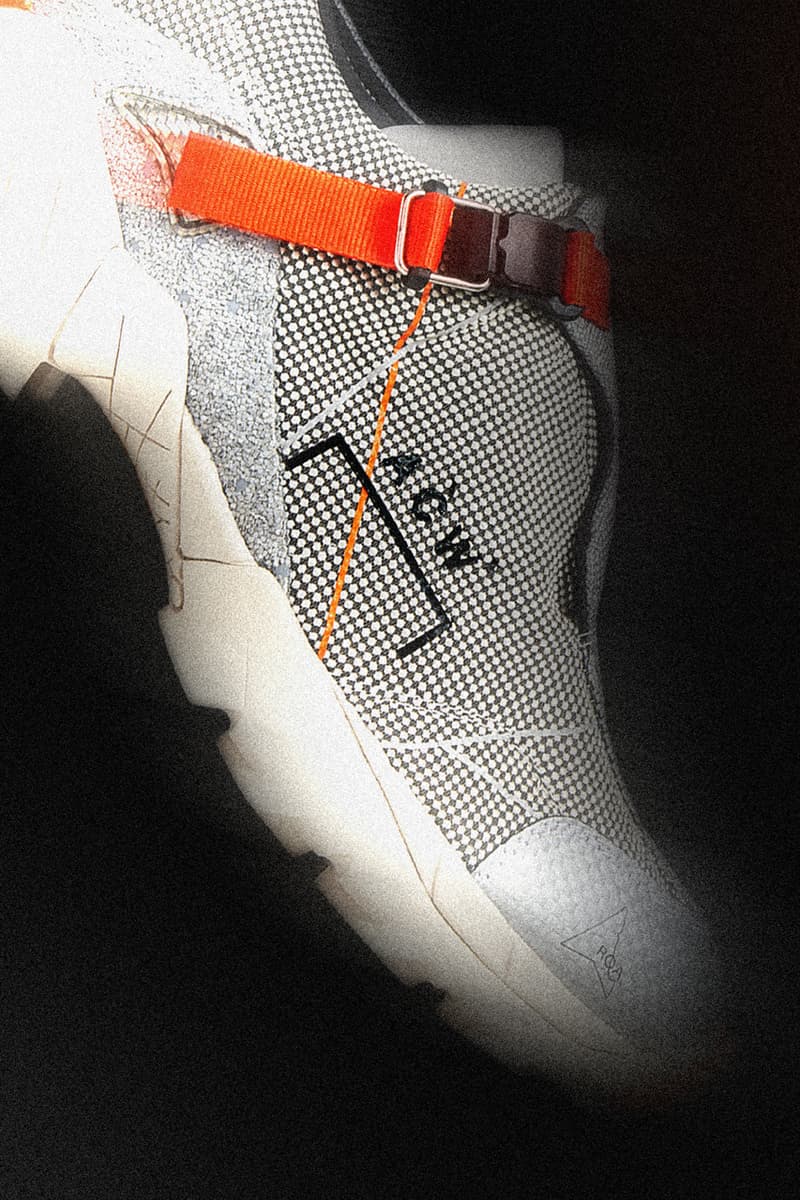 14 of 28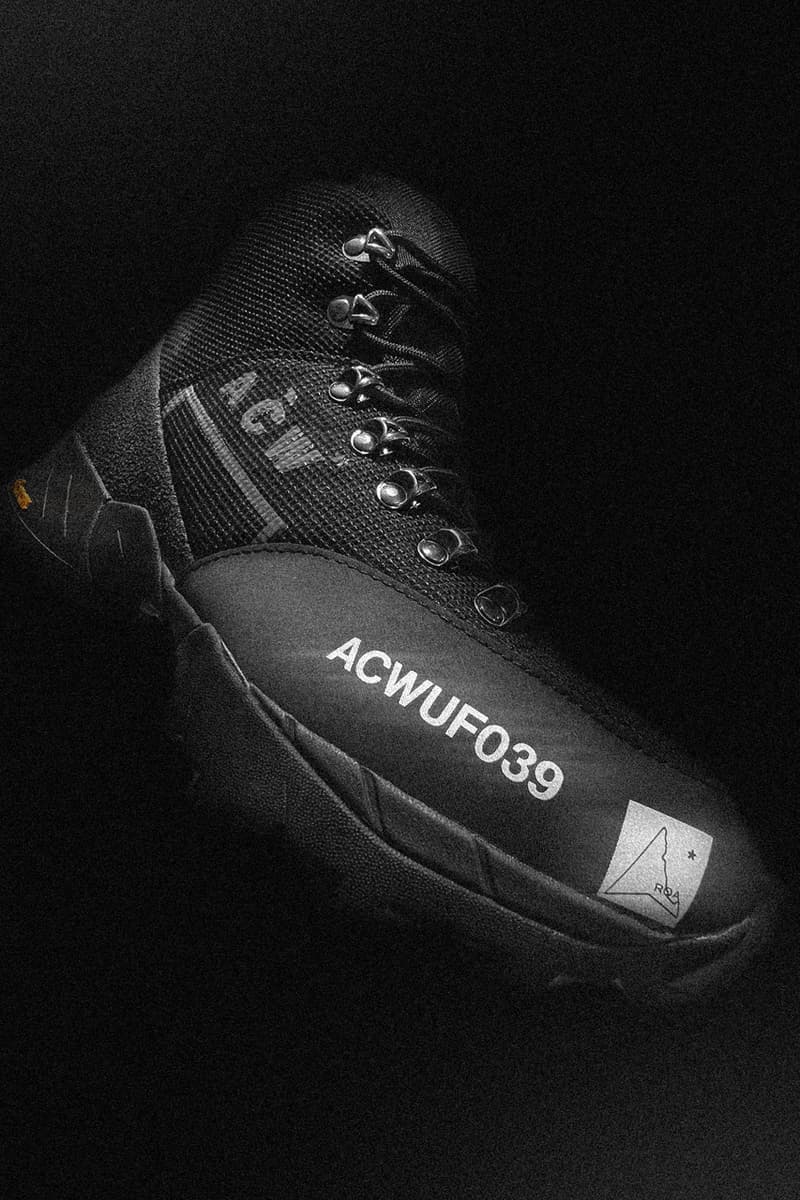 15 of 28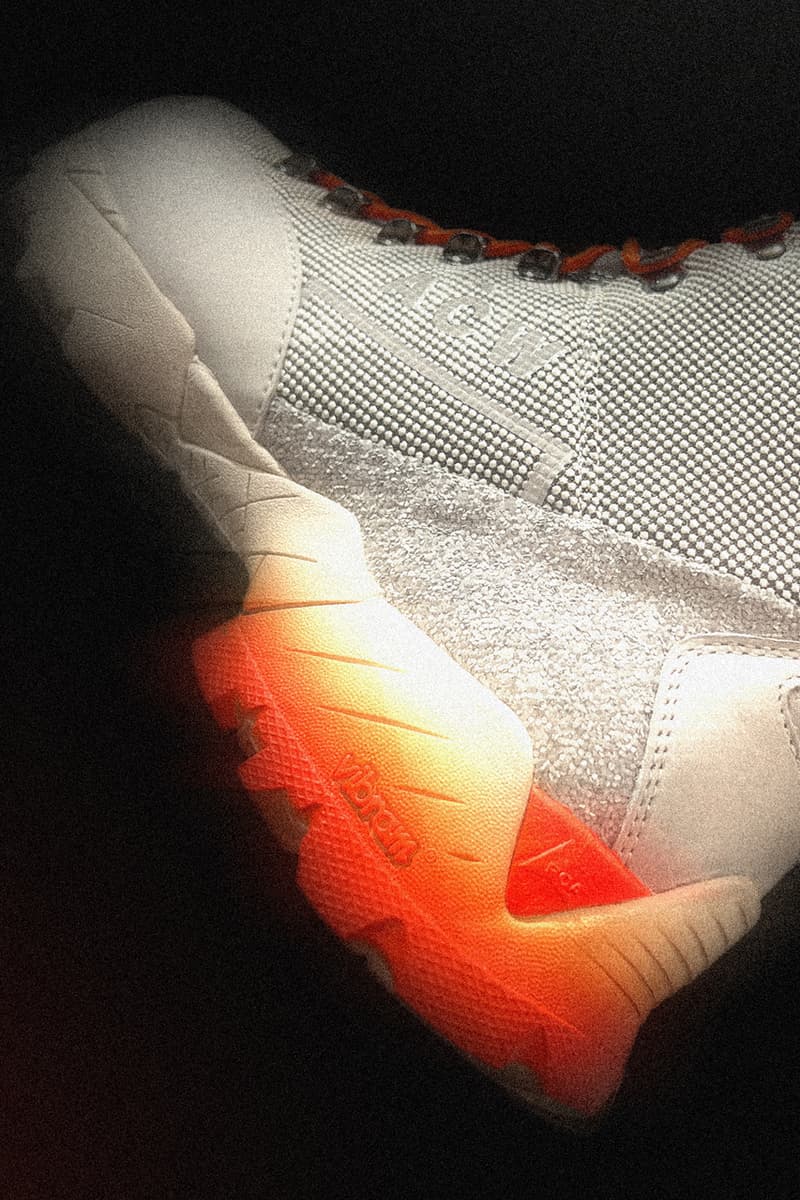 16 of 28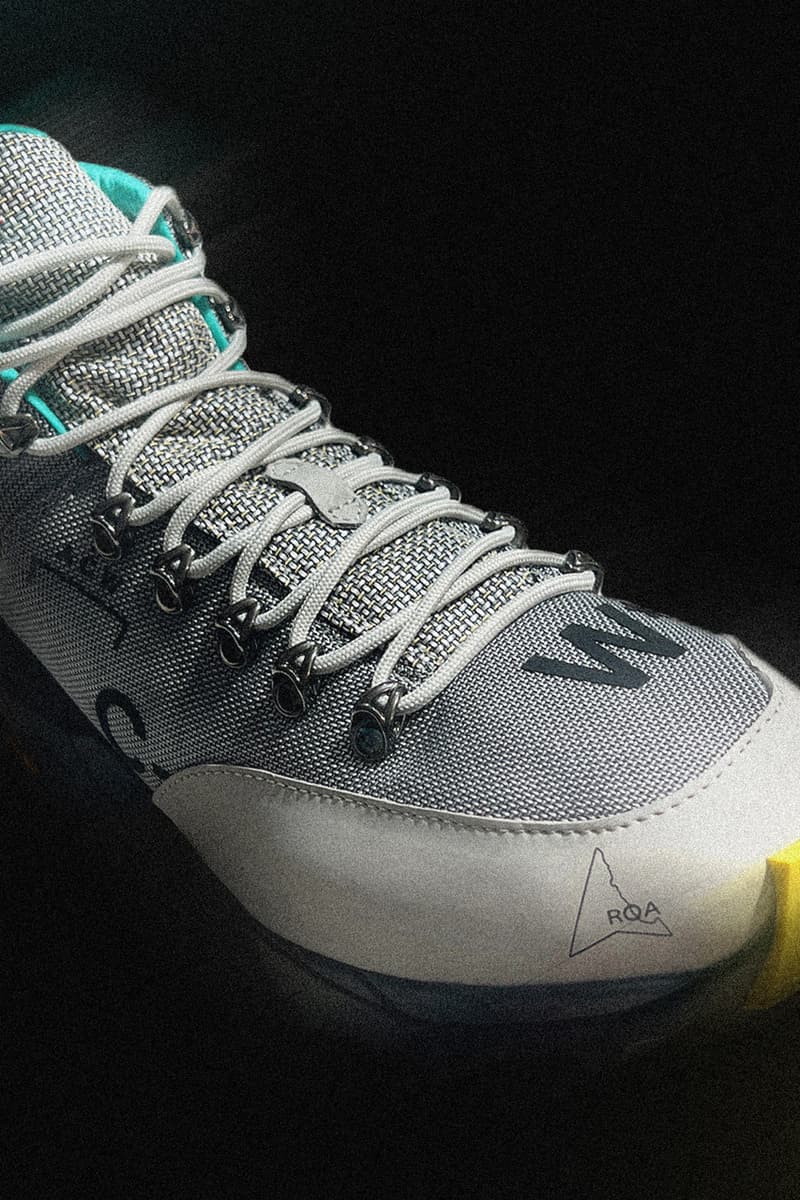 17 of 28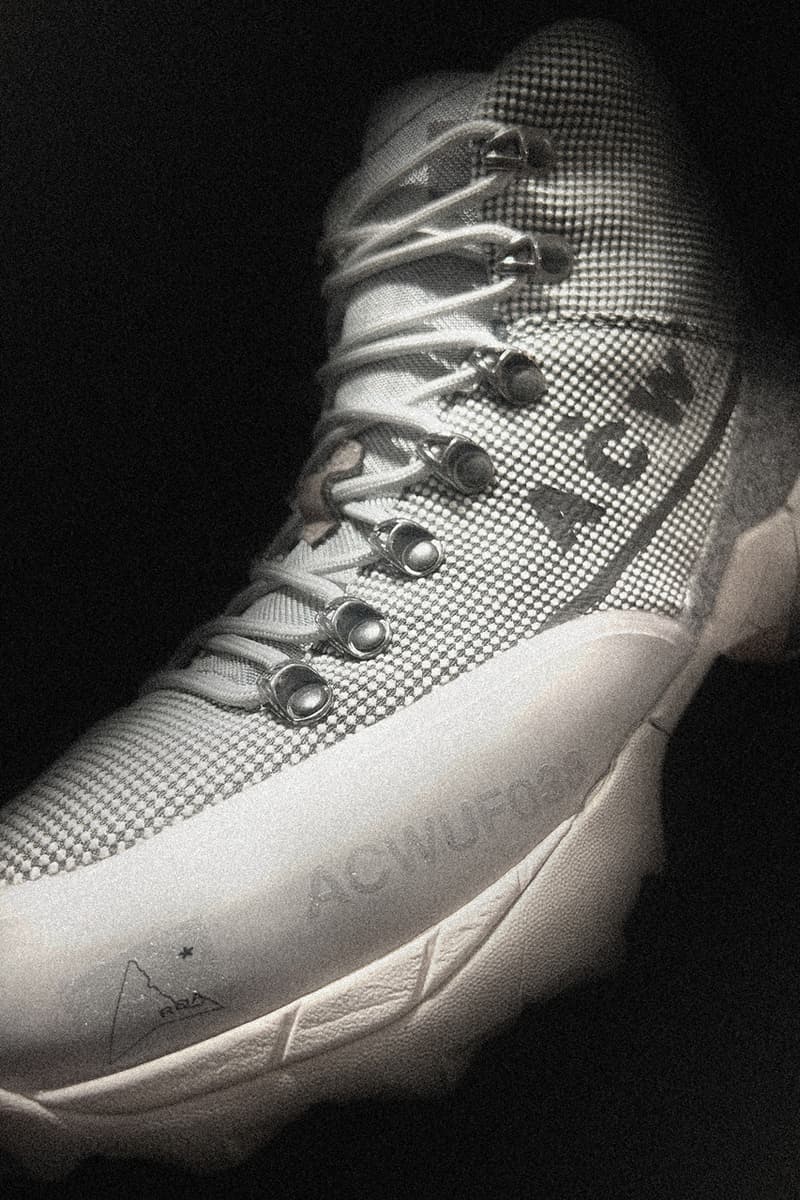 18 of 28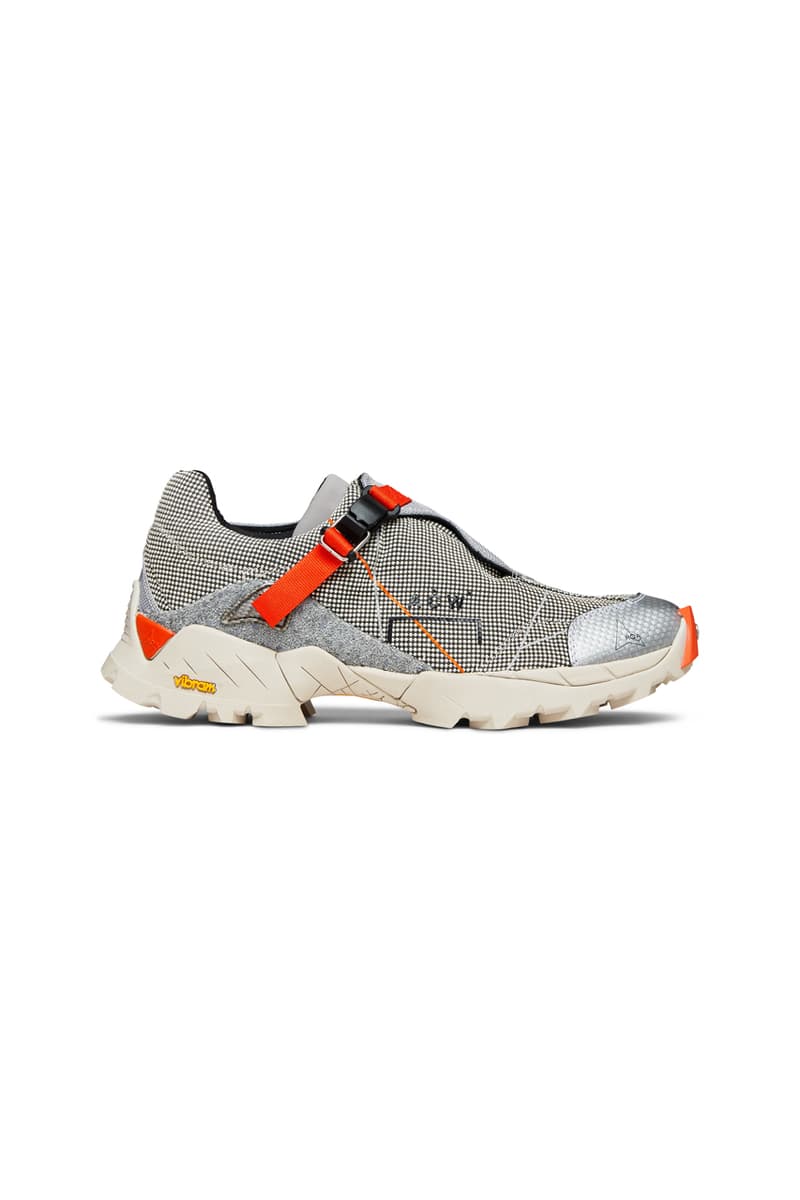 19 of 28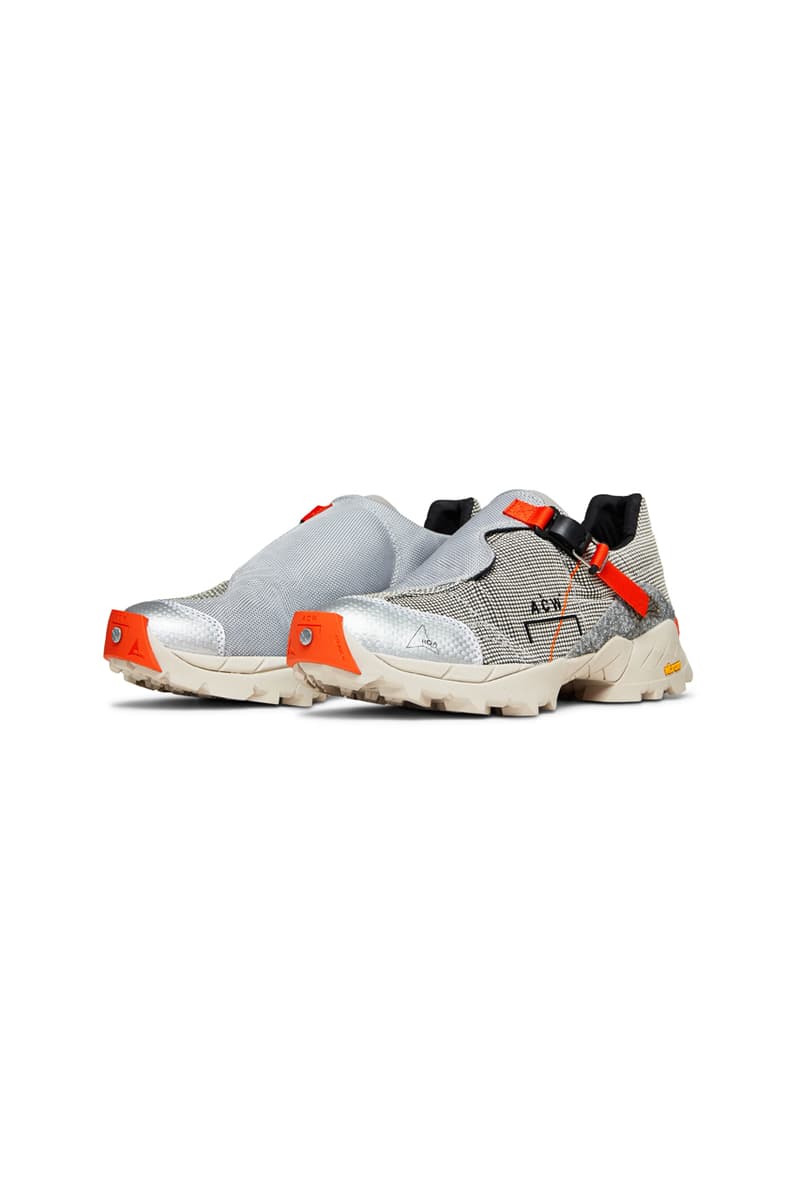 20 of 28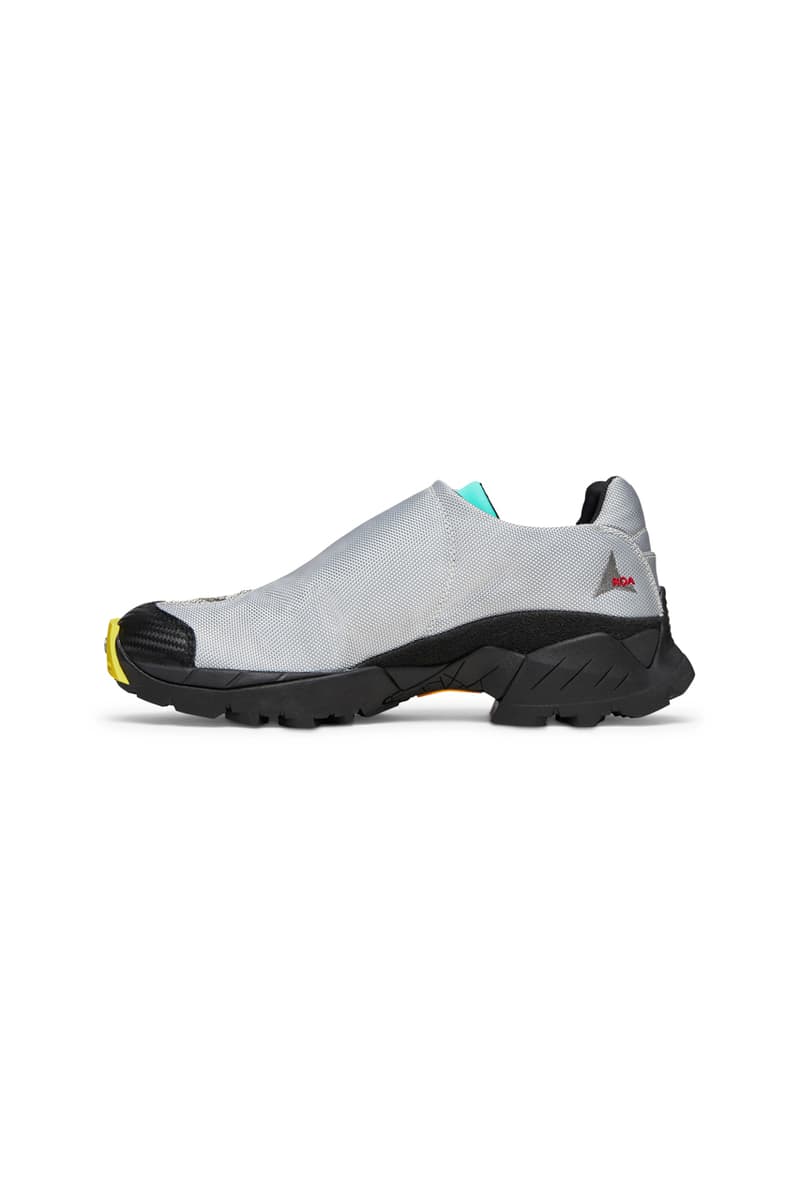 21 of 28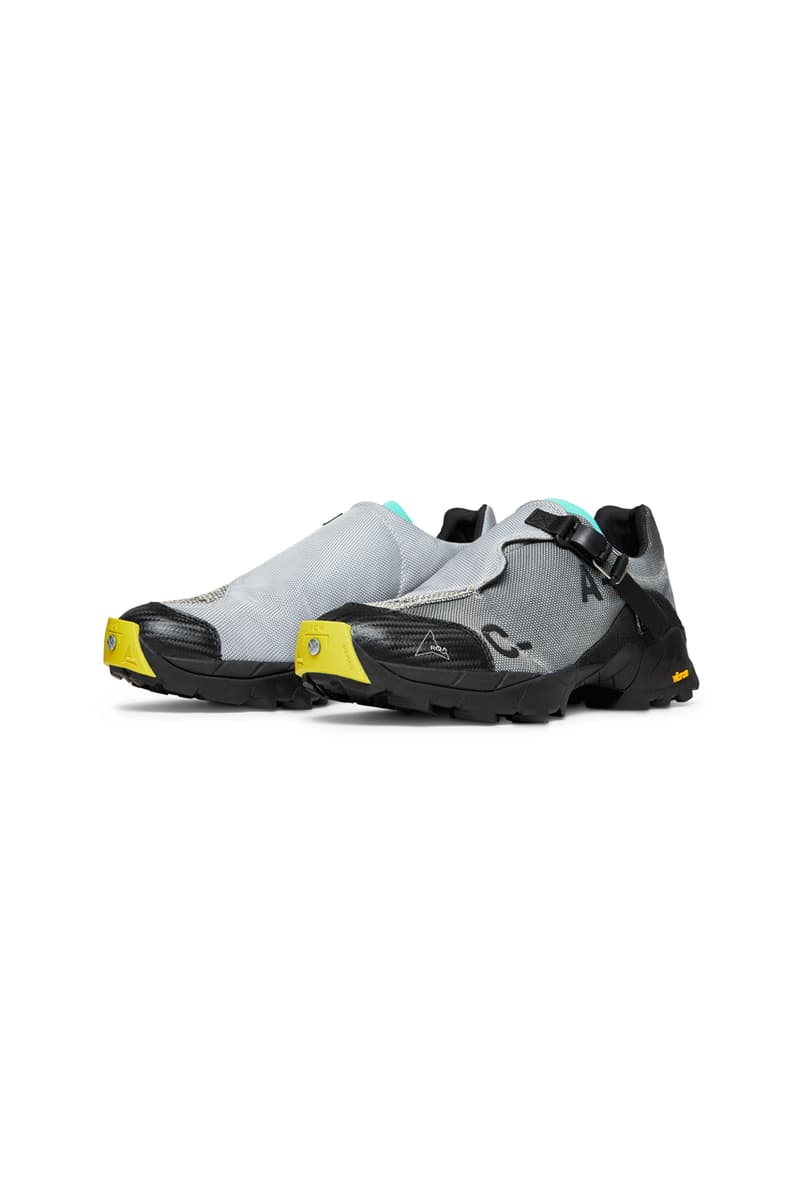 22 of 28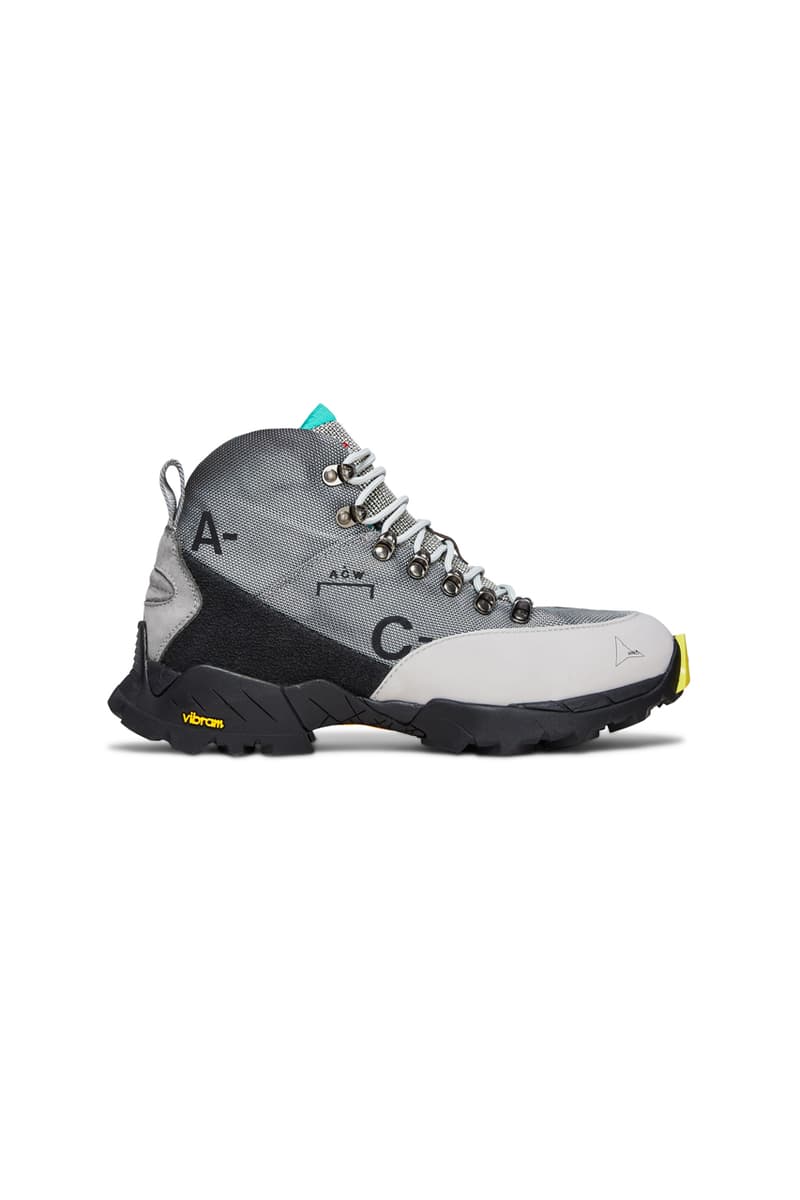 23 of 28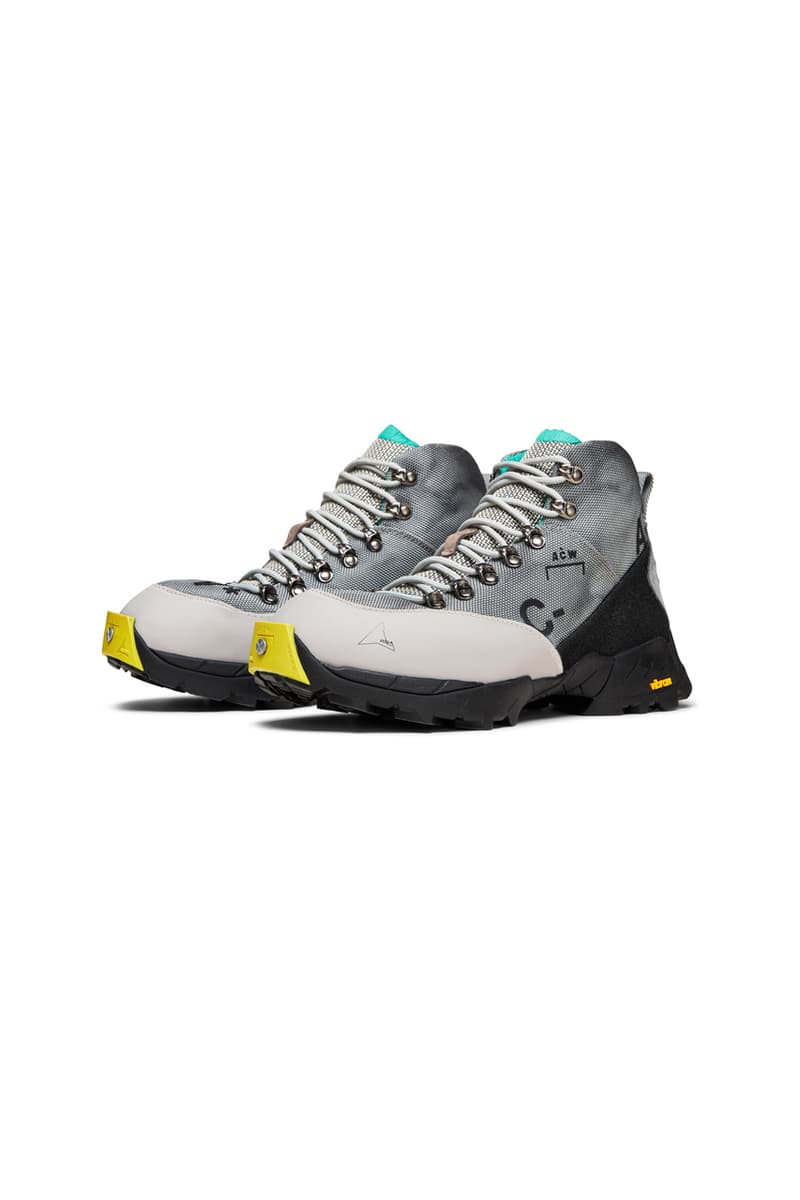 24 of 28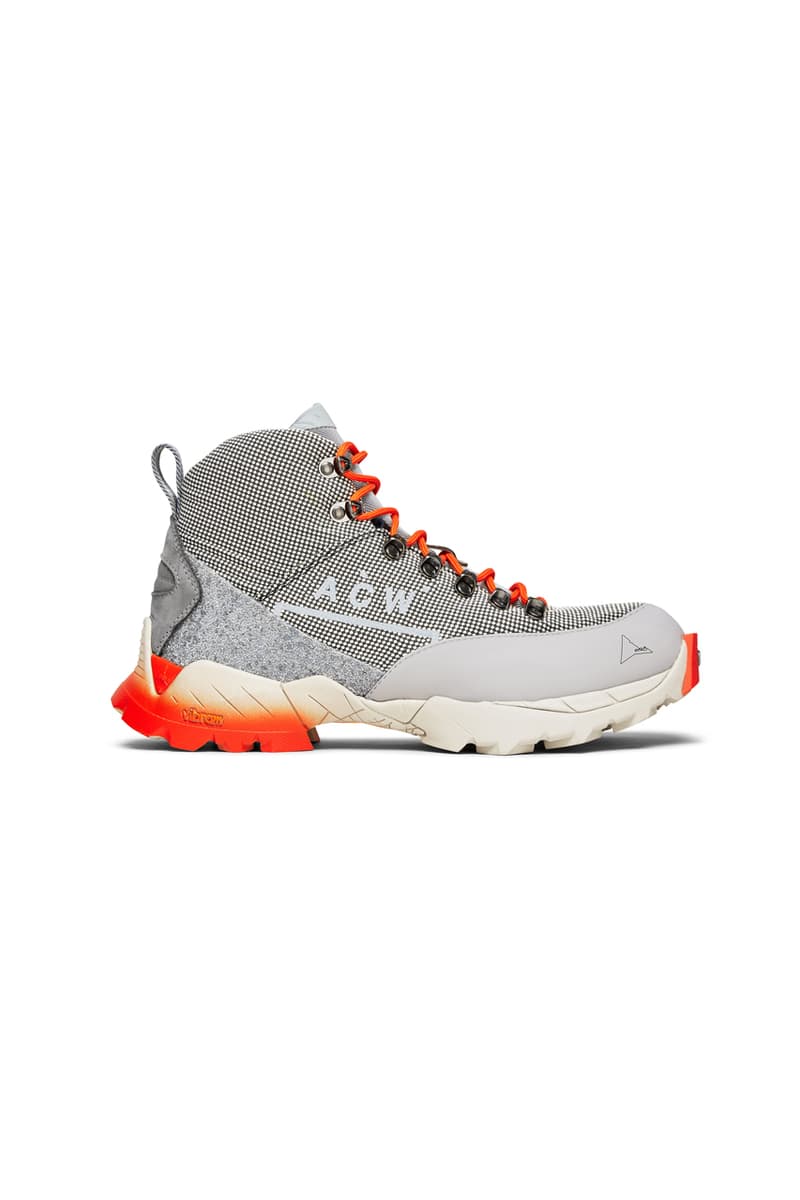 25 of 28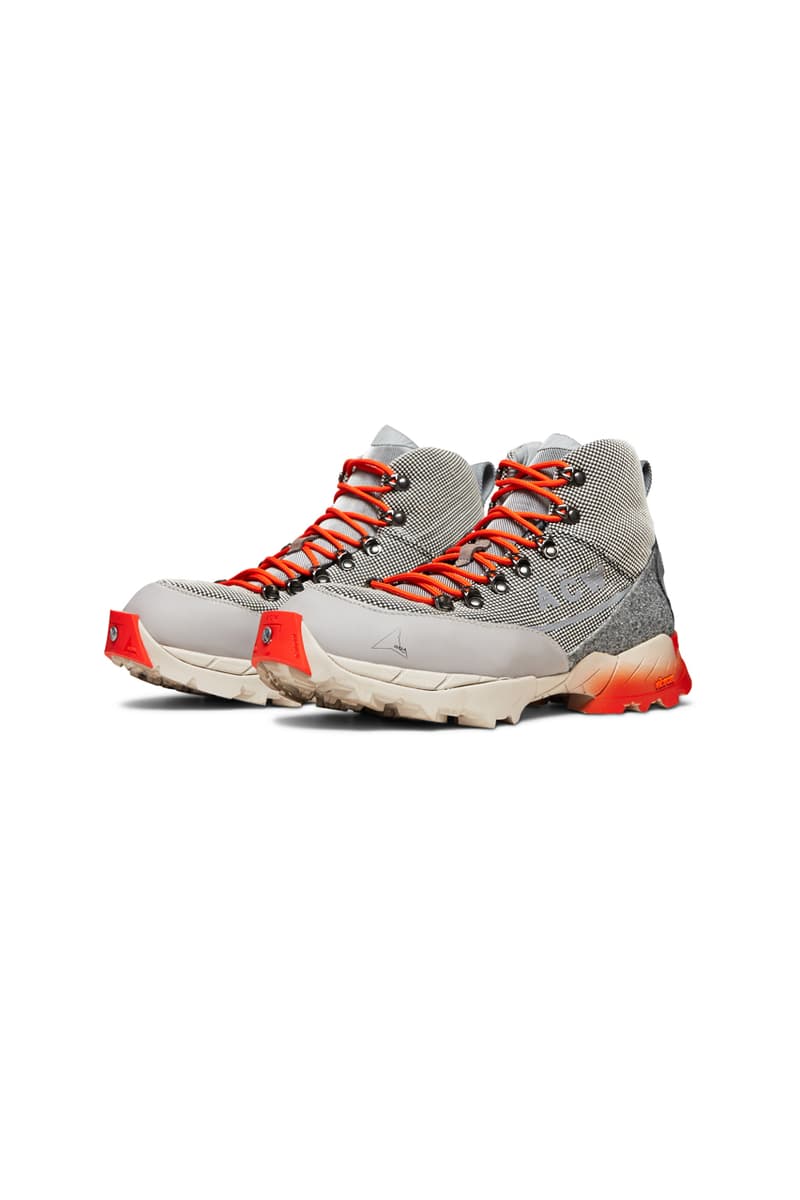 26 of 28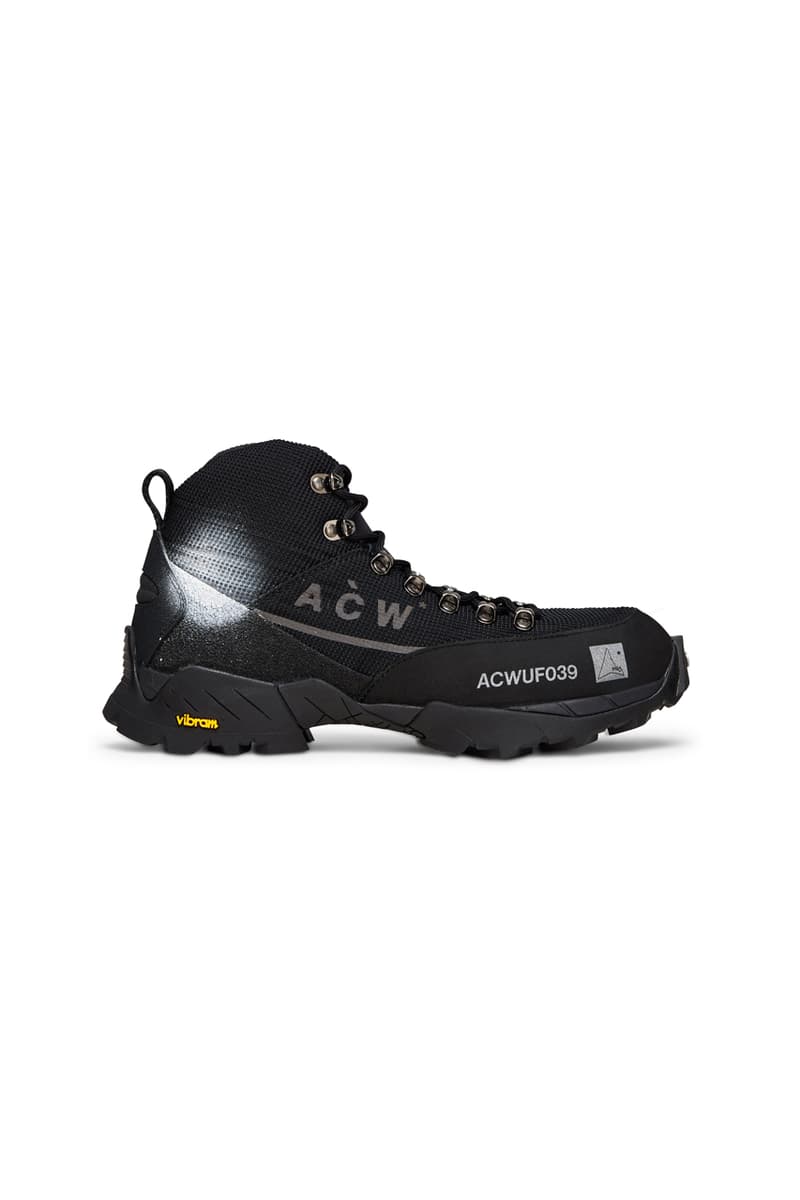 27 of 28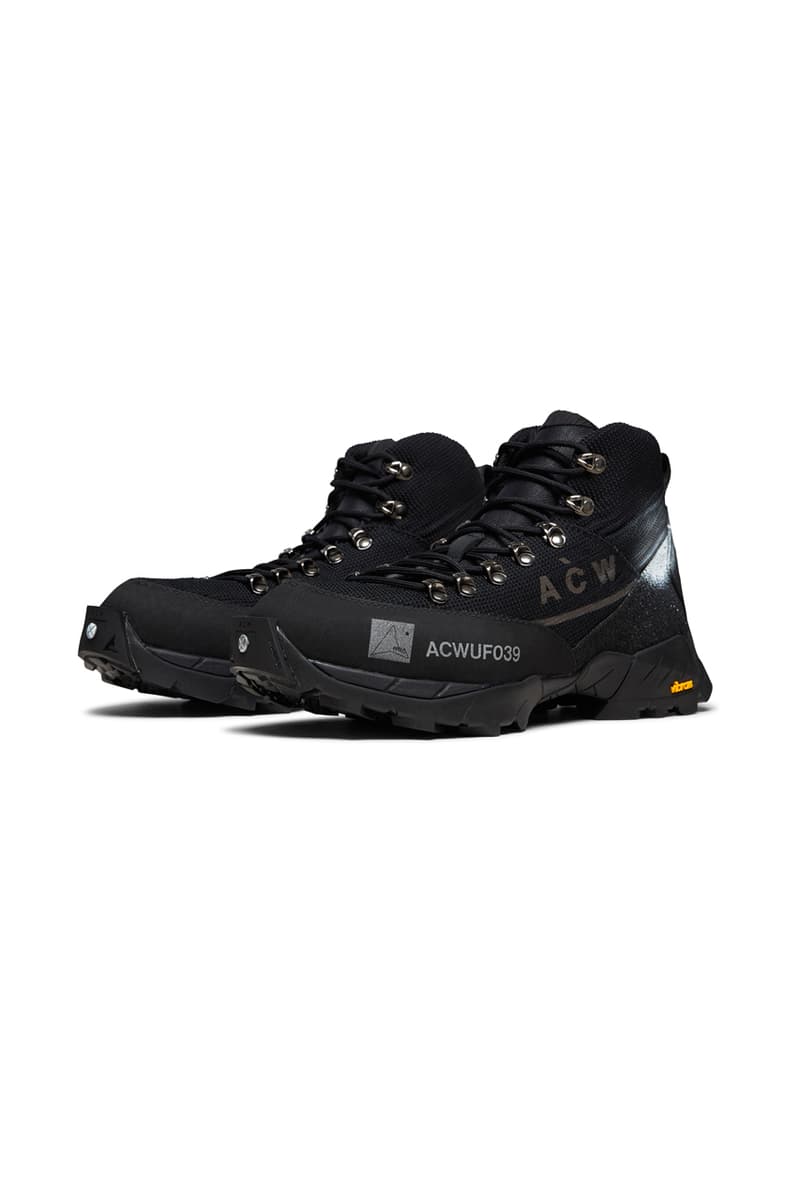 28 of 28
At the beginning of 2022, Samuel Ross teased the upcoming collaboration between his London-based label A-COLD-WALL* and the innovative Italian footwear brand ROA, and now the collection is finally set to release.
Taking on ROA's signature Andreas and Minaar models, A-COLD-WALL* presents a collaborative collection injected with its usual architectural design cues, informed by an industrial post-modern aesthetic that's obsessed with geometry and technical detailing.
It's a theme that's consistently run through Ross' work, most recently seen through A-COLD-WALL*'s Converse Aeon Active CX collaboration that was released earlier this month. For ROA, Ross applies reflective materials and a palette of orange, green and yellow across five sneakers, each of which are underpinned by muted gray or black tones per the A-COLD-WALL* and ROA design language.
As the brand explains, the collaboration "translates social themes centered around the hybridization of urban landscape and technology into wearable formats." What this means, in reality, is that the shoes — that are made from running, hiking, and trekking — now become fit for city environments, working perfectly with A-COLD-WALL*'s own garments that are equally tech-centric and prepped for urban areas.
Across the collection, you'll find frequent references to A-COLD-WALL*, from bracket branding to the "AĆW" stamp, to industry serial numbers and design cues such as buckle fasteners, while ROA's mountainscape logo also appears on the forefoot of each pair.
A-COLD-WALL* x ROA will release on the A-COLD-WALL* website on April 14 and at ROA on April 15. Take a closer look at the pairs above.
Elsewhere in the footwear world, Sotheby's is auctioning off a retrospective collection of Nike SBs.