'Dead Space' Remake's Team Shows Off Fan-Requested Updates to Weapons
EA is listening.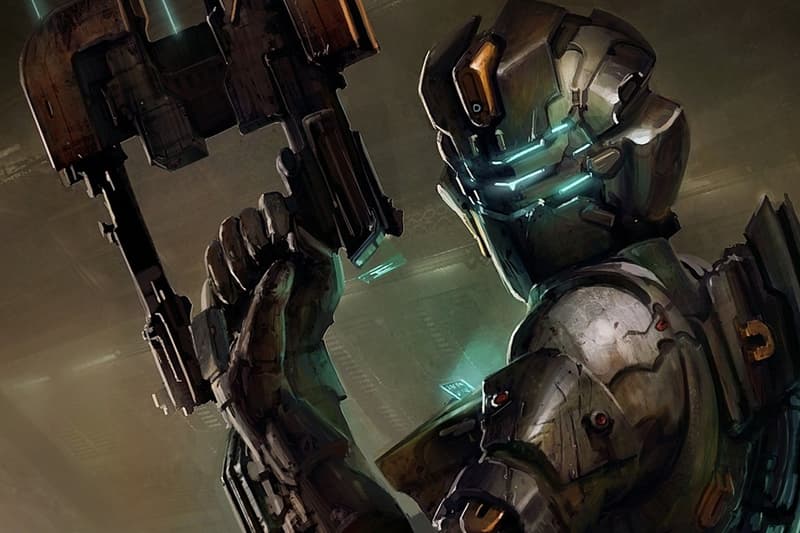 With the Dead Space remake currently in the works, EA's Motive Studios has now showcased a few updates to how the game's weapons function after receiving feedback from fans of the franchise. Taking to Twitter, the developer featured a video of some of the changes it has made to a few of the game's guns after fans flooded in with comments on how to improve them.
The short clip itself highlights both the Plasma Cutter and the Pulse Rifle, and while the changes aren't massive, they definitely add that little extra realistic touch to the experience. You'll be able to check out how the two weapons performed in the original game, then in the recent livestream for the remake, and how they look like now after fan feedback.
"The sense of power from weapons comes with the full experience, as it's not only the core sounds you'll hear, but also the impact on surfaces, and the effects on the environments," said Motive's community manager Caden House over on the game's subreddit. "You'll notice the Plasma Cutter frequency range has been rebalanced to focus more on the kick, as well as the lower end. Overall, this better aligns to that 'feel' that so many of you mentioned with the original. With the Pulse Rifle, you can hear now that the rhythm is a bit more chaotic and not as tight as the previous version. There's a bit more volume from the environmental reaction, as well as more feedback from surface impacts."
For fans of the Dead Space franchise, the remake is currently scheduled for release sometime in early 2023, and another livestream update will come in May. Stay tuned for more updates to come.
Read more about these weapon updates straight from the devs here ? https://t.co/eTYG4LxHDG

— Dead Space (@deadspace) April 13, 2022
Elsewhere in gaming, CD Projekt Red has now delayed the next-gen update for The Witcher 3: Wild Hunt indefinitely.