Fendi Casa Opens First Flagship Store in Milan
An important step for the brand's venture into the design space.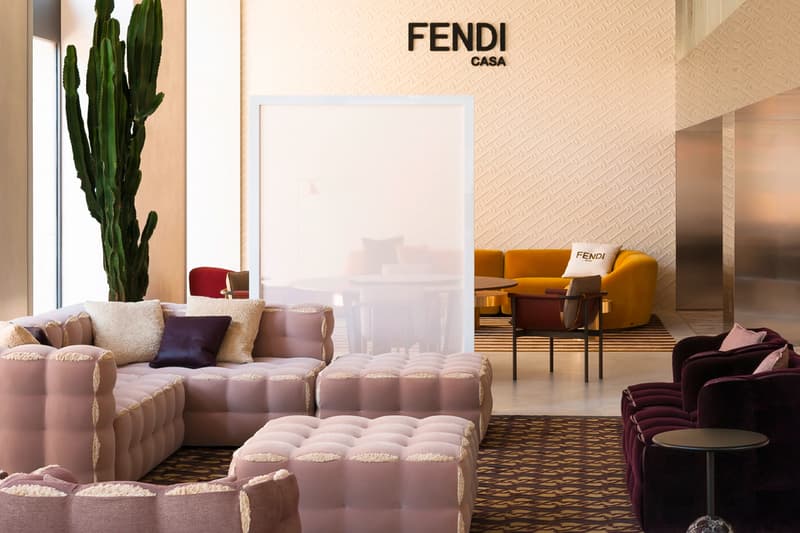 1 of 2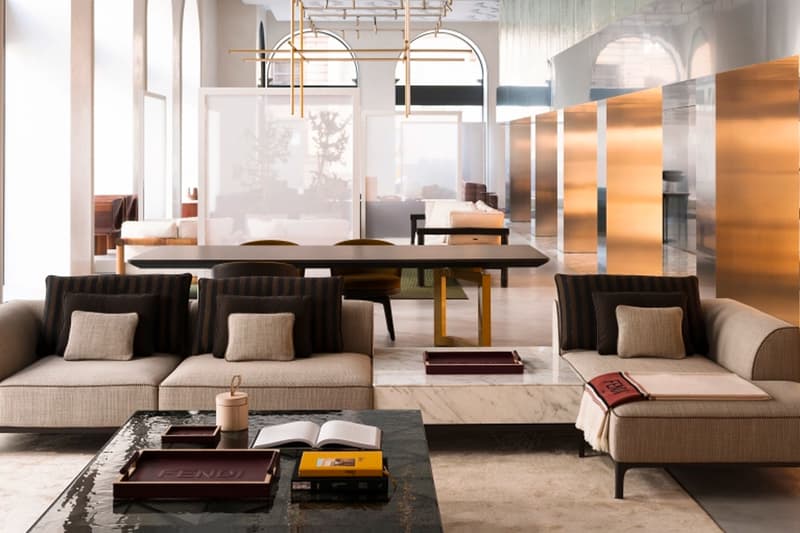 2 of 2
Fendi Casa has officially unveiled its first flagship store in Milan, a major statement for the Italian luxury fashion brand and its entry into the world of design.
The project first began last year as a joint venture between the Rome-based luxury house and Design Holding. The sprawling flagship opening in Milan's landmark building in Piazza della Scala communicates to the world that Fendi is ready to bridge its "iconic Fendi codes and DNA" with its design venture. Fendi specifically chose Milan for their first flagship location due to the city's international reputation for being an intersection for high fashion and design. CEO of Fendi Serge Brunschiwg seems to already be thinking ahead, thinking of expansion plans for the year, "The interior design project fuses the iconic Fendi codes and DNA within an elegant monumental space. We are enthusiastic about the great synergies created with Design Holding and these first months of 2022, we look forward to our future openings in Miami and Shanghai in the near future."
With the major milestone clearly marked by the opening of the flagship, Alberto Da Passano, CEO of FF Design revealed that a plan is currently in place to open an additional 40 Fendi Casa stores in the next three years. The brand is eyeing upscale locations in New York and Dubai as its first priority stores. The flagship is designed internally by the team and presents the Fendi vision of living, dining, sleeping and outdoor areas across two floors. Fendi's artistic directors Kim Jones, Silvia Venturini Fendi and Delfina Delettrez Fendi and their collaboration with Peter Mabeo will be on display at the store.
In case you missed it, Tiffany & Co. recently revealed its renewed and elevated jewelry box.