A 'Casper' Live-action TV Series Is Currently in the Works
Making a darker comeback to the TV screens.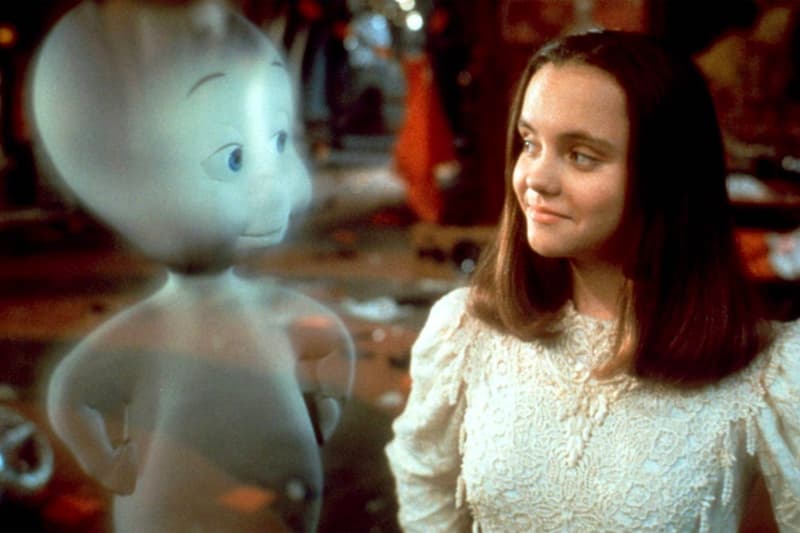 Casper the Friendly Ghost is making its way back to television screens in a new live-action series from Peacock.
The revamped story Casper take darker turn, venutring into the horror and adventure live-action genre, while also reimagining the character in a coming-of-age story. The show will be set in high school and will be written and executive produced by Kai Yu Wu The Ghost Bride head writer. Casper finds himself entangled in a mystery when a new family arrives in Eternal Falls, uncovering dark secrets burried for over a century.
The transluscent ghost was first seen in various animated films between 1945 to 1959. In 1995, the character was made into a live-action feature, though it garnered mixed rviews In 2016, NBCUniveral aquired the rights to the story and is now currently developing the TV series. Similar to the film, the series is expected to feature CGI effects. There has not yet been word on when this series will launch and who has been cast in the project.
In other entertainment news, Sinqua Walls and Jack Harlow have signed on for the reboot of White Men Can't Jump.