'The Witcher 3: Wild Hunt's Next-Gen Update Has Been Delayed Indefinitely
CD Projekt Red is bringing development in-house from Saber Interactive.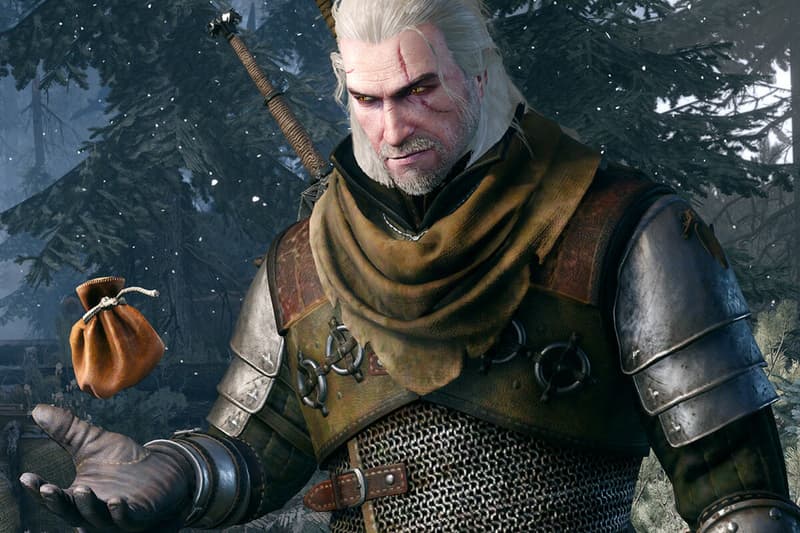 CD Projekt Red has now delayed the next-gen update for its critically acclaimed The Witcher 3: Wild Hunt indefinitely. The studio announced the unfortunate news over on Twitter, where it explained that it'll be taking back the reigns on development in-house from Saber Interactive, although no particular reasons were provided for the decision.
Coming as a free Complete Edition upgrade, The Witcher 3's next-gen update was originally slated to arrive by June this year but is now delayed "until further notice." The update would've included all the expansions and extra content the game has accumulated since its original launch back in 2015, along with performance enhancements such as ray-tracing, quicker loading speeds and improved graphics.
For those interested in The Witcher 3: Wild Hunt's next-gen update, stay tuned for more updates to come.
We have decided to have our in-house development team conduct the remaining work on the next-gen version of The Witcher 3: Wild Hunt. We are currently evaluating the scope of work to be done and thus have to postpone Q2 release until further notice. 1/2

— The Witcher (@witchergame) April 13, 2022
Elsewhere in gaming, the League of Legends MMO's producer says the game might never launch.