20th Century Studios Taps Sinqua Walls for Lead Role in 'White Men Can't Jump' Reboot
Opposite Jack Harlow.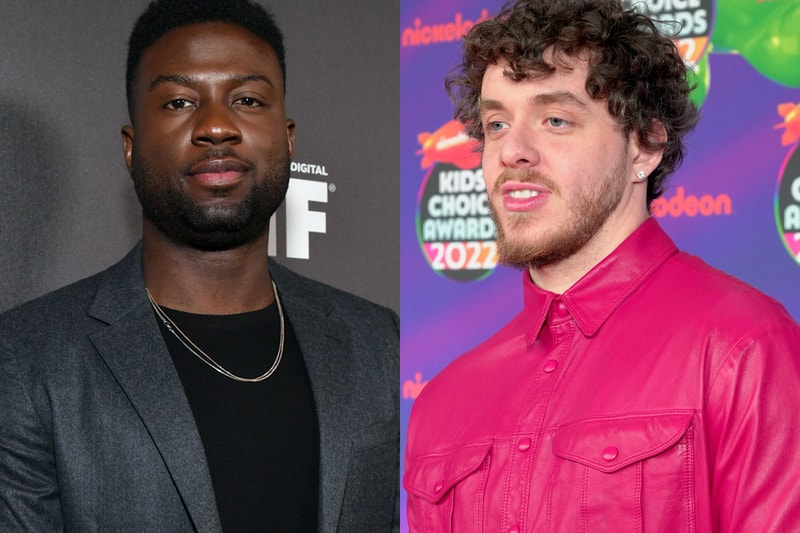 20th Century Studios has tapped Sinqua Walls and Jack Harlow to star in its reboot of White Men Can't Jump. The remake was first announced in 2017, when Blake Griffin and Black-Ish creator Kenya Barris signed on to develop the project.
The film will be a reimagined take on Ron Shelton's 1992 sports comedy which originally starred Woody Harrelson, Wesley Snipes and Rosie Perez. The premise of the film follows both Black and white basketball hustlers who come together to double their chances at winning in street basketball tournaments. Harlow is set to step into the Harrelson's original role, while Wall will be taking over Snipes'.
The 94th Academy Awards was also a celebration of the 30th anniversary of White Men Can't Jump which saw all three original cast members in attendance. Barris has reportedly penned the script with Doug Hall while Blake Griffin, Ryan Kalil and Noah Weinstein are executive producing.
In case you missed it, Apple has signed an exclusive multi-year deal with Tom Hanks' production company.