'Wordle Archive' Forced to Close by New York Times
A third-party platform that allows players to revisit previously released 'Wordle' puzzles.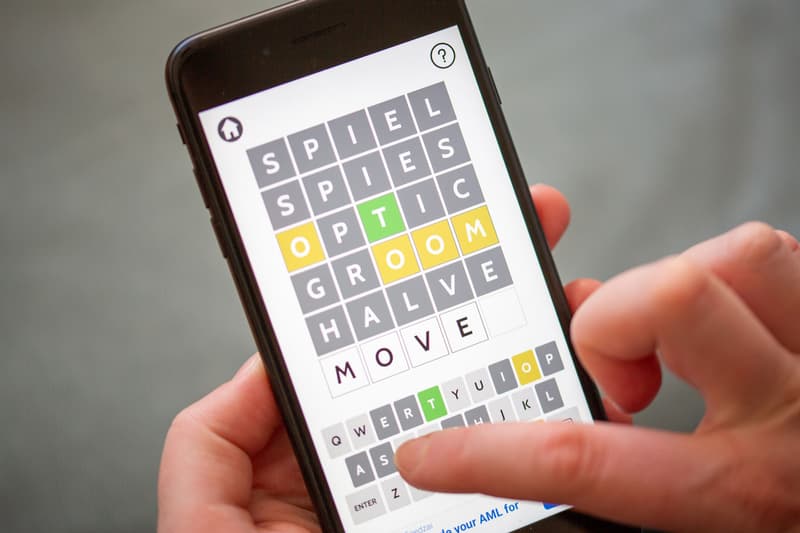 New York Times is shutting down any possibility to make Wordle easy for users.
Since one of the main features of Wordle is that one new puzzle is released once per 24-hour, that means there is a large back catalog of puzzles ready to play. March 17th marks the 271 consecutive games and with the help of a third-party platform called Wordle Archive, fans have been able to go back to their previous puzzles to try out what they have missed, free of charge. However, the website now showcases a message that reads,
"Thank you for playing the Wordle Archive, and for all your nice comments and feedback that helped make the site better.

Sadly, the New York Times has requested that the Wordle Archive be taken down."
A NYT representative responded to Ars Technia with a comment about the request stating, "The usage was unauthorized, and we were in touch with them. We don't plan to comment beyond that." Though that is the case, there are still other sites such as Internet Archive that allow uses to play its own archived form of Wordle. It appears that the publication continues to make moves surrounding the development, most recently appearing to have changed Wordle despite stating otherwise.
In other gaming news, a YouTuber has showcased Steam Deck's exceptional emulation capabilities.