'The Batman' Surpasses $500 Million USD at the Global Box Office
Becoming Warner Bros.' biggest film since 2019's 'Joker.'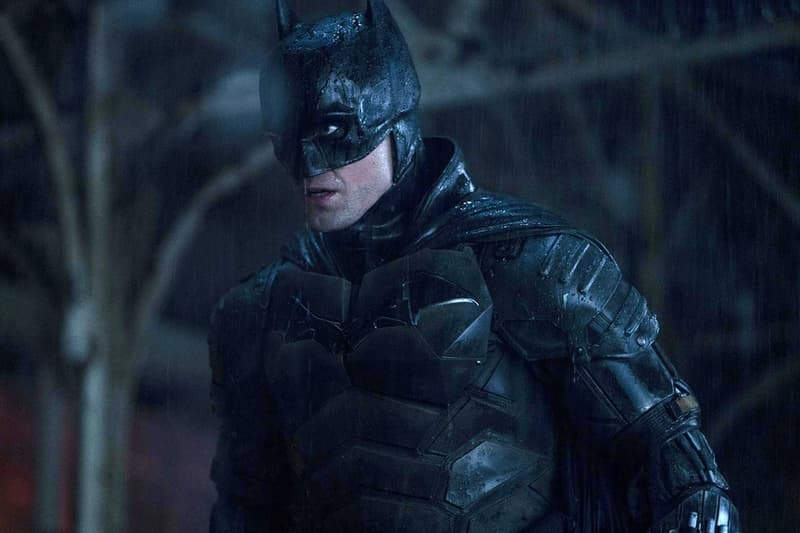 After scoring the second-biggest pandemic-era opening weekend, The Batman has now gone on to surpass the $500 million USD milestone at the global box office.
According to reports, the Warner Bros. and DC Comics film has now raked in $258.3 million USD domestically and another $247 million USD across the globe, bringing its grand total to $505.8 million USD. The Robert Pattinson-starring film is Warner Bros.' biggest release since 2019's Joker, where Joaquin Phoenix's Oscar-winning portrayal of the Clown Prince of Crime brought in $335 million USD in the U.S. alone.
At its current projection, The Batman will cross that figure in the coming weeks as well, although compared to other titles in the Caped Crusader's franchise, it'll probably face difficulty catching up to both of Christopher Nolan's critically acclaimed The Dark Knight and The Dark Knight Rises, which domestically brought in $533.7 million USD and $448 million USD respectively. The two also hit the $1 billion USD mark globally, an unlikely achievement for a pandemic-era film.
In other related news, Nicolas Cage says he'd love to join The Batman sequel as Egghead.