Bladee and Ecco2k Deliver Surprise Joint Album, 'Crest'
Fully produced by Drain Gang associate Whitearmor.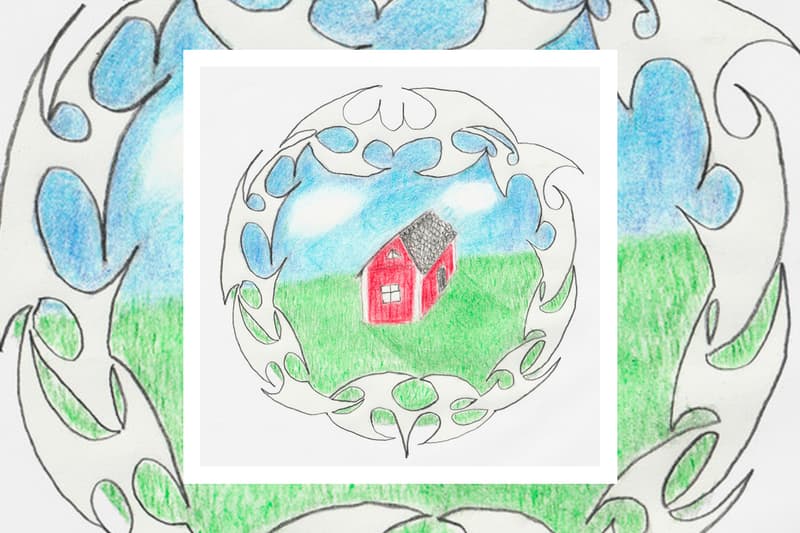 Following the release of "Amygdala," Bladee and Ecco2k home come together once again for a surprise joint album, titled Crest. Known for their penchant for unexpected releases, the duo seemingly dropped the nine-track, fully produced by fellow Drain Gang associate Whitearmor, out of nowhere.
Coming complete with a hand-drawn cover by Bladee, Crest sees the duo showcase their ethereal sonic forms over Whitearmor's evocative beats. Aside from featuring the previously released single "Girls Just Want to Have Fun," the project is filled with standouts like "The Flag is Raised," "Faust" and "Chao Follows."
Though it is the second track on the album that really steals the show. "5 Star Crest (4 Vattenrum)" serves as an ode to Stockholm producer Vattenrum, also known as Isak Bernalt, who died in 2019. Vattenrum is well known for his production work on early Gravity Boys and Sad Boys tracks. "5 Star Crest (4 Vattenrum)" runs nearly nine minutes and features the transition through five different songs focussed on themes of loss and longing with varied tonal sensibilities.
Listen to Bladee, Ecco2k's Crest on Spotify and Apple Music below.
For more music news, NIGO recently teased his I Know NIGO collaboration with Lil Uzi Vert.