The Steam Deck Will Now Support Xbox Cloud Gaming
Enabled via a beta release of Microsoft's Edge browser.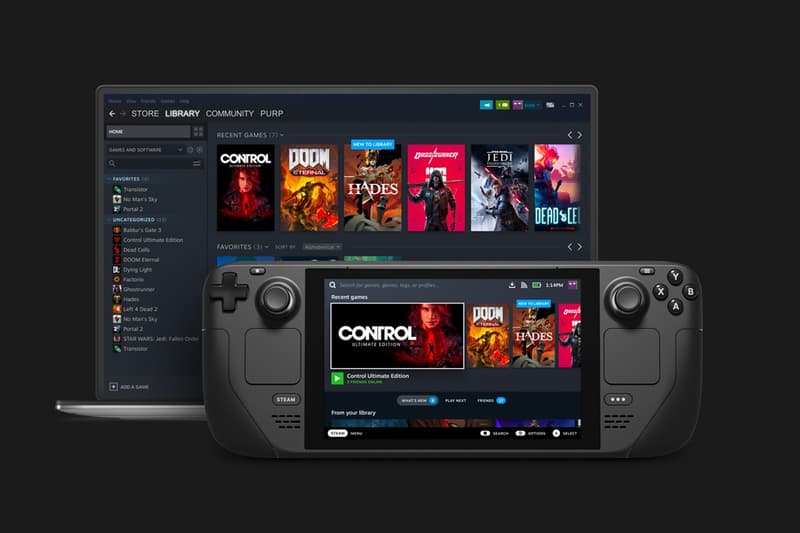 If you're looking to stream Xbox games on your brand new Steam Deck, you're now in luck: Microsoft has just enabled support for Xbox Cloud Gaming on Valve's hit handheld device.
According to The Verge, the tech giant recently brought the game-streaming service over to the Steam Deck via a beta release of its very own Edge browser. You'll need to run a few command line tasks after installing Edge to make it work on top of being subscribed to Xbox Game Pass Ultimate, but after you get it set up, you'll be able to play titles like Halo Infinite on the device without any trouble.
The new development from the two gaming giants offers just a first taste of what's to come. Valve CEO Gabe Newell has already expressed interest in helping Microsoft bring PC Game Pass to the Steam Deck eventually, and the device itself now supports Windows as well, making it easier for players to access games that aren't on already on Steam.
We worked closely with our friends at Valve to support #Xcloud #XboxGamePass through Microsoft Edge for the Steam Deck. https://t.co/NIuHCJtXMR pic.twitter.com/Jr4JPQSbFC

— Catherine Gluckstein (@CJGluckstein) March 18, 2022