TikTok Launches New Video Creation Tool: TikTok Library
In partnership with GIPHY.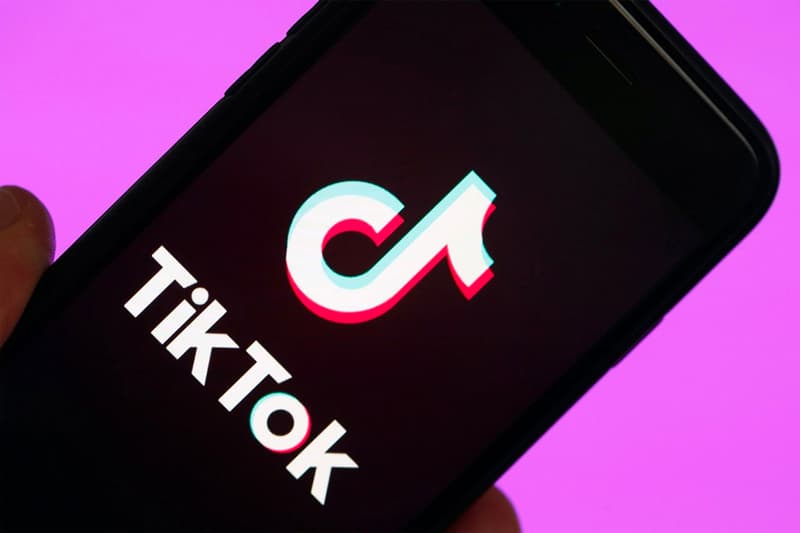 TikTok on Tuesday announced a new in-app video creation tool called TikTok Library, which will allow users to more easily participate in trends with a wide selection of content from GIPHY, including sound-enabled GIFs known as GIPHY Clips.
Launched under GIPHY Video, which was founded in 2019, GIPHY Clips provide a new method for entertainment companies, gaming studios, moviemakers, record labels, sports teams and various other organizations to create licensed content for social media sharing. At launch, TikTok confirmed that the Library will include GIPHY Clips categories for Reactions, Quotes, People and Iconic Moments.
In addition to GIPHY Clips, TikTok notes that it plans to expand the Library with various other content sources and sounds in the future, though it declined to specify what partners it may work with.
In order to access the new feature, users can navigate to the camera screen and tap the new Library icon on the vertical sidebar. There, users will be able to scroll through various trending clips, use a search bar to find specific content and clip a GIPHY to a desired length for sharing.
TikTok says the new feature will first be available in select markets on Android before launching on iOS next week.
In more tech news, TikTok is testing a watch history feature that will make it easier to find lost videos.