Snap Launches AR Overlays for Real World Landmarks
Blending our reality with virtual experiences.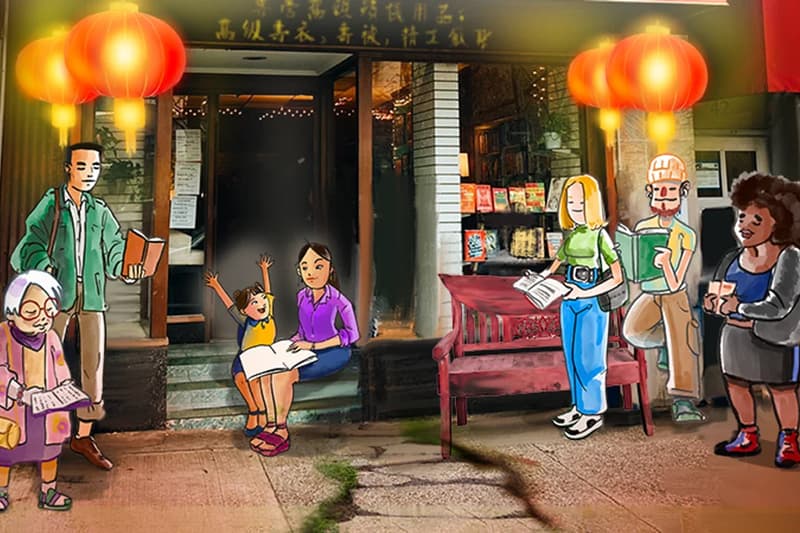 Snap is now developing permanent augmented reality overlays for various landmarks across the globe, allowing developers to create custom experiences that blend the virtual world with ours.
Named "Custom Landmarkers," the new feature has now been opened up for early access to a handful of developers, who will be able to create playful overlays to iconic locations around the world that are then curated by Snap. Places taking part right now include Yu & Me Books in New York, a historical trip of Union Square in San Francisco, a Charlie Parker jazz experience at a statue in Kansas City, and an AR performance by Dua Lipa and Megan Thee Stallion on the Paul Smith wall in Los Angeles. The experiences are designed for those using Snap's mobile app or eventually its AR glasses to view these creations.
For now, the feature will only work on iPhones and iPads that have lidar, but the effects are created in the company's Lens Studio software and not the mobile device itself. Once created, the overlays will be submitted to Snap, which will then verify and approve them as they see fit in order to protect privacy and respect for those physical spaces.
"These use cases are probably interesting on mobile as well as glasses, and there will be a bunch of use cases which will only be interesting on glasses in the future," Snap's director of computer vision engineering Qi Pan said. "But investing in these use cases on mobile that are also interesting on Spectacles in the future, we really learn: what the value is that people get out of it."
Elsewhere in tech, Apple has launched its WatchOS 8.5.