Russia Seizes Audemars Piguet Watches Worth Millions of Dollars
Thought to be in response to Swiss sanctions aimed at Russia.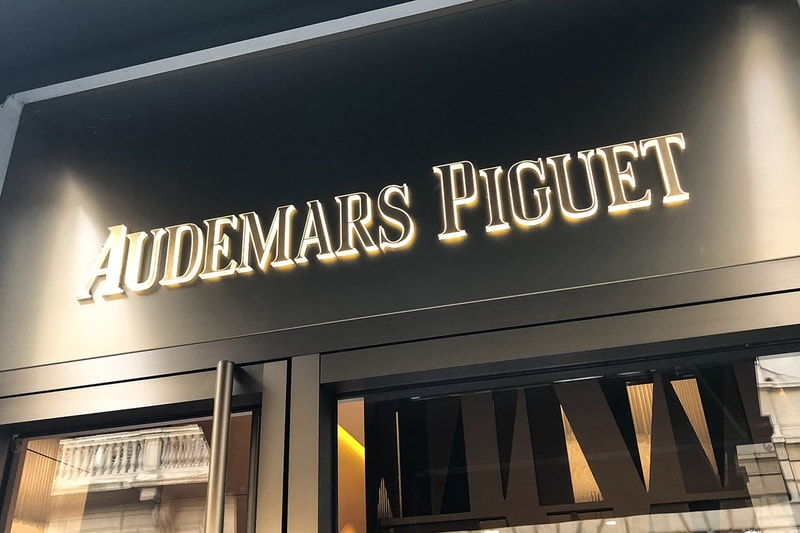 FSB agents have seized Audemars Piguet watches "worth millions of dollars" in Moscow, according to Bloomberg, apparently in retaliation for Swiss sanctions against Russia.
The watches represented the stock of the Swiss watch manufacture's Russian business, which announced it had closed its two Moscow boutiques and suspended operations in the country back in February. The move was made as part of wider sanctions levelled against Russia in response to its invasion of Ukraine.
Russia has cited "customs offences" as the official reason for the seizure, but the likely reason is a tit for tat response to Swiss sanctions which prohibit the export of luxury goods to Russia announced earlier this month.
While Russian premier Vladimir Putin has a taste for luxury watches and is frequently spotted wearing Blancpain and Vacheron Constantin pieces, Russia ranks just 17th as an export market for Swiss watches, accounting for shipments valued at $278M USD at wholesale prices.
In other watch news, HYPEBEAST looks at the watches worn on the red carpet of the 94th Academy Awards.