Onsloe Sources Textiles from Around the Globe to Create Custom-Made Menswear
Tailored threads sourced from Osaka to Great Britain.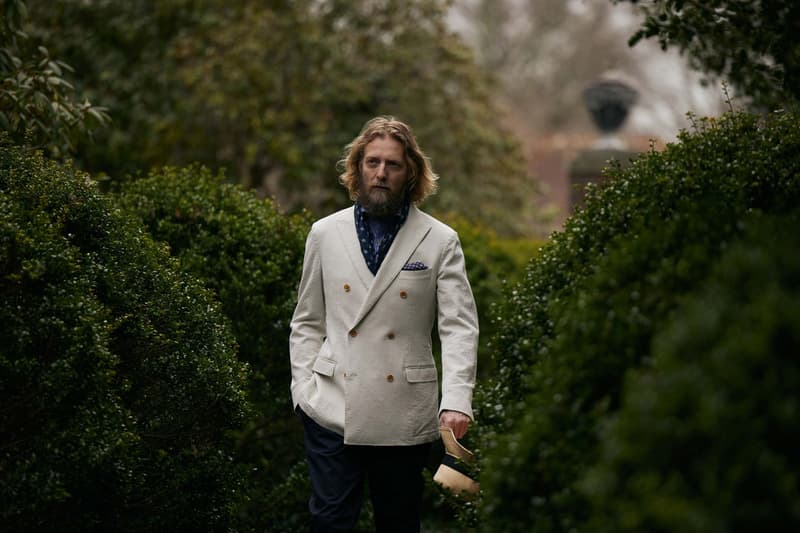 1 of 9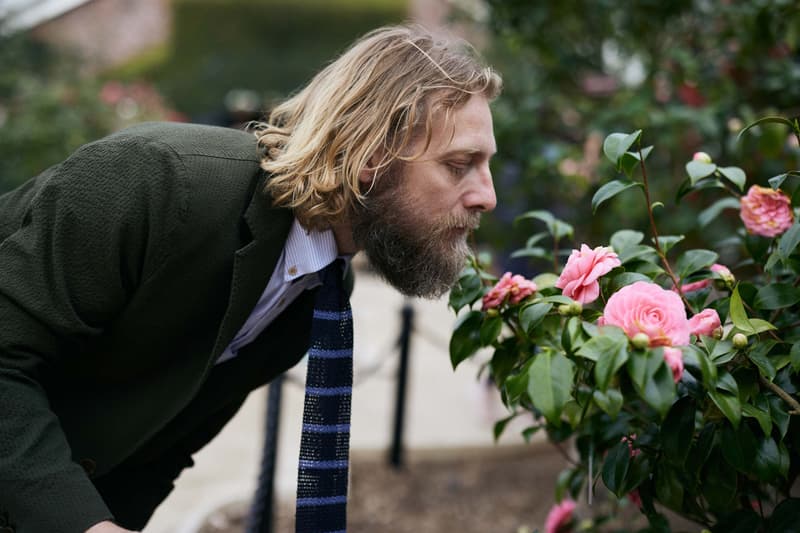 2 of 9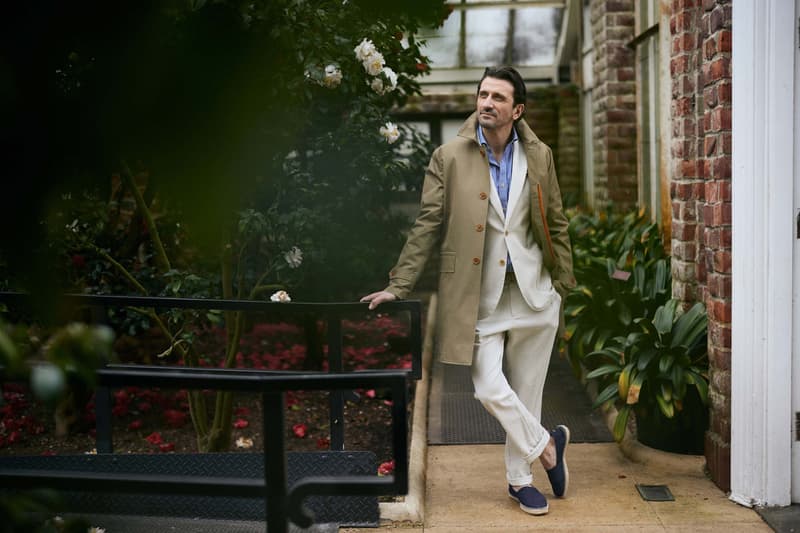 3 of 9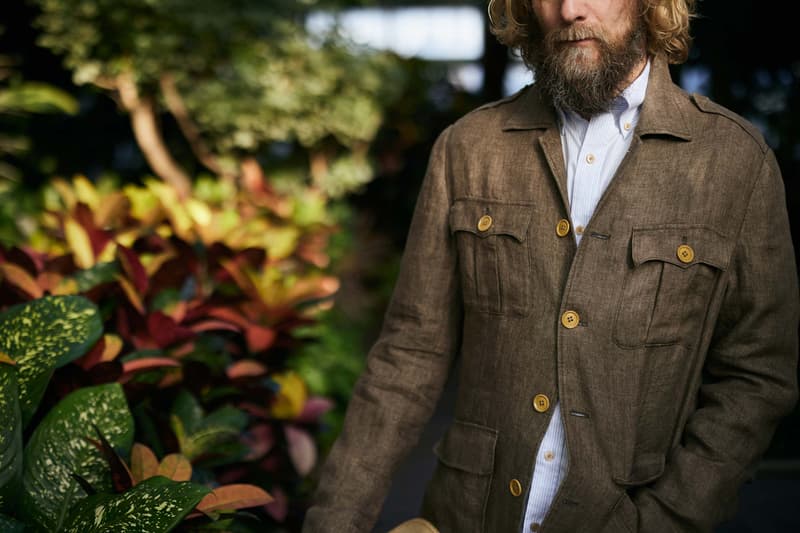 4 of 9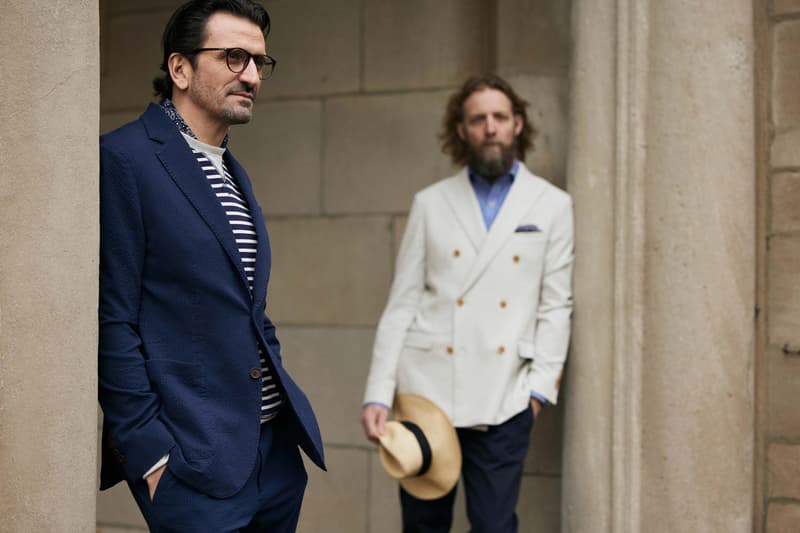 5 of 9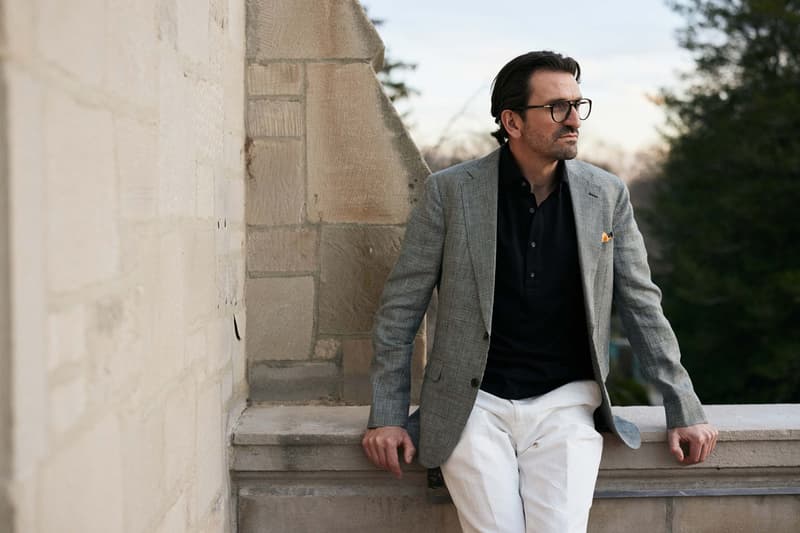 6 of 9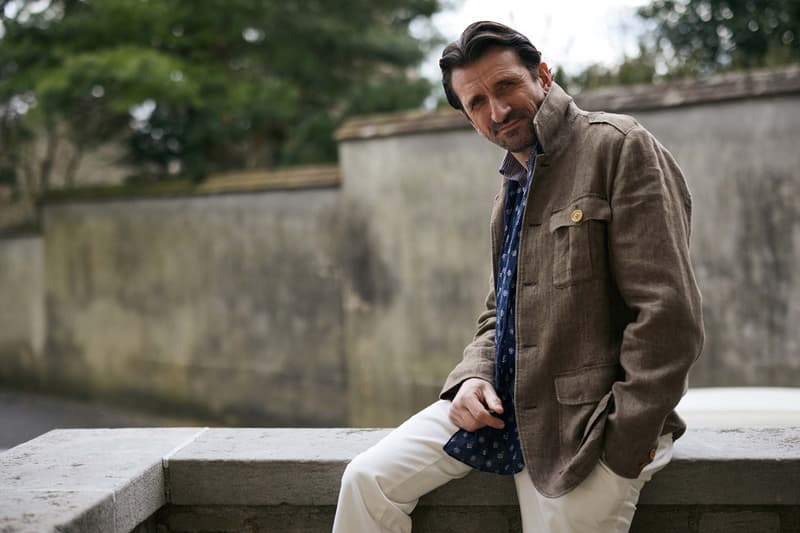 7 of 9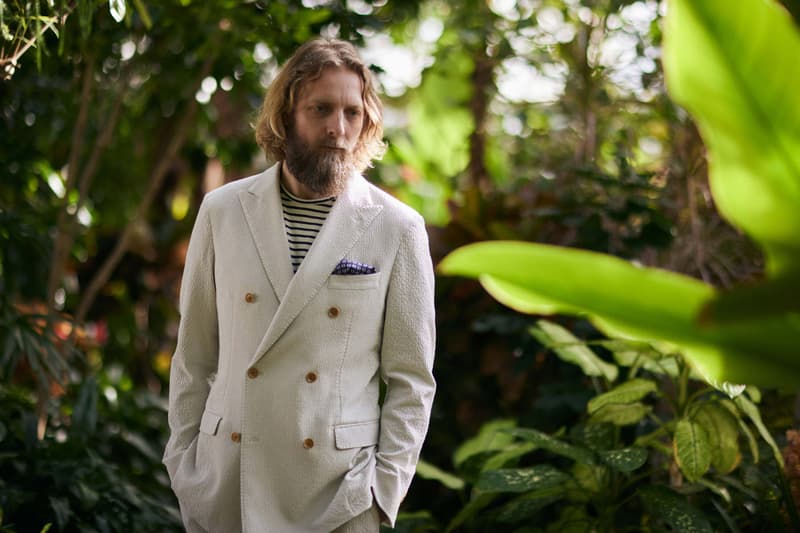 8 of 9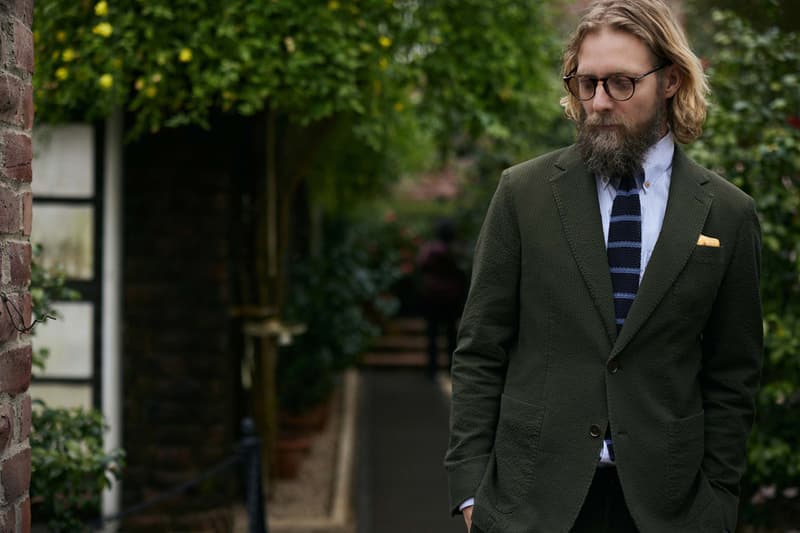 9 of 9
Menswear brand Onsloe is aiming to break the industry model with sustainable solutions that combat mass production within luxury fashion. The label presents a thoughtful made-to-order service that reduces textile waste and disrupts traditional ready-to-wear menswear.
Sourcing fabrics from Osaka's oldest looms to the last remaining woolen mills in Great Britain, Onsloe invites consumers to fully customize lifestyle pieces down to minute details, personalizing inseams, collars and pockets, or bespoke monograms upon purchase.
As the label values craftsmanship over quantity, its one-at-a-time garments are meticulously designed as evergreen wardrobe staples that transition as seamlessly as the seasons. The direct-to-consumer model embodies a spirit of rebellion — adding or taking an inch where needed.
Checked blazers with unconstructed shoulders add a sartorial twist and off-duty denim and wool button-ups showcase relaxed silhouettes with understated accents. Select trench coats incorporate elements of militaria, adopting wide lapels and a double-breasted front. Though Onsloe leans more utilitarian, there's a rustic-chic influence imbued throughout the collection; the country-inspired styling reads as perennially palatable, a casual entry into refined minimalism.
Head over to Onsloe's home website to view its latest custom-tailored menswear and check out the campaign lookbook above.