Études Celebrates Artist Yves Klein With Blue Monochrome Collection
Dressed in a shade of patented International Klein Blue (IKB).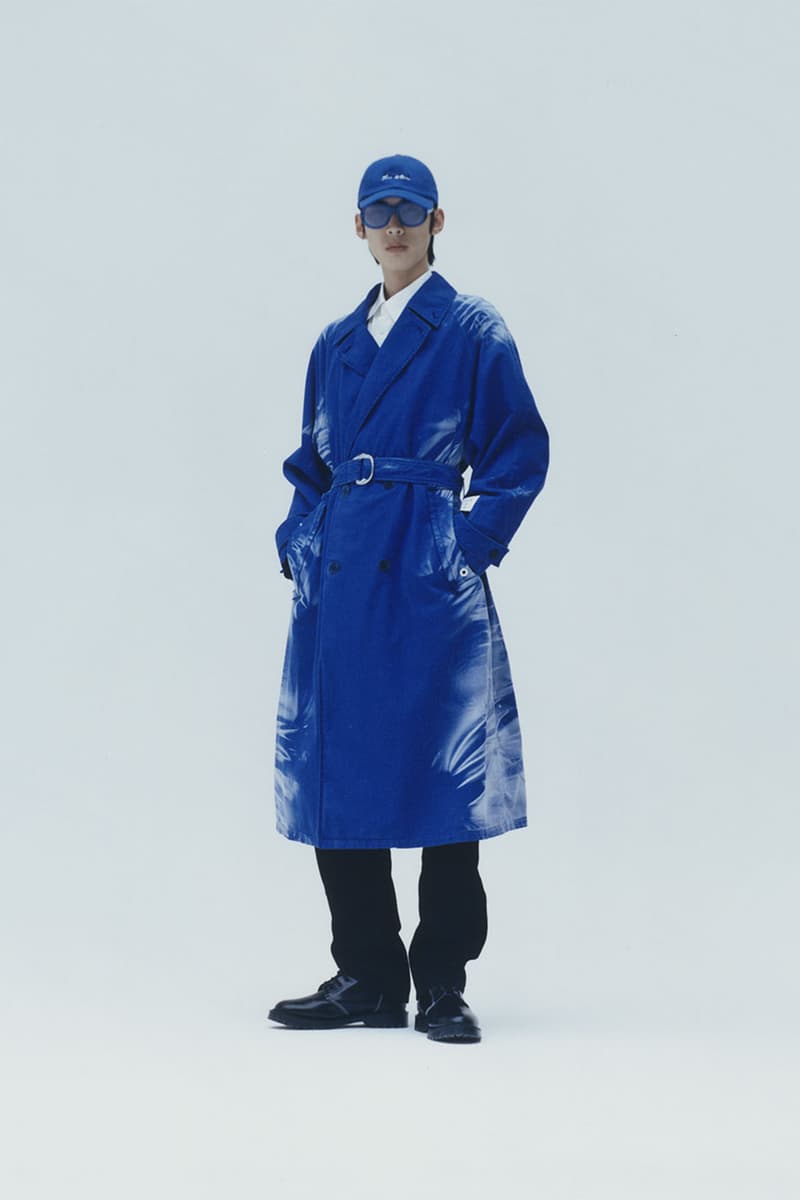 1 of 16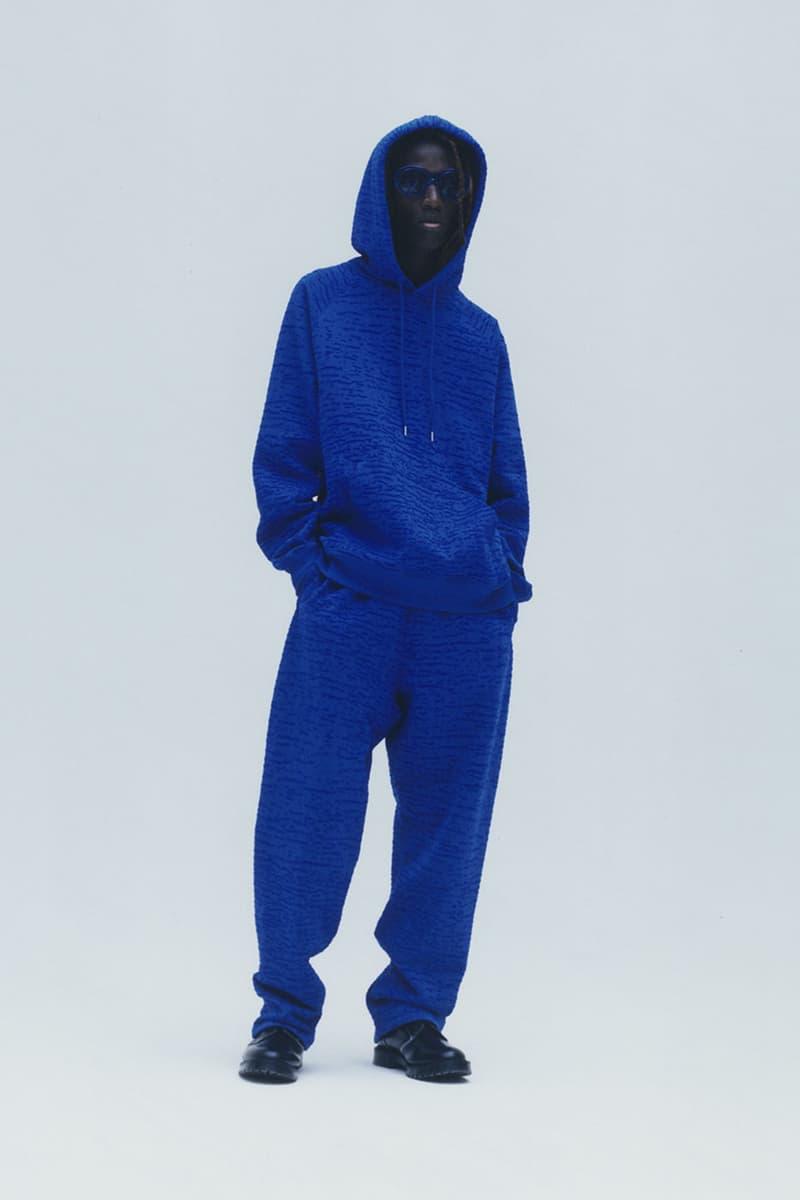 2 of 16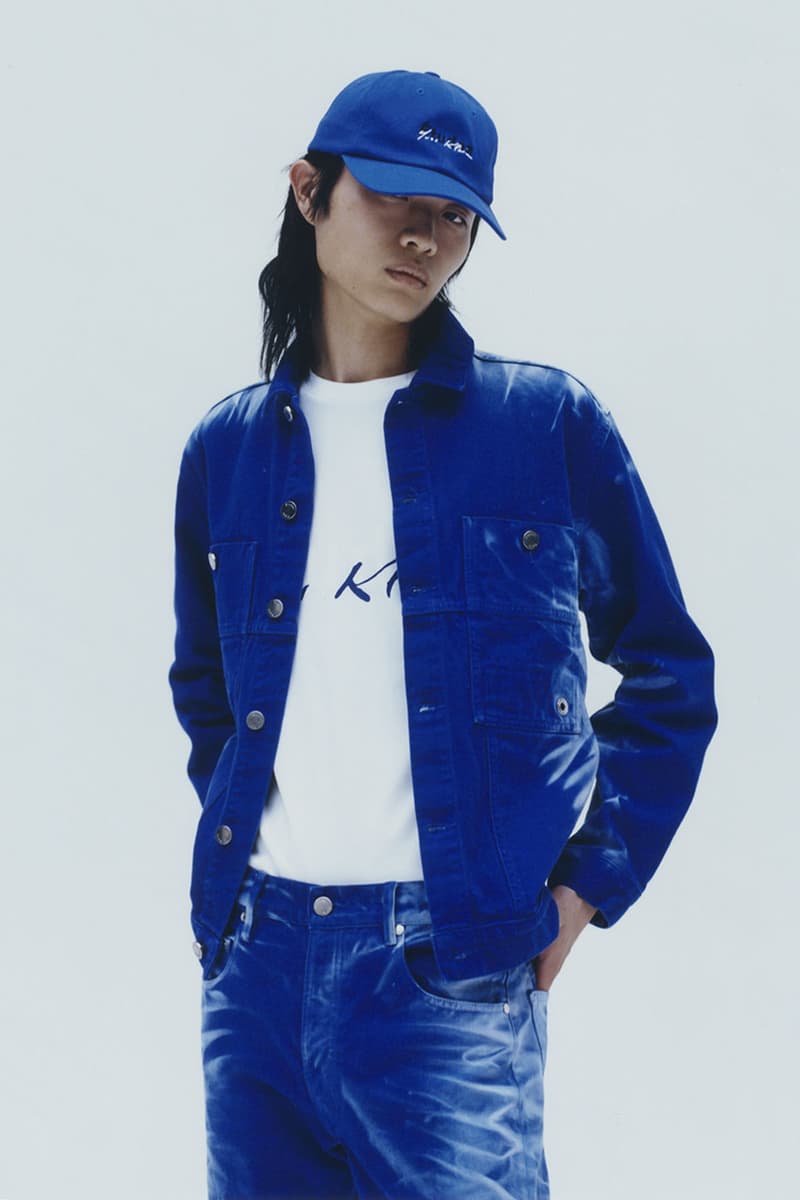 3 of 16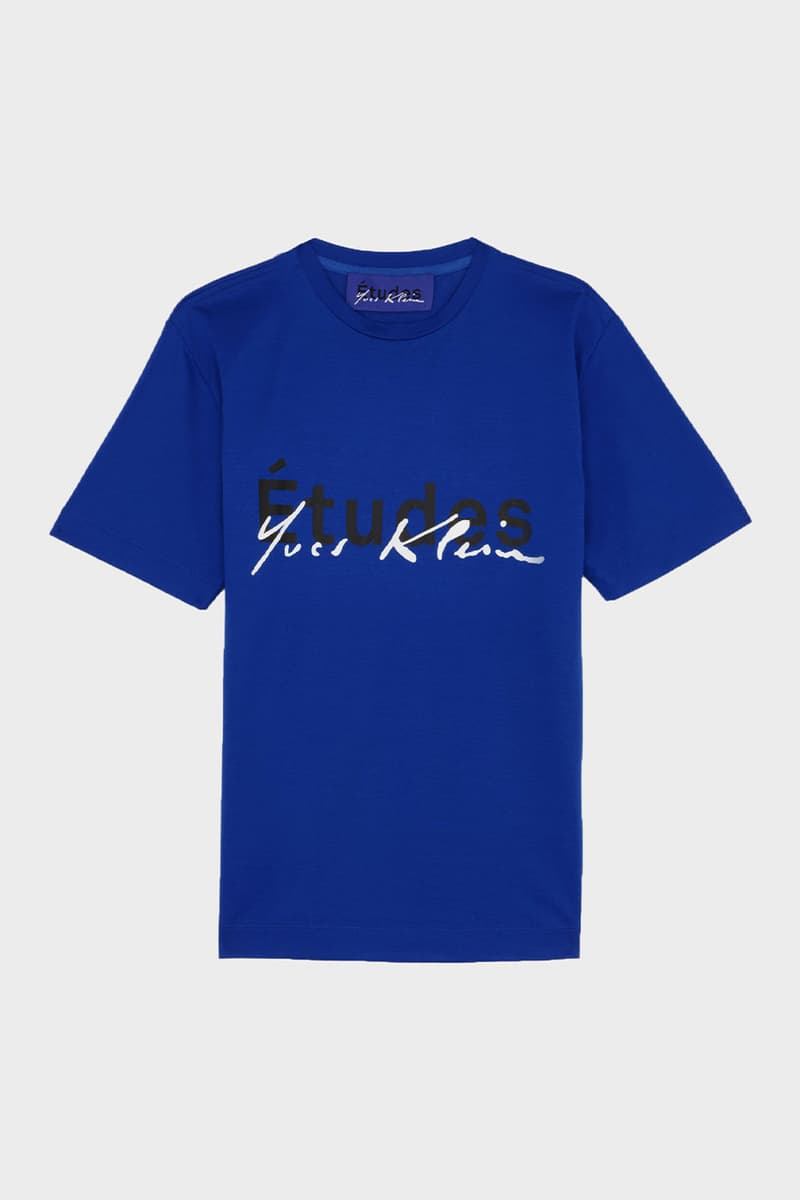 4 of 16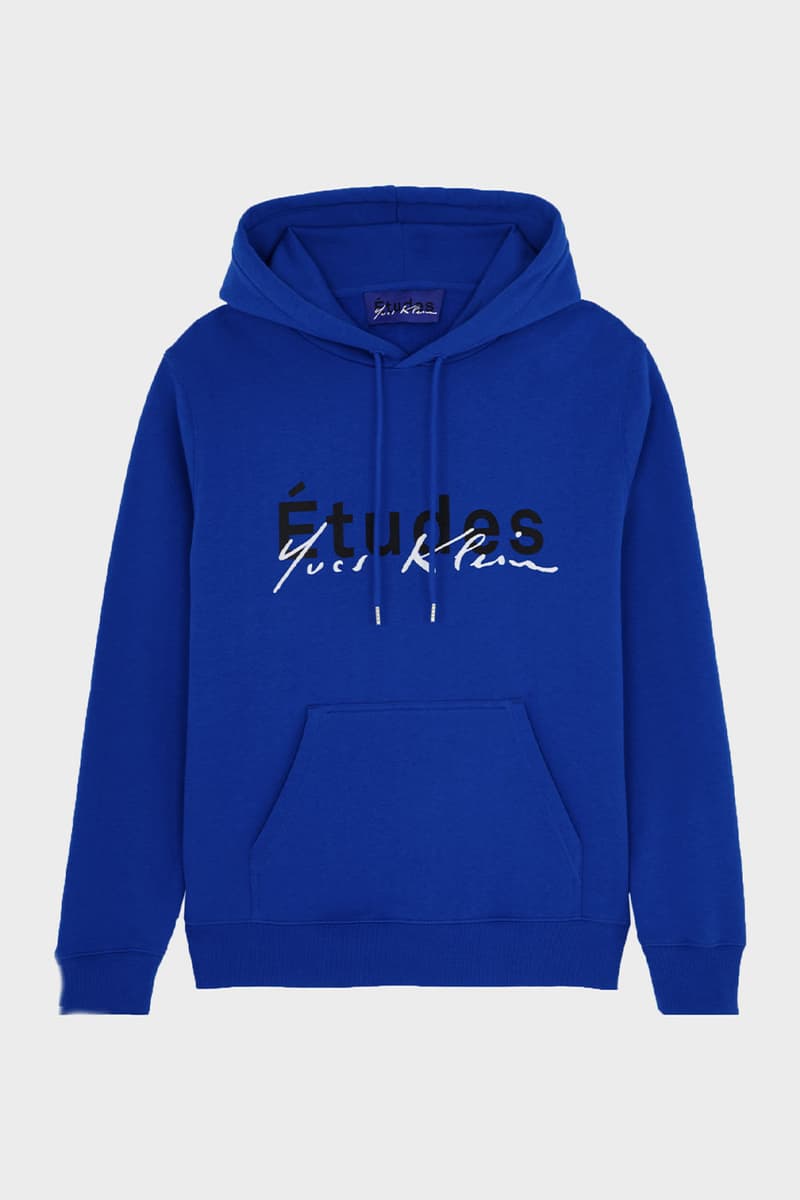 5 of 16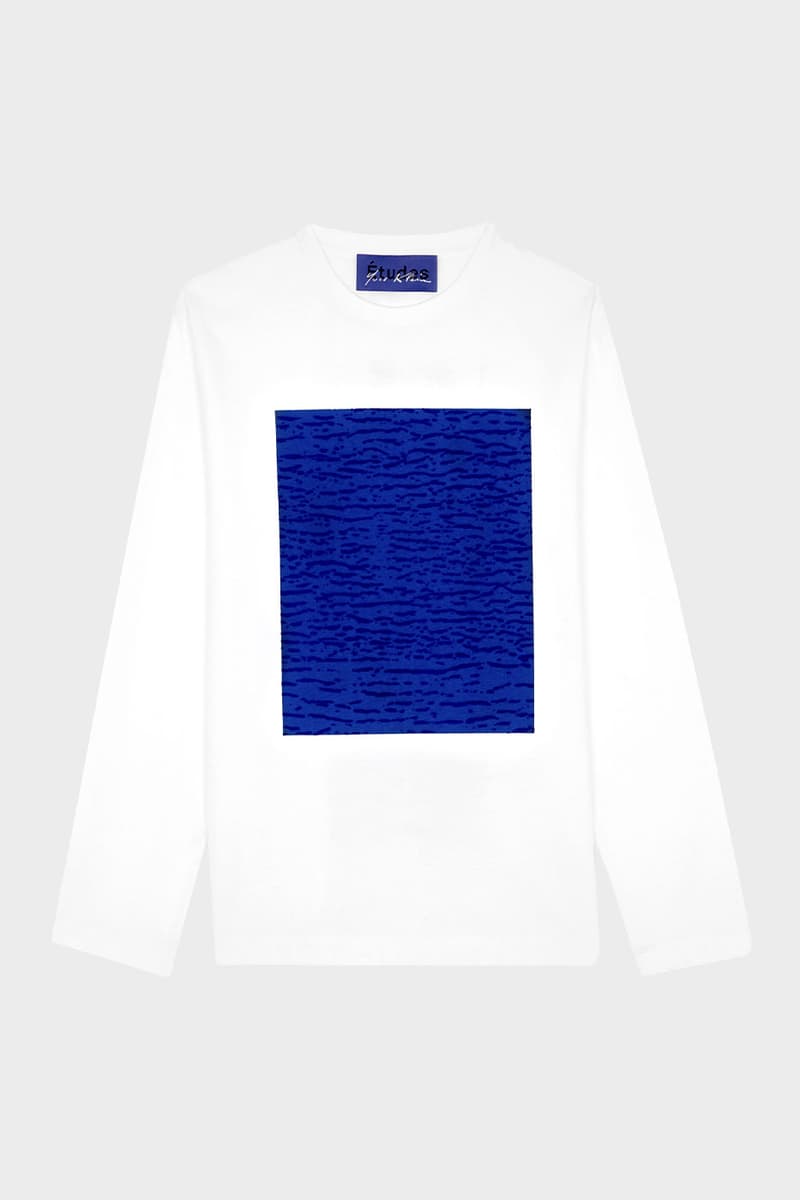 6 of 16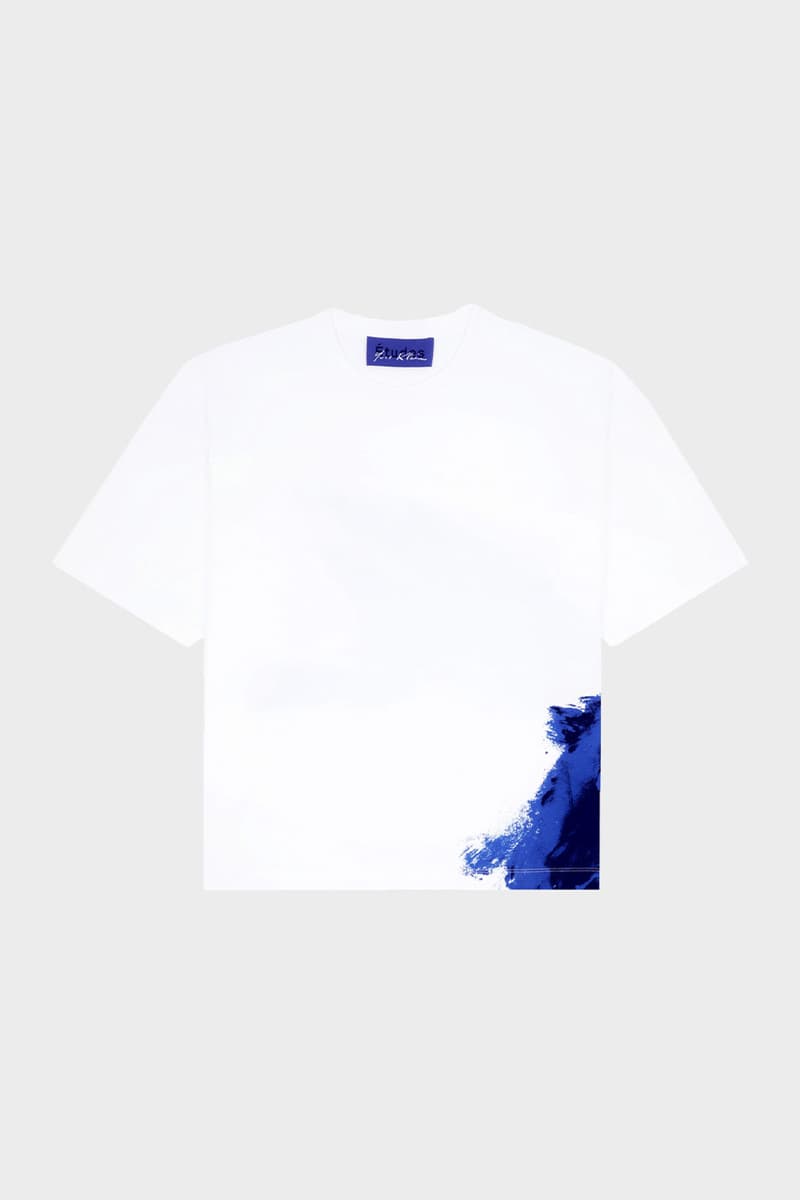 7 of 16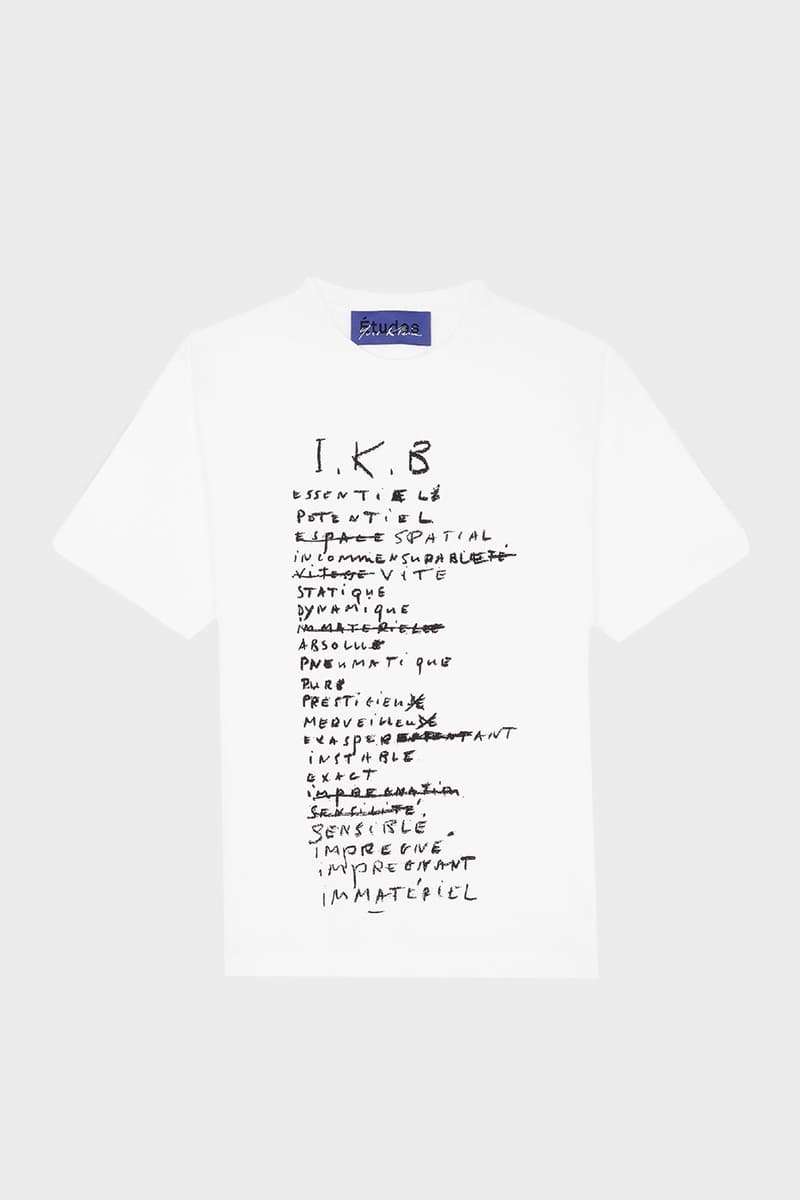 8 of 16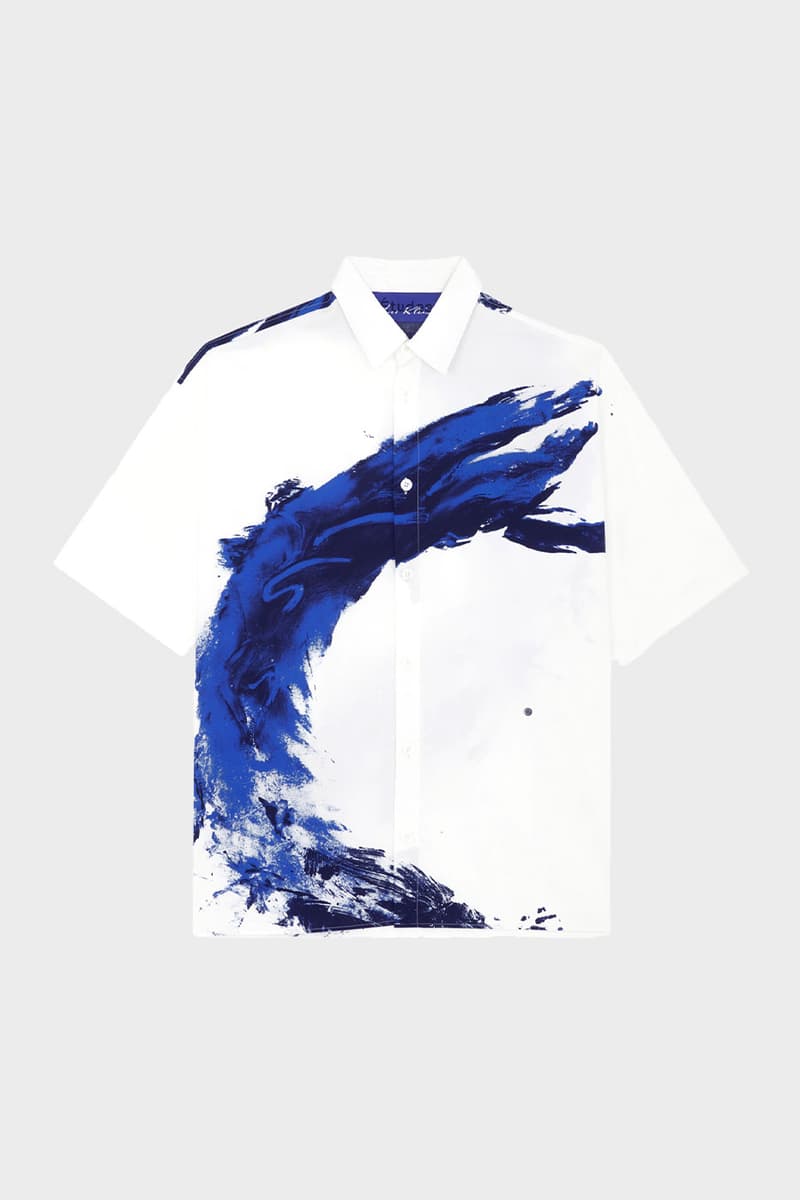 9 of 16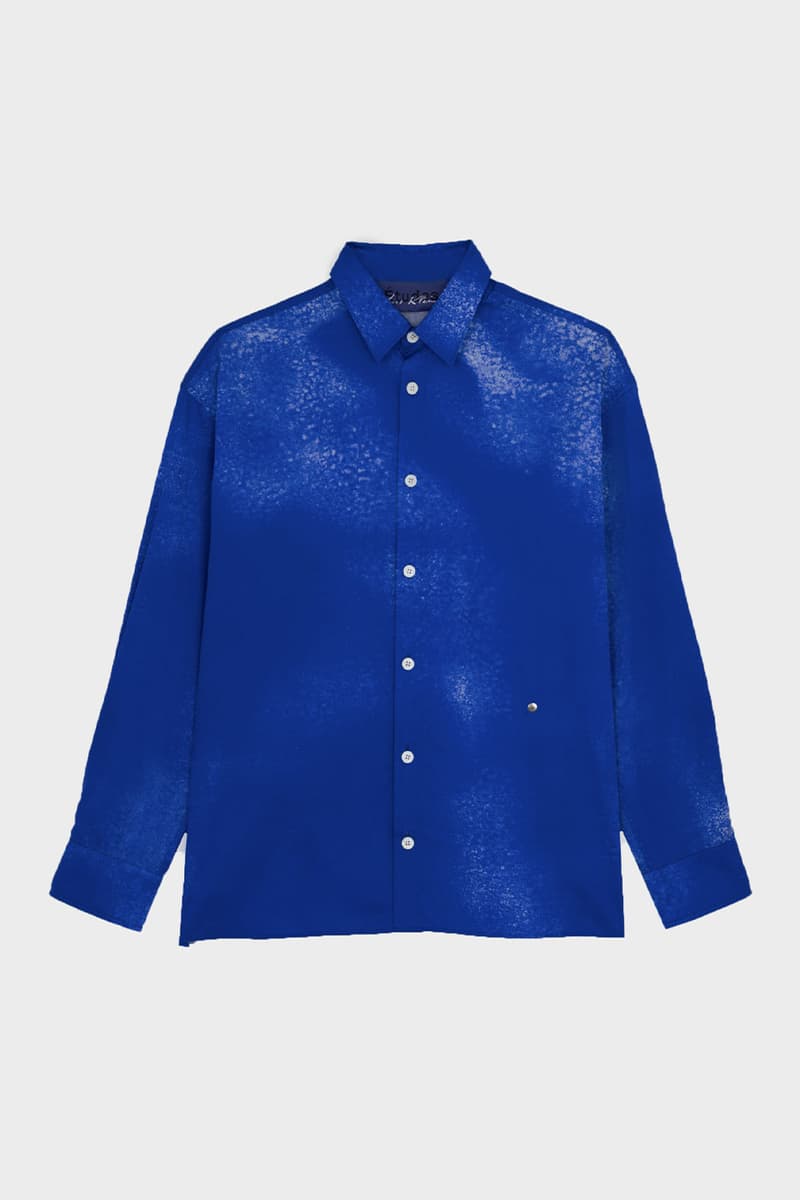 10 of 16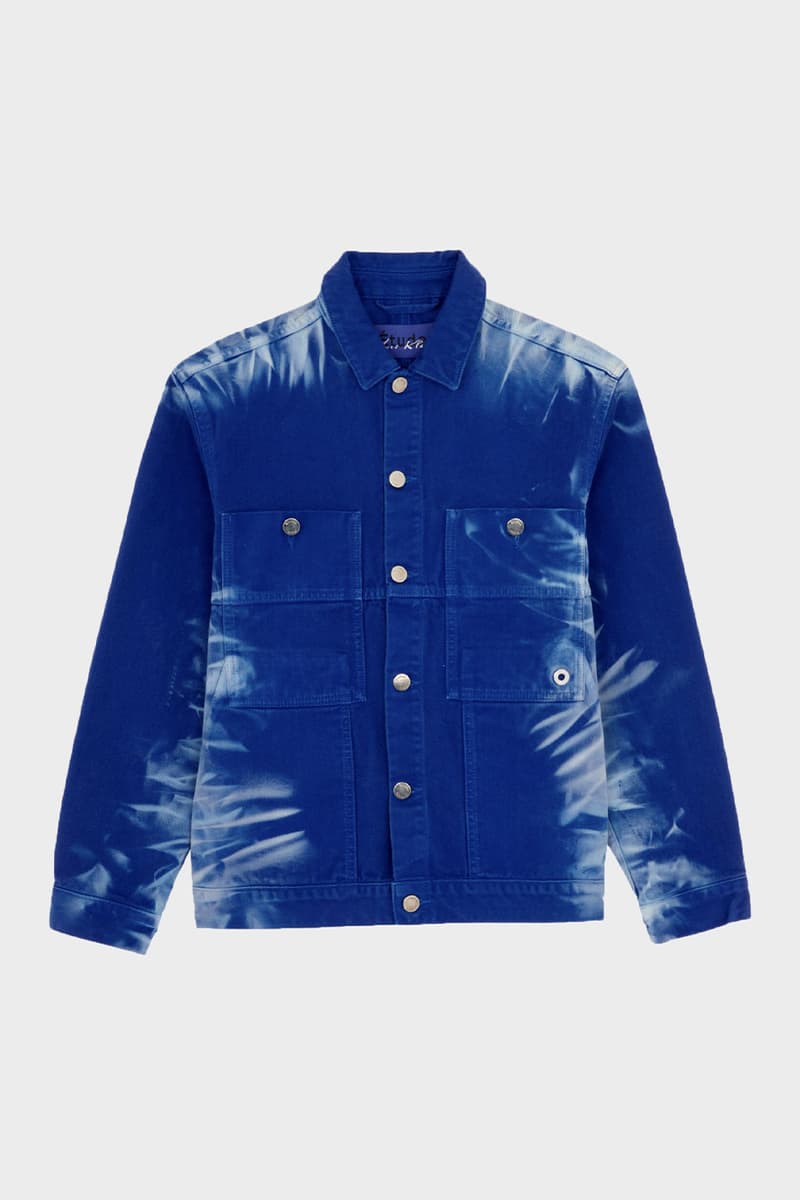 11 of 16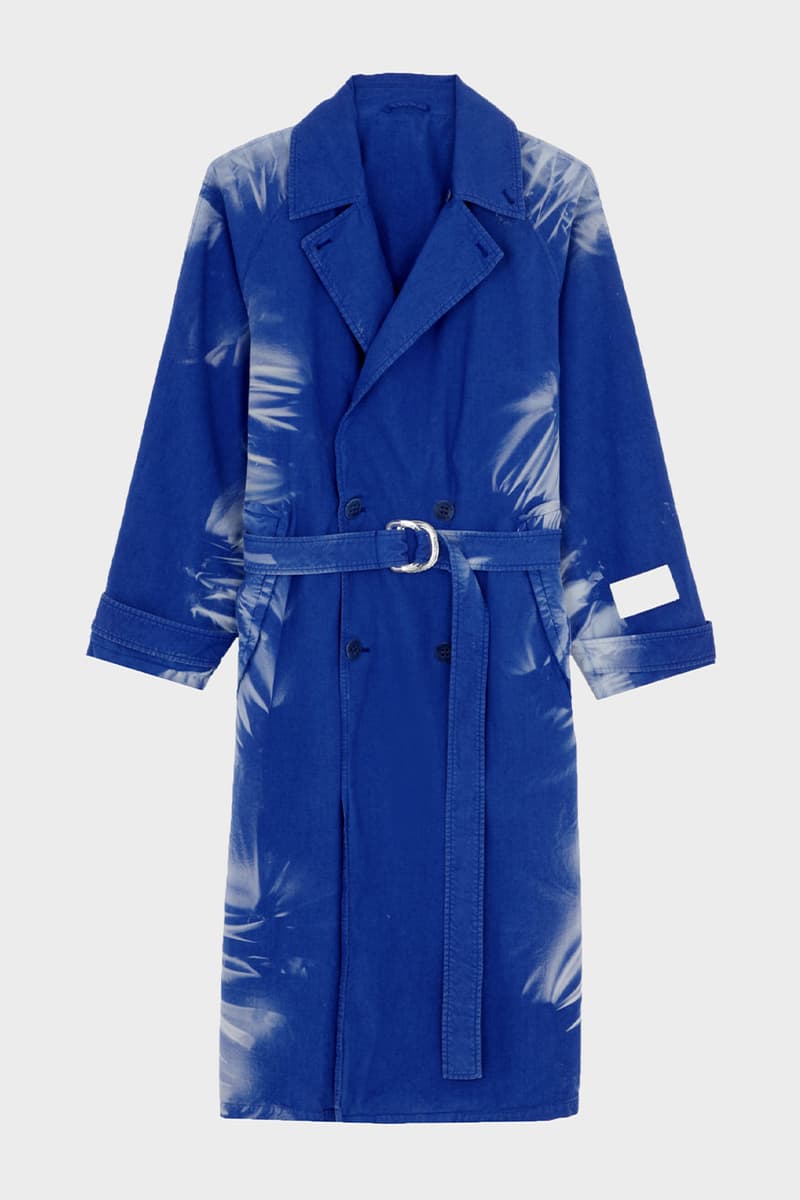 12 of 16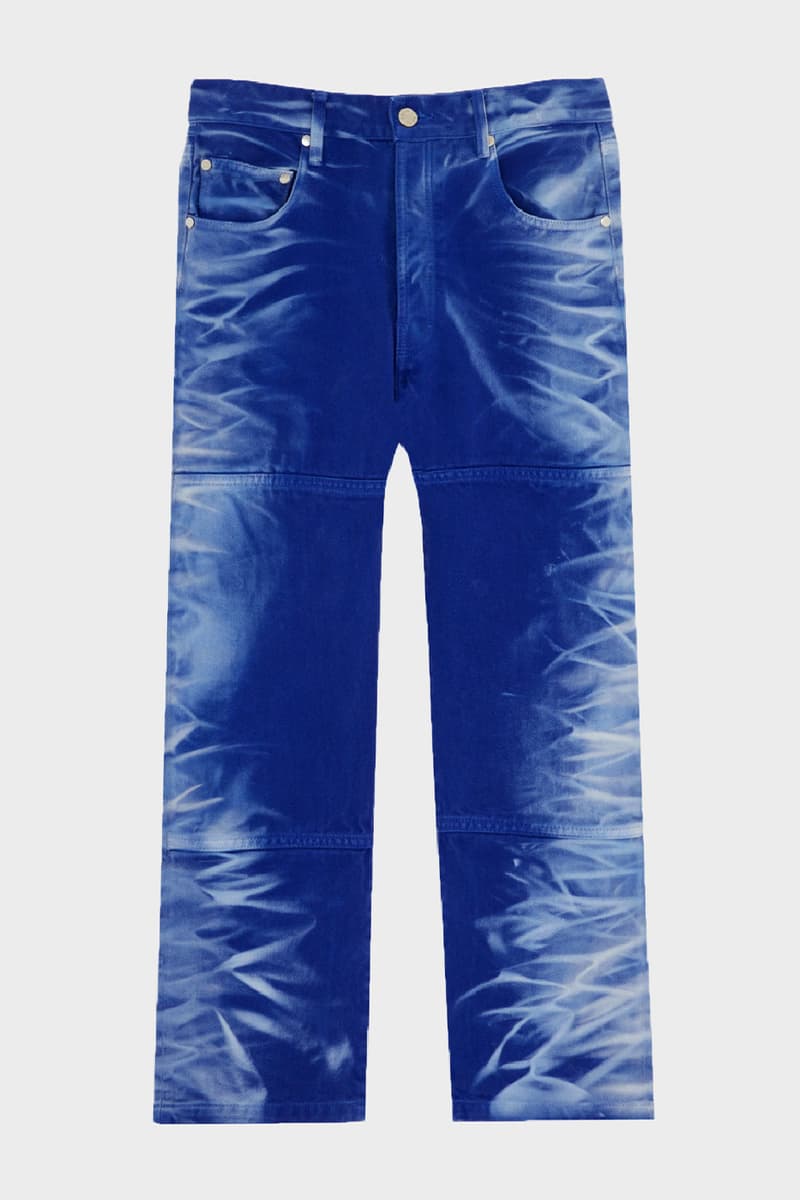 13 of 16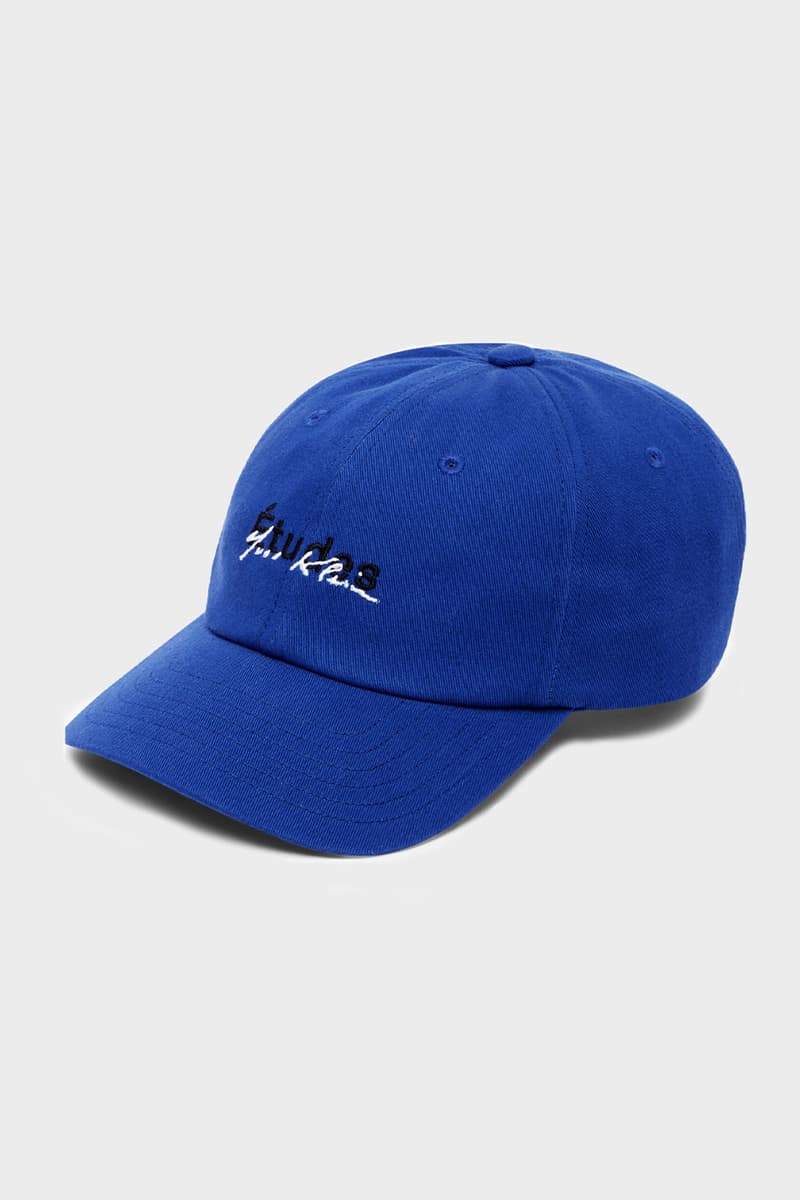 14 of 16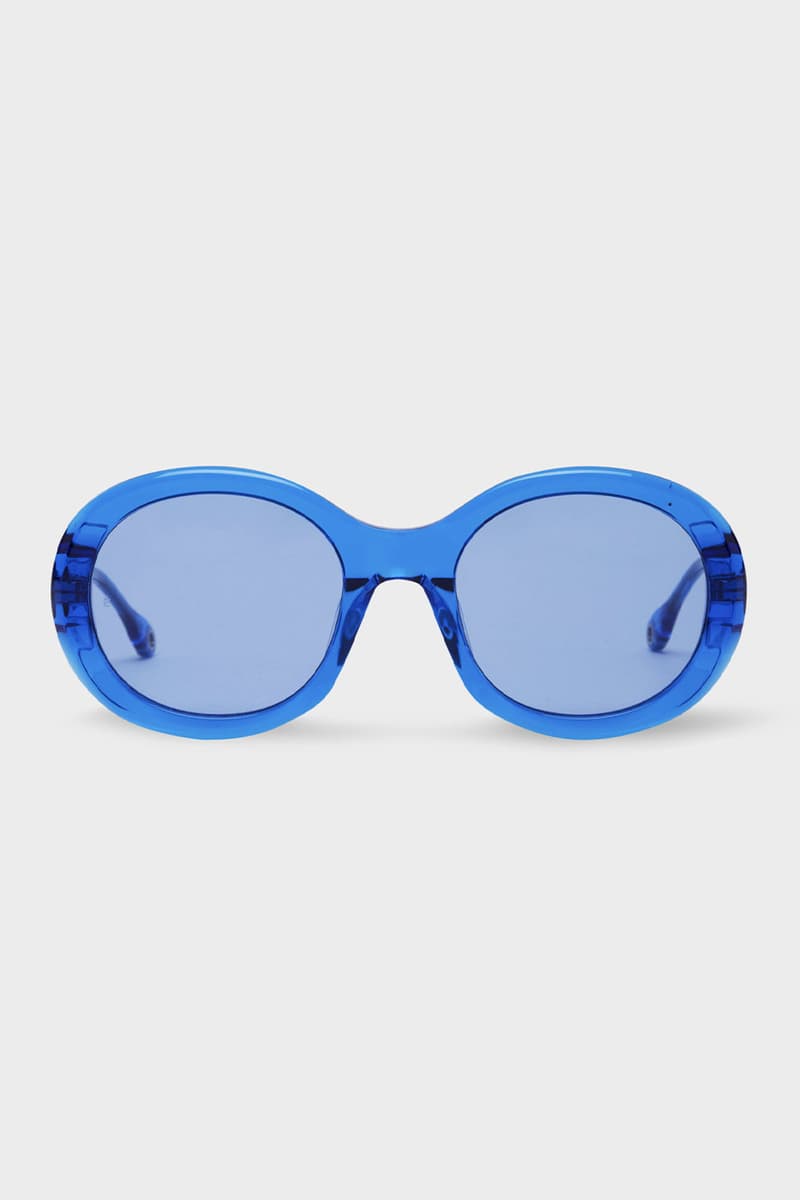 15 of 16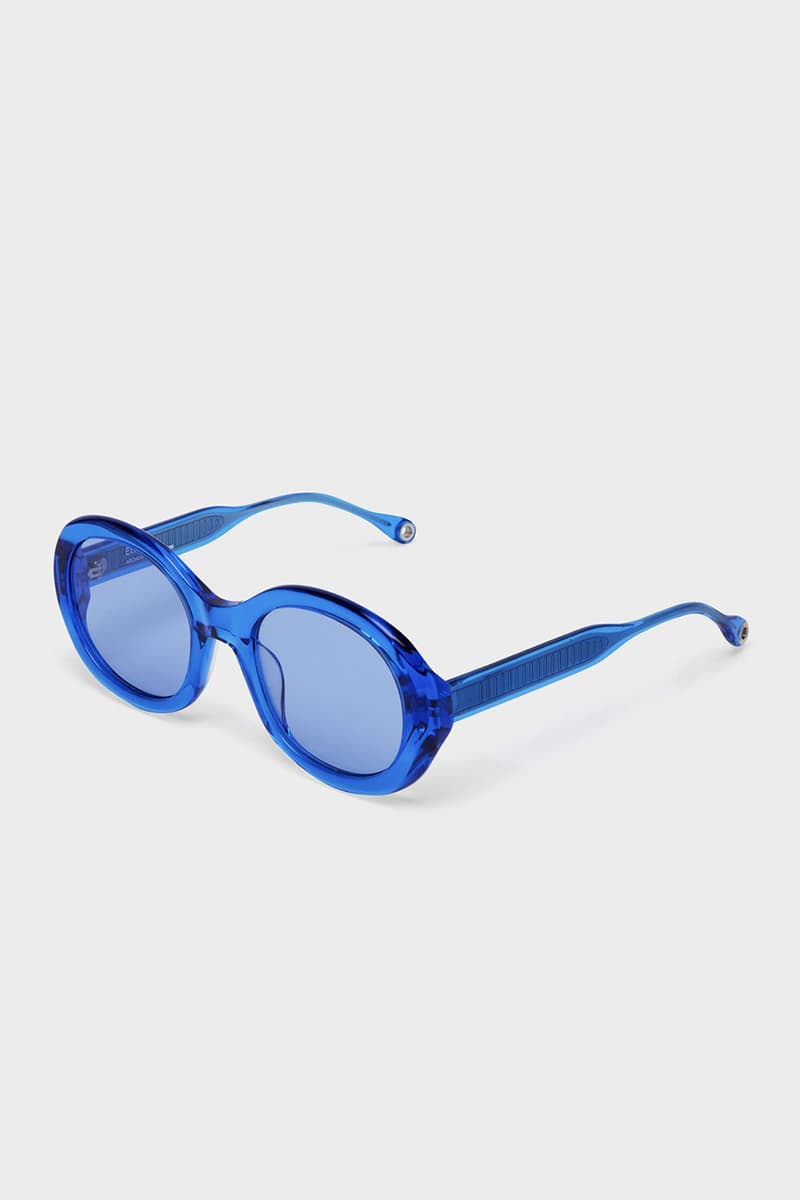 16 of 16
Long before Kanye West was seen with the blue YEEZY GAP hoodie, the deep shade of cobalt blue was often associated with Études Studio, who used the hue extensively across its releases from its inception.
For Études' latest release, the brand returns with its signature ultramarine pigment celebrating the legacy of Yves Klein, a French artist who created monochrome works using his patented International Klein Blue (IKB), a color that denotes space, purity, and freedom. Klein is seen as a major figure in post-war European art and a forerunner in minimalist and pop art. Coincidentally, 2022 marks both Études 10th-anniversary and the 60th anniversary of Klein's passing.
IKB is used as the defining color of the upcoming Yves Klein x Études collection, featured across a series of dyed, bleached, and flocked denim and cotton garments. A textured sweatsuit plays a clear homage to the patterns of Yves Klein's Sponge Relief artwork while screenprint and digital prints are displayed on a range of T-shirts. Acetate sunglasses and co-branded embroidered caps complete the assortment.
Take a scroll through the images above, and find the full Yves Klein x Études collection on the Études Studio website.
Elsewhere, N. HOOLYWOOD reinterprets Champion Reverse Weave basics.