eBay Hints at Digital Wallet for Q2
Following its openness for NFT sales.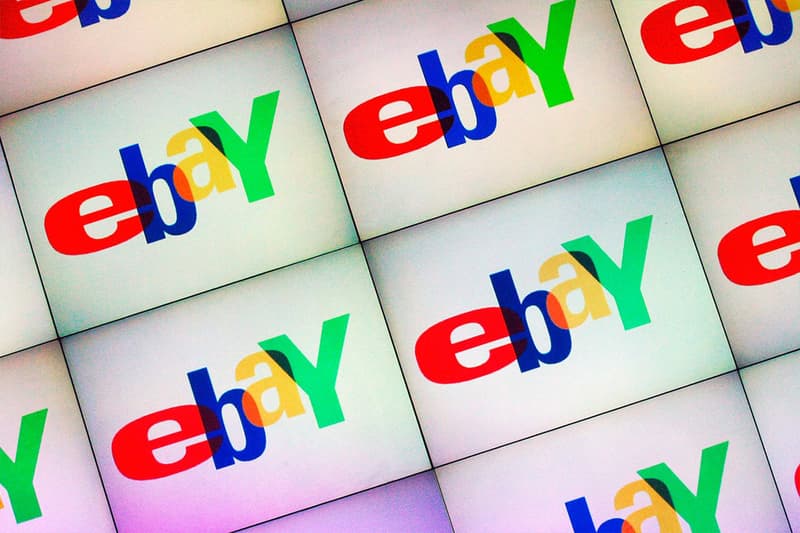 Some crypto news was revealed by eBay CEO Jamie Iannone at the company's recent investor day presentation.
Following up from last year's commencement of NFT sales on the platform, a slide outlined new forms of payment for the e-commerce platform with a digital wallet set to come out in Q2.
Iannone told MarketWatch that the wallet will have the option for a cash balance for flexibility. While we now know that eBay has optimistic views on cryptocurrency, there's no confirmation on which currency will be adopted but expect news to roll out closer to Q2.
eBay had a "digital wallet" slide during its Investor Day presentation yesterday. #Bitcoin is inevitable ?

— Bitcoin Archive ??? (@BTC_Archive) March 11, 2022
In other tech news, droppTV announces new utility for Bored Ape Yacht Club NFTs.