ANGER Presents a Tribute to Jackson Heights with FW22 Collection
Designer Christian Anger reflects New York's streets into futuristic unisex clothing.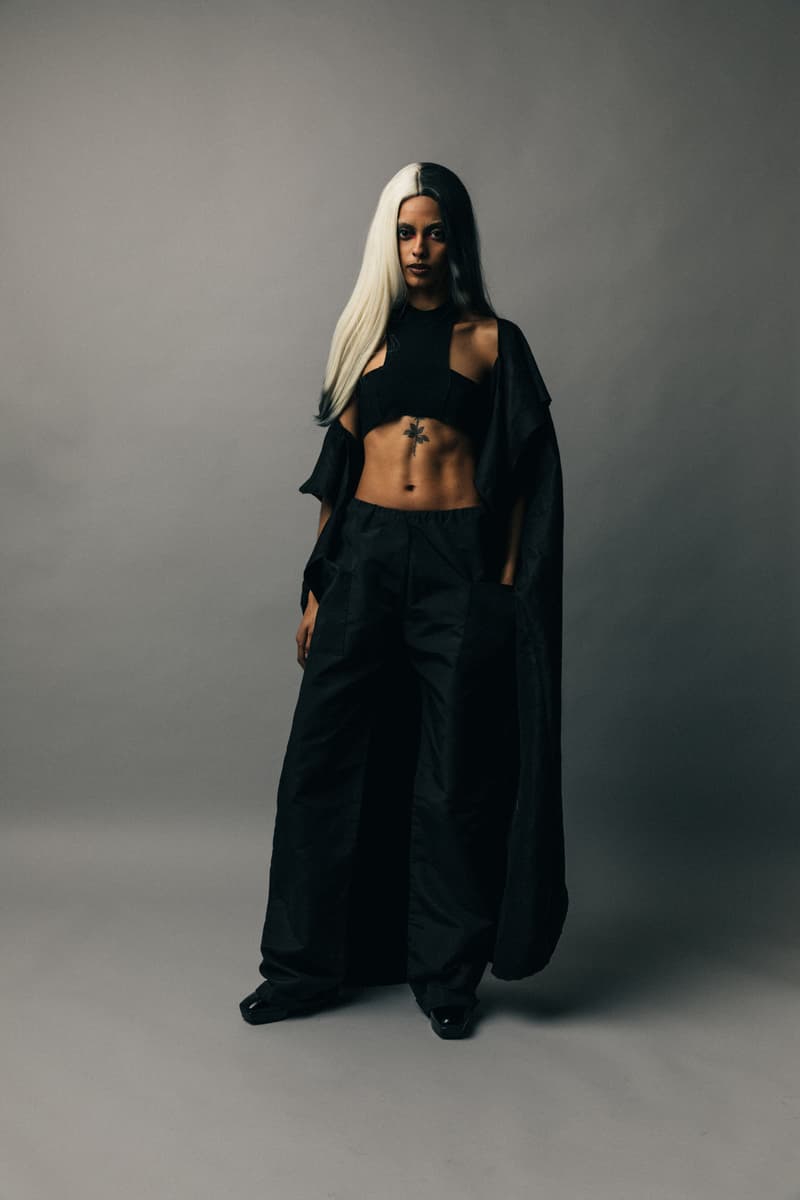 1 of 28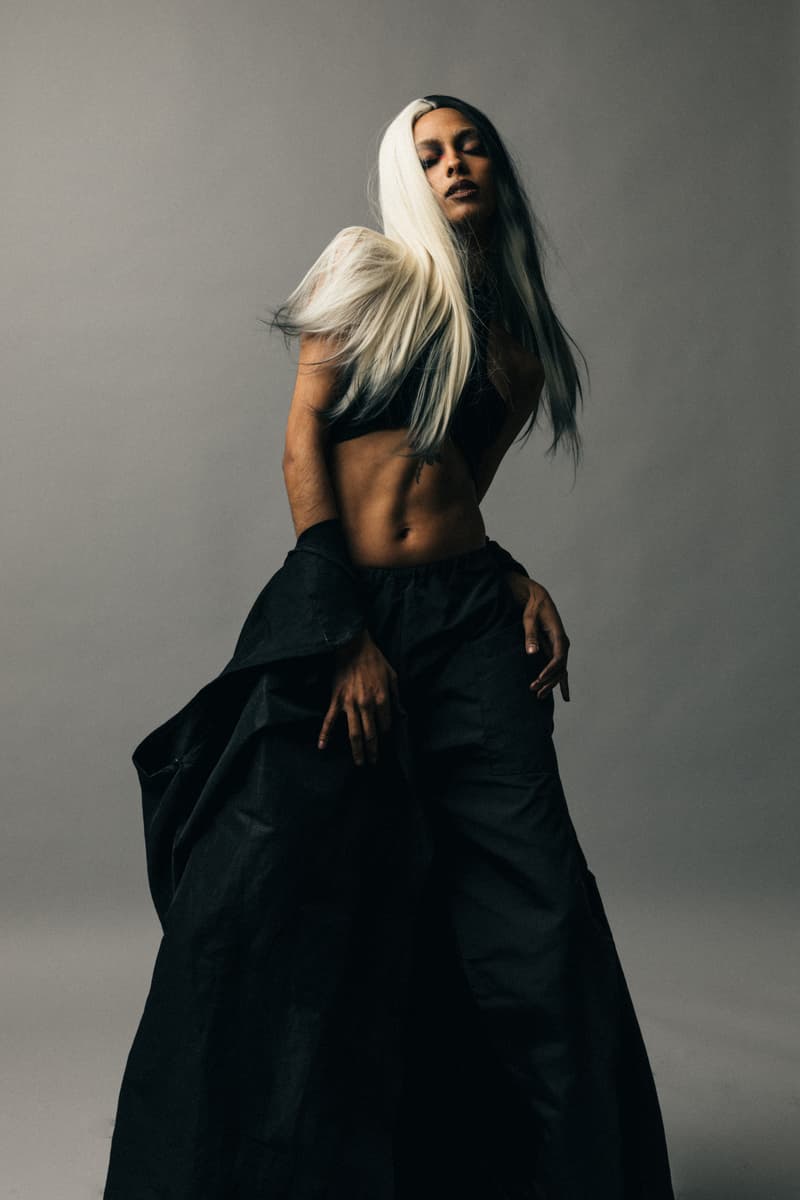 2 of 28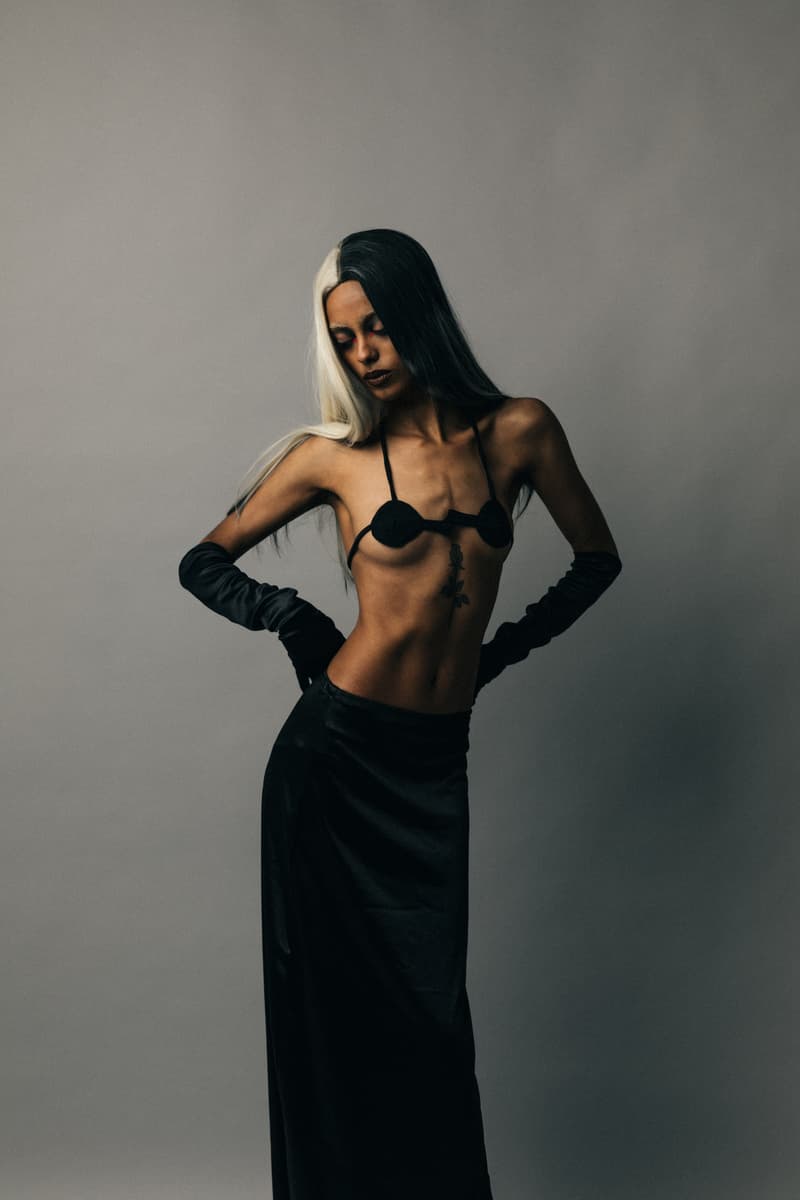 3 of 28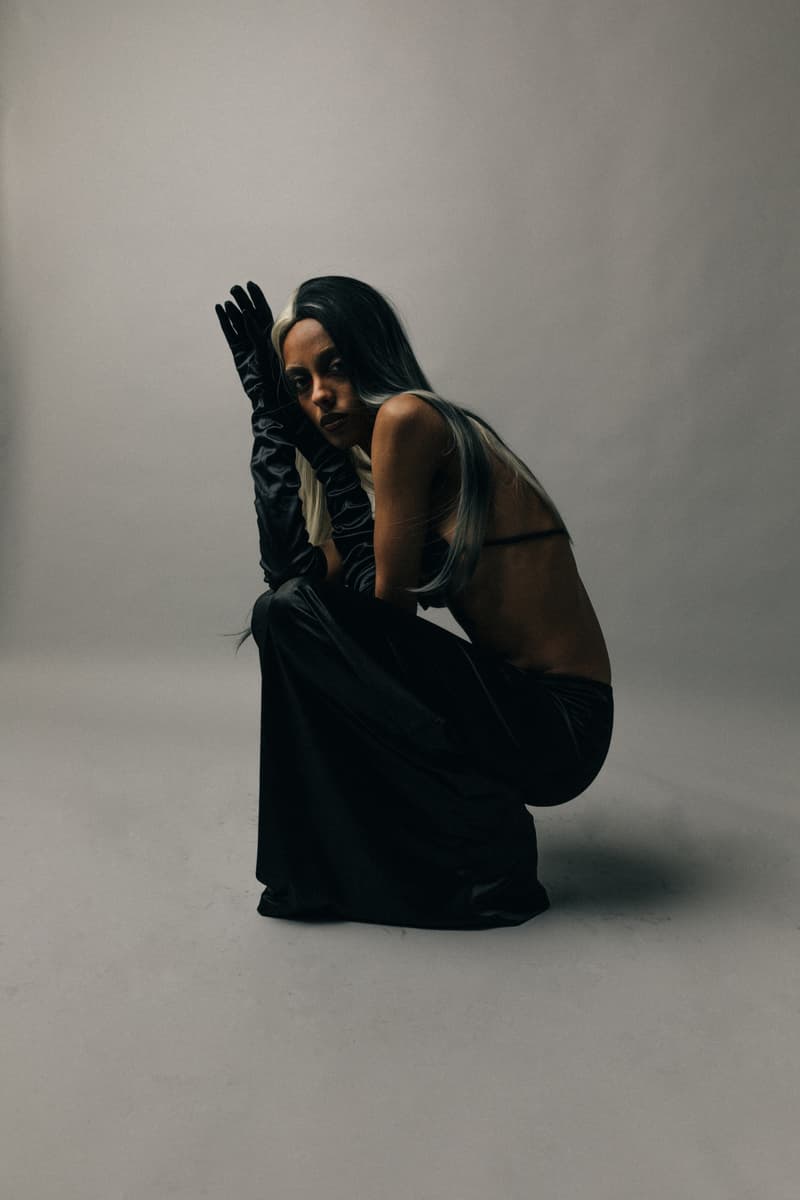 4 of 28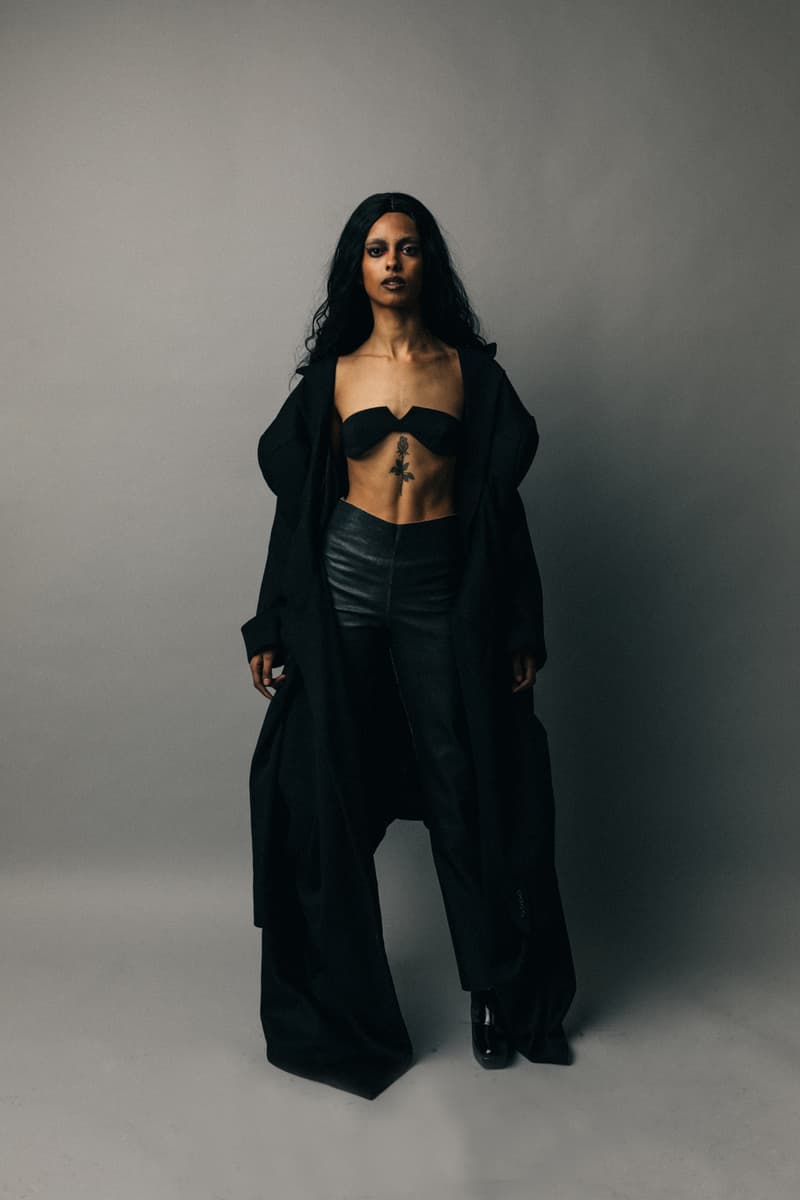 5 of 28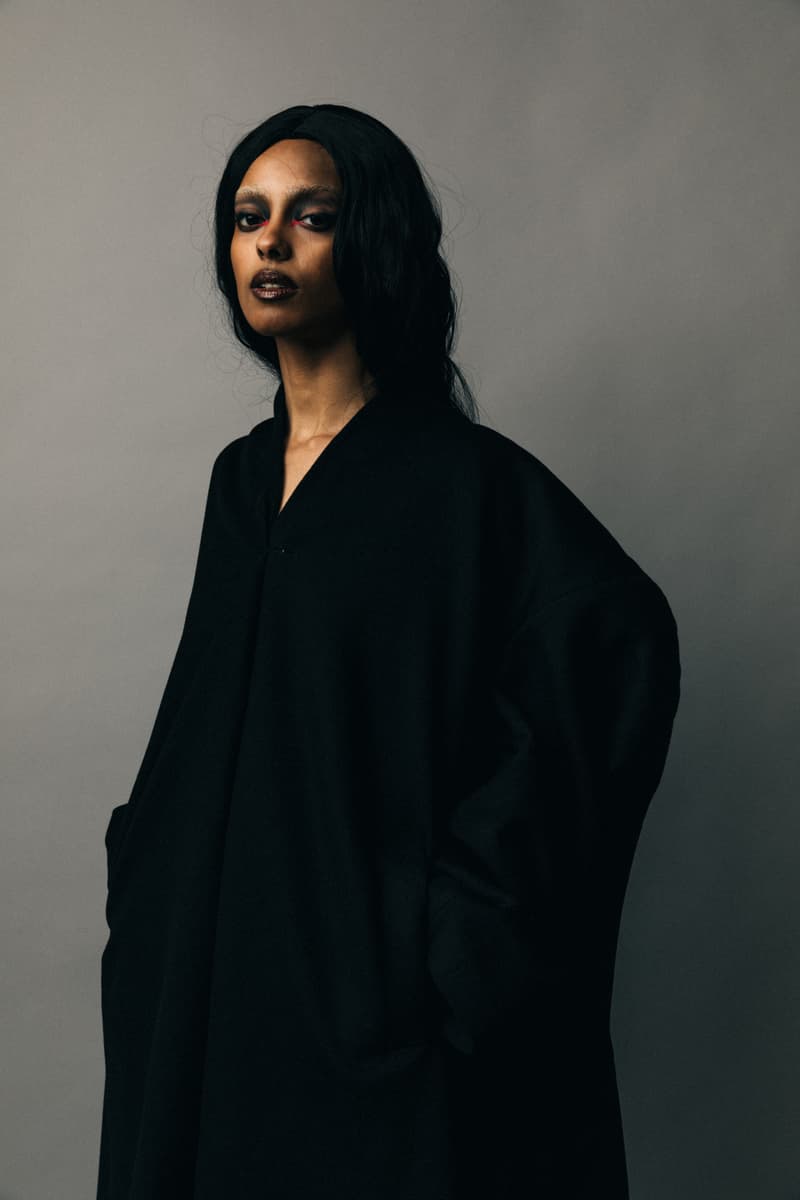 6 of 28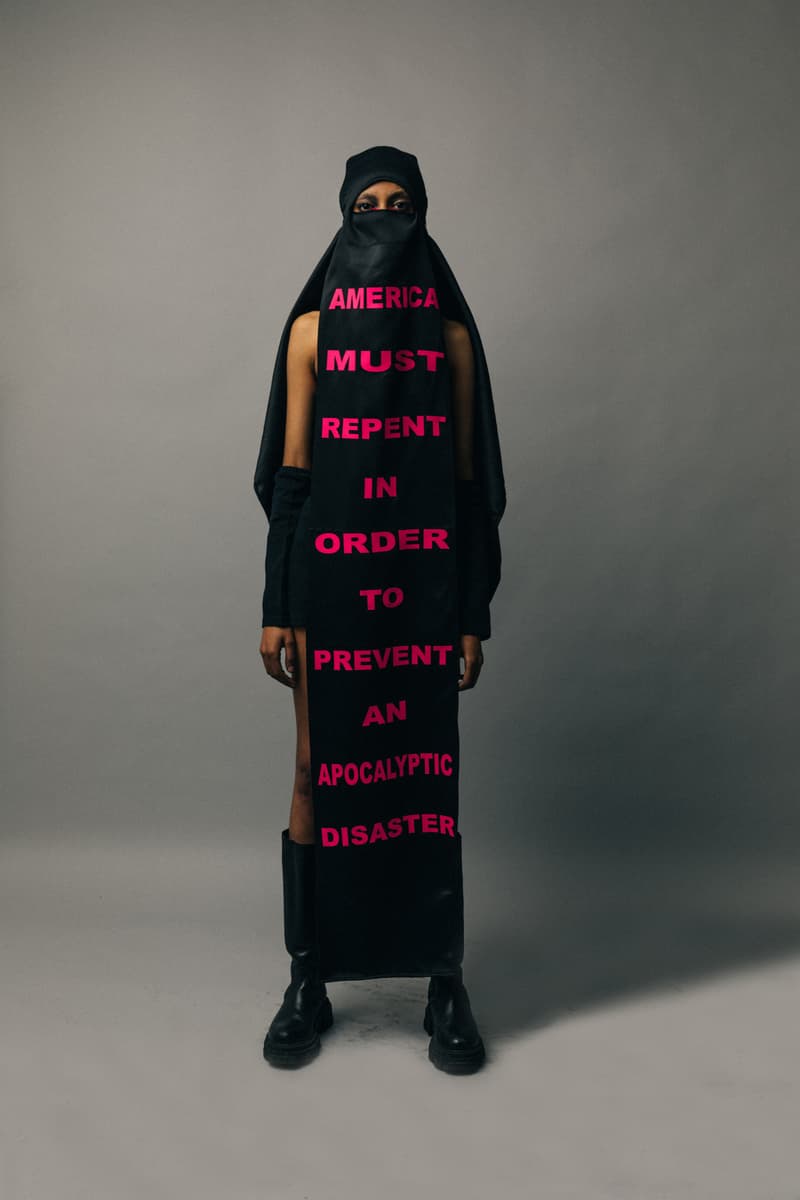 7 of 28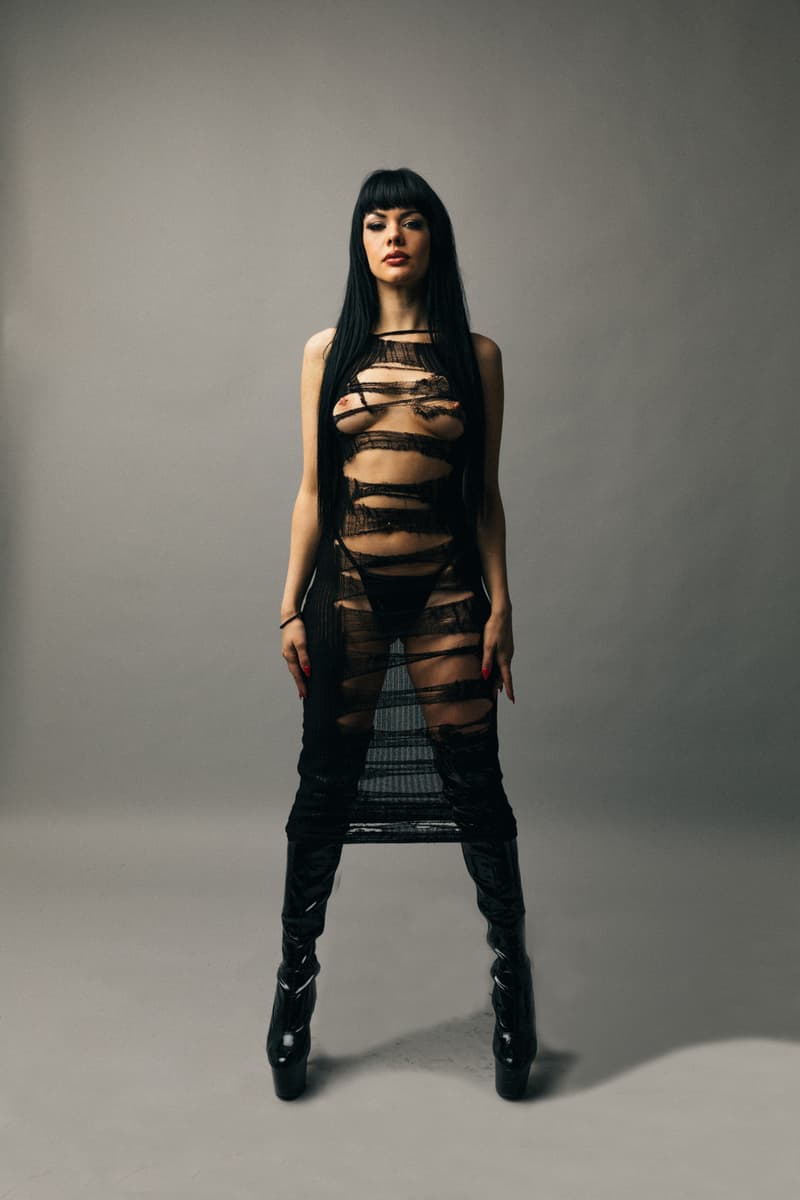 8 of 28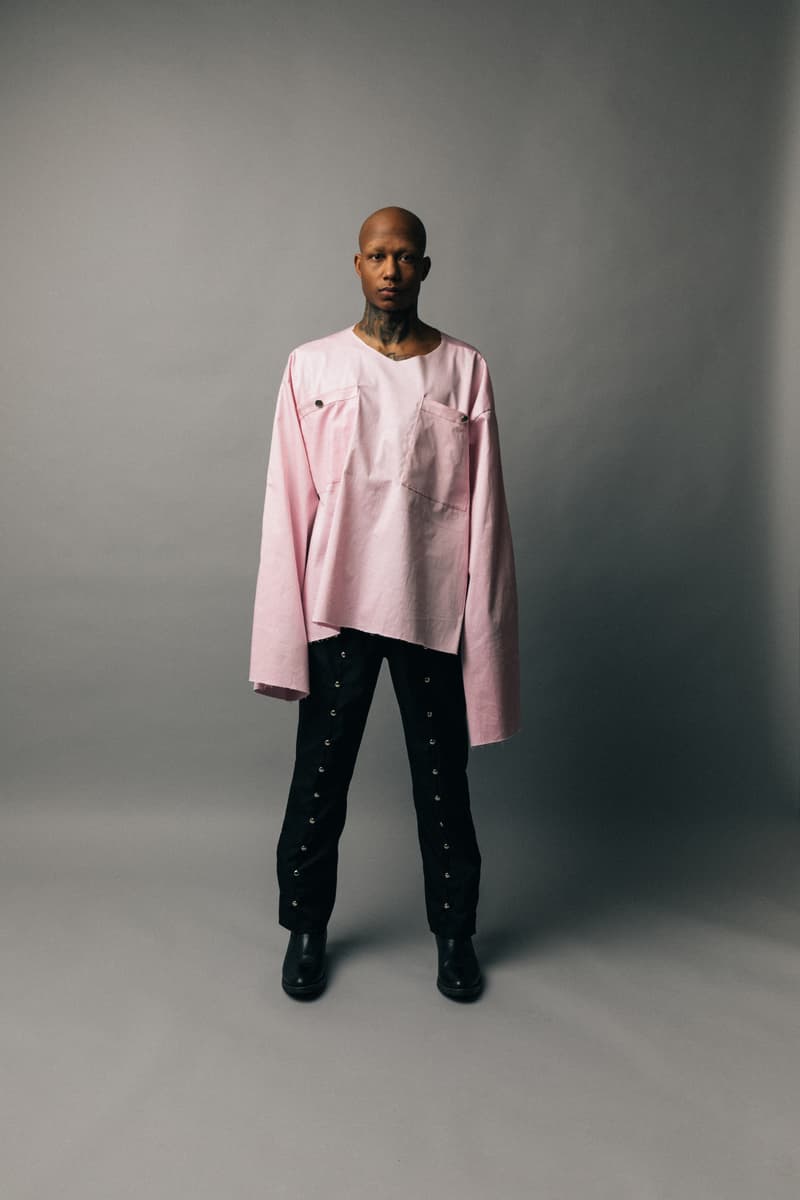 9 of 28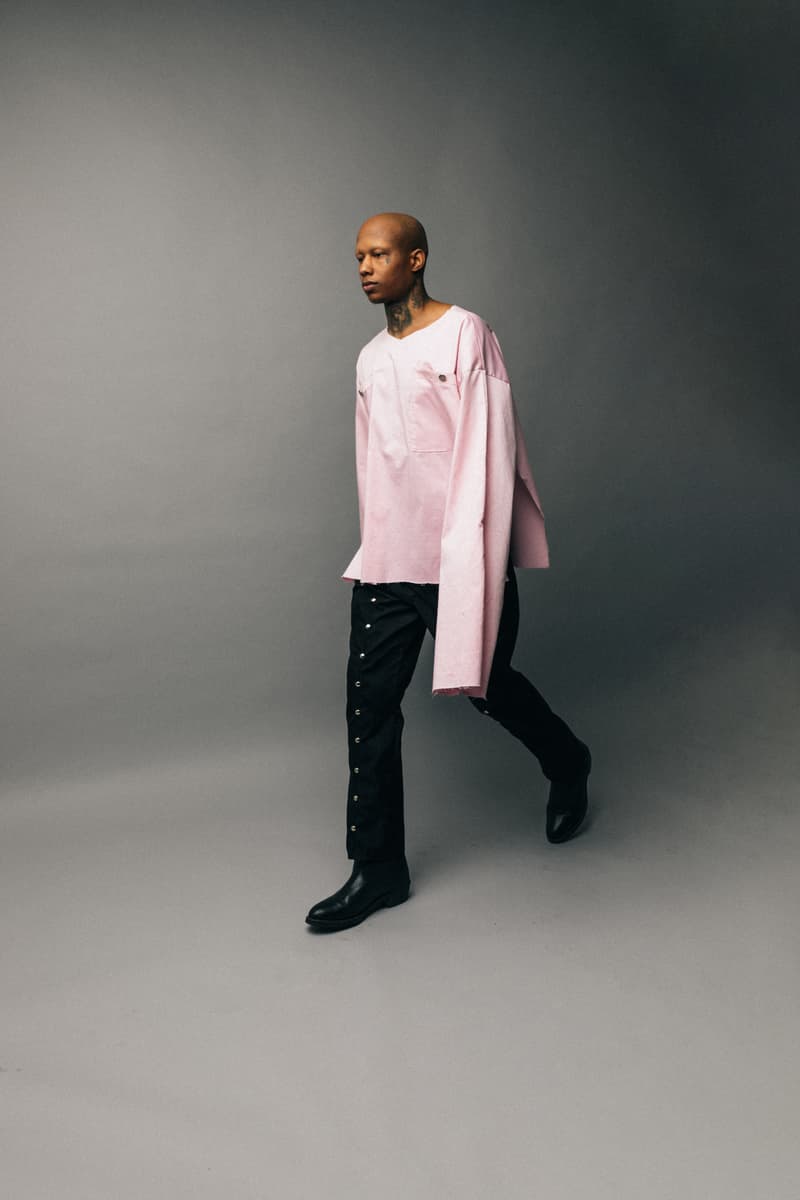 10 of 28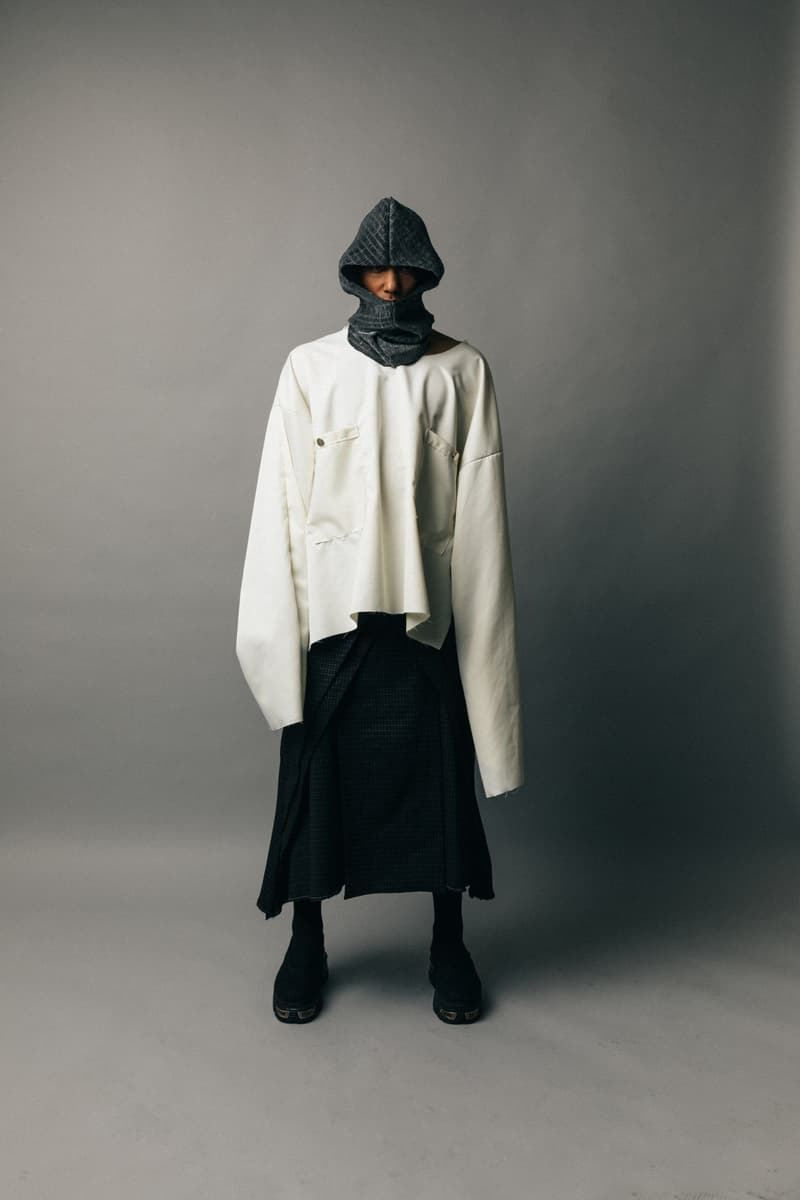 11 of 28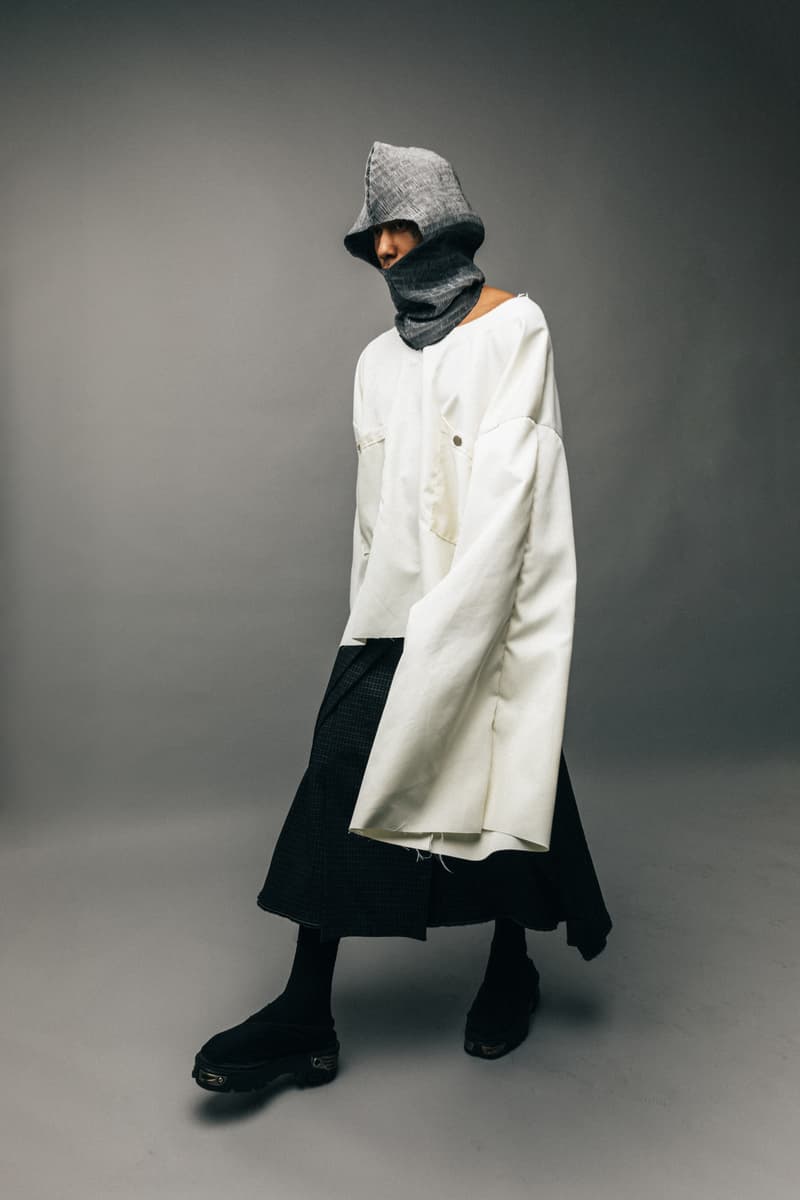 12 of 28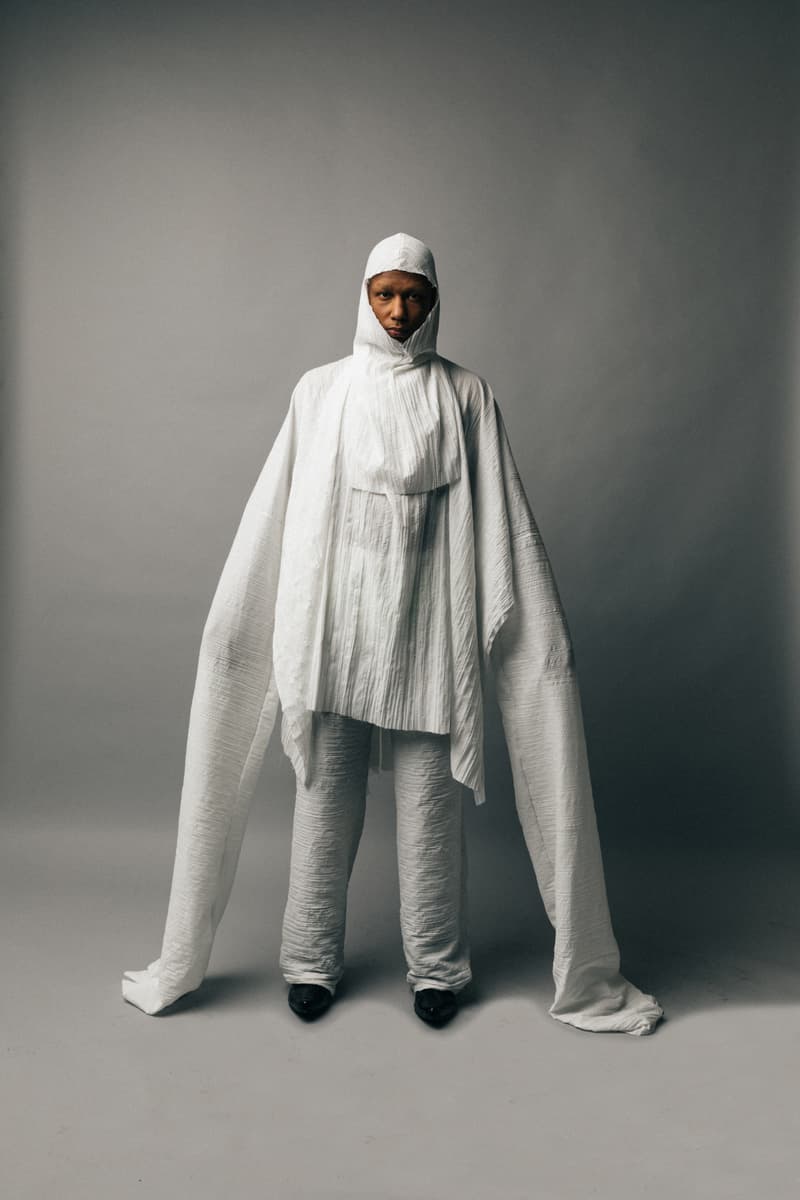 13 of 28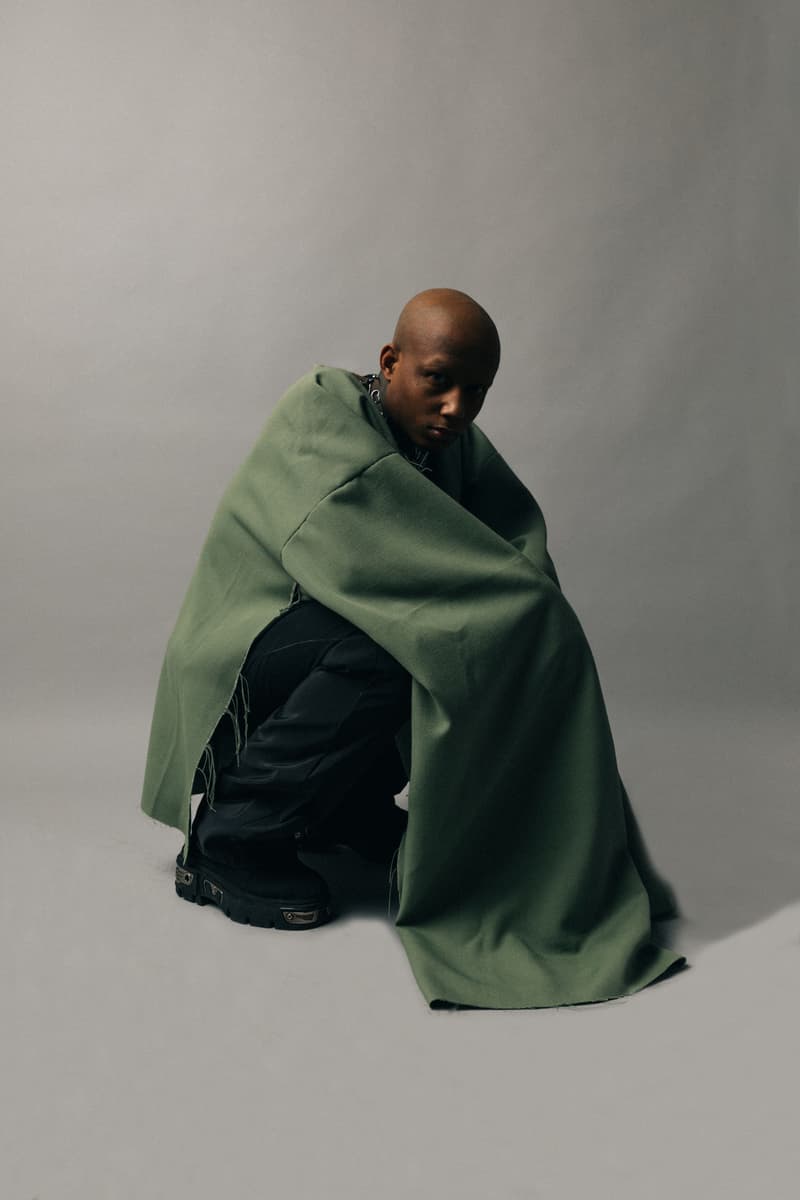 14 of 28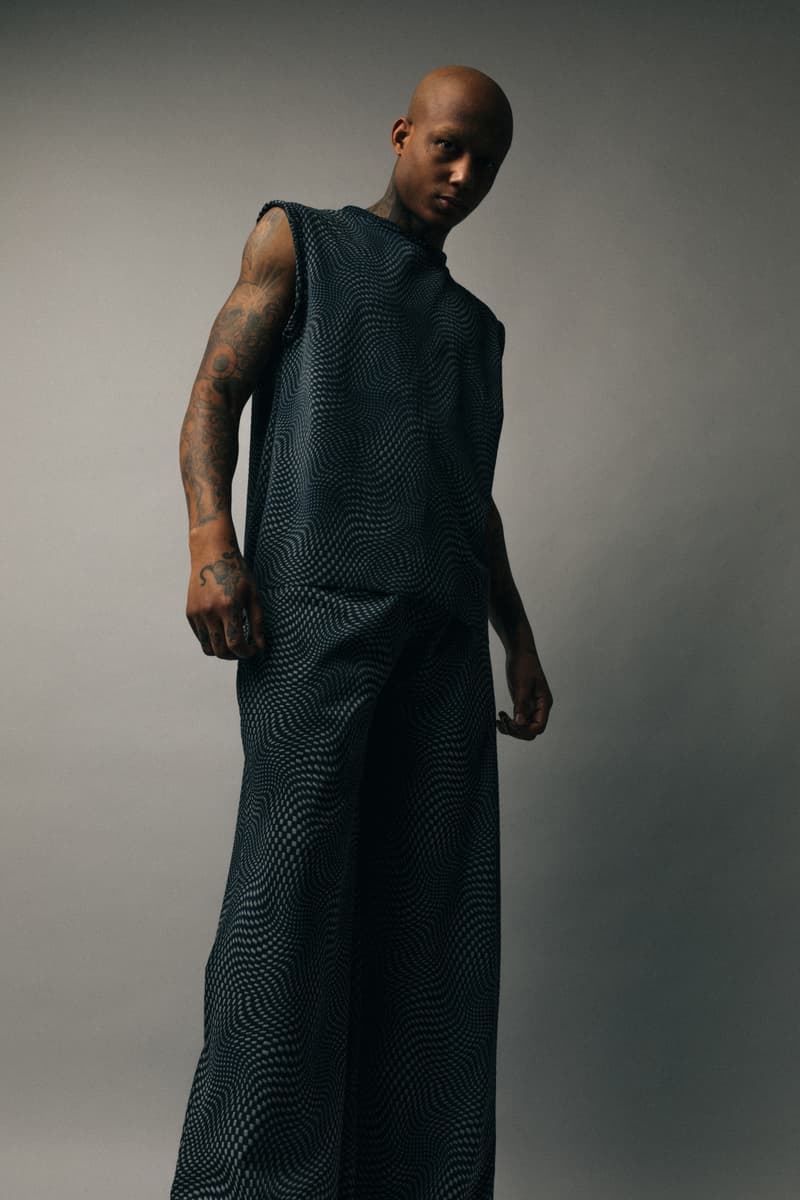 15 of 28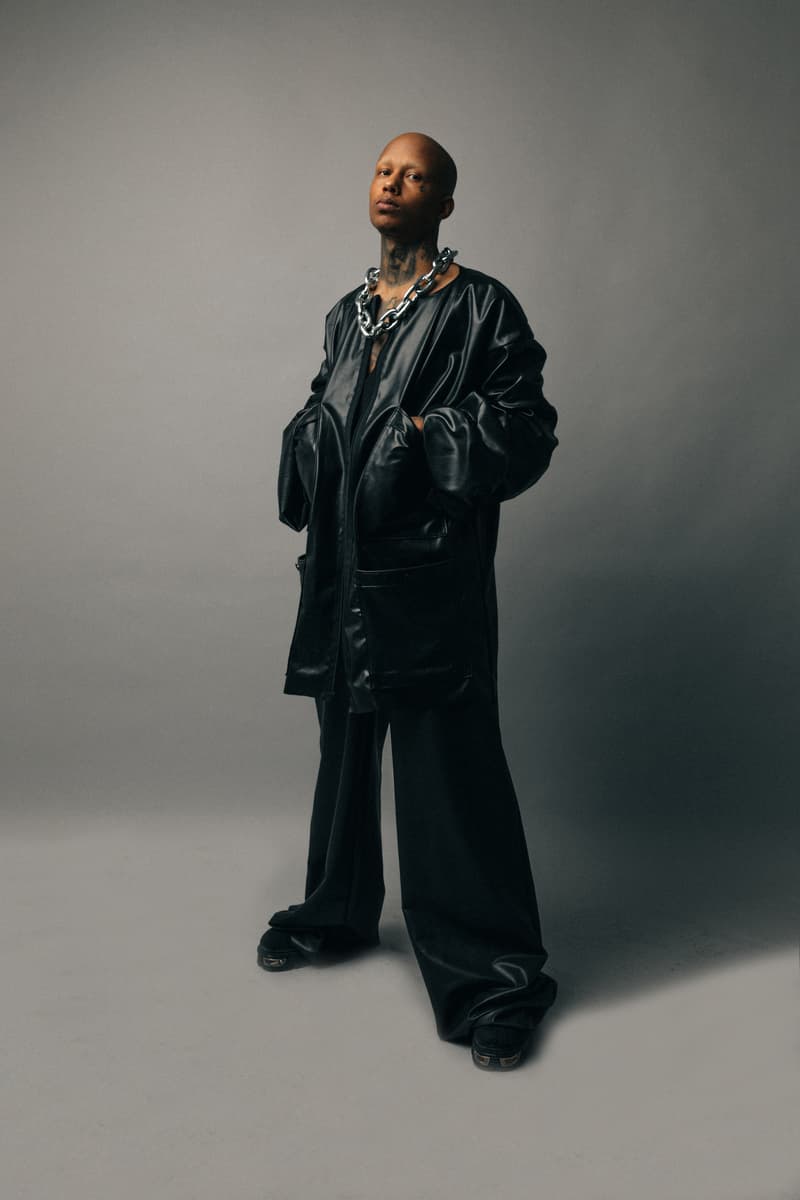 16 of 28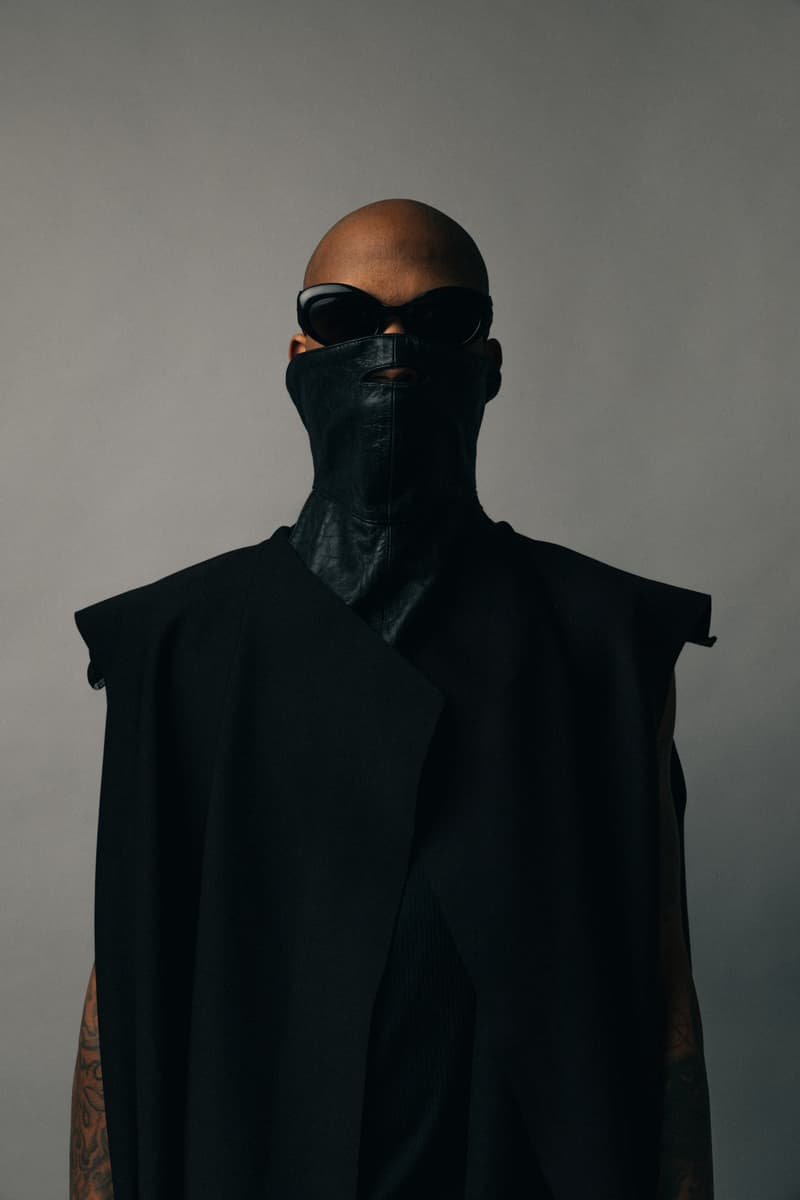 17 of 28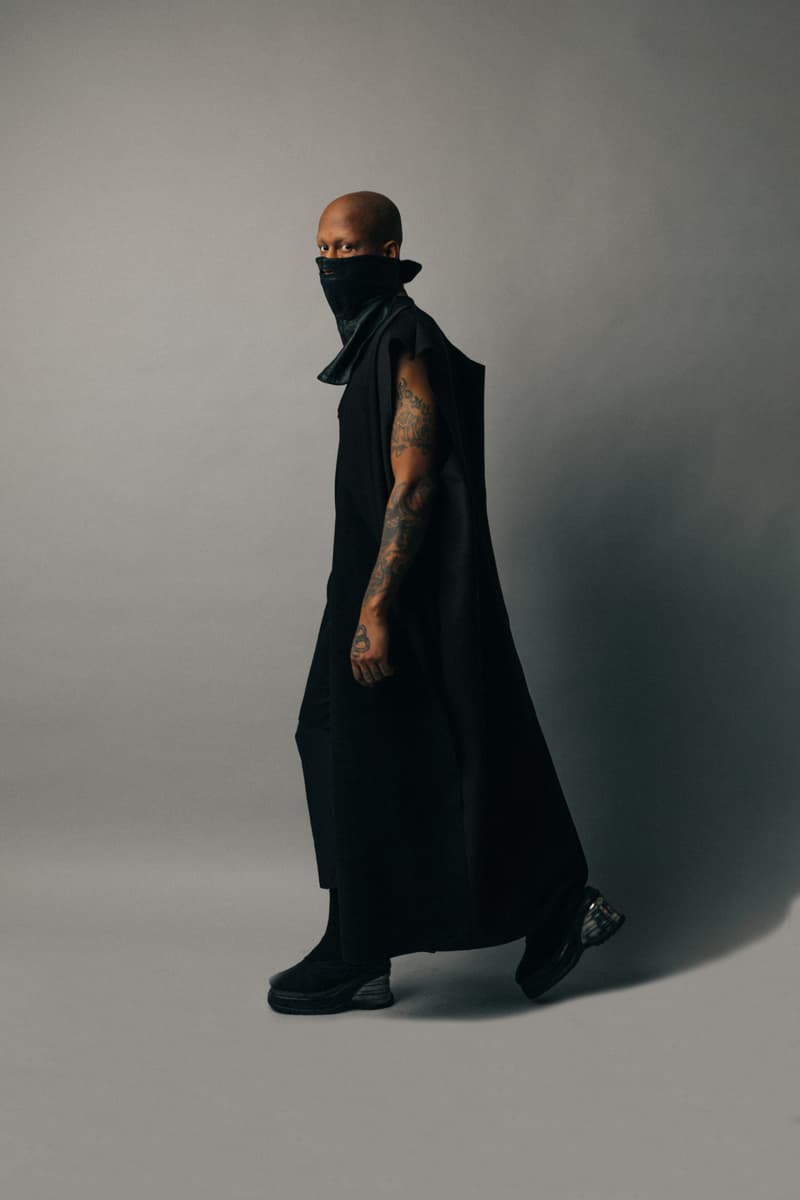 18 of 28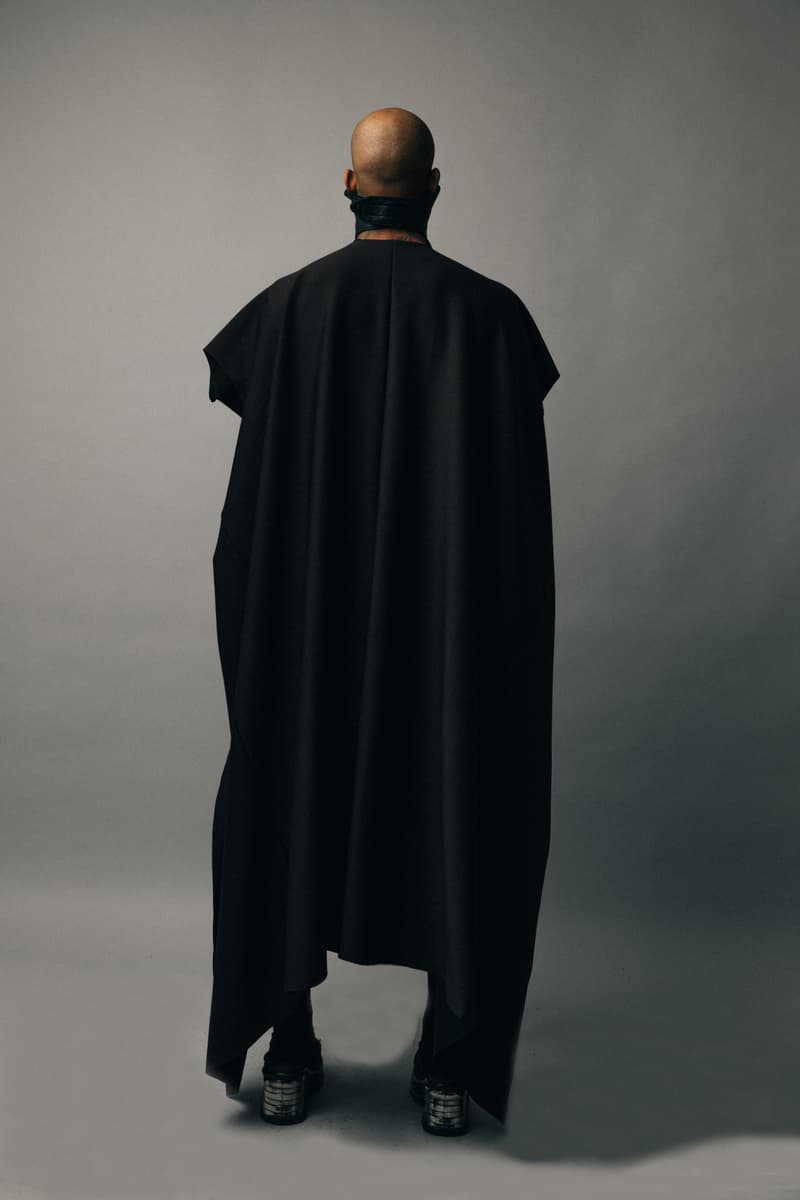 19 of 28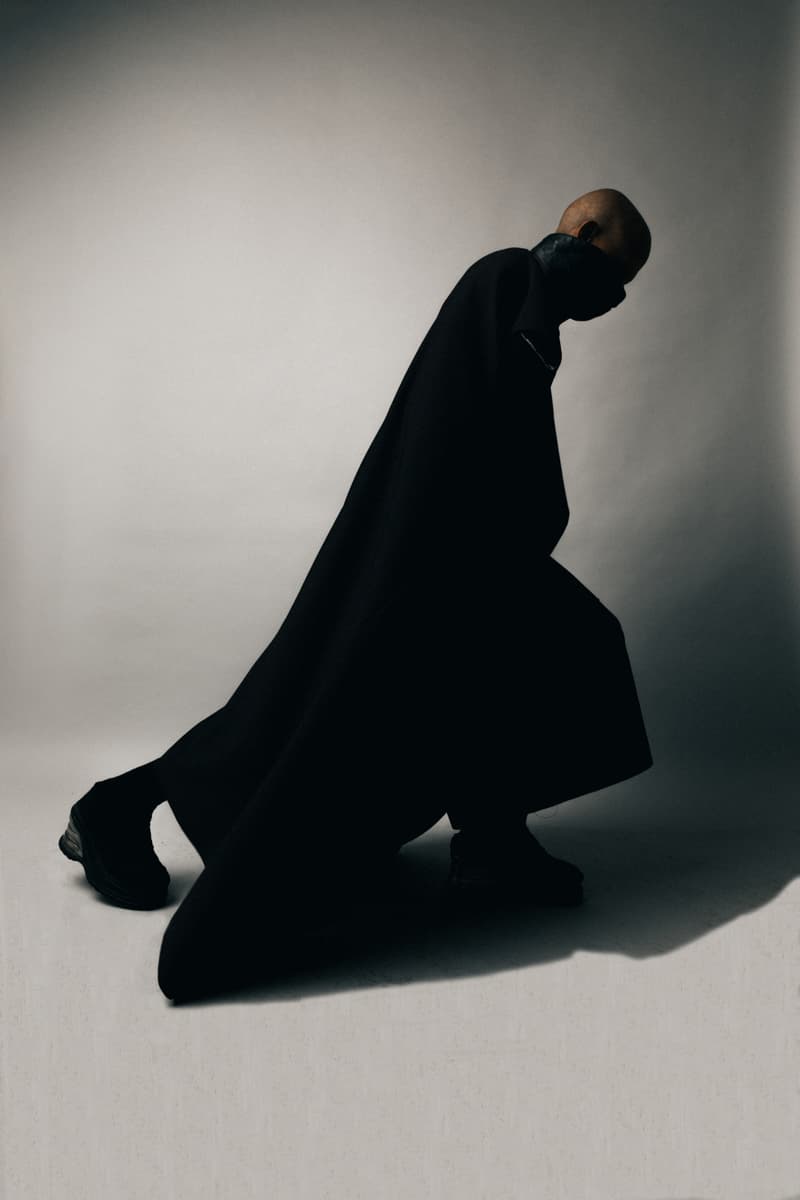 20 of 28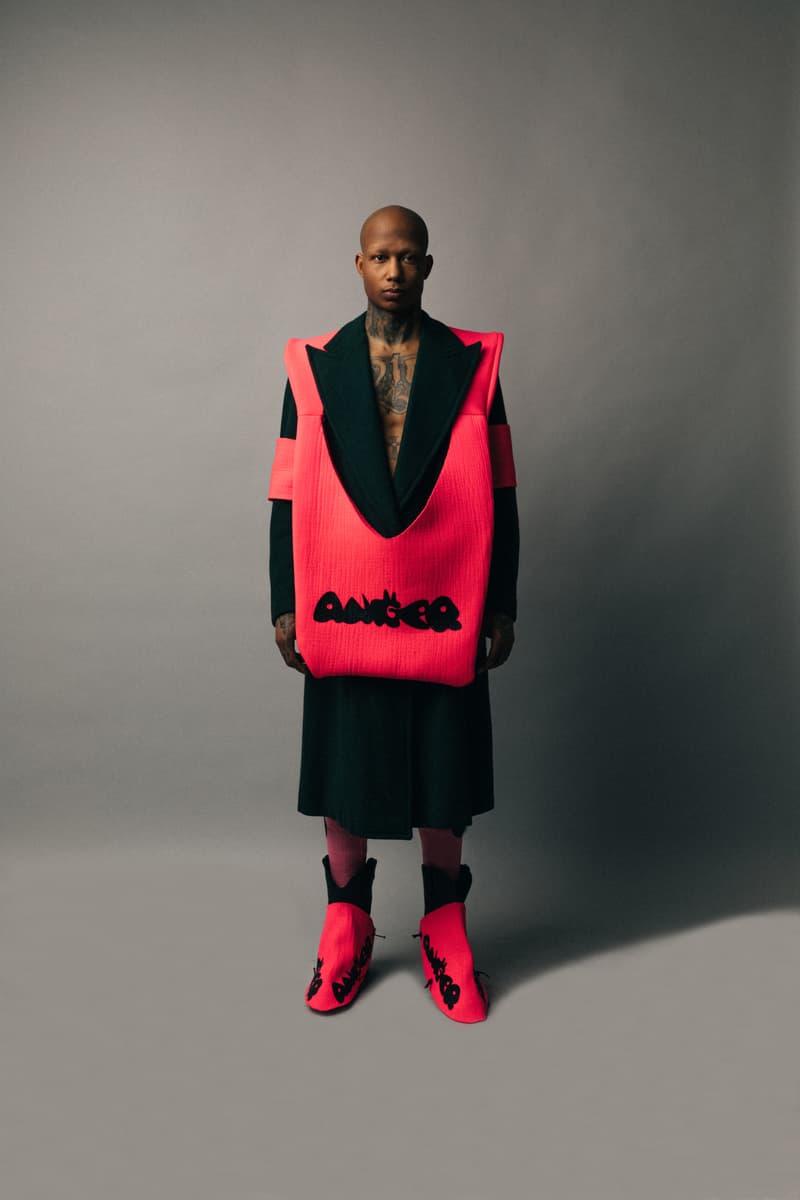 21 of 28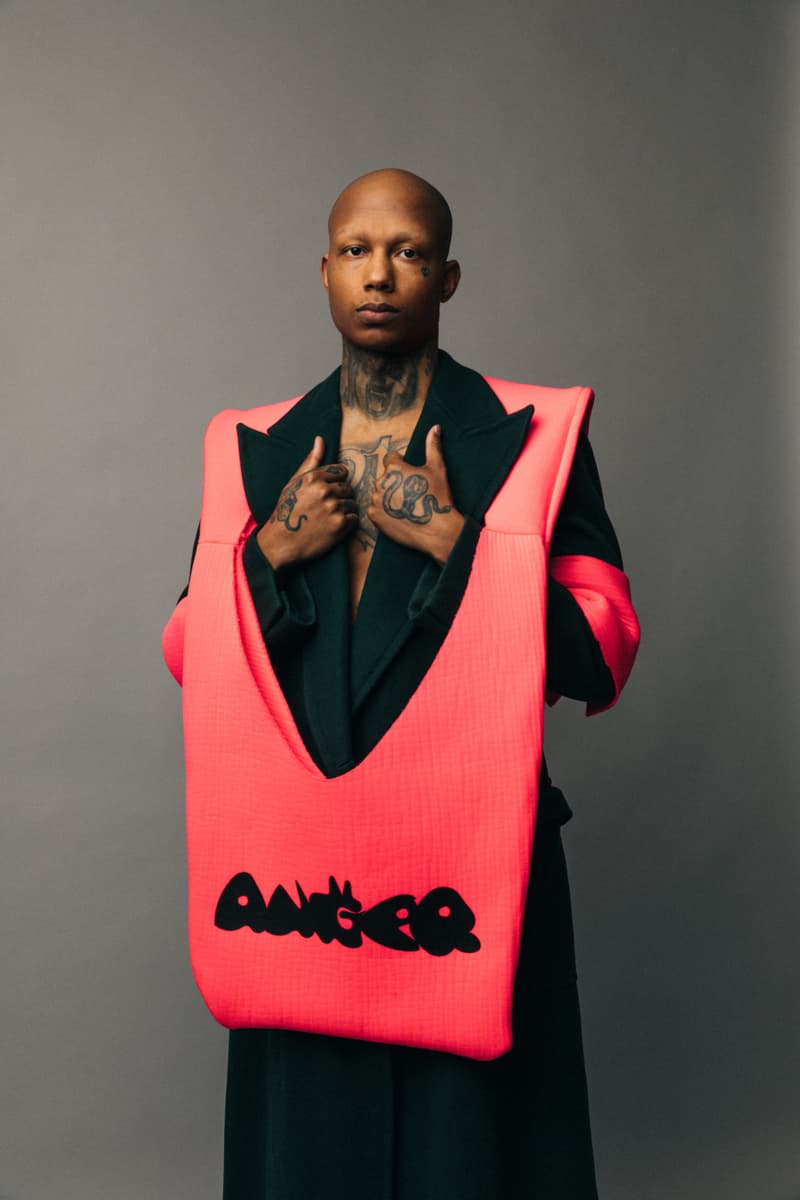 22 of 28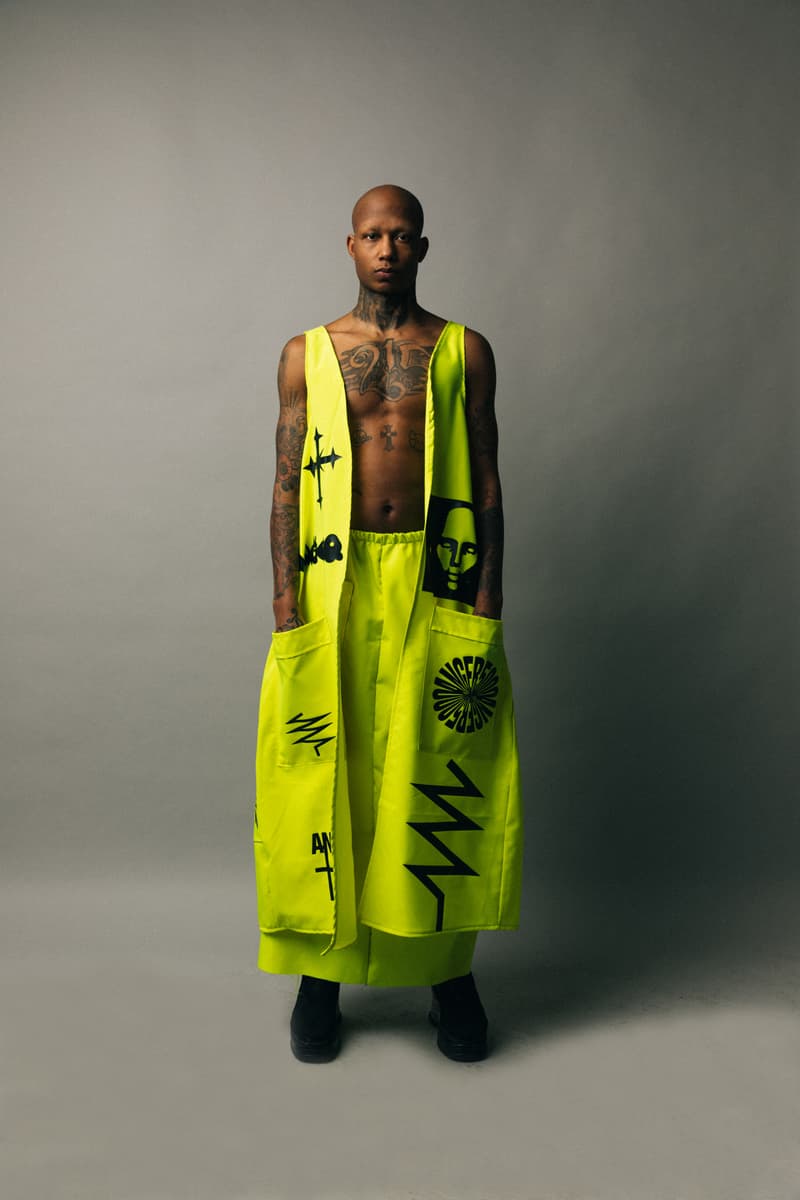 23 of 28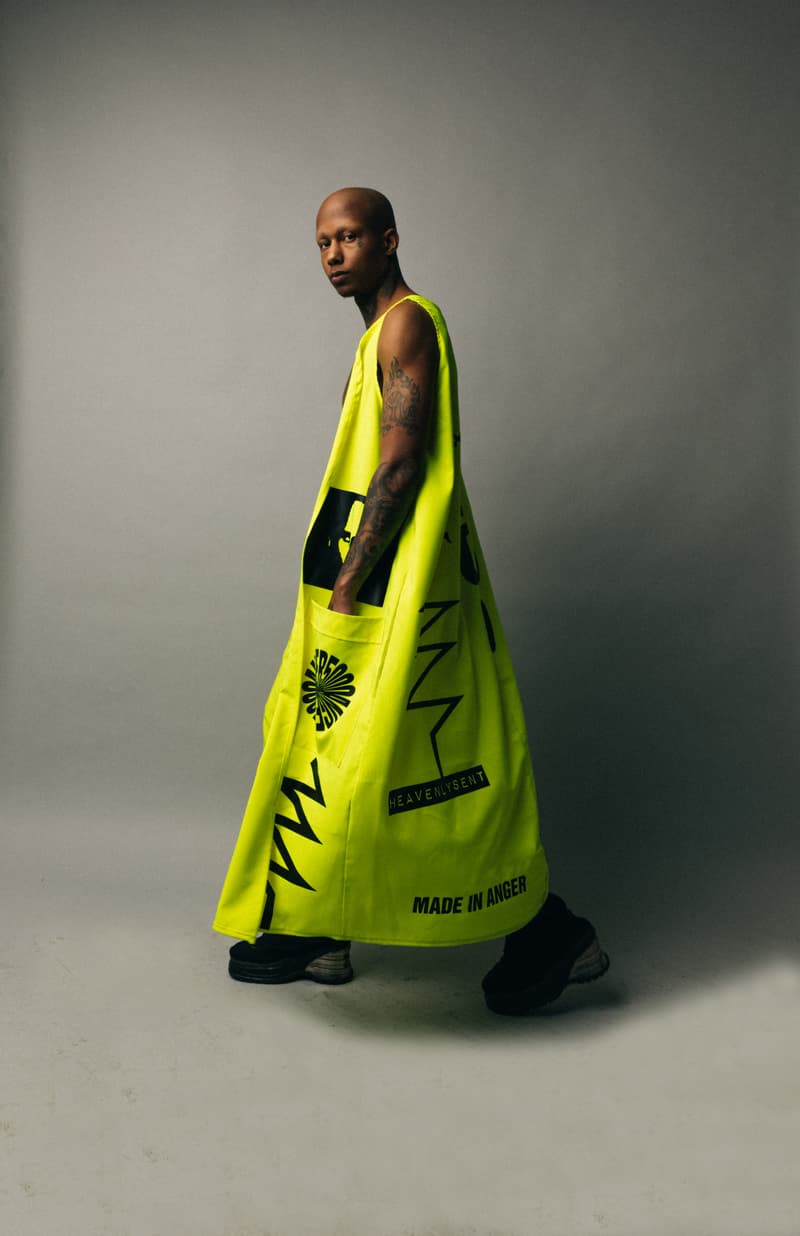 24 of 28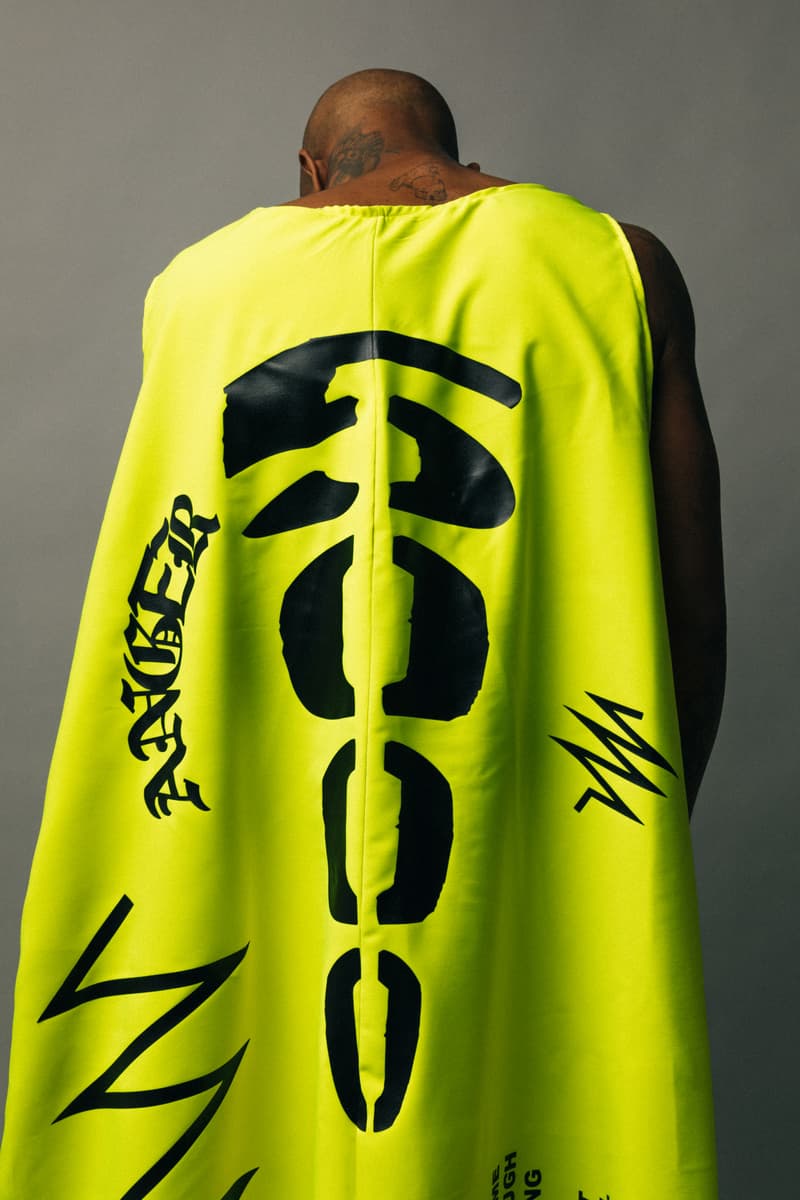 25 of 28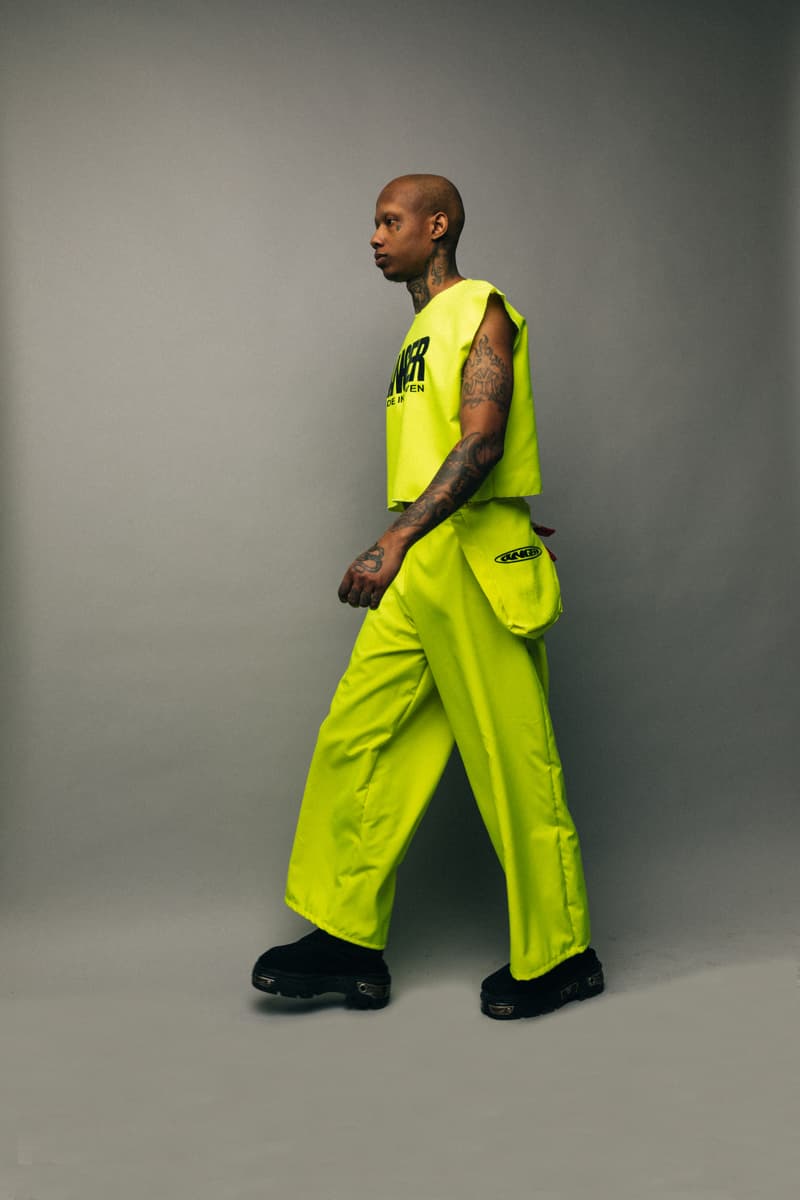 26 of 28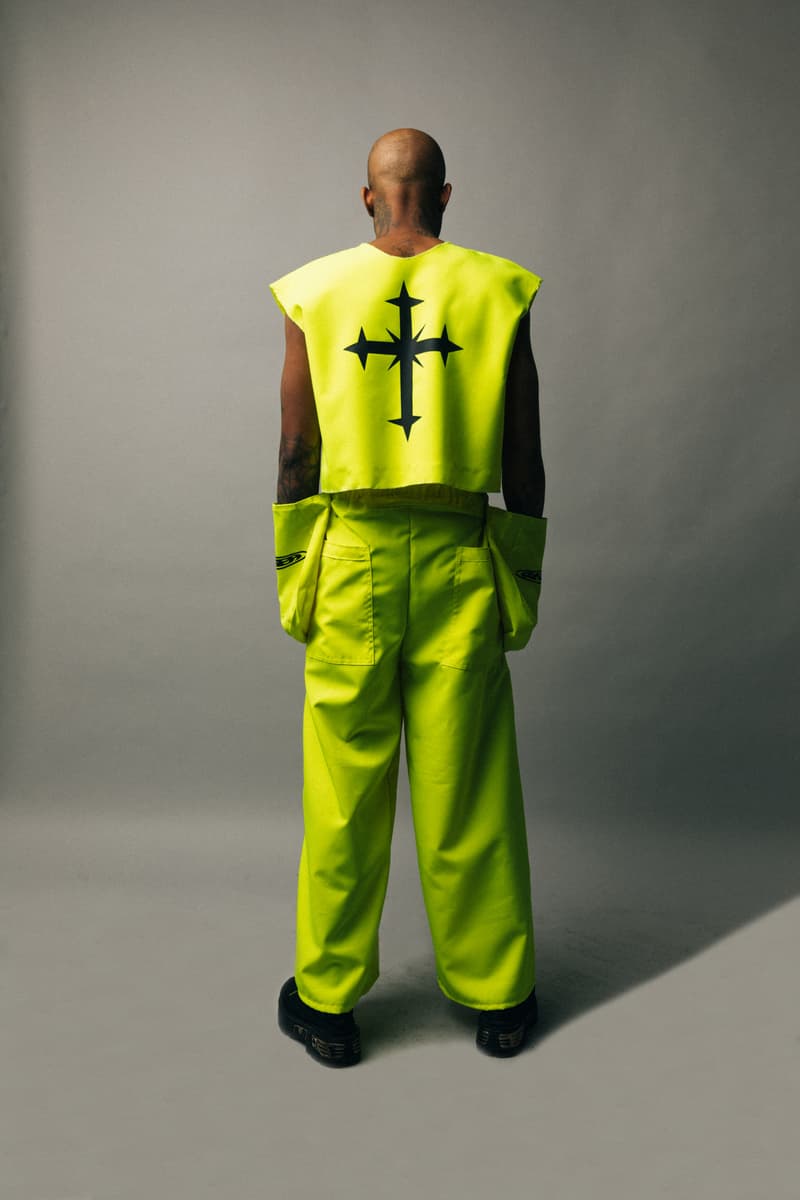 27 of 28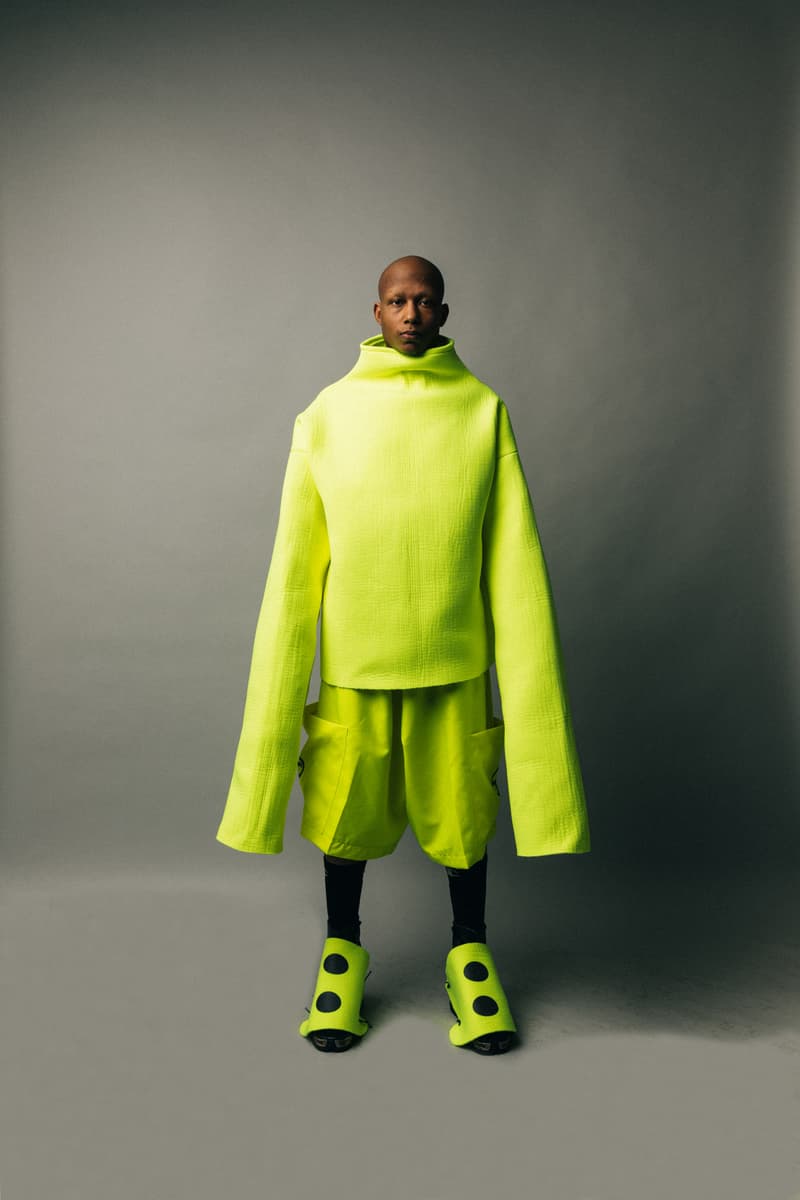 28 of 28
Constructed by hand in Queens, New York, ANGER has released images for its Fall/Winter 2022 collection. The emotionally-charged pieces include oversized silhouettes, neon colors and various facial coverings that feel like the future but are actually inspired by its founder's past. After moving back to his hometown of Jackson Heights, Christian Anger set out to create a collection that would resonate with his local community.
"I nicknamed some of the looks 'Hood Angels' because that's how I always felt and in a way, this is heaven to me," says Christian. The technical details of ANGER's latest collection capture residents who can be found on Roosevelt Avenue: waterproof fabrics and large exterior pockets for the delivery messengers; body-hugging cut-out dresses for the sex workers; and church-ready looks for the students of a local Catholic school. Silver chains and buttons, and touches of leather add a subtle punk style that unites the collection.
Complimented by hot pink inner eye details by Maxwell Vice, ANGER's collection is minimally styled to allow its experimental shapes to feel familiar, not foreign. To understand the city and its style, as filtered through Christian's mind, HYPEBEAST has spoken to the ANGER designer about creating the FW 22 collection.
HYPEBEAST: Tell me about Jackson Heights– what's important to know about Jackson Heights, especially for those who are outside of NYC?
Christian Anger: Jackson Heights should be the first place you visit when coming to New York. Especially on an empty stomach. In a ten-block radius, you can get food from literally every continent. It's one of the most diverse neighborhoods. As you're walking, you'll hear so many languages being spoken at the same time. The different outfits and array of colors in the streets will be a visual stimulation. And most importantly, the people working on the streets– it'll truly make you feel like you're part of something much greater when you become submerged in the movement.
How did you first get into fashion? And how long have you been sewing?
I started off in fashion because a family friend got me a retail job at Bally Shoes. I was 16 and wasn't sure what I wanted to do with my life. I worked as a CAD designer and graphic designer, I fell in love with it all. My best friend Leo Velasquez, who did design and styling, pushed me into fashion and truly inspired me to take things to the next level.
When the pandemic hit, I knew I had to start learning how to sew. I learned how to make patterns online and would even cut my clothes up to learn the construction of certain garments. I realized that sewing was something I love to do, which is great because some people detest it. When I moved into my new apartment, I was so inspired that I felt like I had to sew this collection myself. I sourced all the materials in Jackson Heights and built it in my kitchen.
1 of 3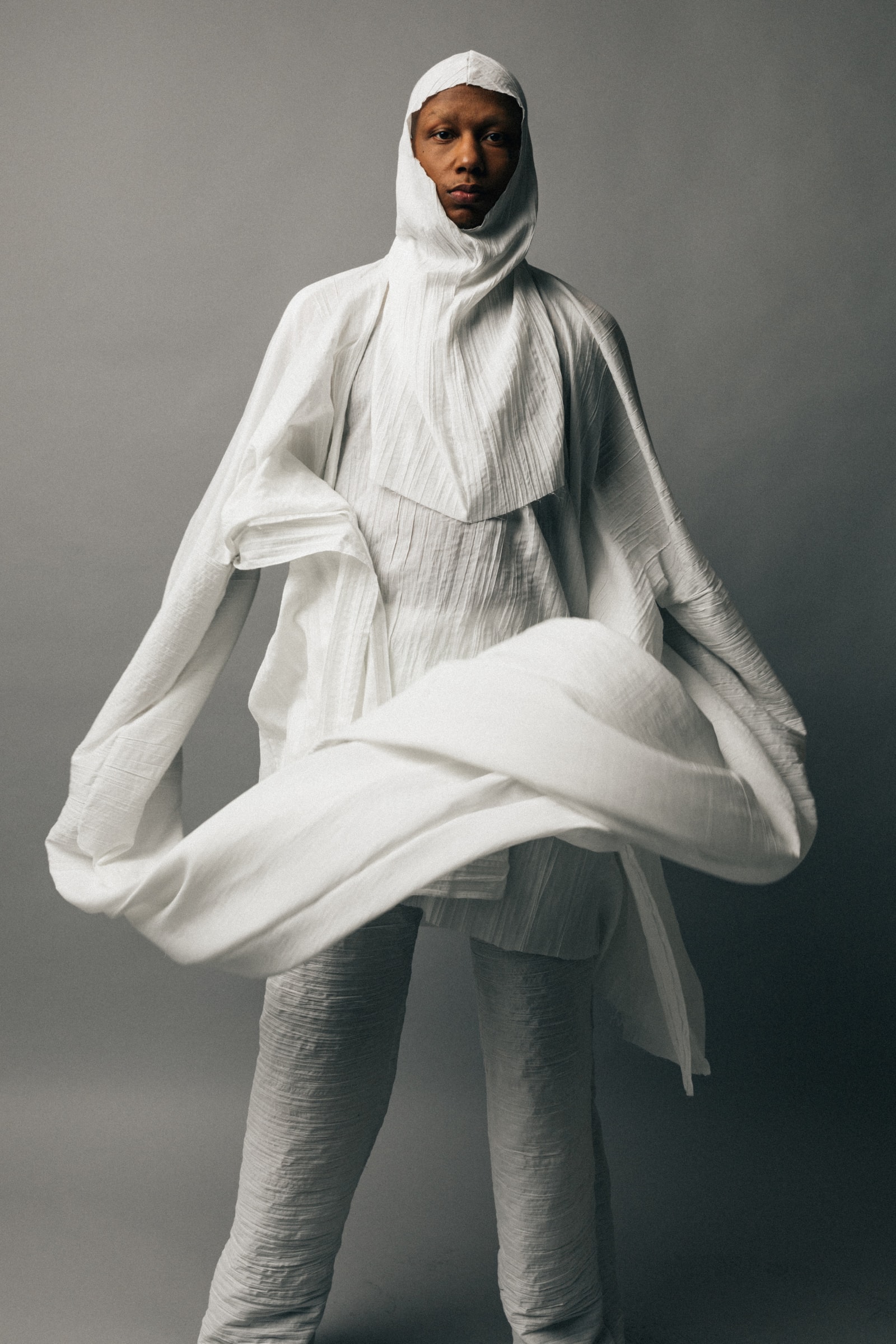 2 of 3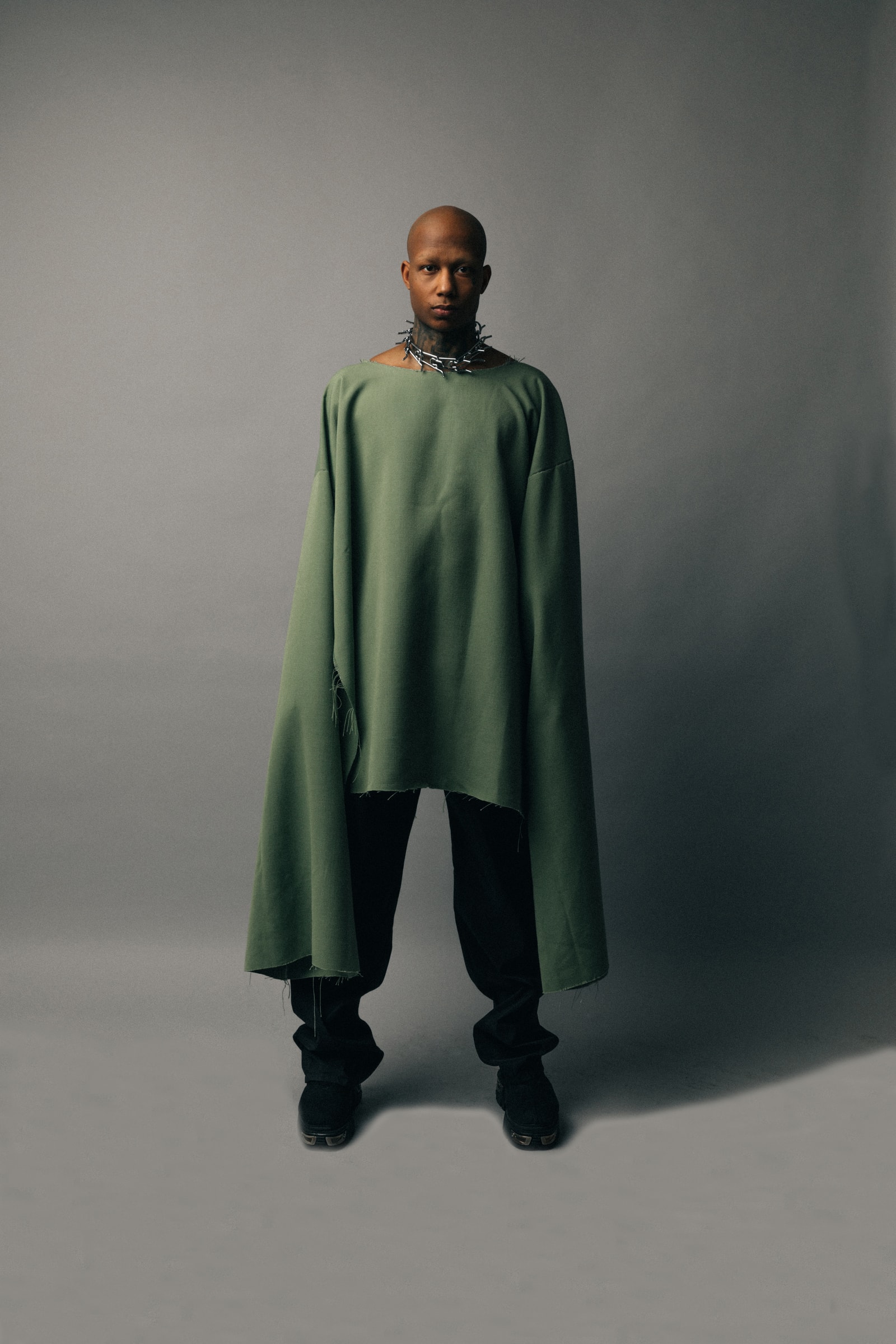 3 of 3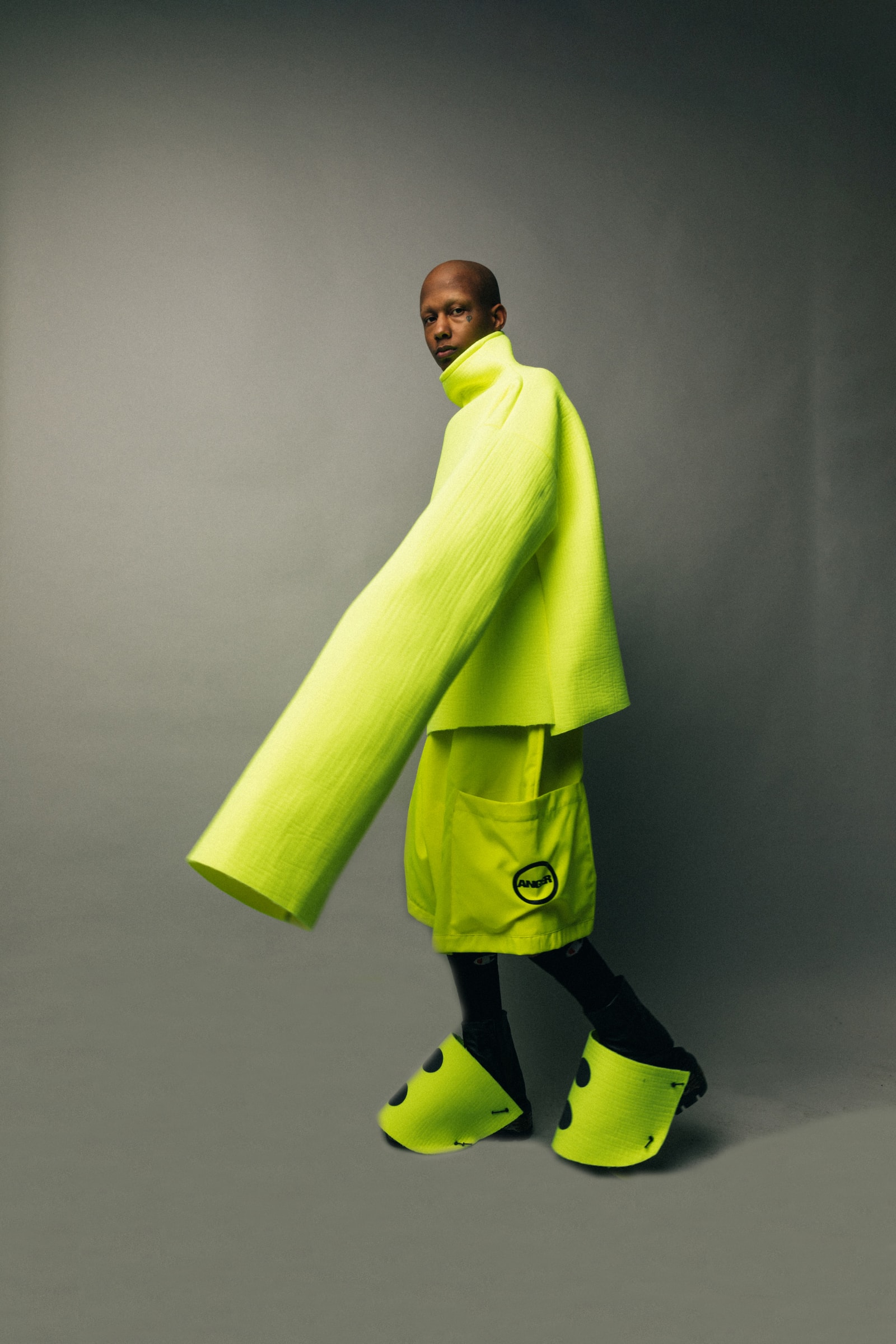 When did you start ANGER? 
I started ANGER in 2018. I wanted to start building a brand because I knew, eventually, I wanted to make my own clothes. I had so many ideas in my head that I wanted to get out. I hit up my two best friends and asked if they wanted to be a part of it: Edgar Bolanos, who's the photographer behind our images, and Omahyra Mota, who's one of our creative directors.
ANGER seems like a brand that's very much inspired by people. Can you describe the community that surrounds ANGER?
For sure! I always felt the fashion industry was bland in that aspect. I wanted to create something that was driven by community and involved community constantly, even if it had nothing to do with clothing. I think bands like Dogbreath, Blu Anxxiety, LustsickPuppy and countless others have been a building block for ANGER. When we did our first runway show in 2019, we had 5 local bands playing, a tattoo artist, a taxidermy exhibit, a body suspension act, sword swallowers, screen-printing on site, and a runway. All the models were kids that, for the most part, had never done runway, so it was beautiful to see them doing something they always wanted to do.
I think kids who love ANGER love it because they can relate to the emotion. Everybody has felt anger, but to be able to communicate it through a sweater, a shirt, or a photoshoot is great because it gives a different perspective on how they can unleash their angst. I think it mutually inspires the hell out of me. It's beautiful and therapeutic at the same time.
1 of 4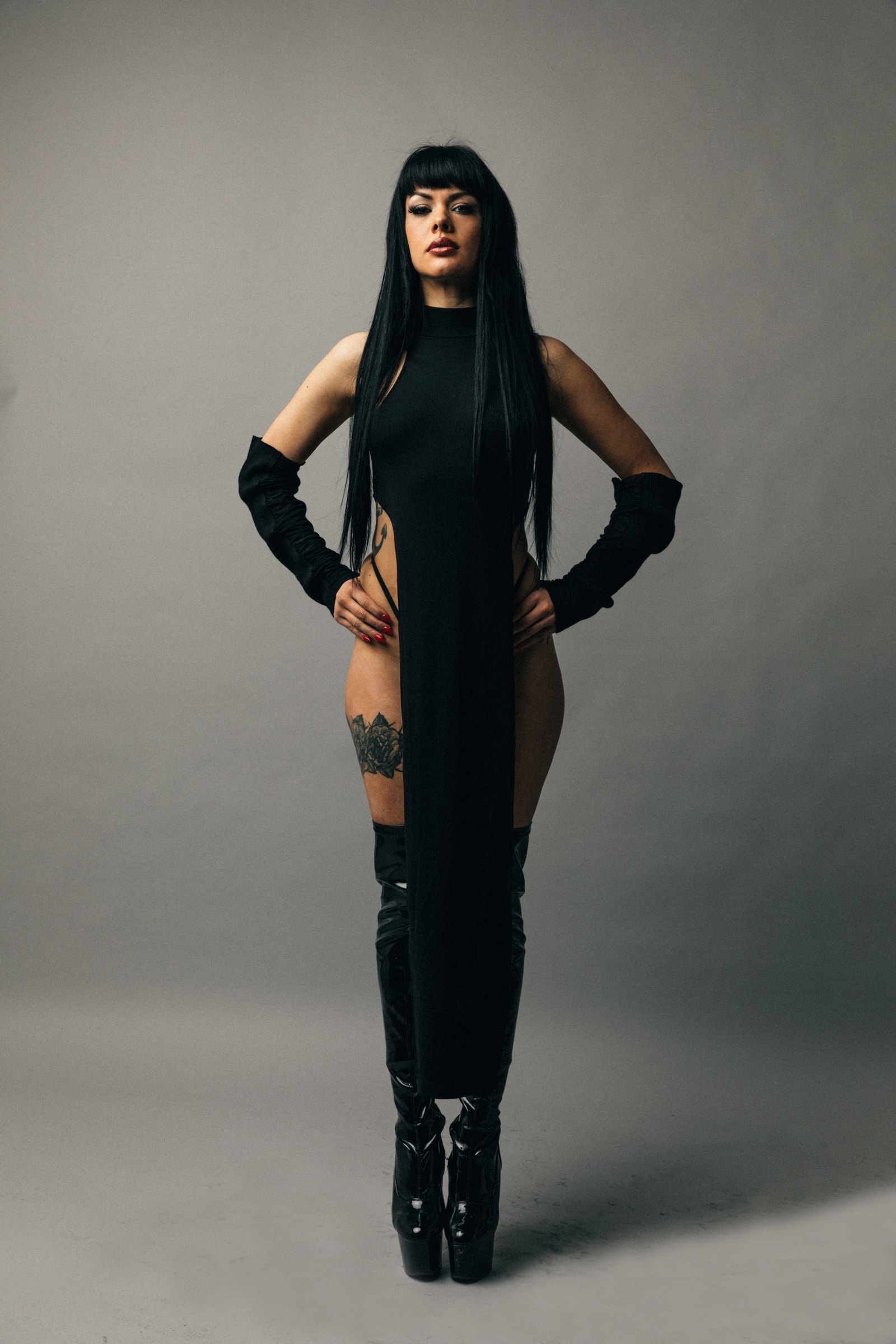 2 of 4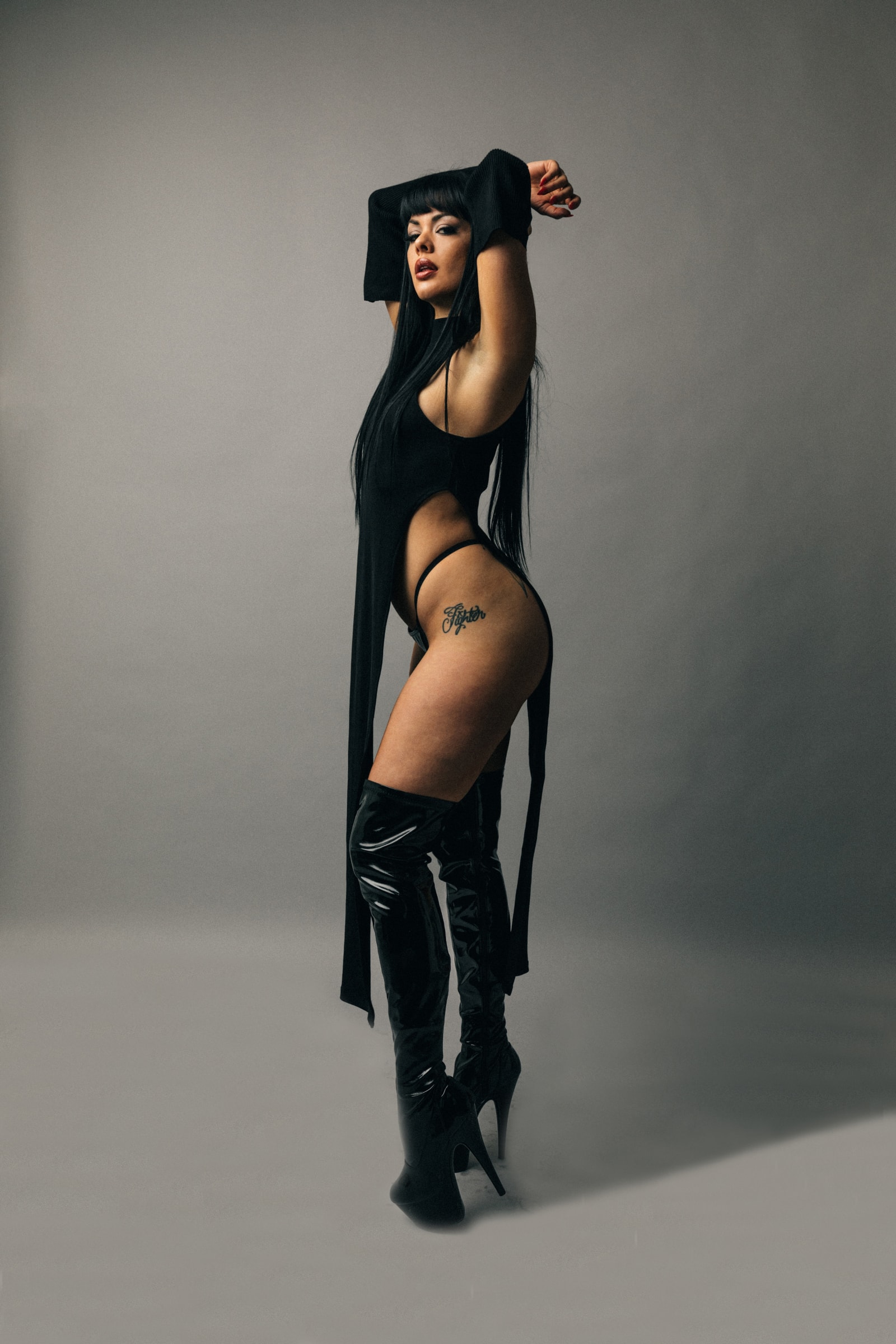 3 of 4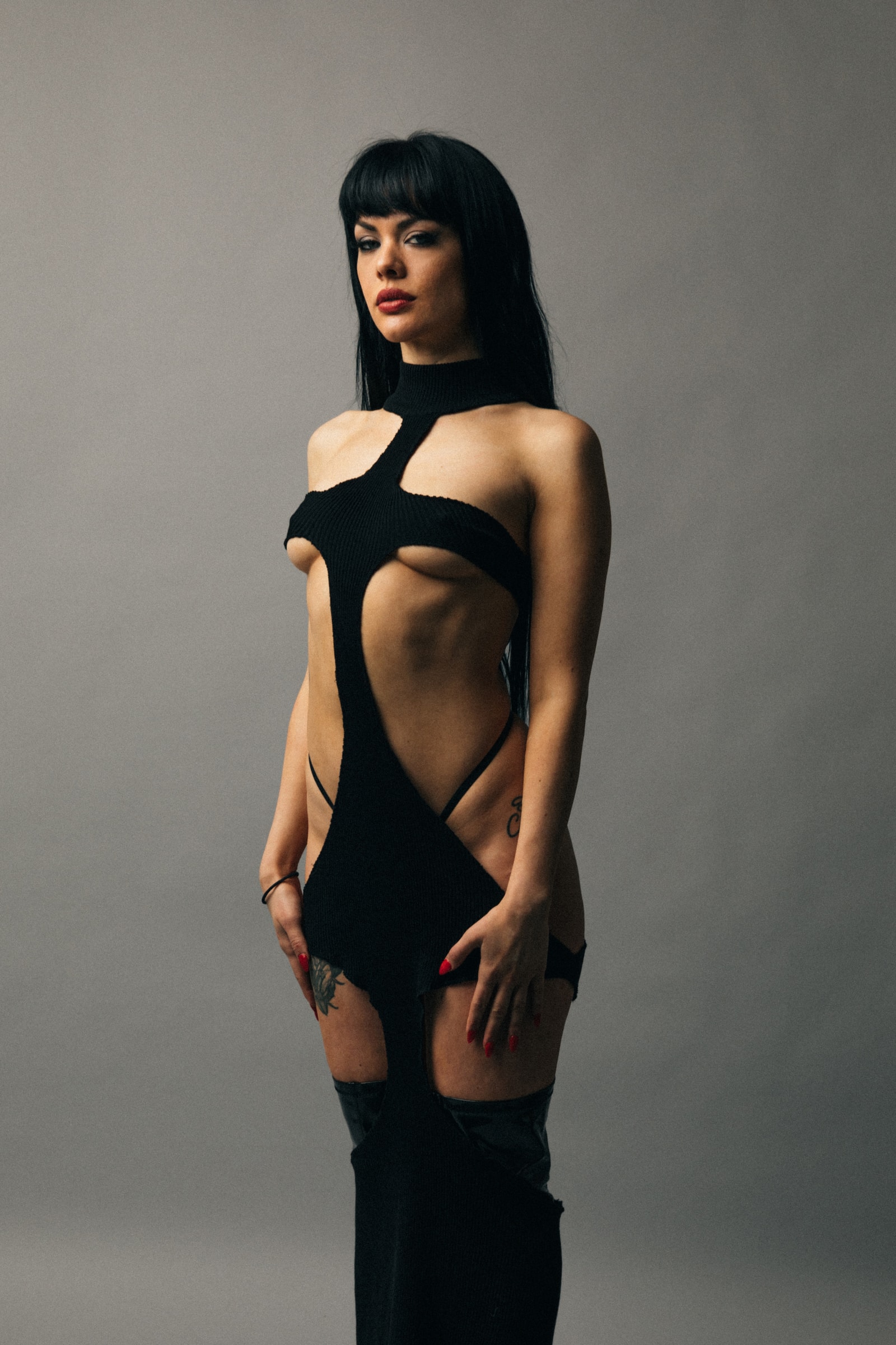 4 of 4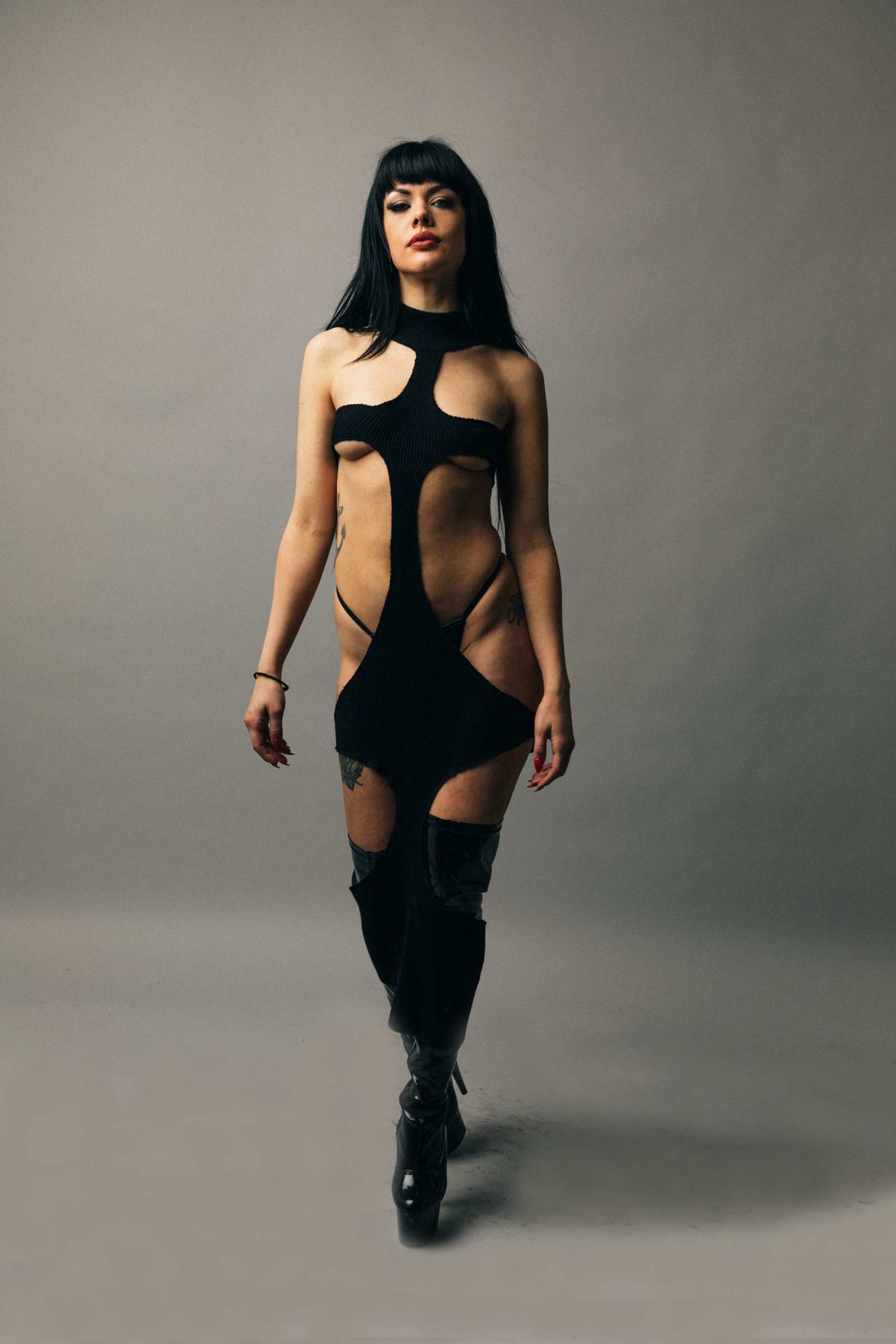 Is there a song or a soundtrack that captures this collection?
Yes! Mobb Deep's "Drop A Gem On 'Em." I kept listening to Mobb Deep, especially the original samples Havoc used to make the beats. I get goosebumps listening to that shit. It's the perfect mixture of emotions and that's what I wanted to portray with this collection.
Is there anything you're working on that you're excited about?
To be honest, I'm already working on a collection for September, which I'm super excited about. Recently, I've been working with some cool artists but I can't really talk until the end of the month. It should be interesting doing customs for them.
Thanks Christian.
After viewing the images from the ANGER FW 2022 collection, head to Instagram to keep up with the latest announcements from the brand.