Emerging Designer Clarence Ruth Wins the Tommy Hilfiger x Harlem's Fashion Row Design Competition.
Receiving a grant of $20,000 USD.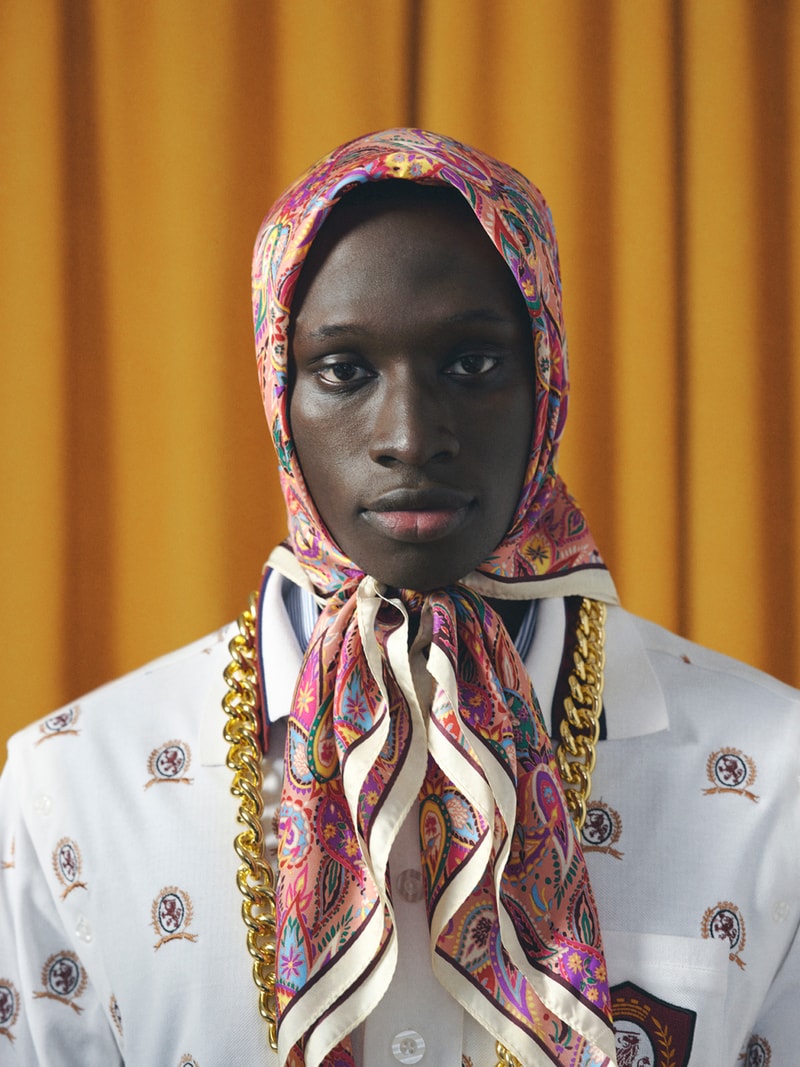 1 of 21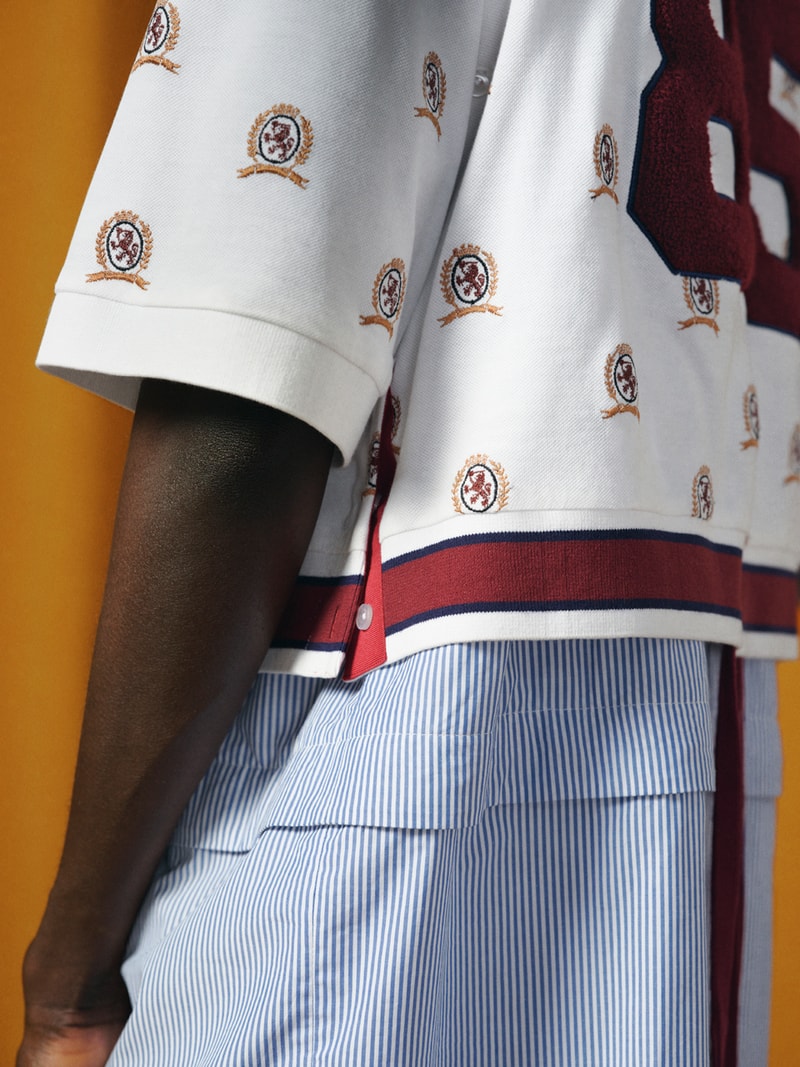 2 of 21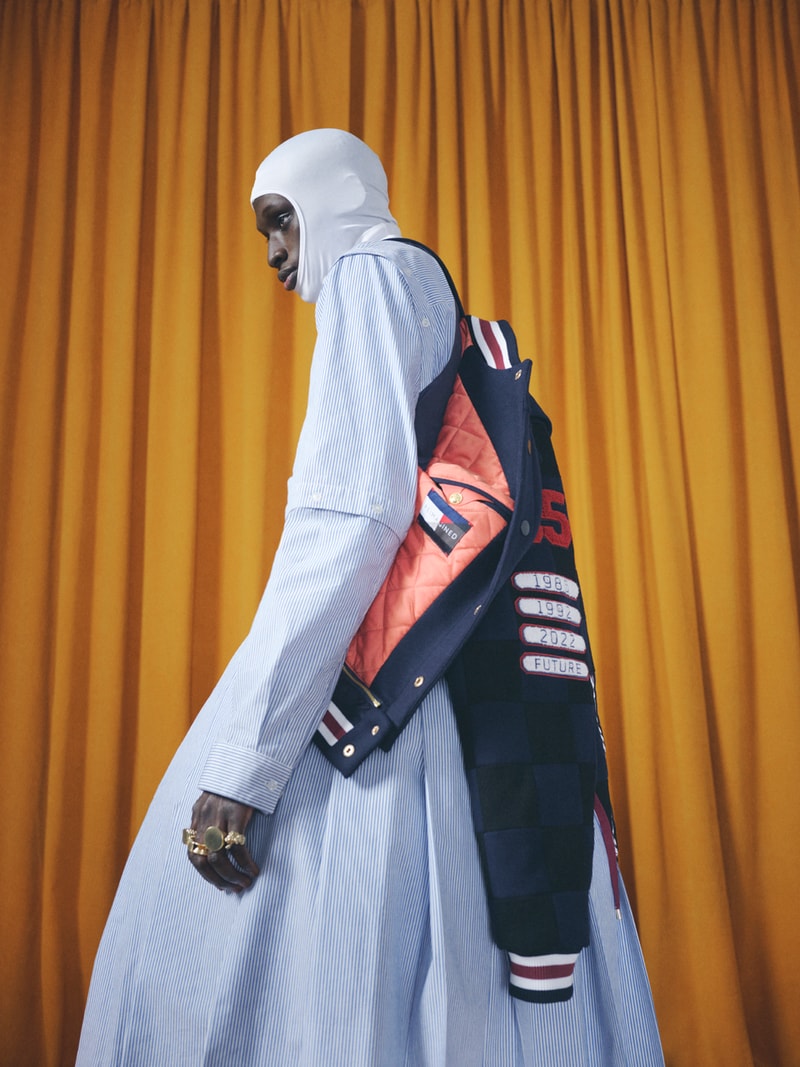 3 of 21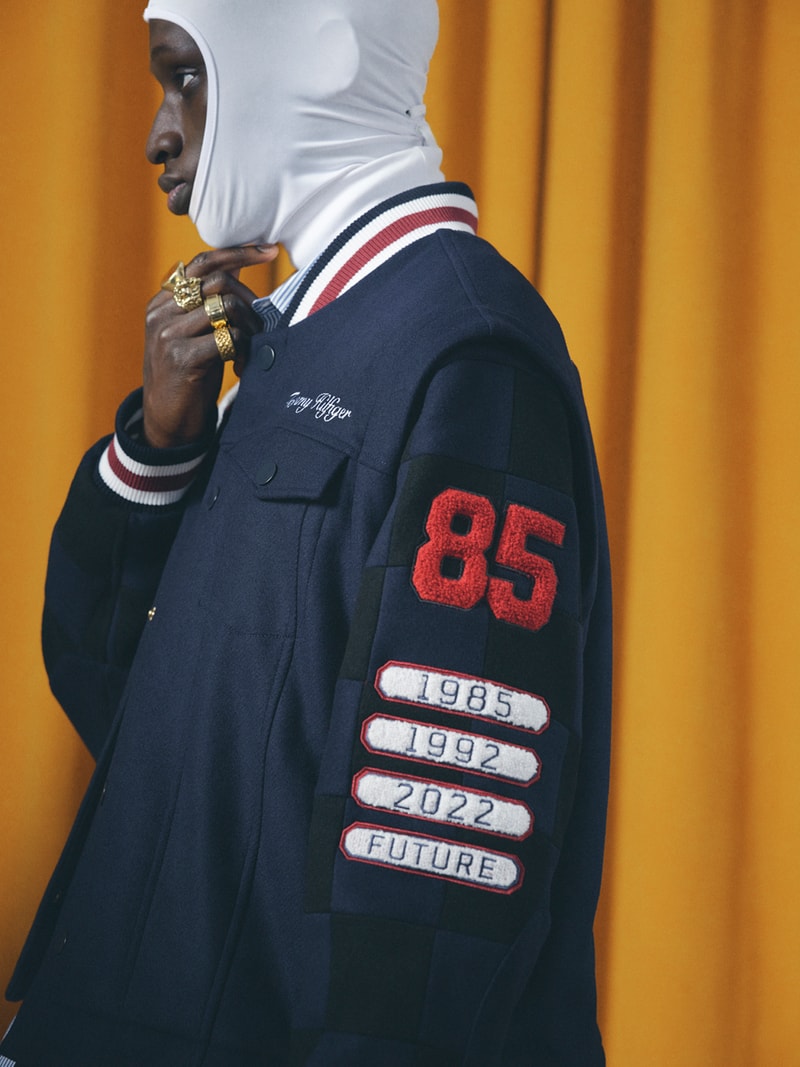 4 of 21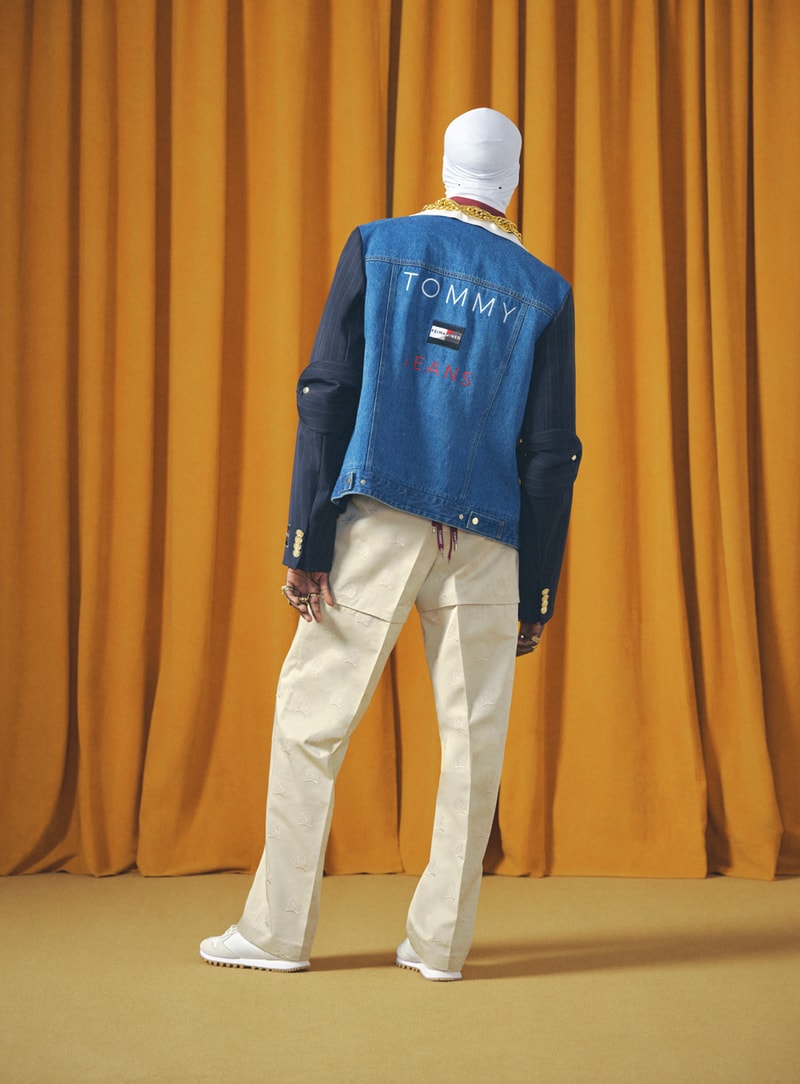 5 of 21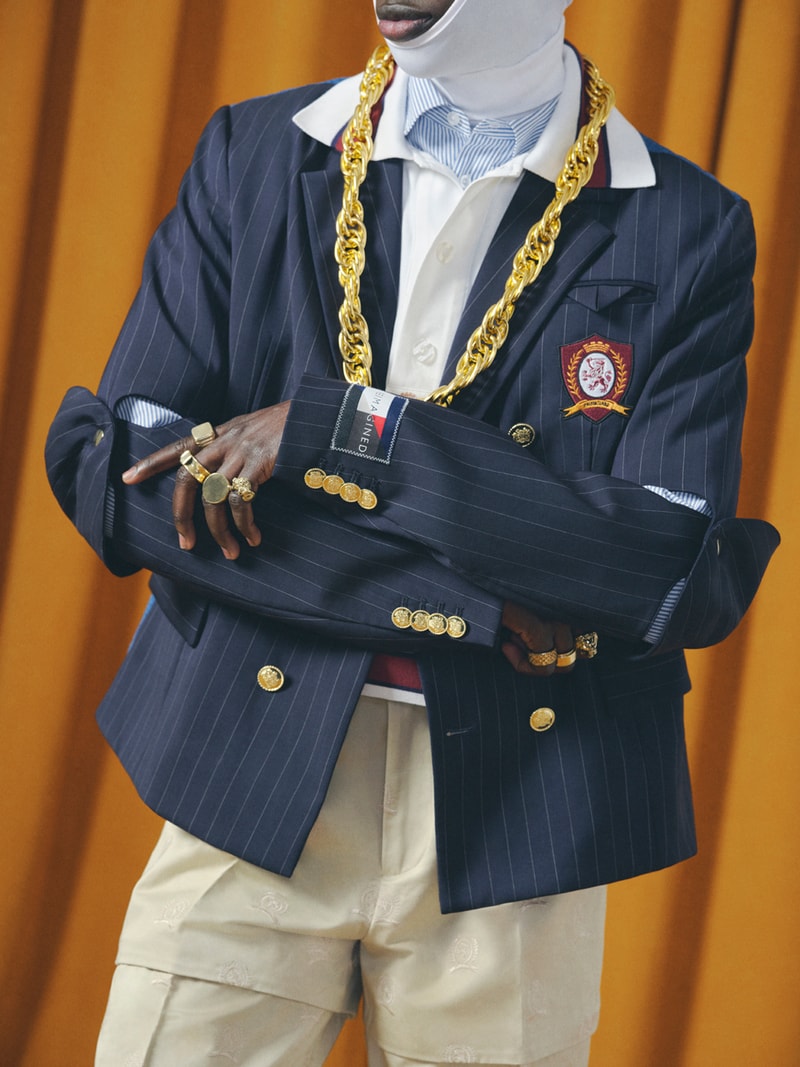 6 of 21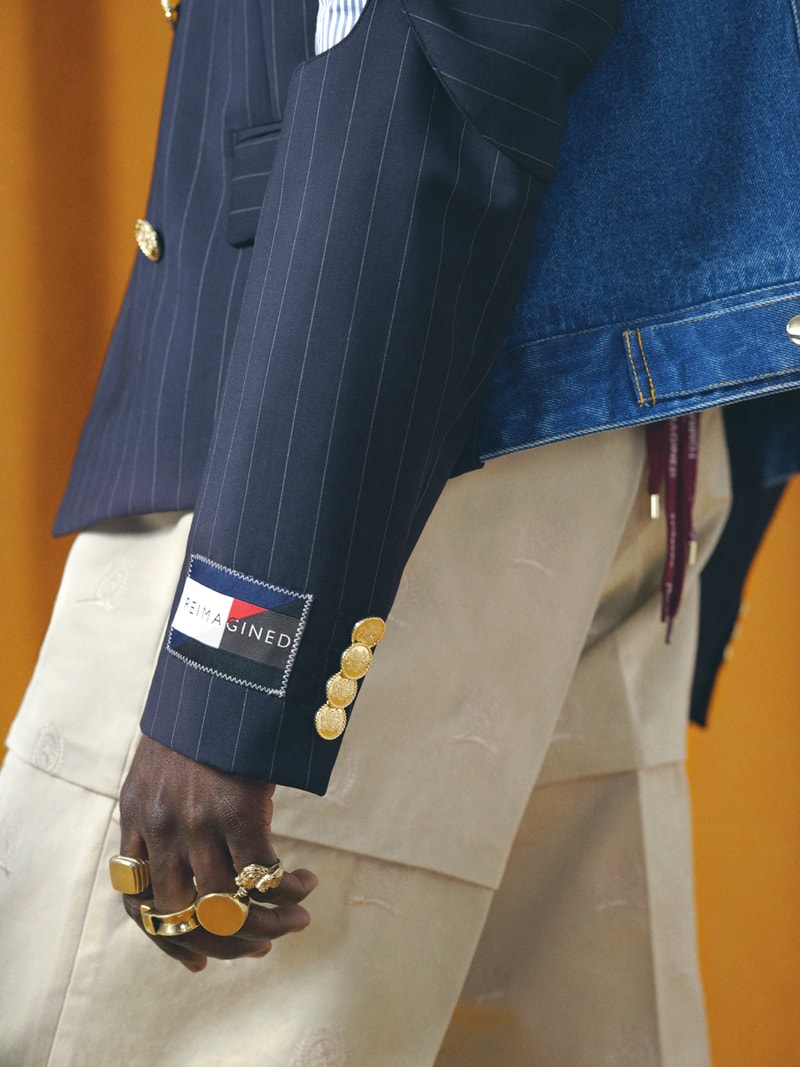 7 of 21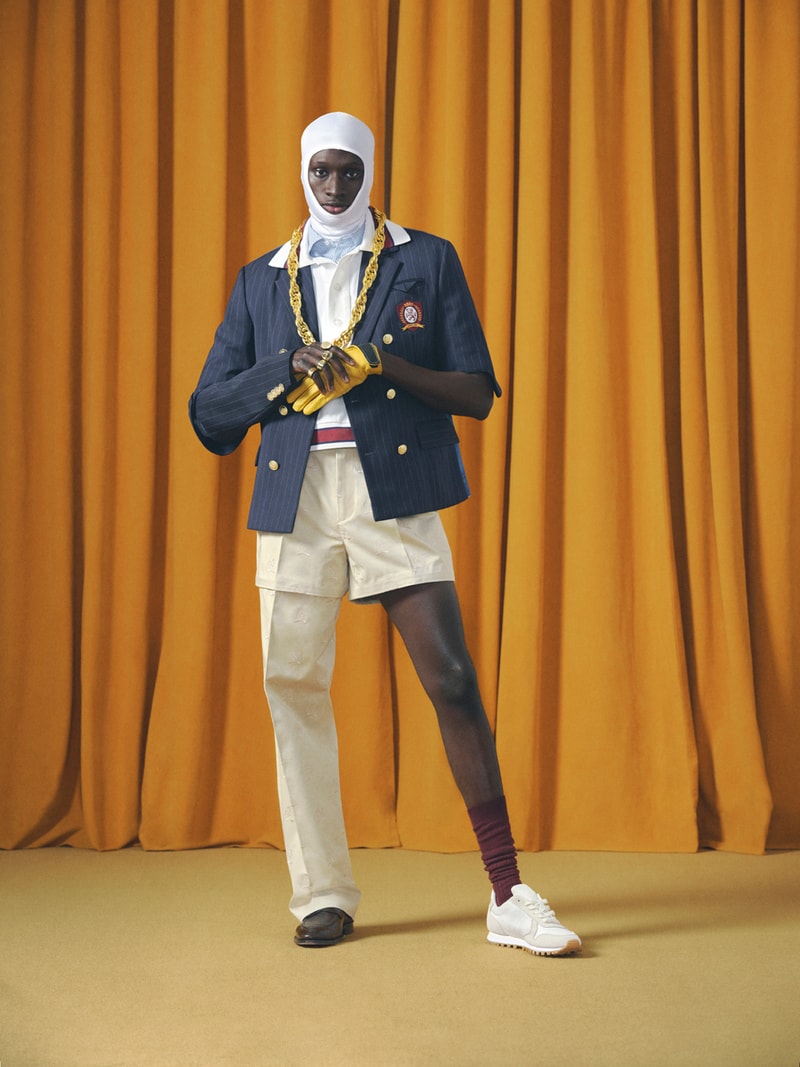 8 of 21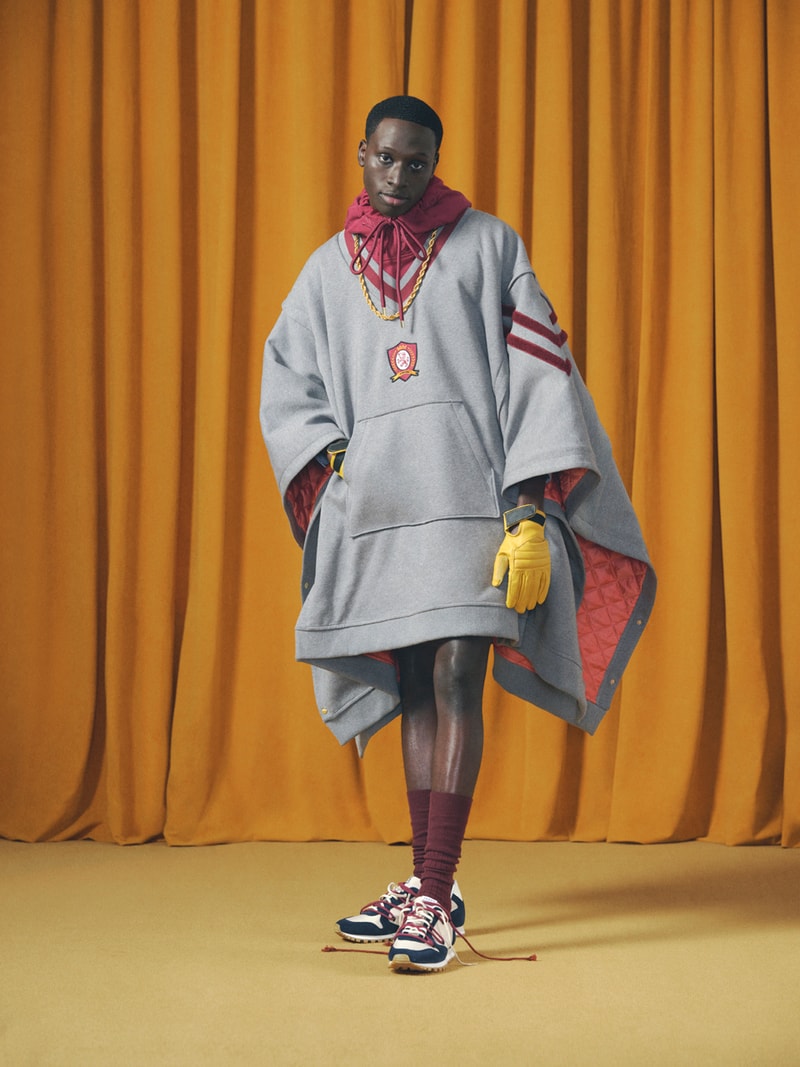 9 of 21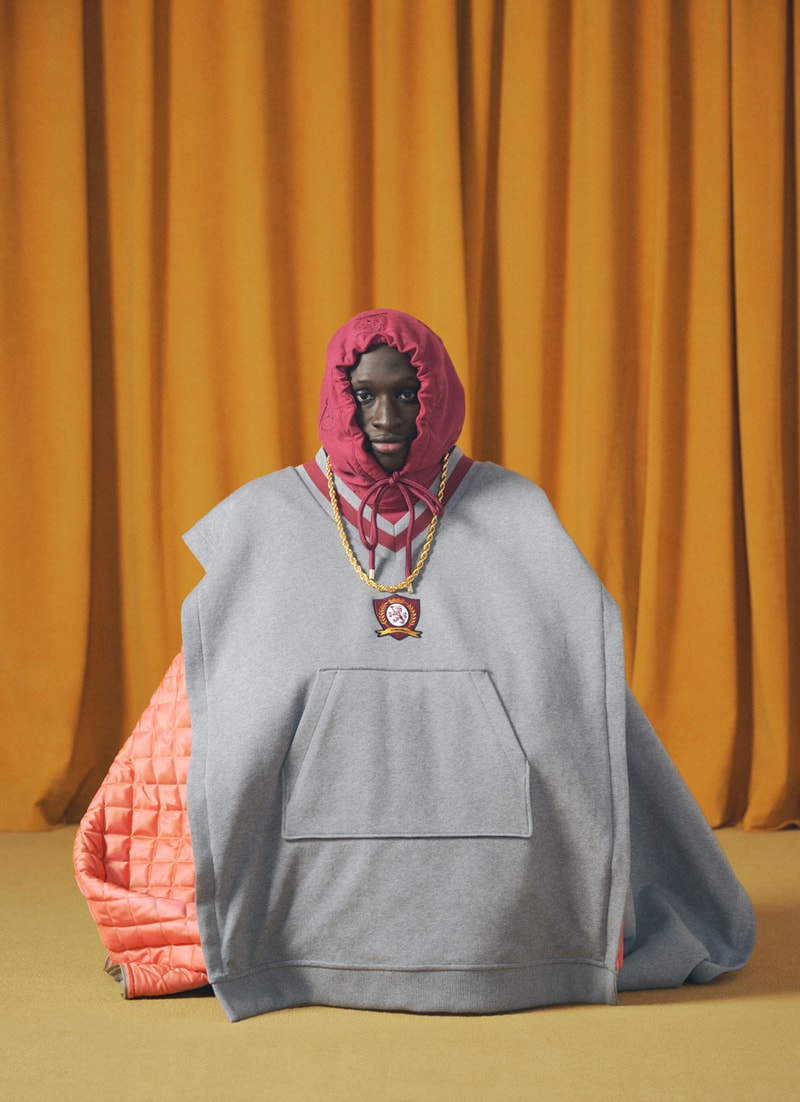 10 of 21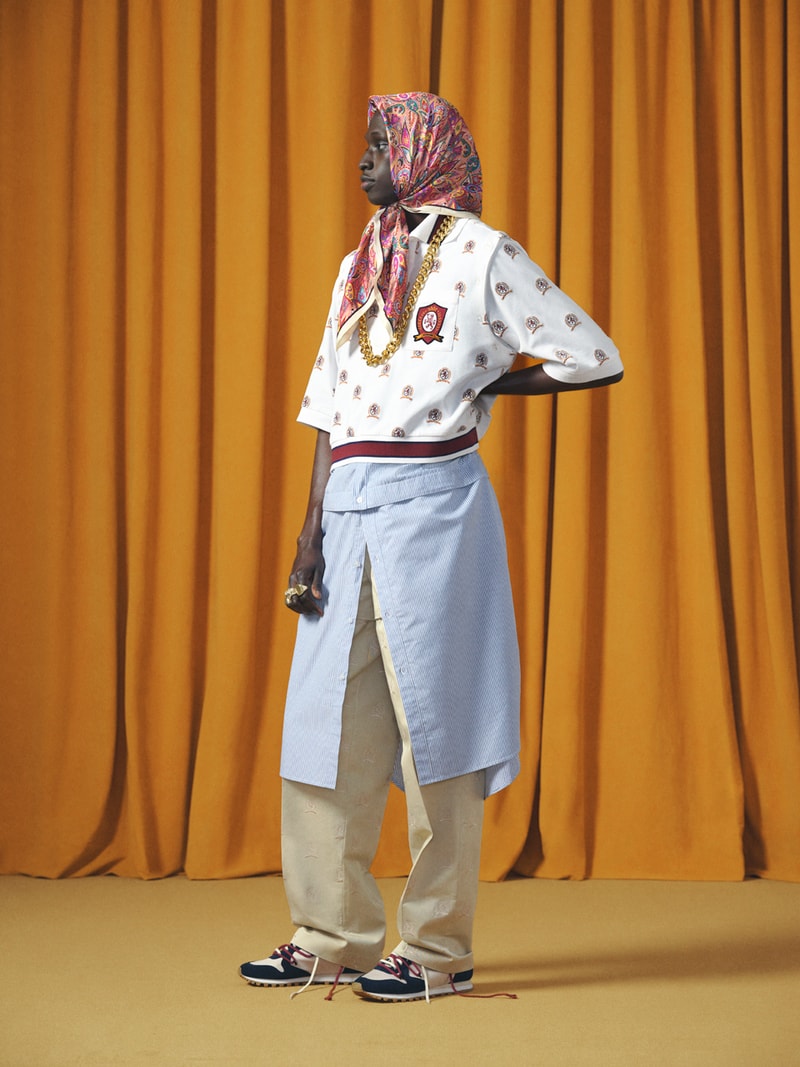 11 of 21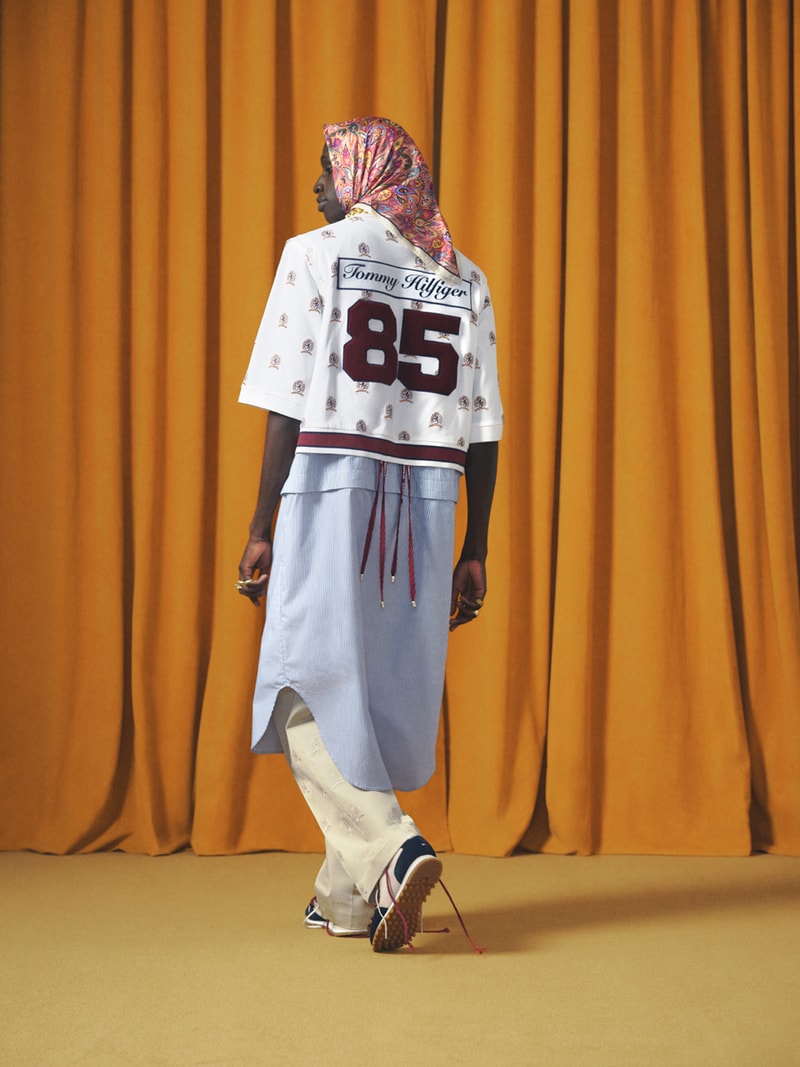 12 of 21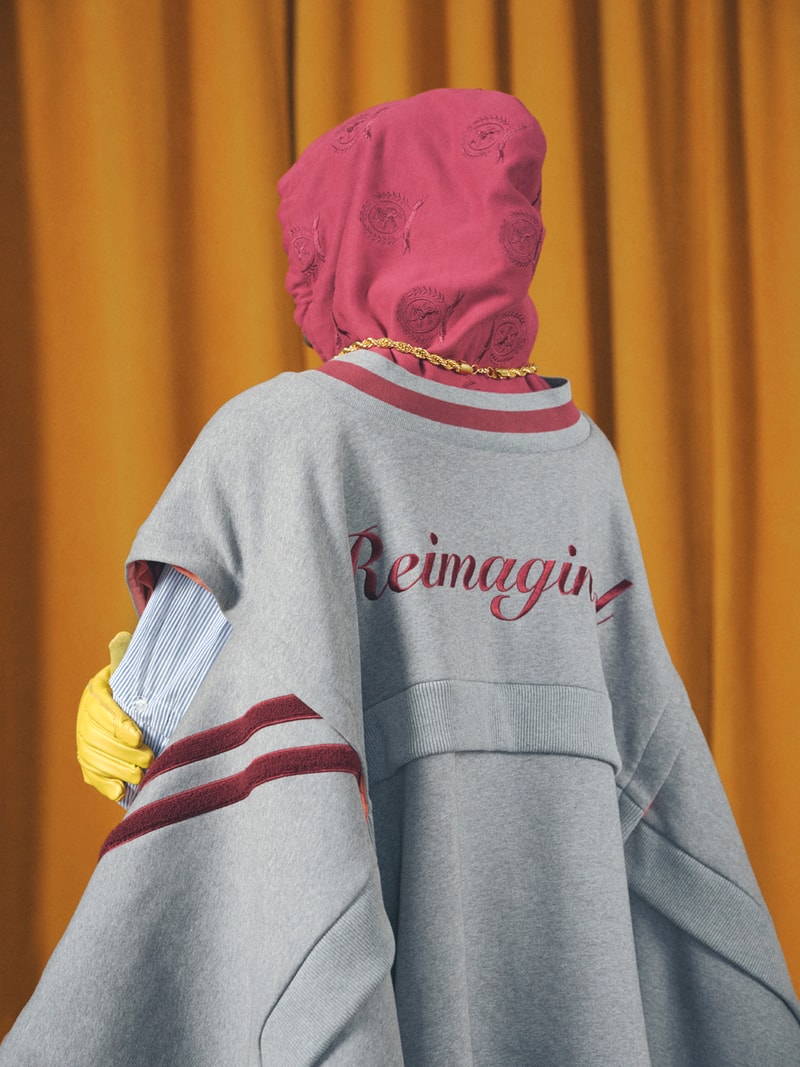 13 of 21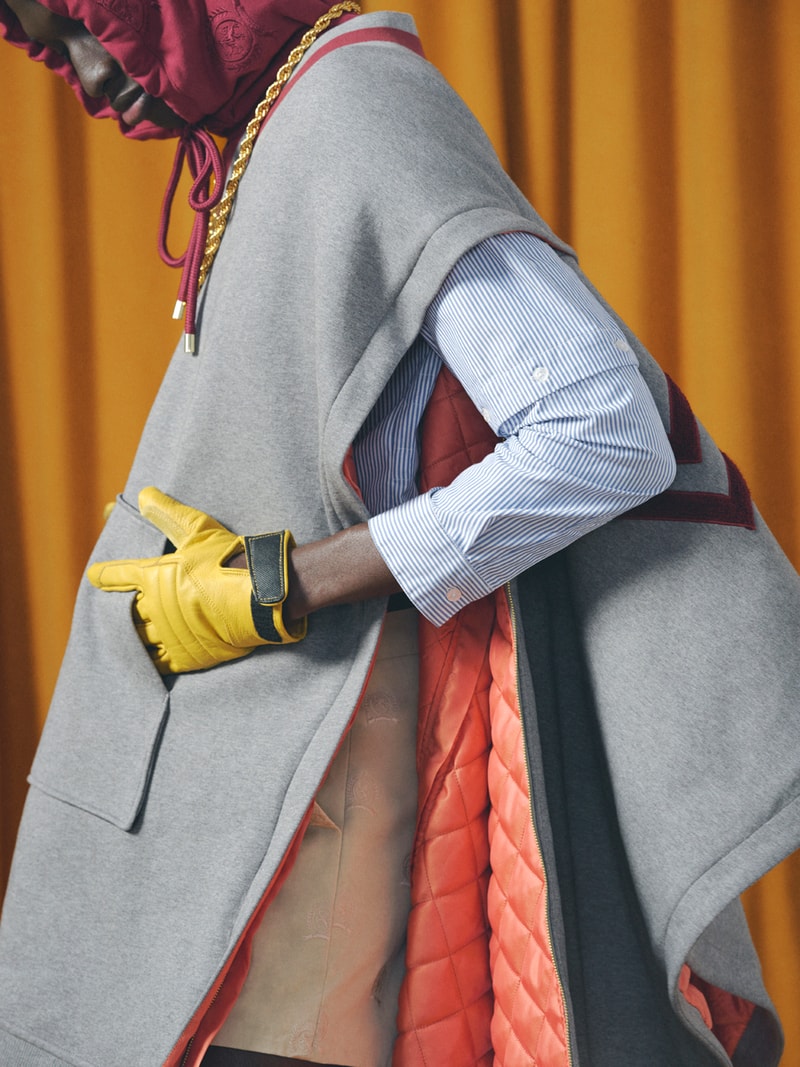 14 of 21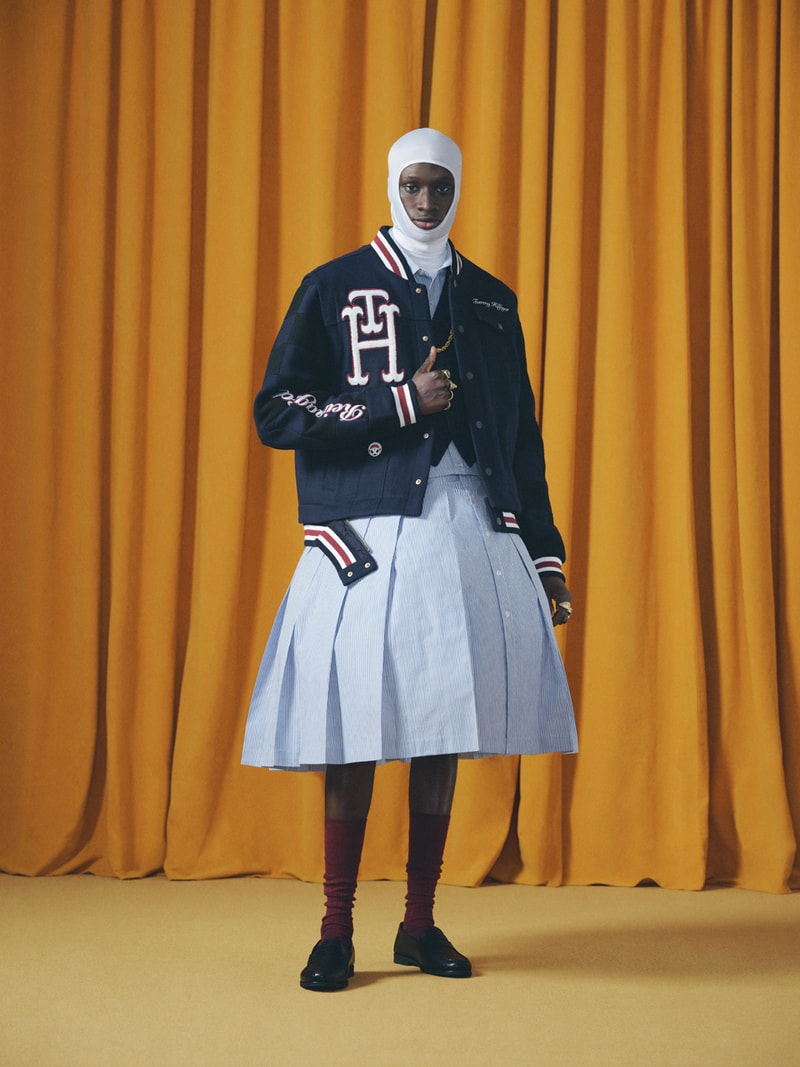 15 of 21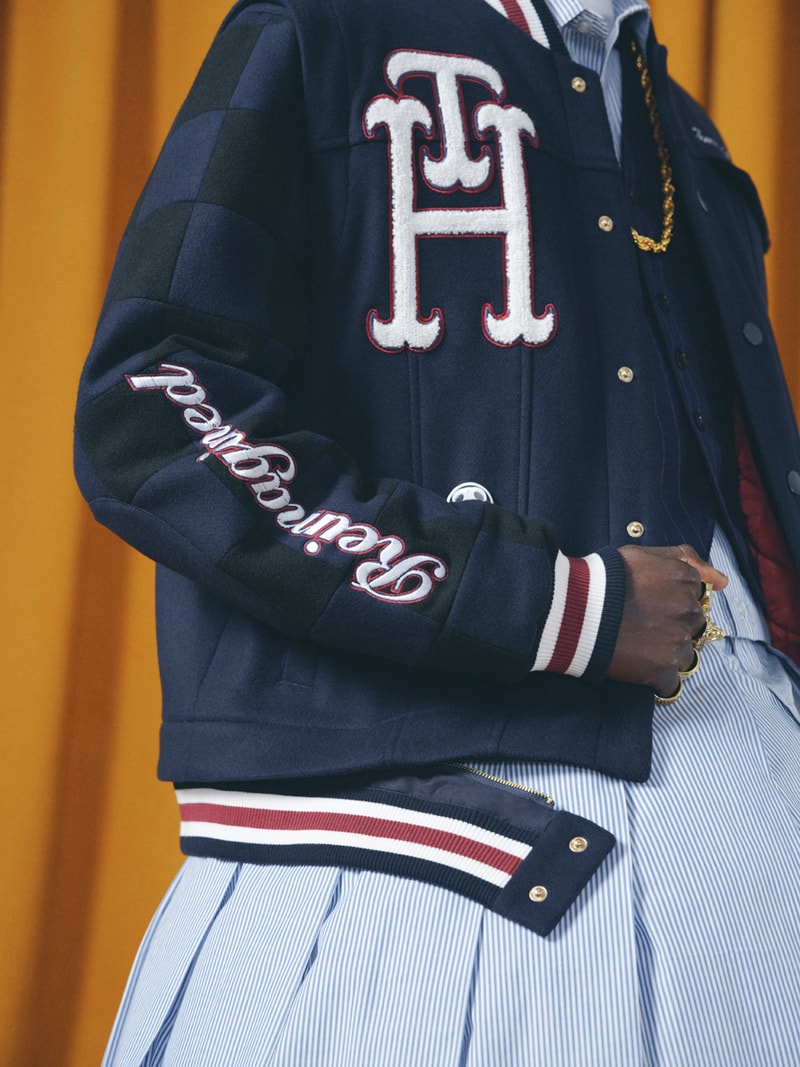 16 of 21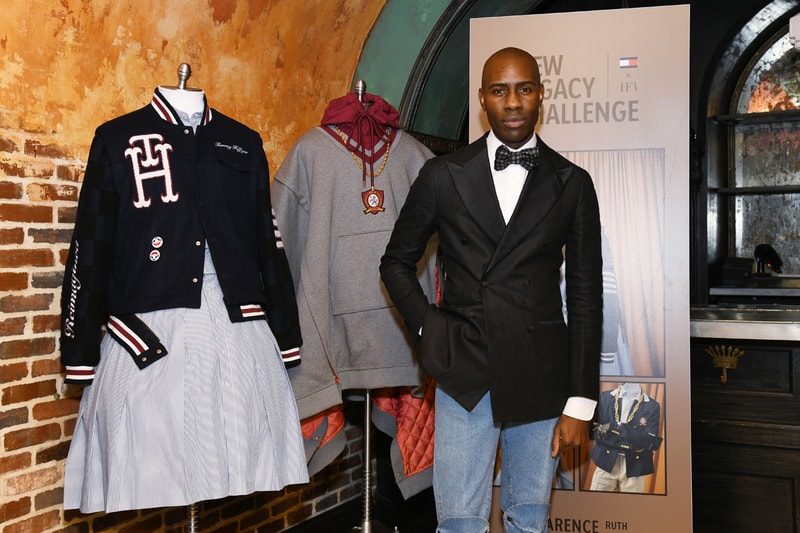 17 of 21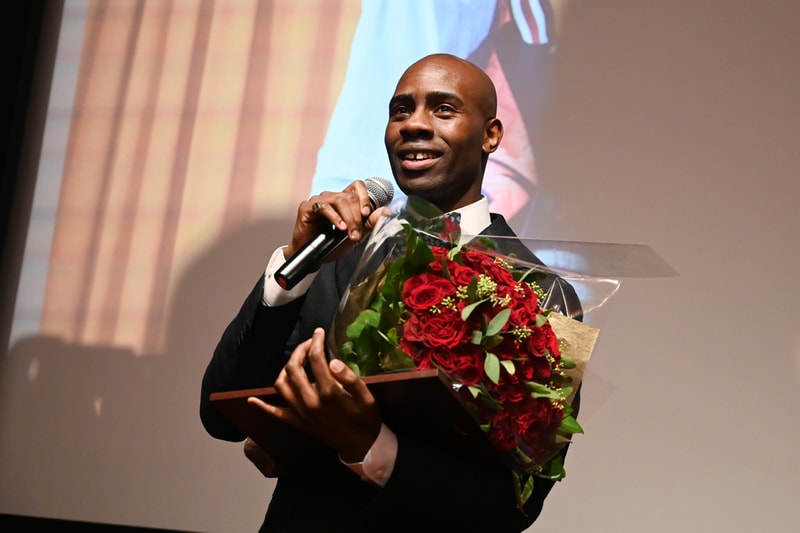 18 of 21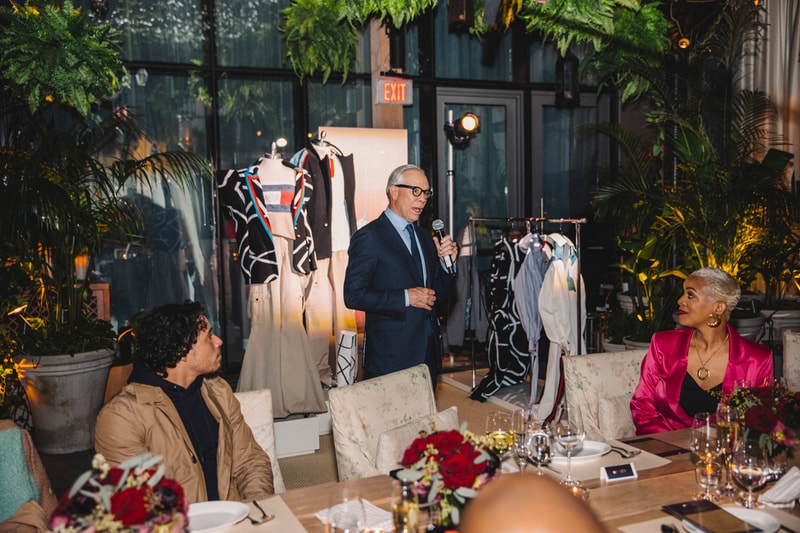 19 of 21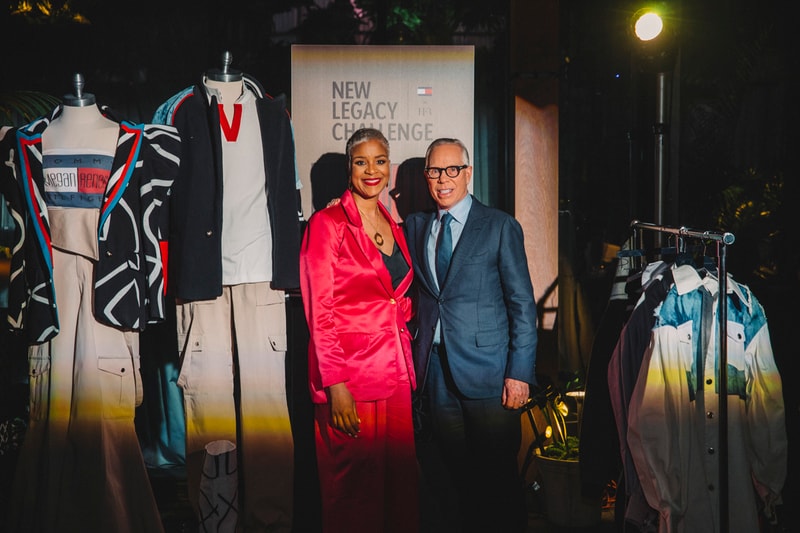 20 of 21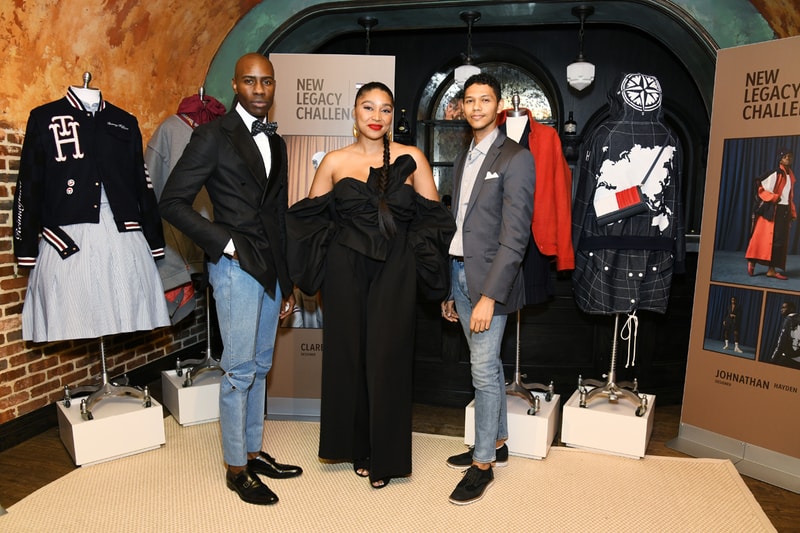 21 of 21
The previously announced New Legacy Challenge – facilitated by Tommy Hilfiger's eponymous brand and Harlem's Fashion Row – has revealed the winner of its 2022 fashion design competition, and newcomer Clarence Ruth has taken the top prize.
As the winner, Ruth walks away with a $20,000 USD grant and will have the opportunity to co-design a unique capsule collection alongside Hilfiger. Ruth's label, Cotte D'Armes, caught the attention of the competition judges with his specialized use of denim and militaristic design elements.
Sharing his gratitude in front of a packed audience that included the judges and other competitors, Ruth said: "I am honored to be named the winner of the New Legacy Challenge. This opportunity has brought me such creative freedom while learning and growing from Urs Graber, my Tommy Hilfiger mentor. I'm excited to move forward and take everything I've experienced and integrate it into my design process, as well as offer my support to Black designers coming after me."
The competition is part of the TH brand's "People's Place Program," launched in July 2020, and Ruth took home the top prize over fellow competition finalists Megan Smith and Johnathan Hayden.
Hilfiger shared his excitement in announcing the winner, saying, "Congratulations to Clarence on winning the challenge! Our partnership with Harlem's Fashion Row is rooted in our shared commitment to champion diverse talent and tonight marked a meaningful milestone for us."
HFR founder, Brandice Daniel, shared her excitement, stating: "It's always a great honor for us to partner with global leaders in the fashion world who share the same vision of rising above pipeline issues of diversity and inclusion in the industry, by investing our time, energy, and resources in the next generation of Black fashion icons."
TH design collab alum Romeo Hunte was also in attendance for the winning announcement and expressed his sentiments for the competition program: "I'm happy to see a design legacy living on through each designer representing who they are. Combining all the elements of the Hilfiger brand and making it their own, was very impressive, and I'm excited to see them all do more," he said.
Once established, Ruth's streetwear and chic biker aesthetic will more than likely serve as the basis for his TH capsule collection, but fans will have to wait for the official announcement. In the meantime, a "New Legacy Challenge" docuseries – directed by award-winning filmmaker Luchina Fisher, will be released on the TH website in April.
In other fashion news, rising brand TODD PATRICK recently revealed its new FW22 collection.