CNN To Launch Subscription Streaming Service CNN+ Later This Month
Anderson Cooper, Jake Tapper, Poppy Harlow and more will have shows on the platform.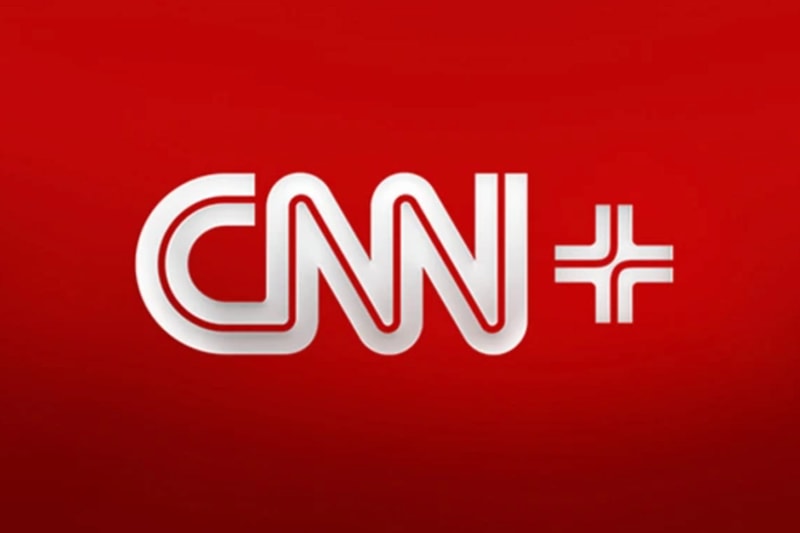 CNN is gearing up to launch its own subscription streaming service, dubbed CNN+, on March 29.
"March 29 will be an important day in the history of CNN and CNN+ will be a critical part of our future," said Andrew Morse, CNN Executive VP, Chief Digital Officer and Head of CNN+, in a statement. "I am so proud of the work our teams have done to ensure our world-class journalism and storytelling comes to life on this new platform. We can't wait for our subscribers to experience it."
CNN+, which was first announced last summer, will host live shows with anchors including Wolf Blitzer, Brian Stelter and Chris Wallace, along with various lifestyle-oriented programs, including a Don Lemon-led talk show, a "parenting guidance" show with Anderson Cooper, a book club hosted by Jake Tapper and a business show with Poppy Harlow, according to CNN's content slate. Additionally, the platform will include CNN's plethora of original series as well as interactive components that will allow users to engage with CNN personalities.
Morse, alongside several other representatives from the company, will discuss the platform more specifically at the SXSW festival in Austin, Texas, this week.
CNN+ will be available for $5.99 USD per month or $59.99 USD per year; however, the platform will launch with a "lifetime" deal allowing users to pay $2.99 USD per month for life.
In case you missed it, watch the official trailer for the final season of Better Call Saul.