A Closer Look at the Volkswagen ID. Buzz All-Electric Van
The "V-Dub bus" is back with an all-electric powertrain, tons of space, and lots of easter eggs.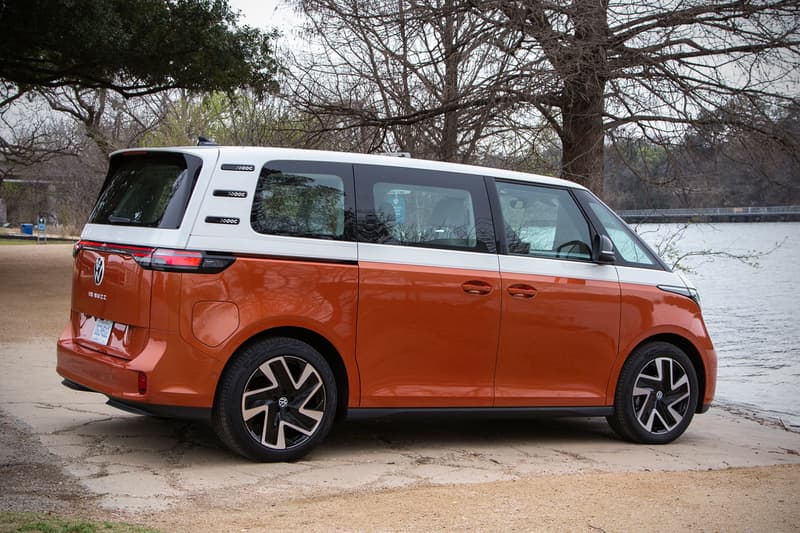 1 of 11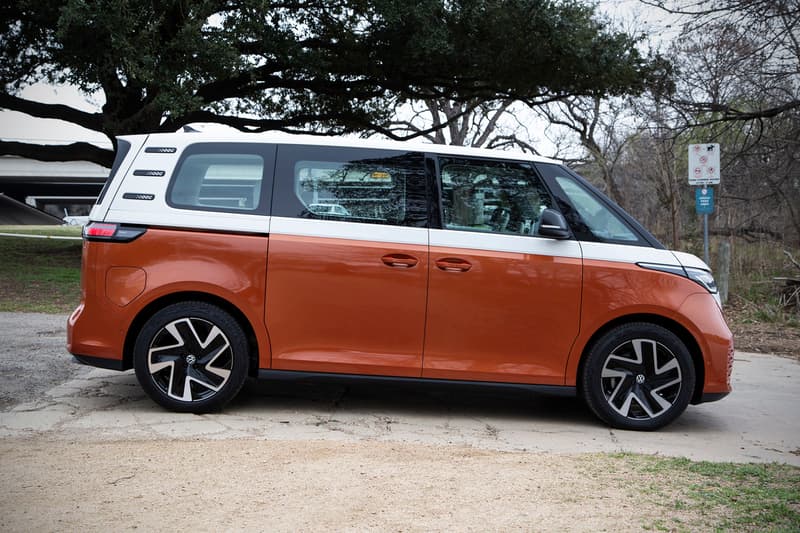 2 of 11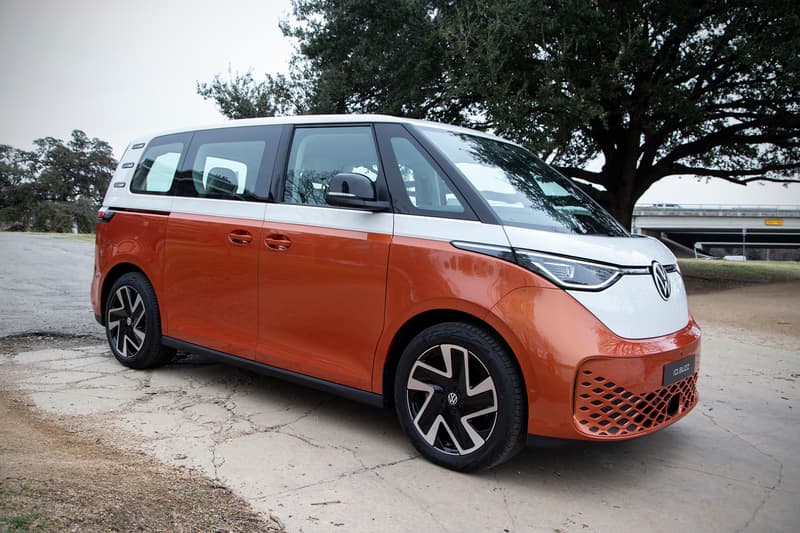 3 of 11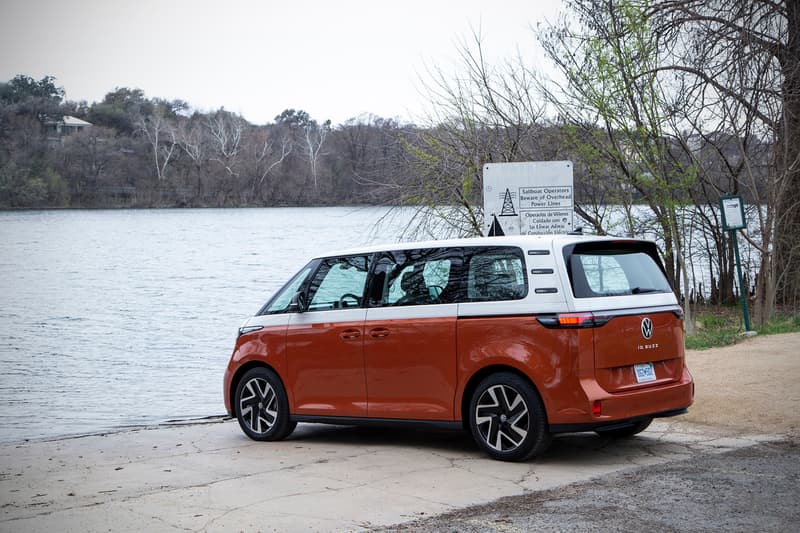 4 of 11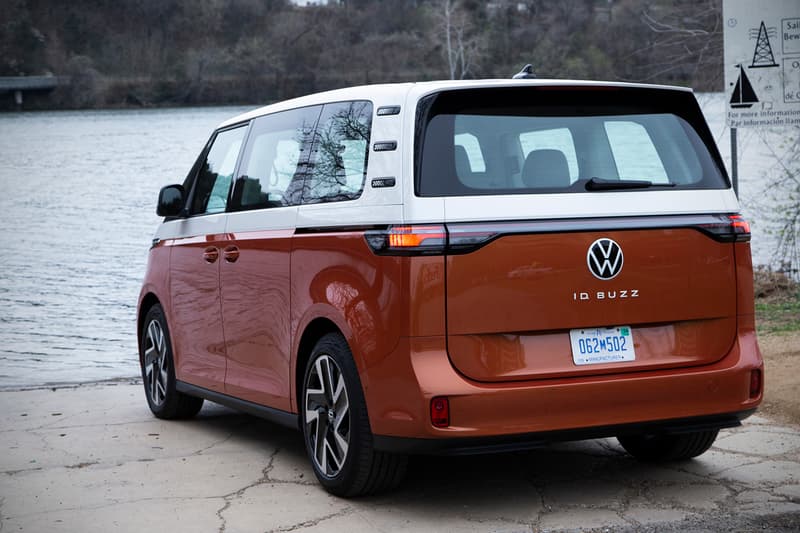 5 of 11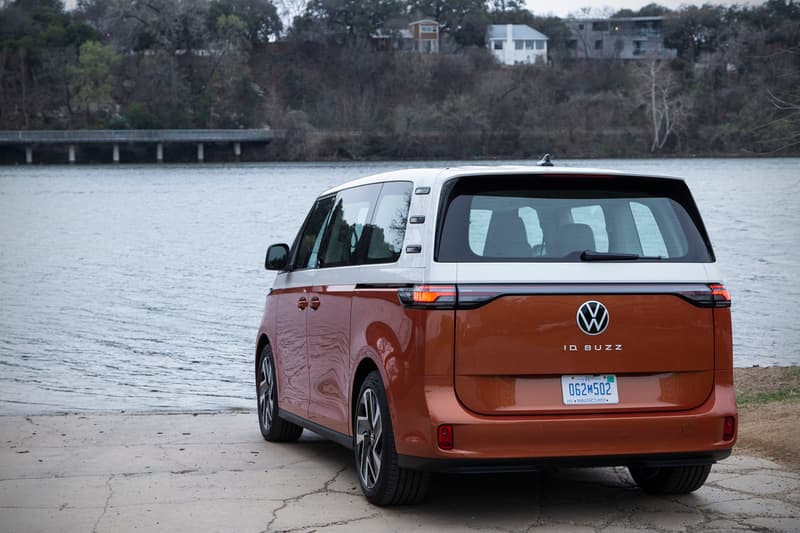 6 of 11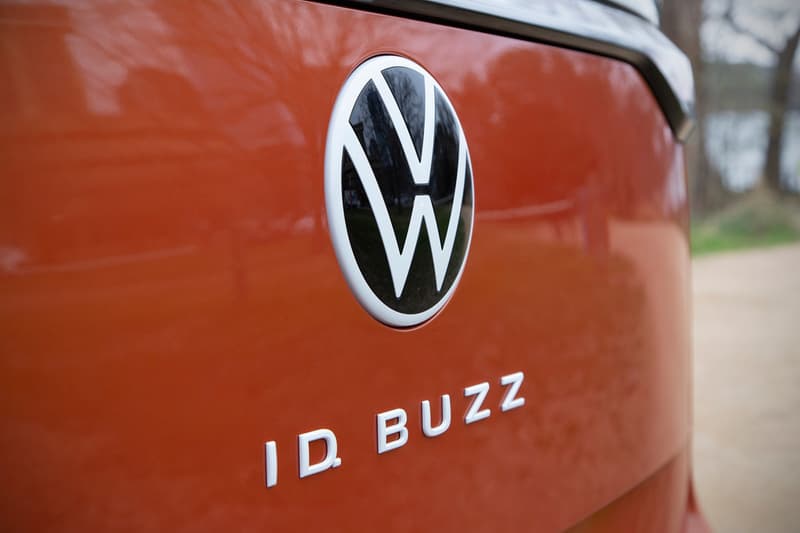 7 of 11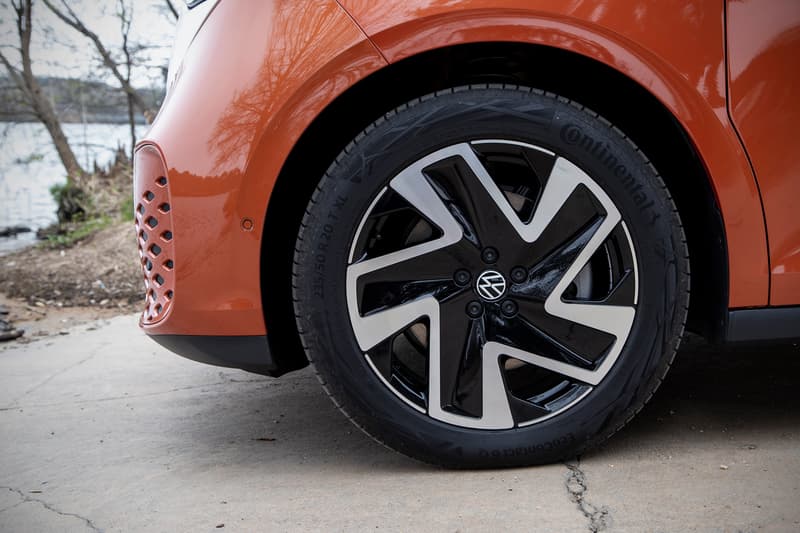 8 of 11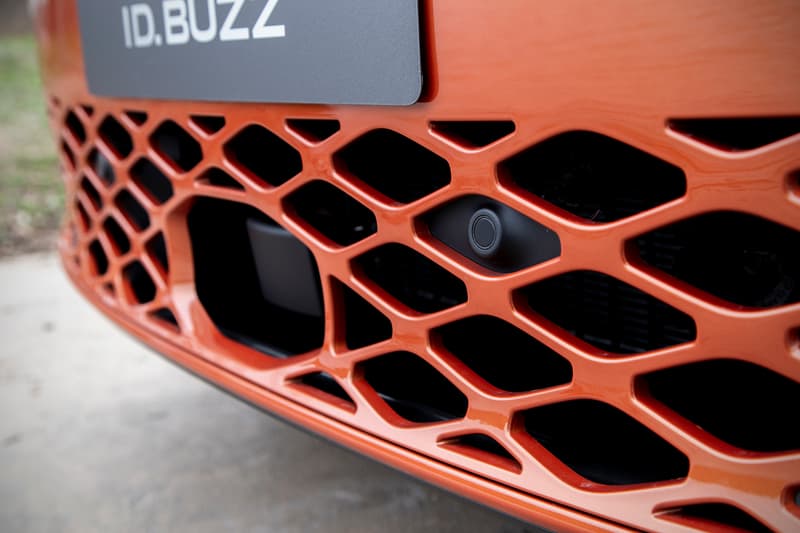 9 of 11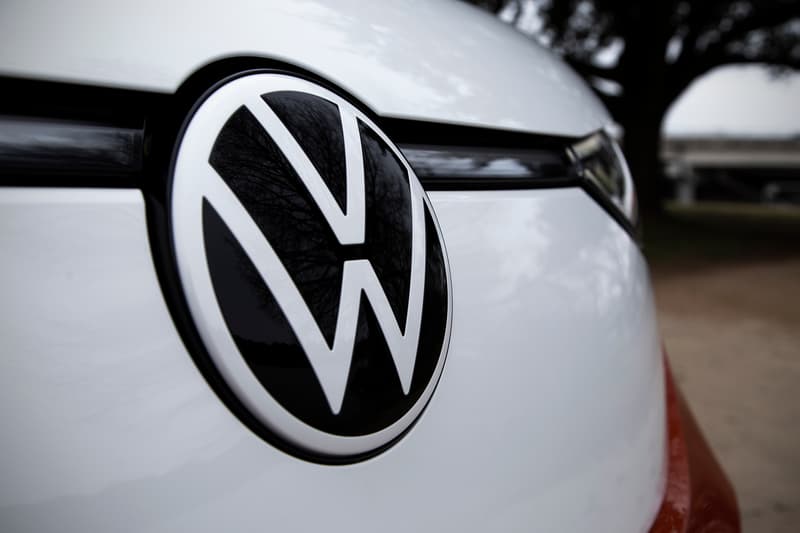 10 of 11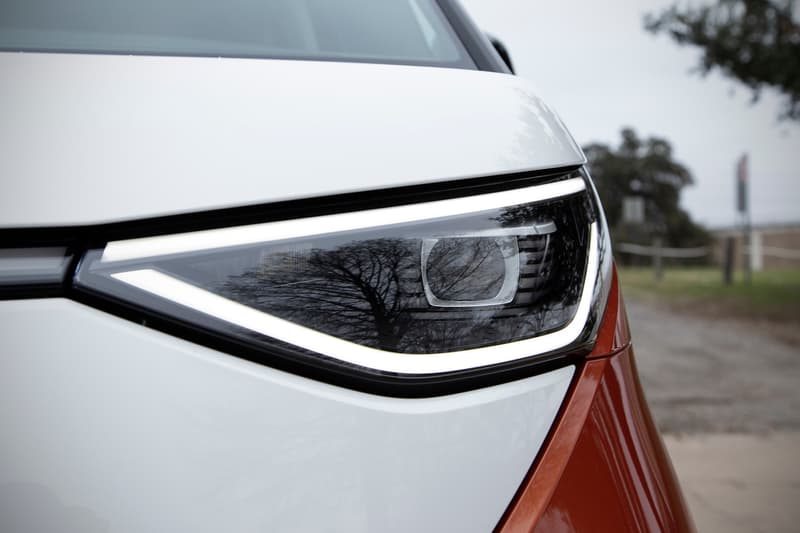 11 of 11
As an early preview to the attendees at this year's SXSW in Austin, Texas, Volkswagen debuted its all new ID. Buzz – a modern reinterpretation of its iconic microbus from the 1950s.
While the new iteration is a far cry from the "Hippie Van" almost 70 years prior, the ID. Buzz does carry a lot of heritage and history, while reinterpreting the needs of commuters in a vehicle no other car brand has embraced much like VW. For example, the overall shape and silhouette of the ID. Buzz is not too far from the original T1 camper van – a boxy, tall chassis is set with short front- and rear-overhangs much like the OG. Visibility remains a consistent priority, as the driver's peripheral vision is not impeded by much up front, and with only relatively small rear pillars blocking their rear view in the back. Overall, the spirit of the Microbus is encapsulated, but everything else seems all new, fresh, and most importantly, modern.
Take for example the all-electric powertrain: the ID. Buzz – when it hits the European markets first – will carry a 82 kWh battery that will deliver 201 horsepower and 229 lb-ft of torque. Acceleration in the pre-production model shown above felt brisk and potent, but was in no way a surge of power or abrupt. The body felt sturdy and planted even around corners; the Buzz is not meant to feel like a sports car, yet it seemed confident and fairly predictable. The European model will come in a standard wheelbase variety, while America will receive a longer wheel base, with three rows of seating to carry seven adult individuals. There will also be a "Cargo" variety for even more space.
Exterior-wise, there are characteristics that are playful, charming, and overall pleasing. A large front and rear "VW" emblem harkens back to the original, while LED headlights, running lights, tail lamps and central light bar brings the Buzz into the future. A two-toned top and bottom – shown as white and "Energetic Orange " – is an option for a vast array of color choices for clients. Wheel options will range from sensible 18"s all the way up to dominating 21"s.
Where the fun really is however is with the ID. Buzz's interior easter eggs and features. For those with eagle eyes, you'll notice fun little details that remind you of VW's playful-yet-functional approach to car design. "Great ideas" include the center console dividers with a built in bottle opener, smiley faced fastener cover pieces, tiny Buzz silhouettes scattered throughout the cabin and glass and more. There are multiple USB-C ports all throughout the interior, even one on top above the rearview mirror to accommodate a dash cam. Both front passengers get left and right armrests, while the rear passengers get lunch trays. Even the gas and brake pedals with rubber inserts create "Play" and "Pause" shapes respectively.
While the model shown was a pre-production version, the Volkswagen reps confirmed a lot of the features being previewed have been finalized. More about the ID. Buzz will emerge as the year progresses, as Volkswagen cements more of its production standards for a potential 2023 release here in the United States.
For more retro-modern Volkswagen news, check out this Mk2-inspired concept for the current generation Golf GTI.