Electric Vehicle Sales Surpass Diesel for First Time in Europe
Led by Tesla and Volkswagen.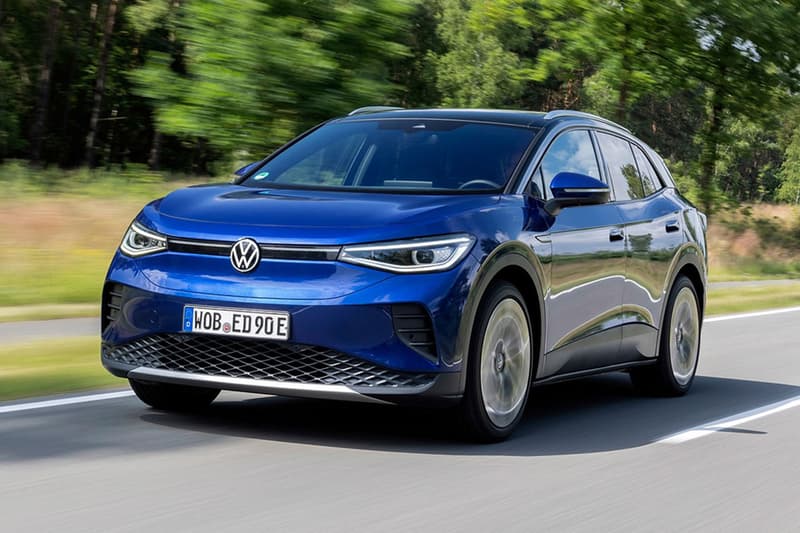 For the first time in history, it's been reported that sales for electric cars have exceeded diesel car sales in Europe.
According to a Financial Times report citing research from leading Berlin-based analyst Matthias Schmidt, 20 percent of cars sold in the EU and Great Britain were fully electric while sales of diesel vehicles, including hybrids, have fallen below 19 percent. Diesel cars previously accounted for over half of all new cars in Europe as recently as 2015. Gasoline cars are still the majority, accounting for 40% of current car sales, but their numbers are also on the decline.
Government subsidies have made EVs more attractive over the years as buyers grow increasingly eco-conscious, and more facilitating infrastructure such as charging stations have been erected around European cities. On the flip side, older diesel vehicles have been subject to bans and increased taxes in select countries.
While Volkswagen was publicly reprimanded for creating diesel cars that contained software that underreported their emissions in 2015, the automaker is now a leader in Europe's electrification movement as the second highest-selling EV brand, trailing closely behind Tesla.
In other automotive news, UNDEFEATED and Galpin unveil two custom Land Rover Defenders.