'Elvis' Star Austin Bulter in Talks to Join 'Dune: Part 2' Cast as Key Villain
The actor is reportedly in "the very early stages" of securing the role of Feyd-Rautha.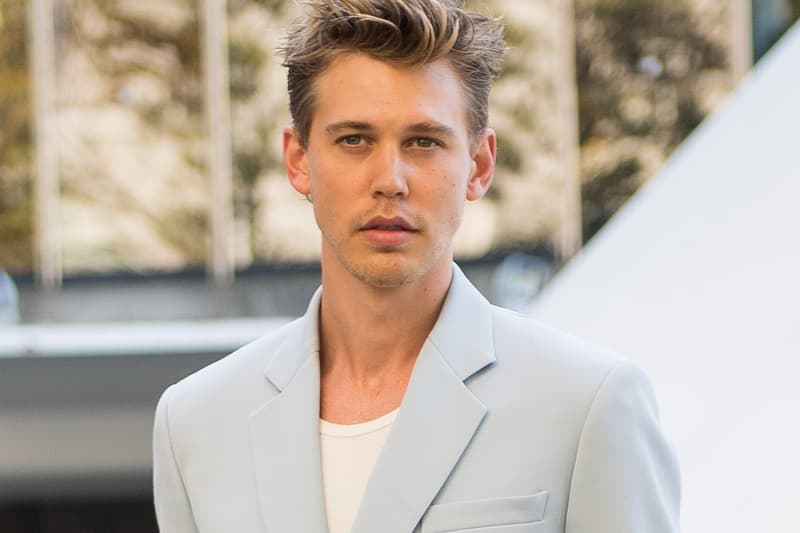 Austin Butler, who is slated to appear in this summer's Baz Luhrmann Elvis biopic, is currently in negotiations to join the cast of Dune: Part 2, the upcoming sequel to Denis Villeneuve's 2021 movie, according to Variety.
A close source confirmed to the outlet that Butler is currently in "the very early stages" of joining the film as a key villain character named Feyd-Rautha, who is the vicious nephew of Baron Vladimir Harkonnen, played by Stellan Skarsgård. Butler will be the latest addition to the cast, following Florence Pugh, who was announced earlier this week to be in negotiations for the role of Princess Irulan Corrino.
Aside from his forthcoming starring role in Elvis, Butler's credits include a supporting role in Quentin Tarantino's Once Upon a Time in Hollywood, as well as MTV's fantasy series The Shannara Chronicles, among other projects.
Dune: Part 2 is slated to begin production this summer and will see the return of director Villeneuve alongside stars Zendaya, Timothée Chalamet, Rebecca Ferguson, Josh Brolin, Dave Bautista and Javier Bardem.
In an interview with Empire Magazine earlier this year, Villeneuve teased the upcoming sequel, stating, "Some new characters will be introduced in the second part and a decision I made very early on was that this first part would be more about Paul Atreides and the Bene Gesserit, and his experience of being in contact for the first time with a different culture. Second part, there will be much more Harkonnen stuff."
Dune: Part 2 premieres October 20, 2023.
Elsewhere in entertainment, watch the official trailer for the sixth and final season of Better Call Saul.