Bored Ape Parent Company Yuga Labs Buys CryptoPunks and Meebits
It will soon give "full commercial rights" to all Cryptopunks and Meebits NFT holders.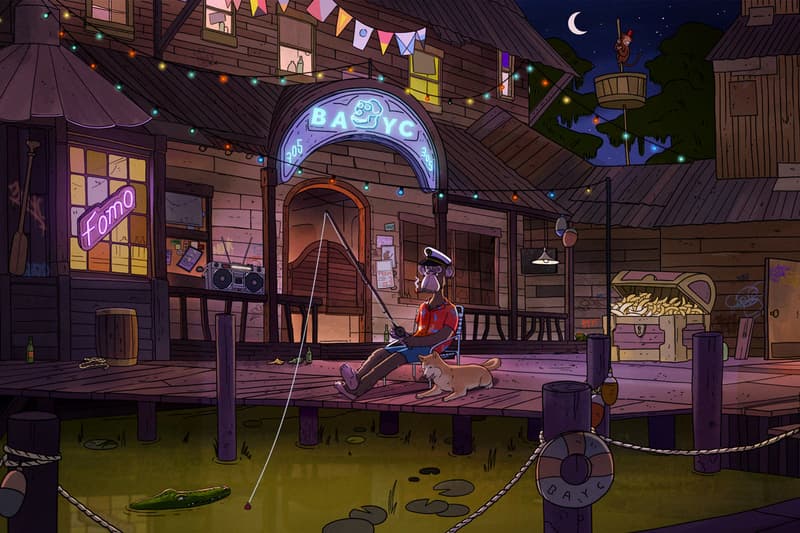 Yuga Labs, the parent company behind the successful NFT project Bored Ape Yacht Club, has acquired two additional NFT collections — CryptoPunks and Meebits.
Both CryptoPunks and Meebits were developed by Larva Labs studio and are among the top NFTs on OpenSea, ranking just above Bored Ape Yacht Club.
Yuga Labs wrote in a press release that it now owns "the brands, copyright in the art, and other IP rights for both collections, along with 423 CryptoPunks and 1711 Meebits." It added that it would give "full commercial rights" to all CryptoPunks and Meebits NFT holders.
Some big news to share today: Yuga has acquired the CryptoPunks and Meebits collections from @LarvaLabs, and the first thing we're doing is giving full commercial rights to the NFT holders. Just like we did for BAYC and MAYC owners. pic.twitter.com/lAIKKvoEDj

— Yuga Labs (@yugalabs) March 11, 2022
In a blog post, Larva Labs explained that while the two projects have been wildly successful, there is room for continued expansion.
"Our specialty has always been the creation of things early in the life of a technology," Larva Labs said. "So, as this category of 'Profile Picture Projects' (PFP) grew into an industry in itself, we found ourselves less and less suited to the operation of these projects."
"Our personalities and skillsets aren't well suited to community management, public relations, and the day-to-day management that these kinds of projects require and deserve," it added, reassuring its community that Larva Labs will continue to exist and will own the Autoglyphs project as well as "a group of our favorite Punks and Meebs."
"As for what's next for us, we never talk about that until it's ready, but in general we're excited to get back to what we do best, which is working on weird new stuff," it concluded, alongside a thank you to its supportive community.
In other news, Yuga Labs is reportedly in financial talks with Andreessen Horowitz.