Burberry Returns to the Runway With a Proportionally Sized FW22 Collection
The brand's first live runway show in two years.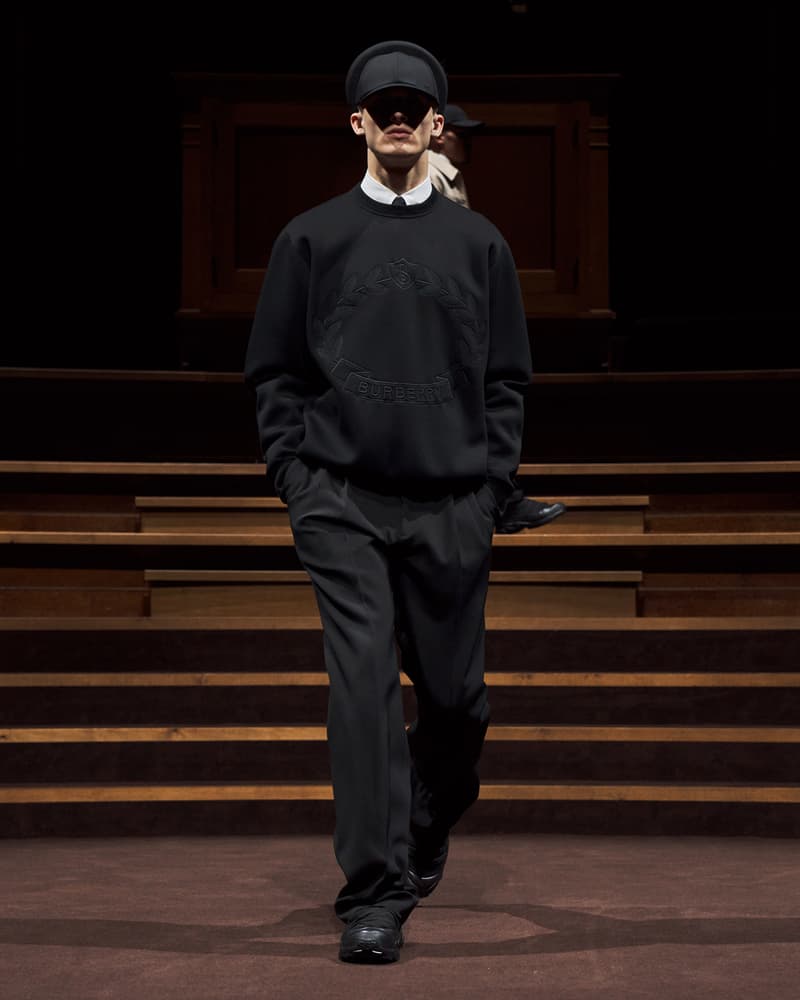 1 of 40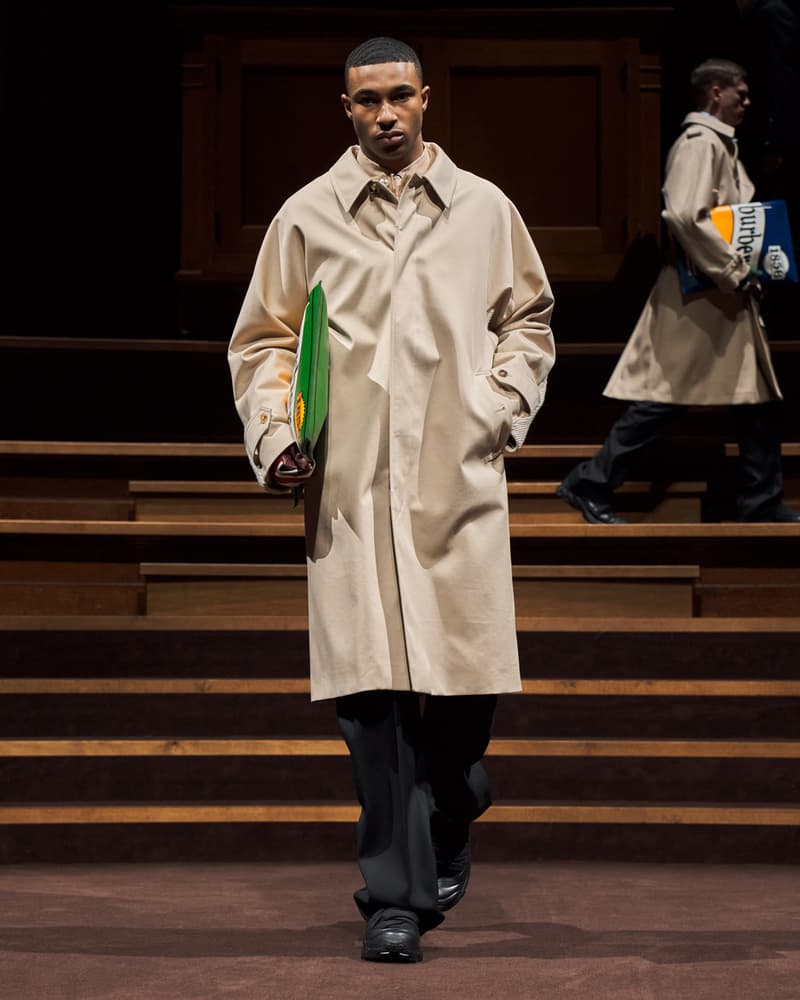 2 of 40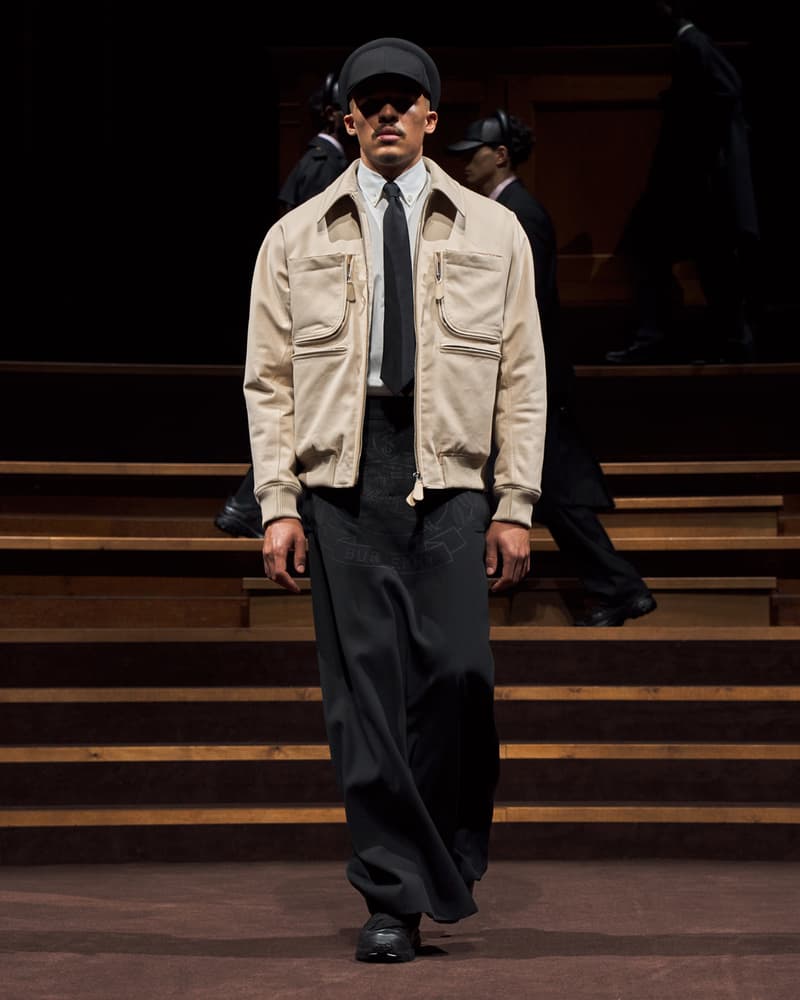 3 of 40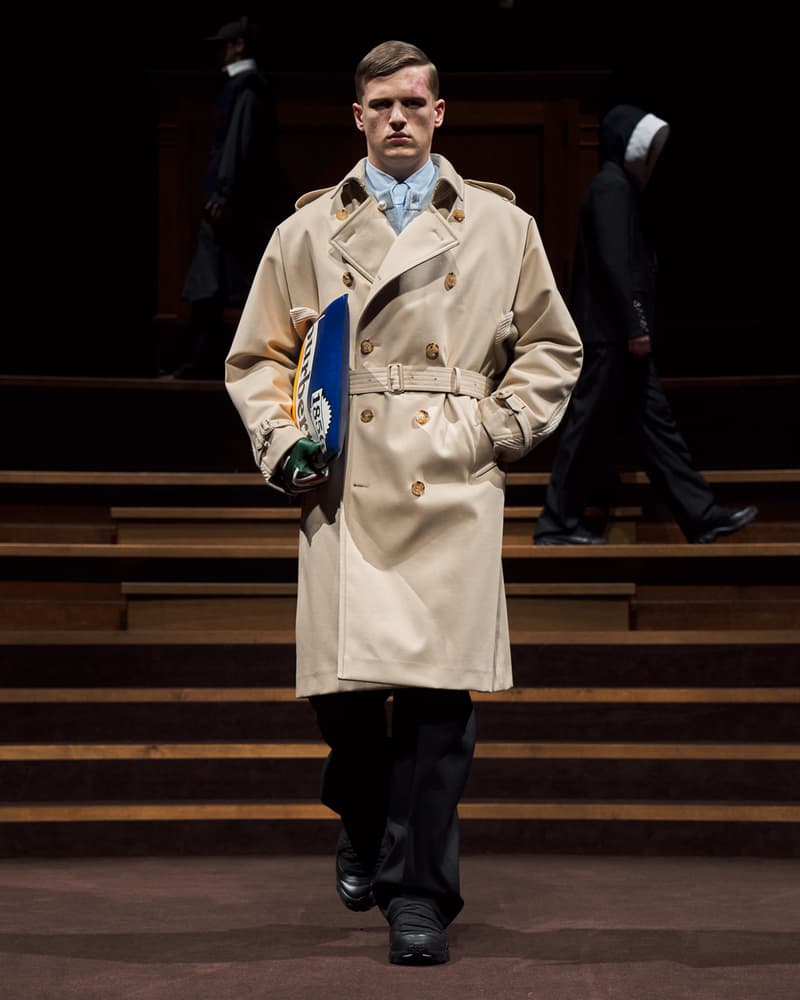 4 of 40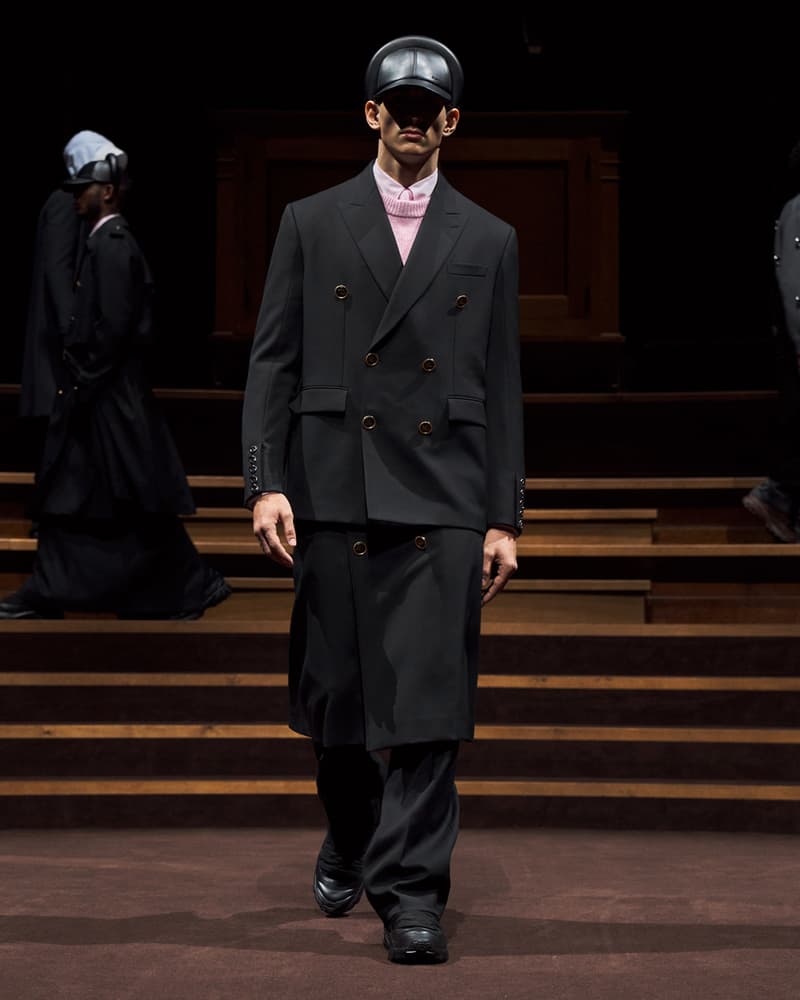 5 of 40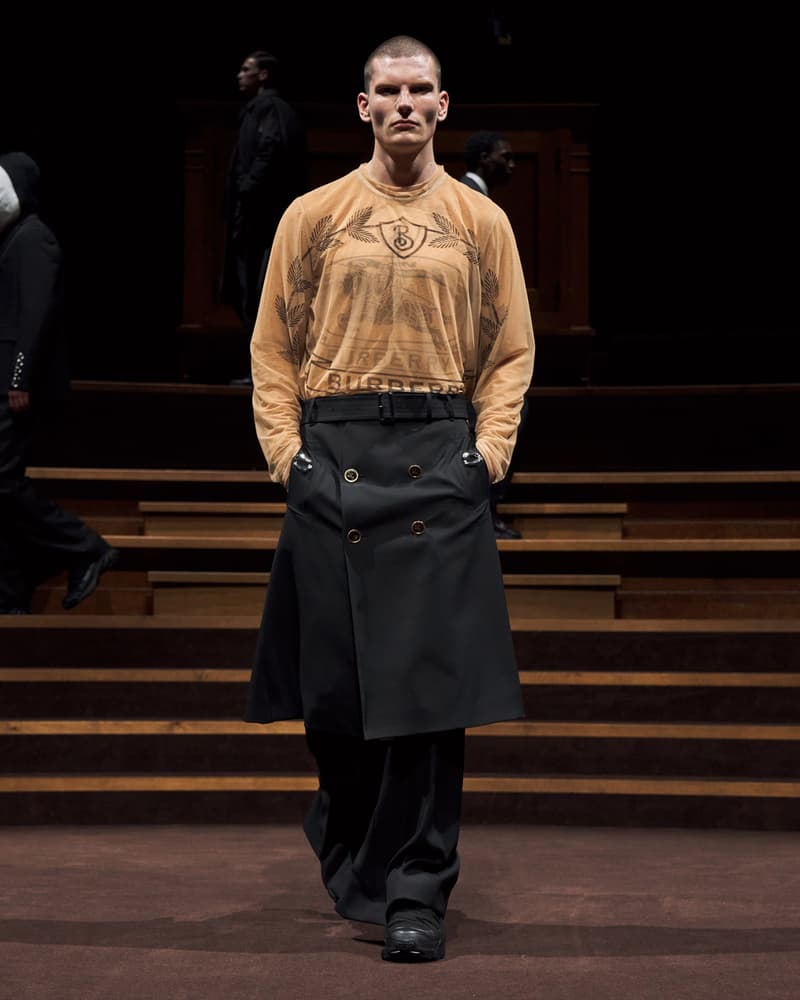 6 of 40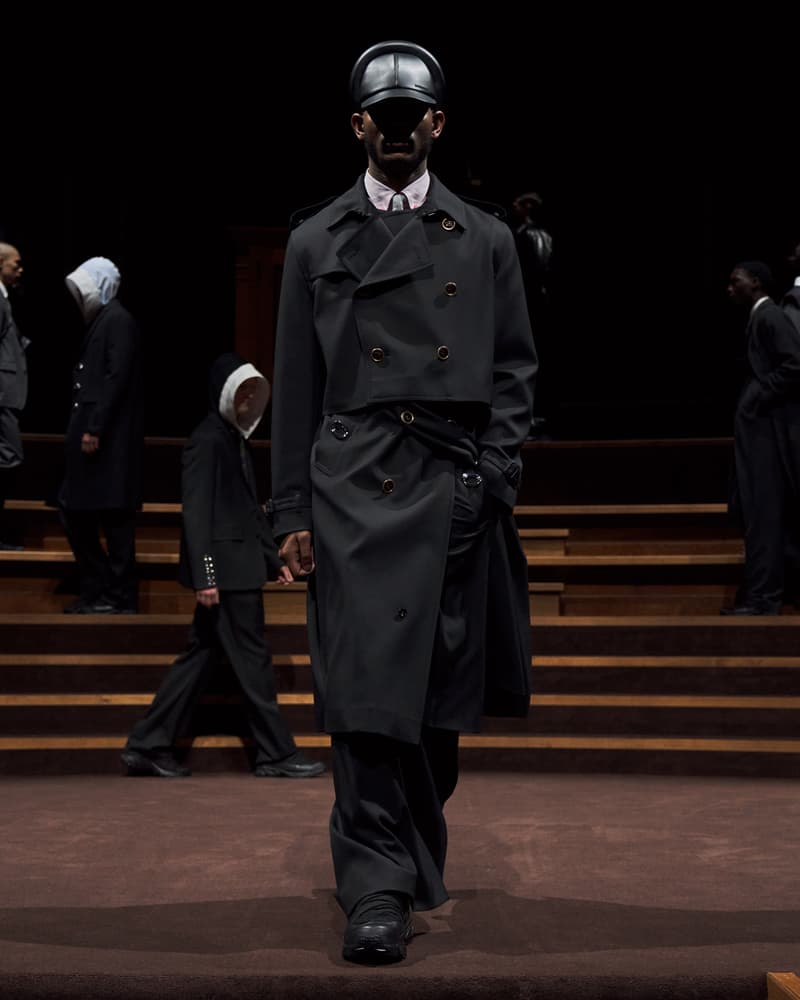 7 of 40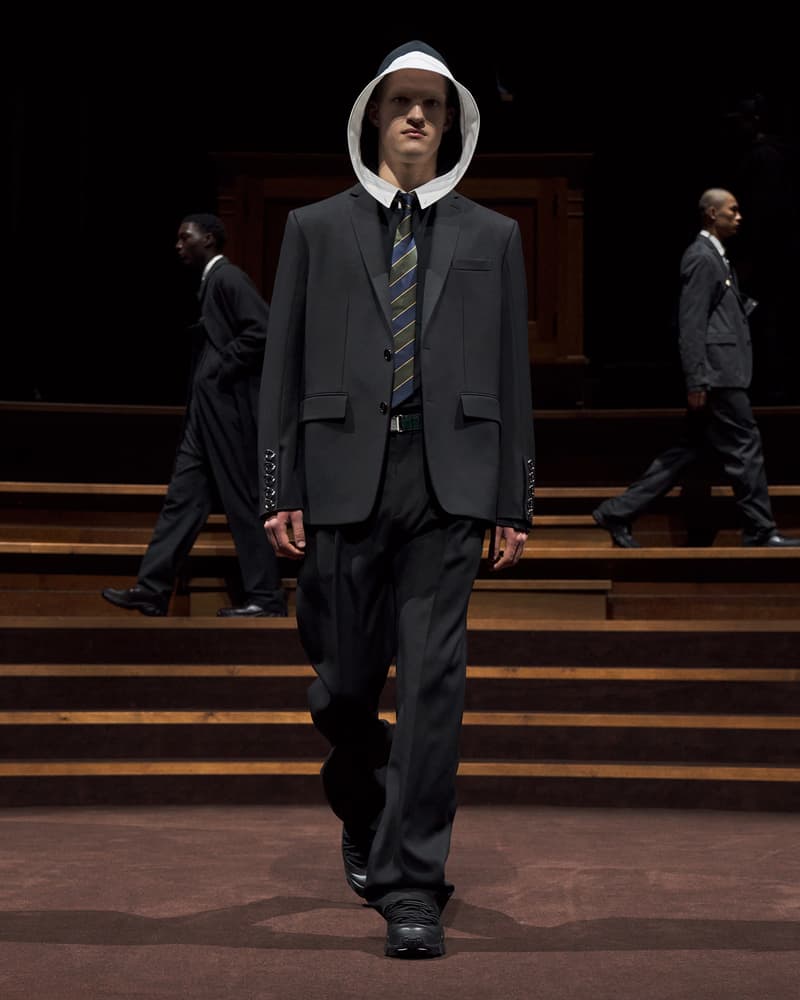 8 of 40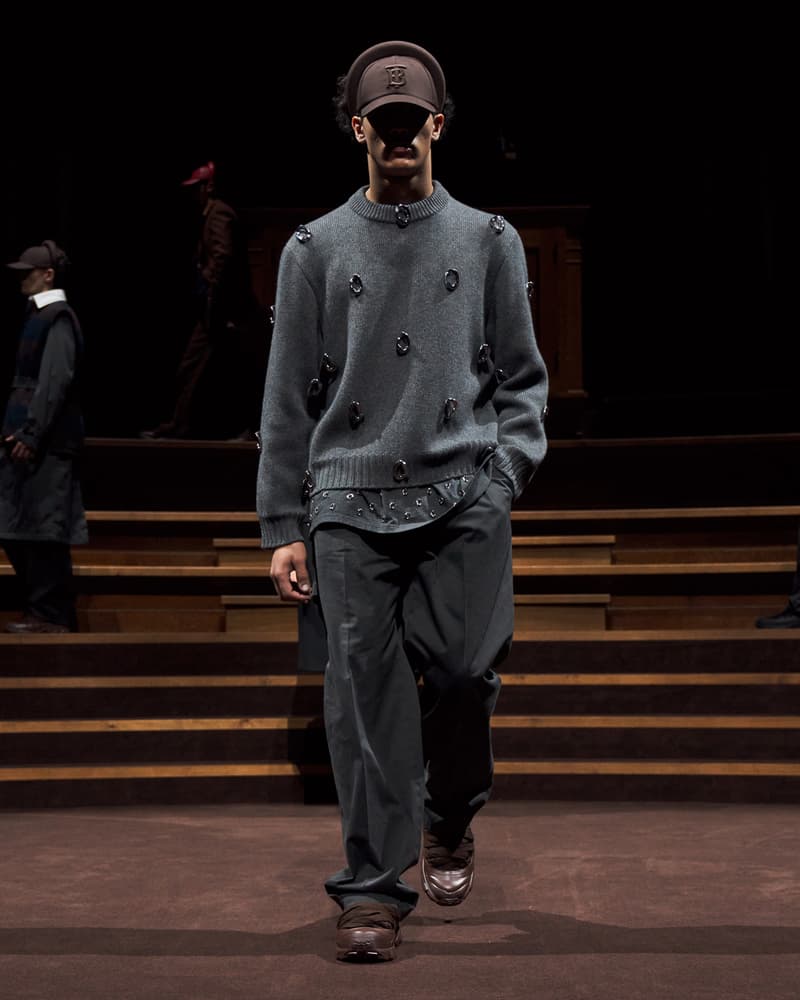 9 of 40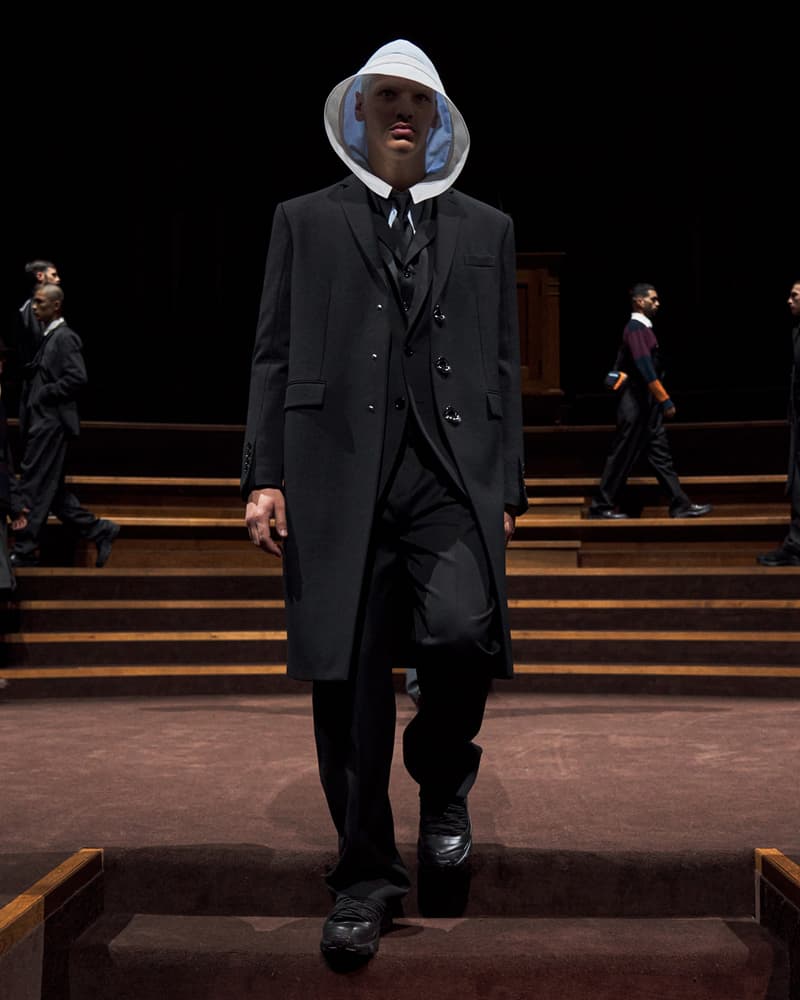 10 of 40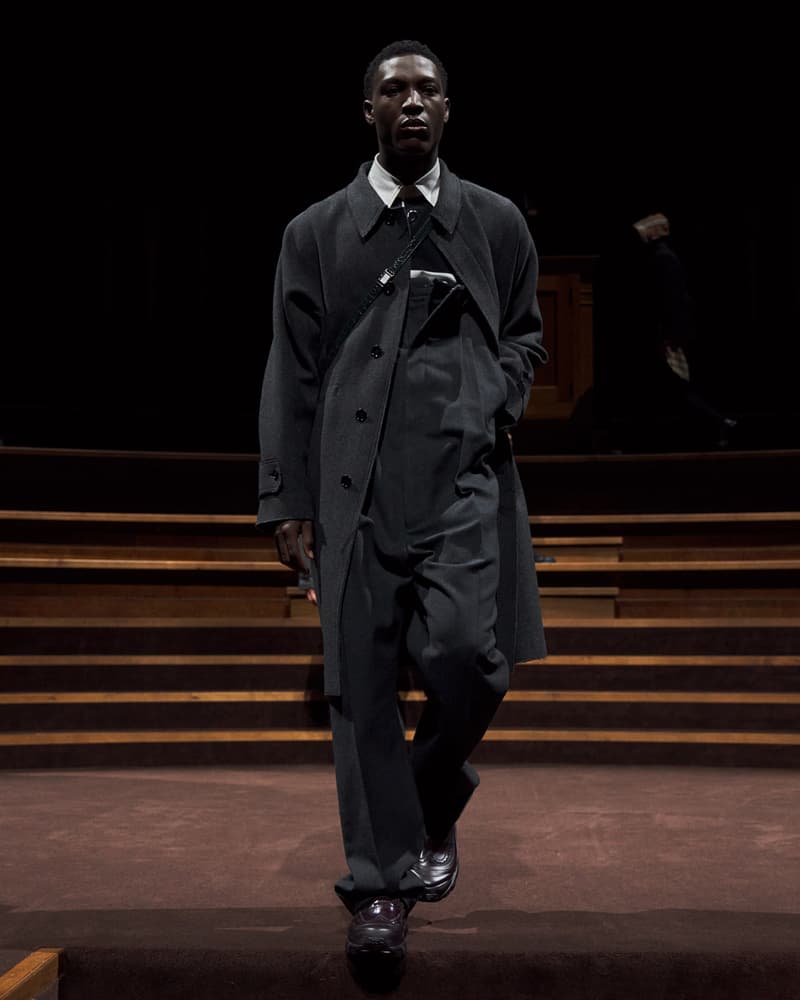 11 of 40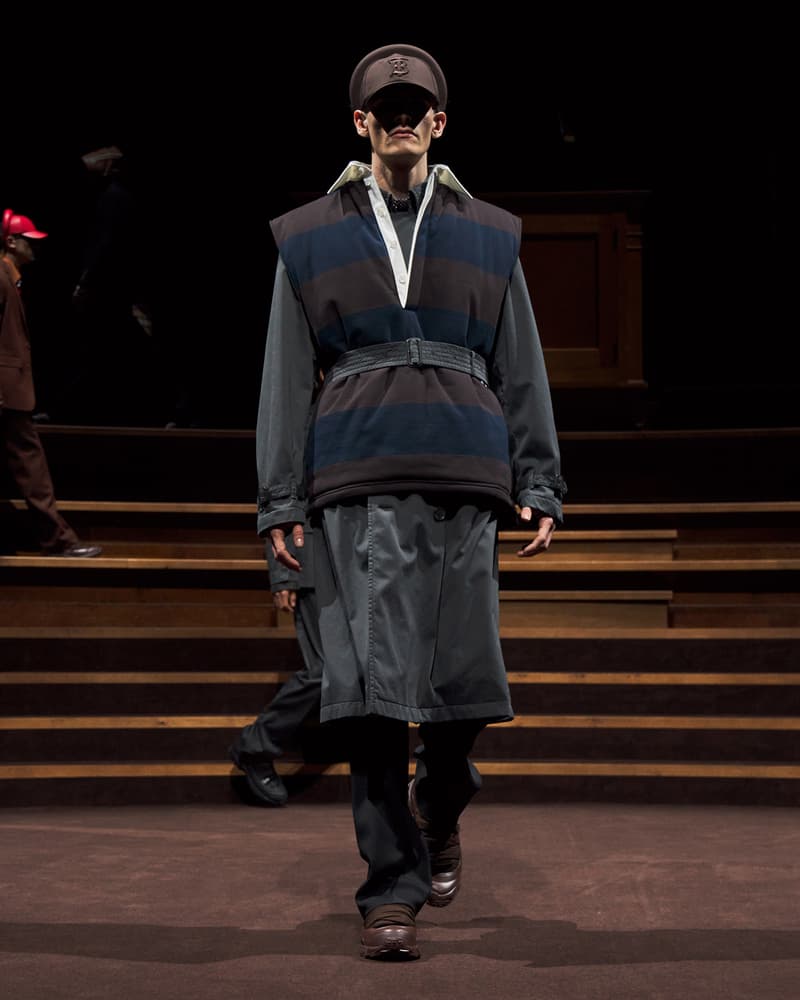 12 of 40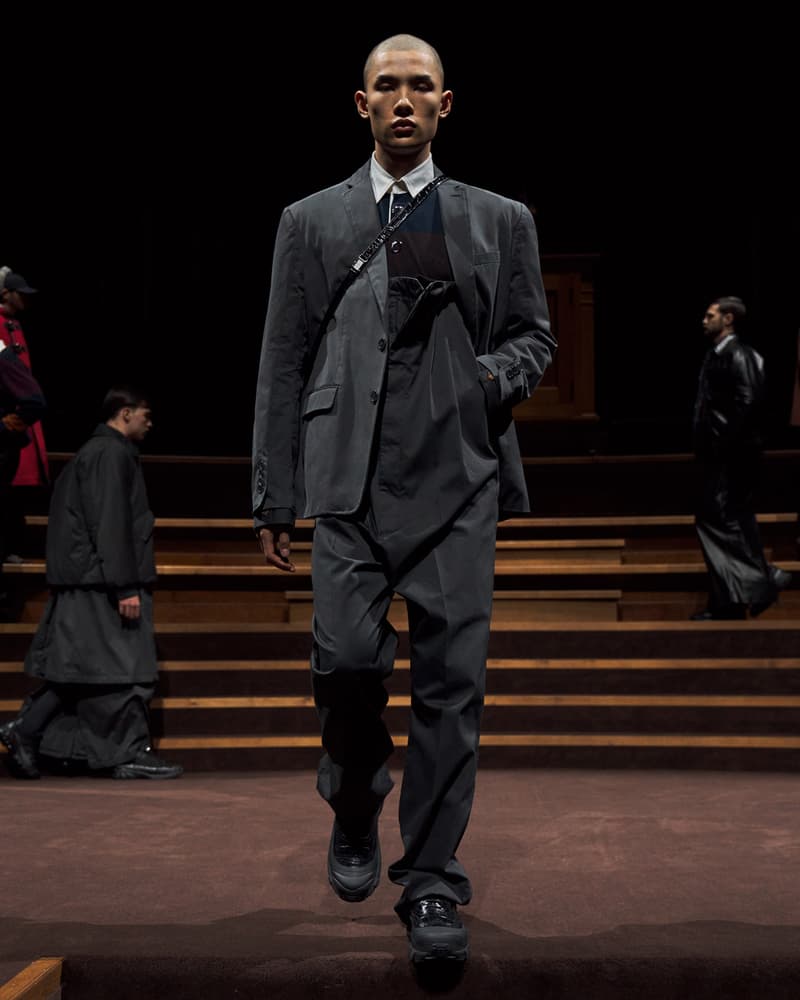 13 of 40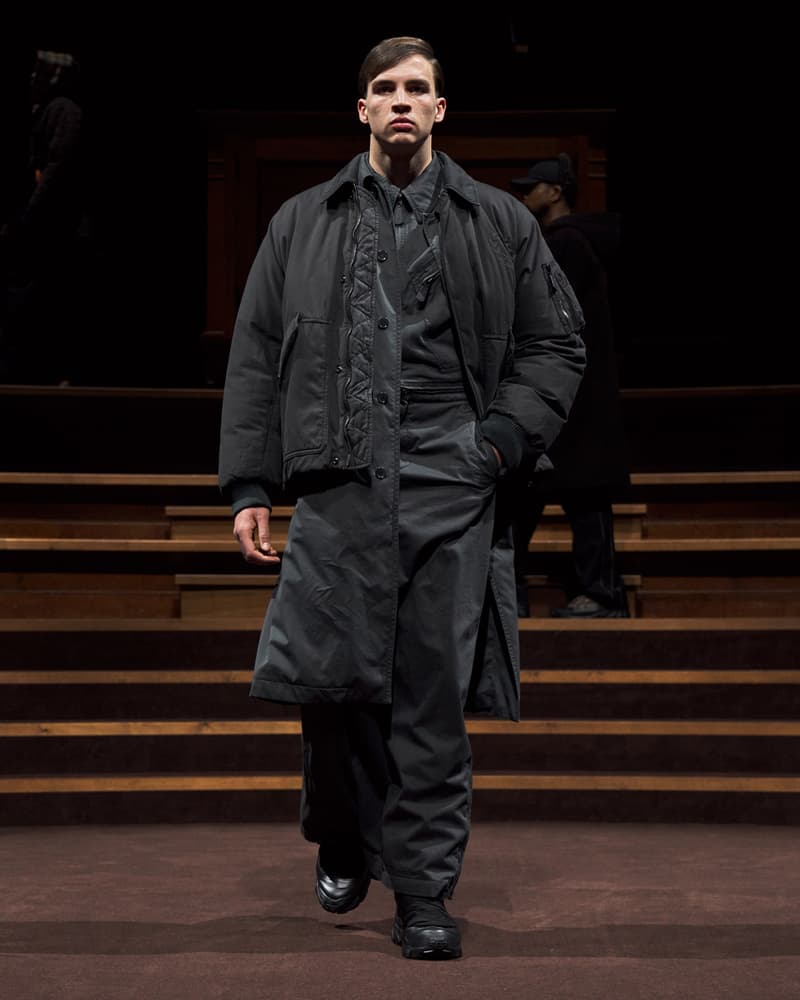 14 of 40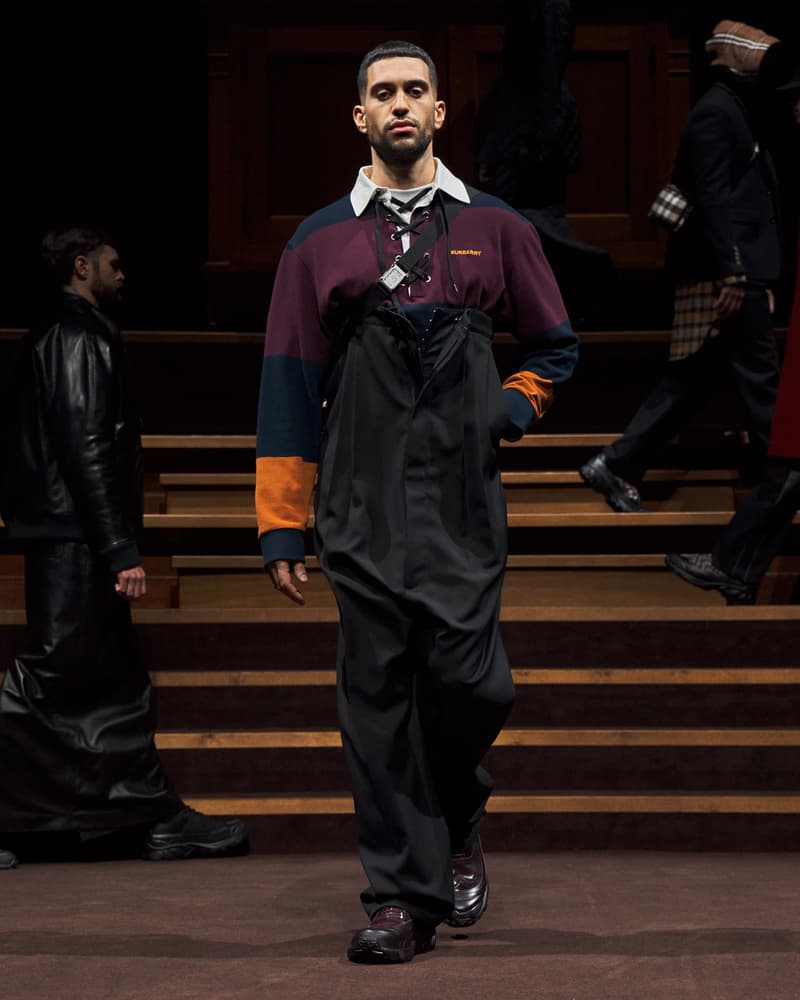 15 of 40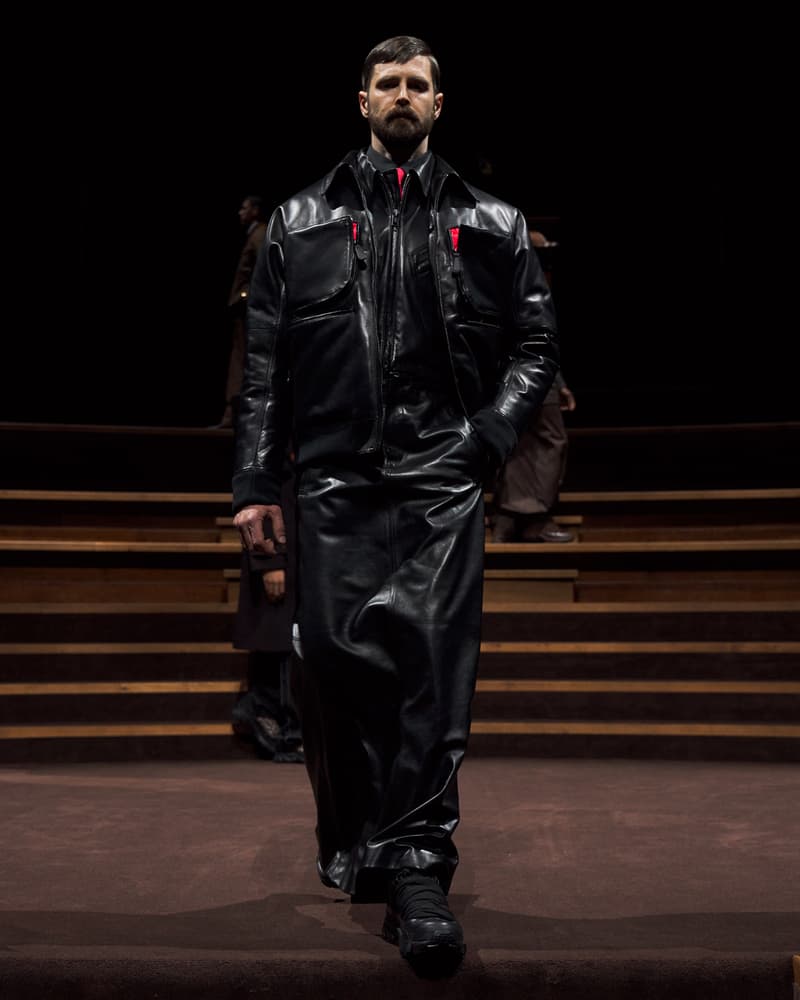 16 of 40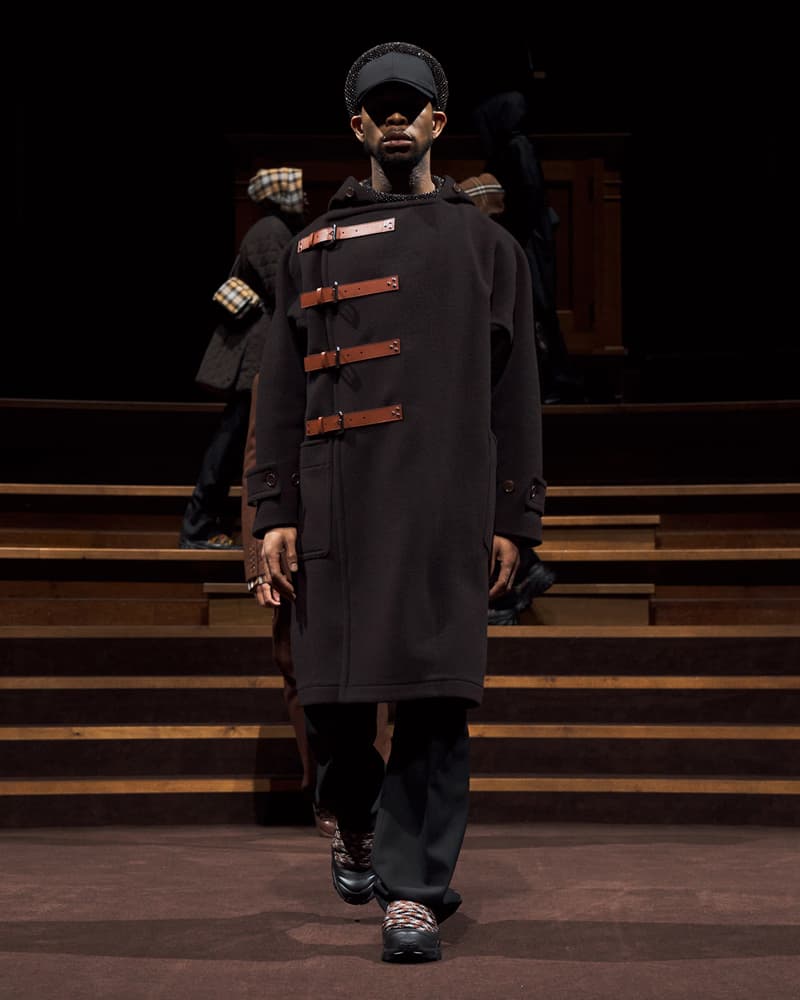 17 of 40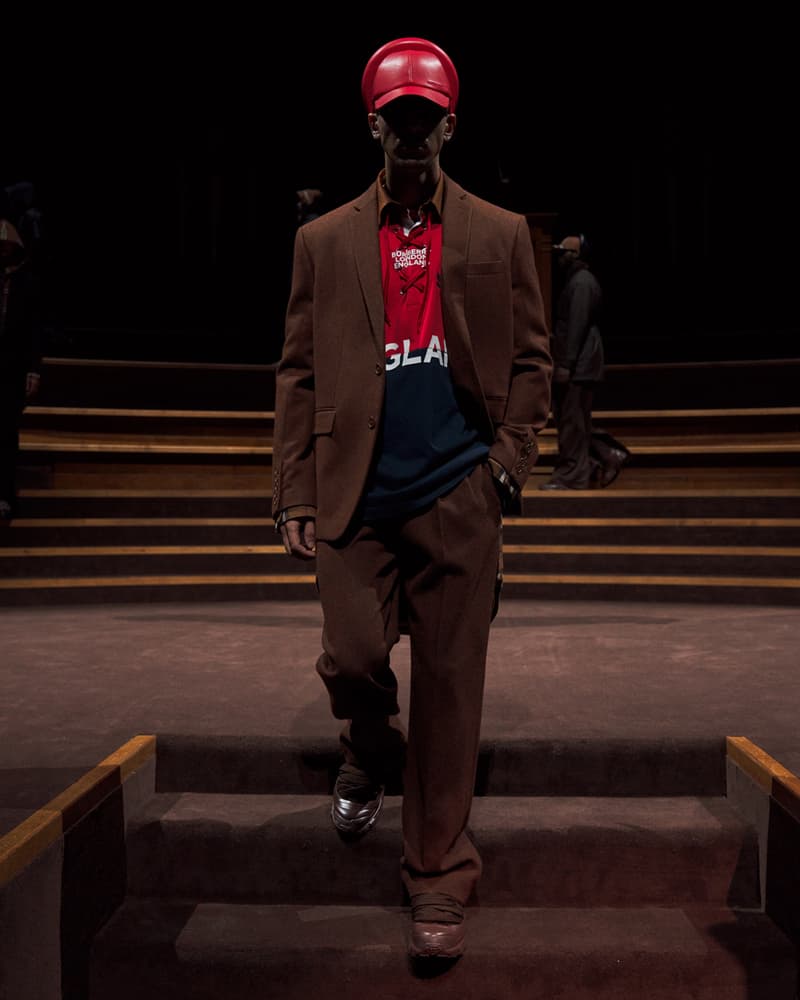 18 of 40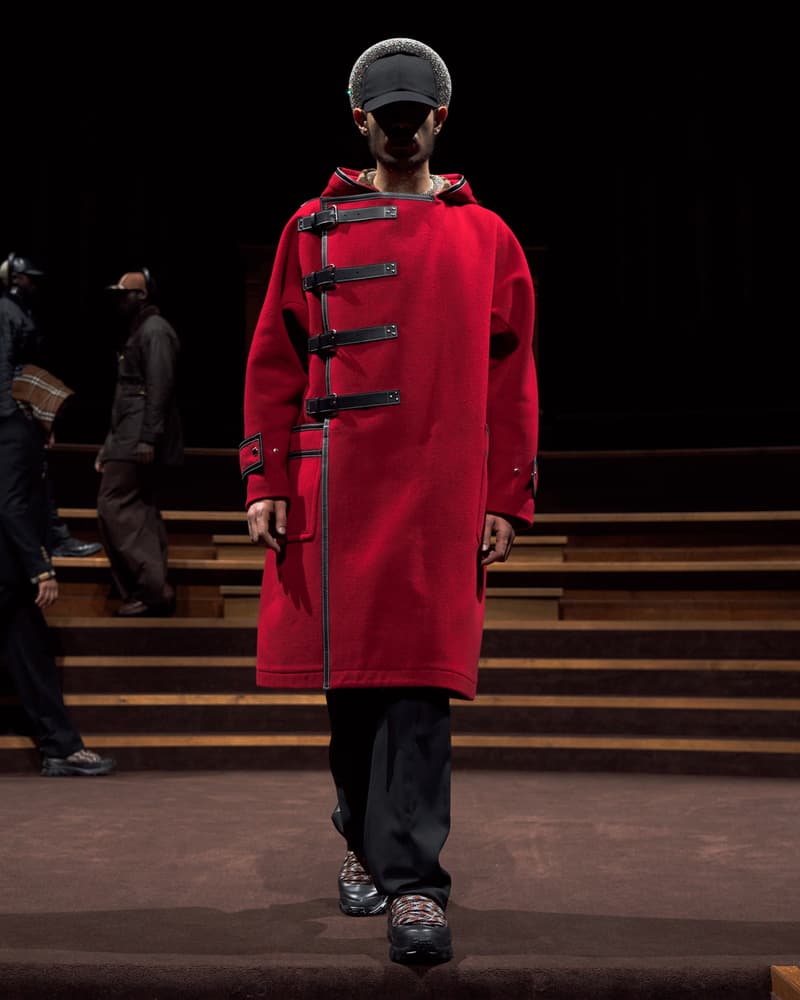 19 of 40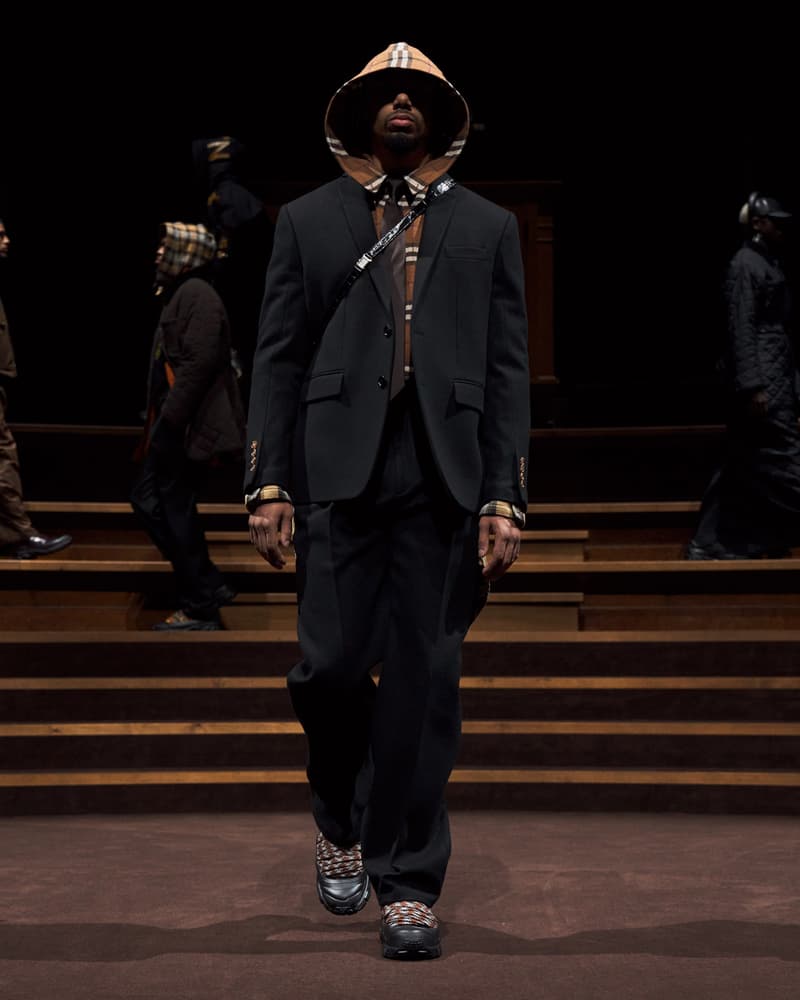 20 of 40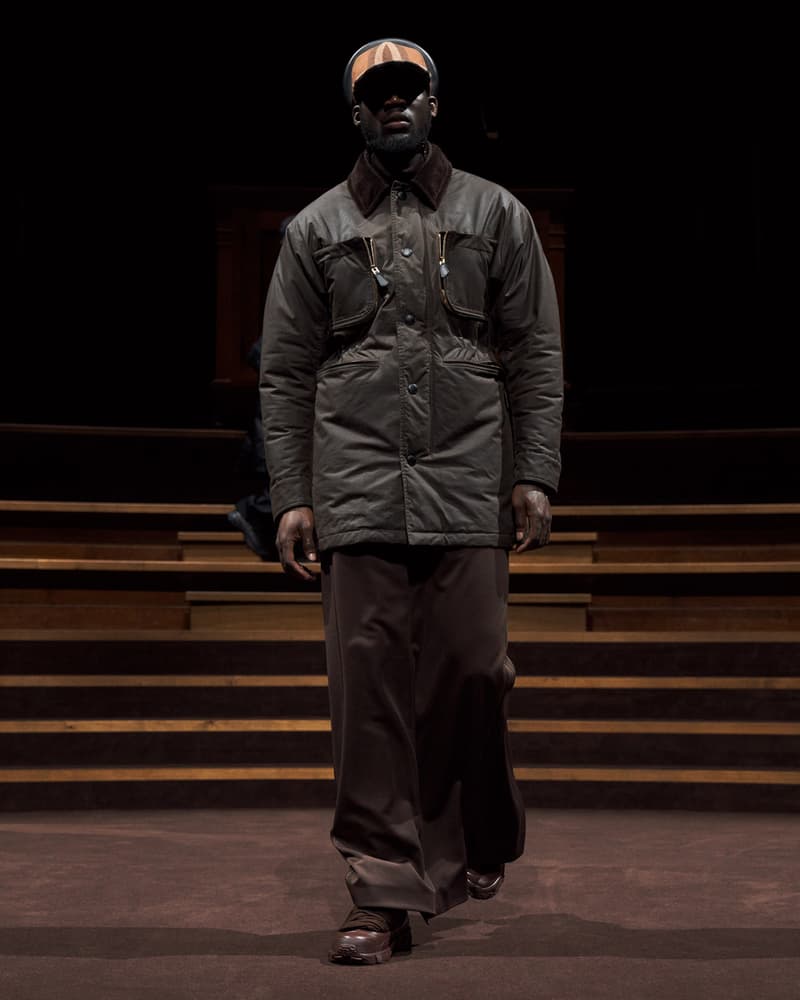 21 of 40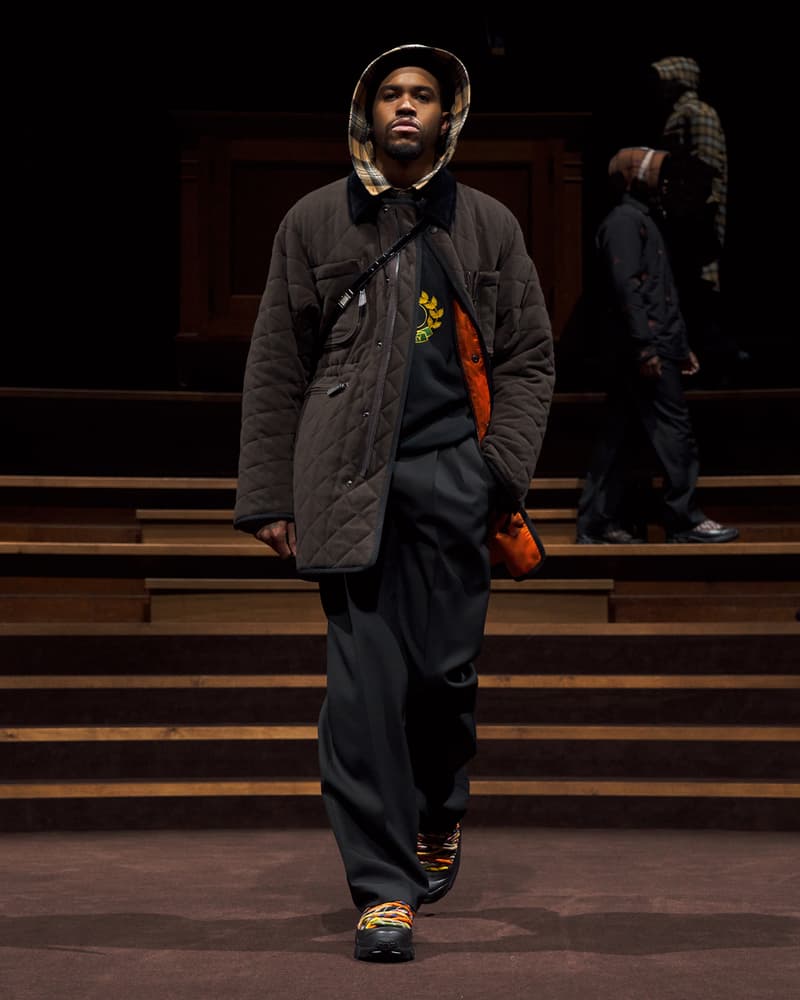 22 of 40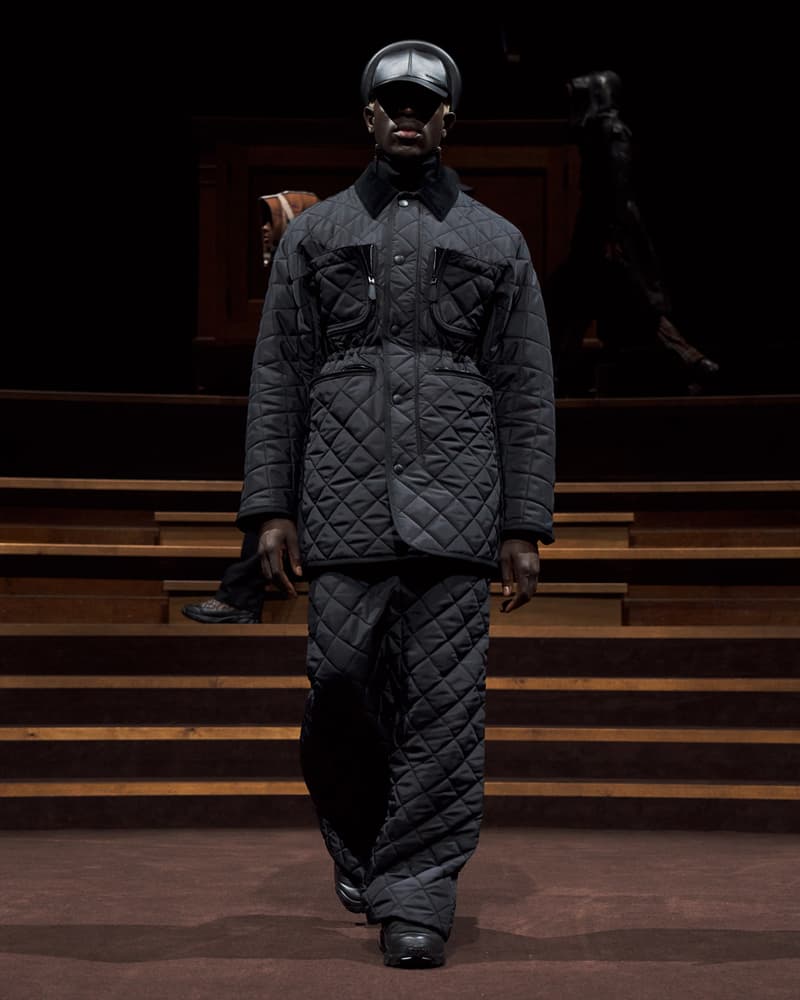 23 of 40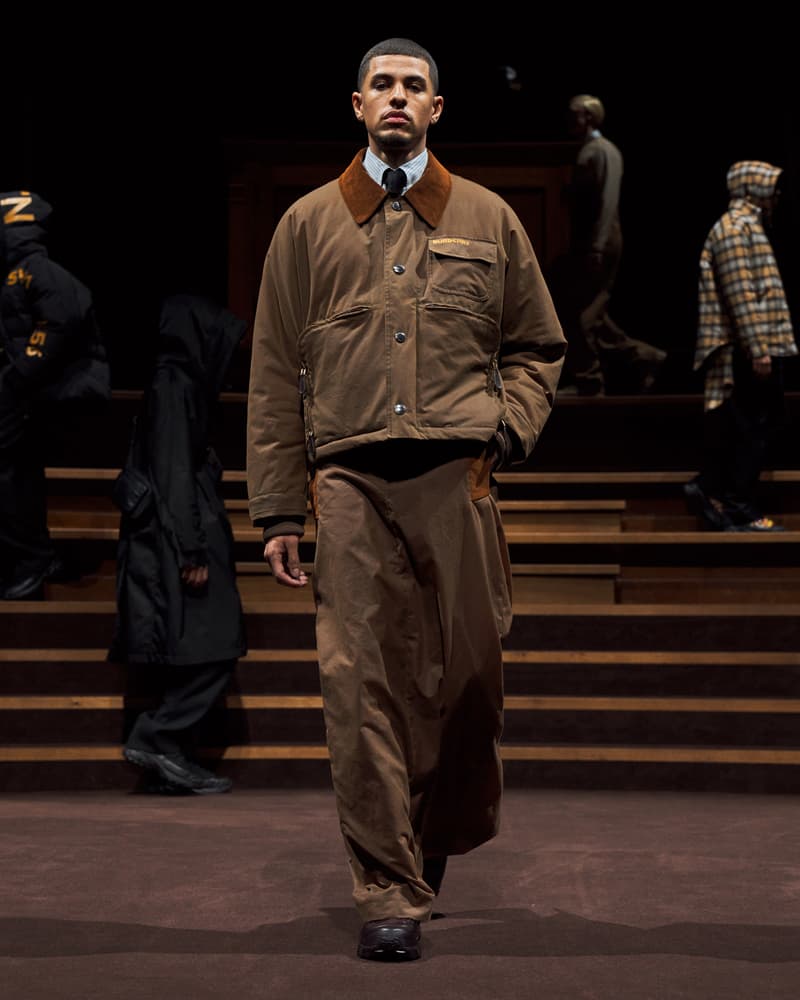 24 of 40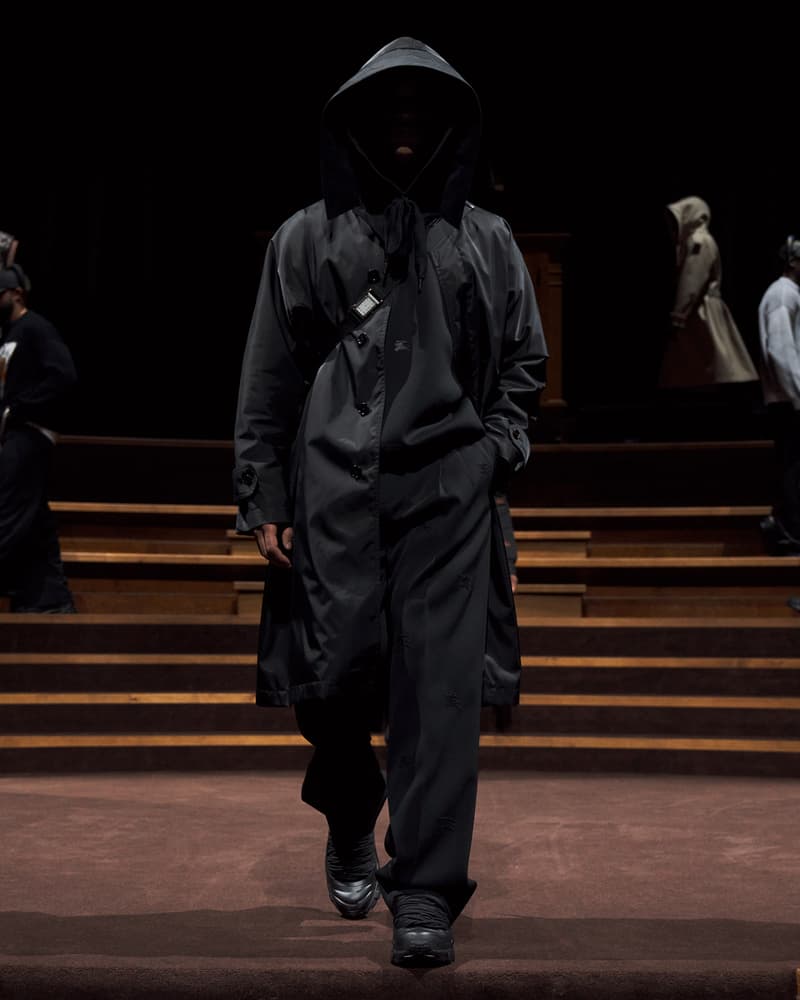 25 of 40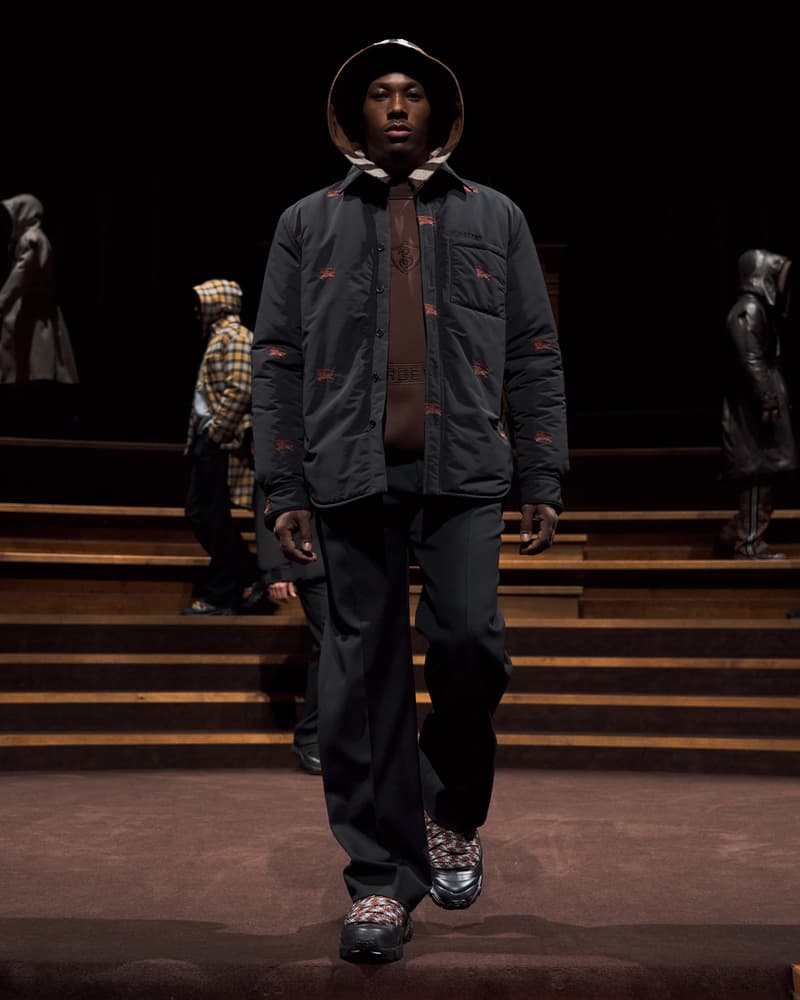 26 of 40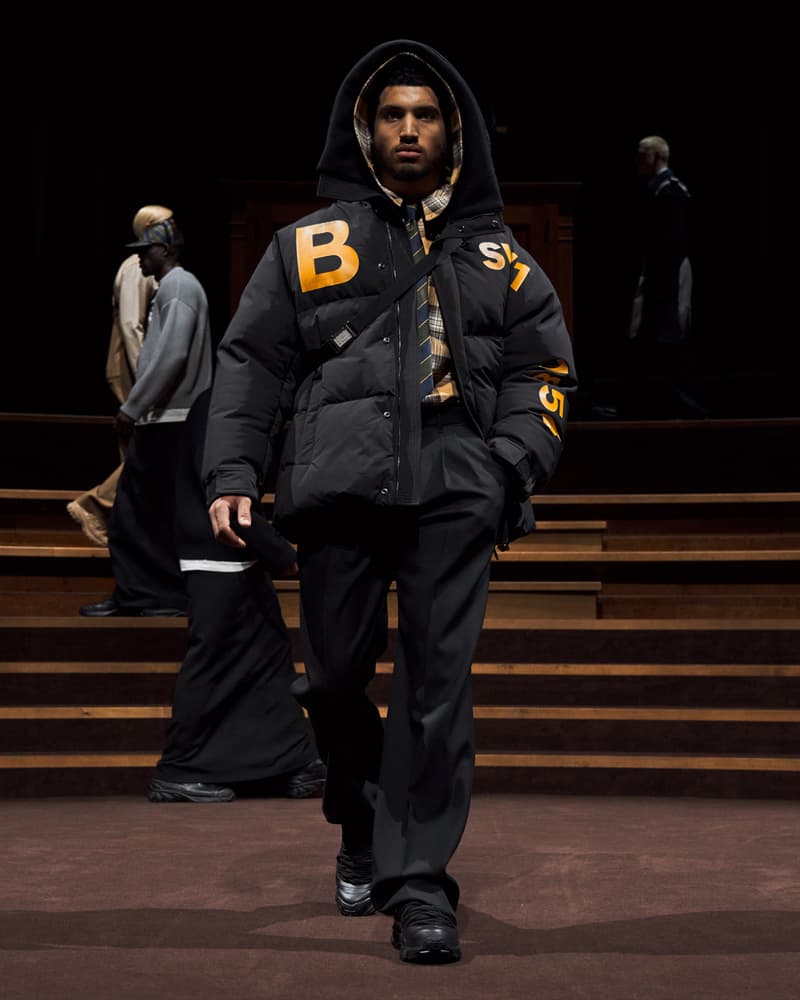 27 of 40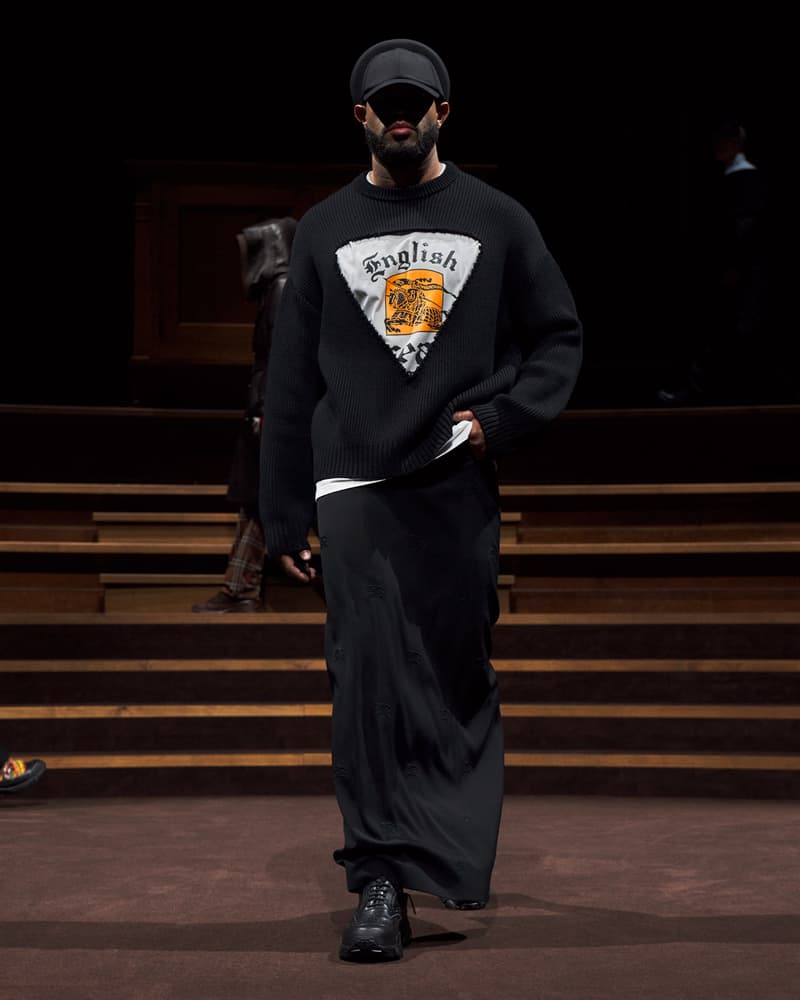 28 of 40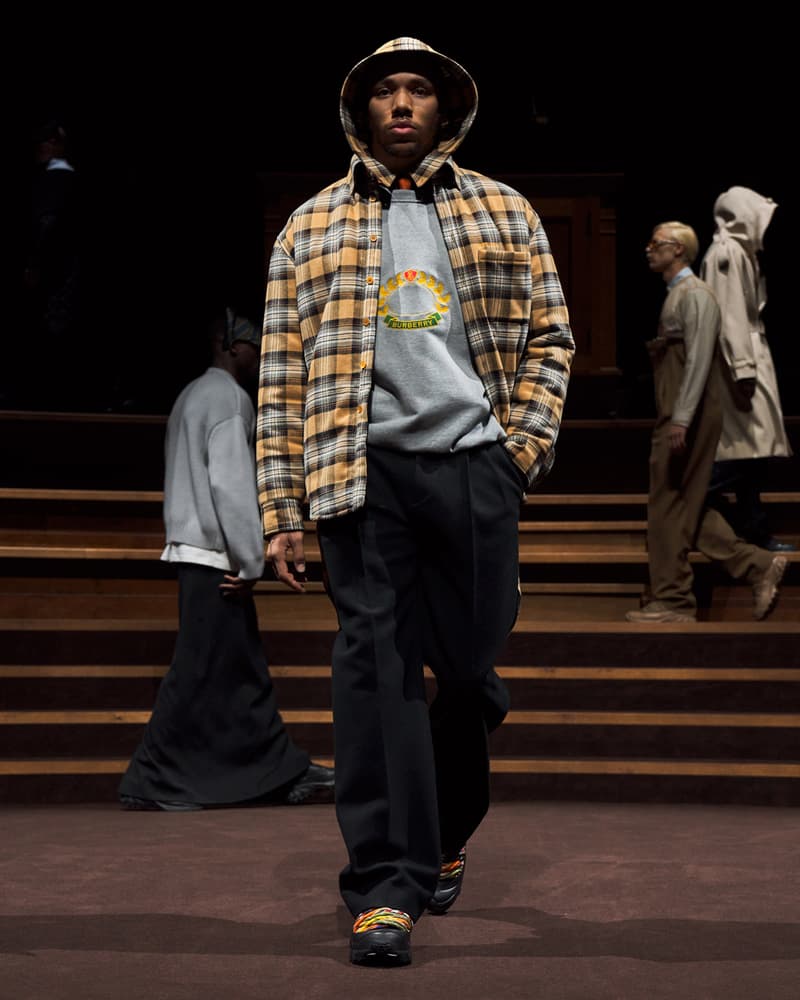 29 of 40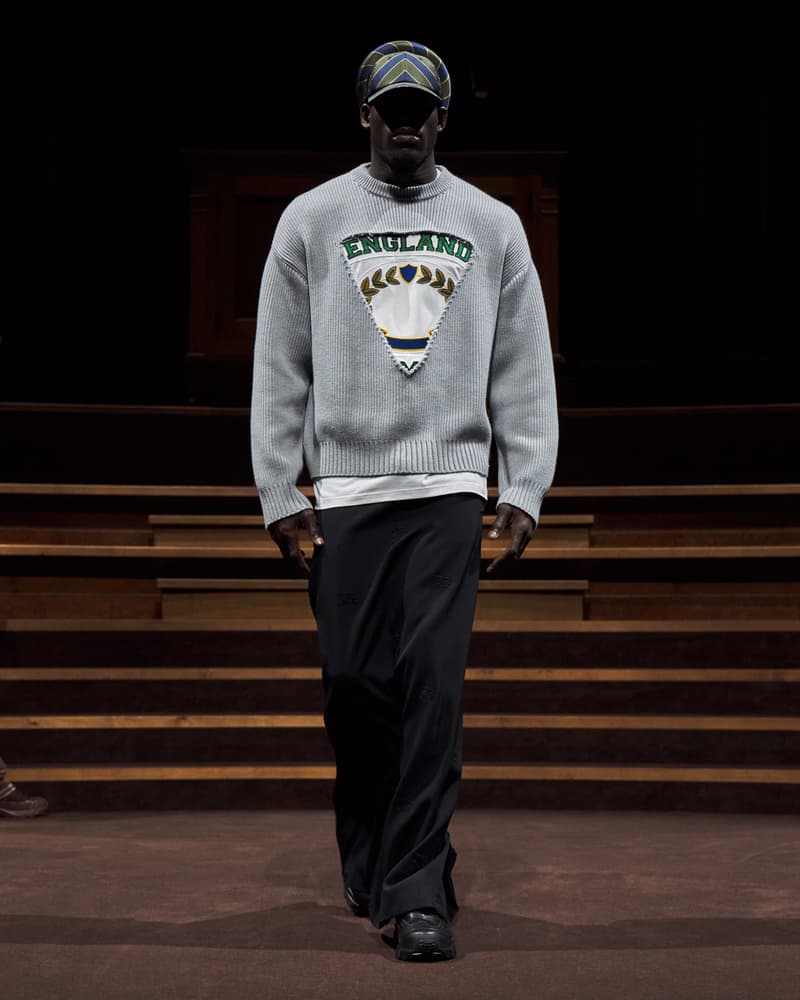 30 of 40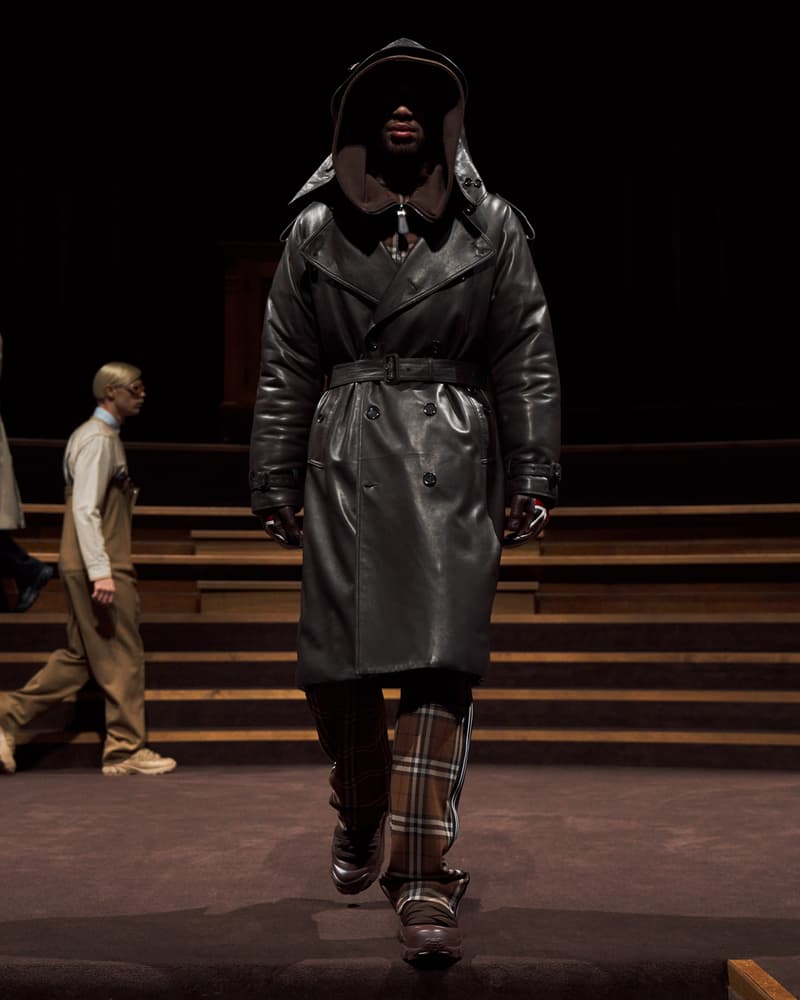 31 of 40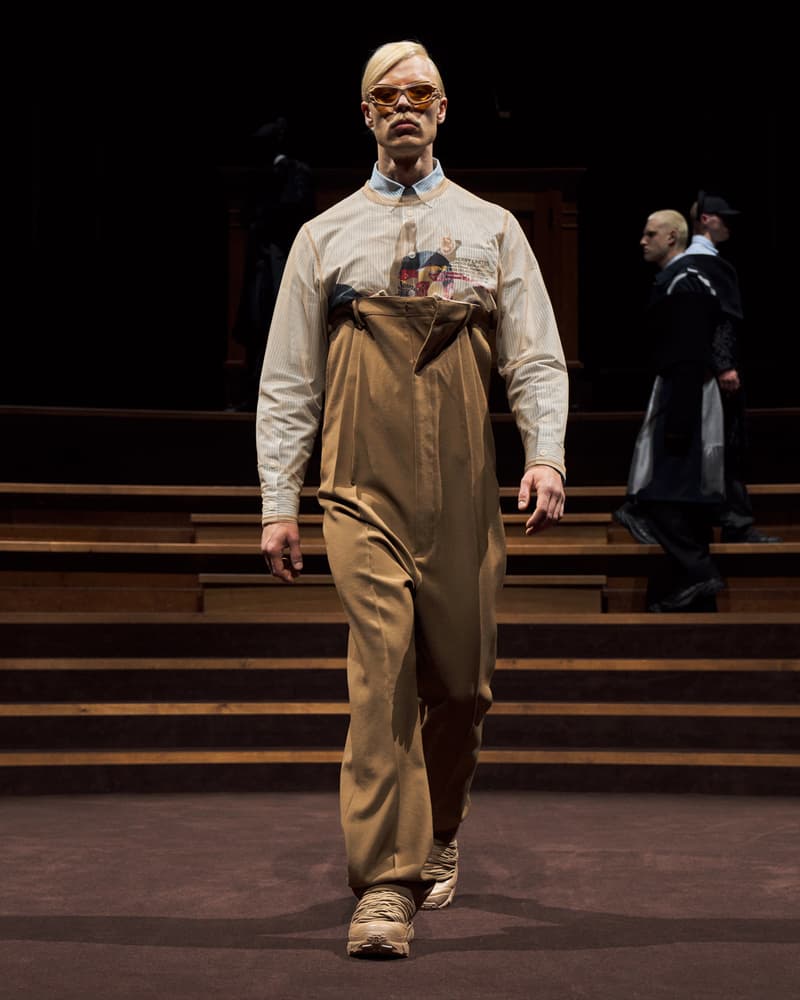 32 of 40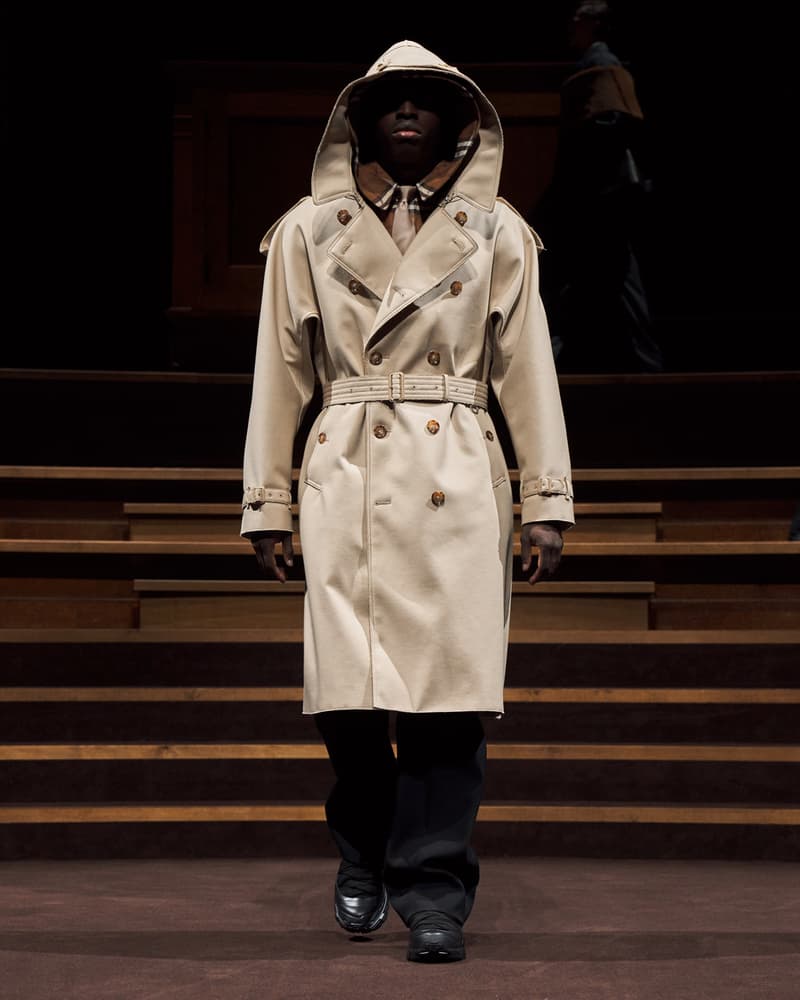 33 of 40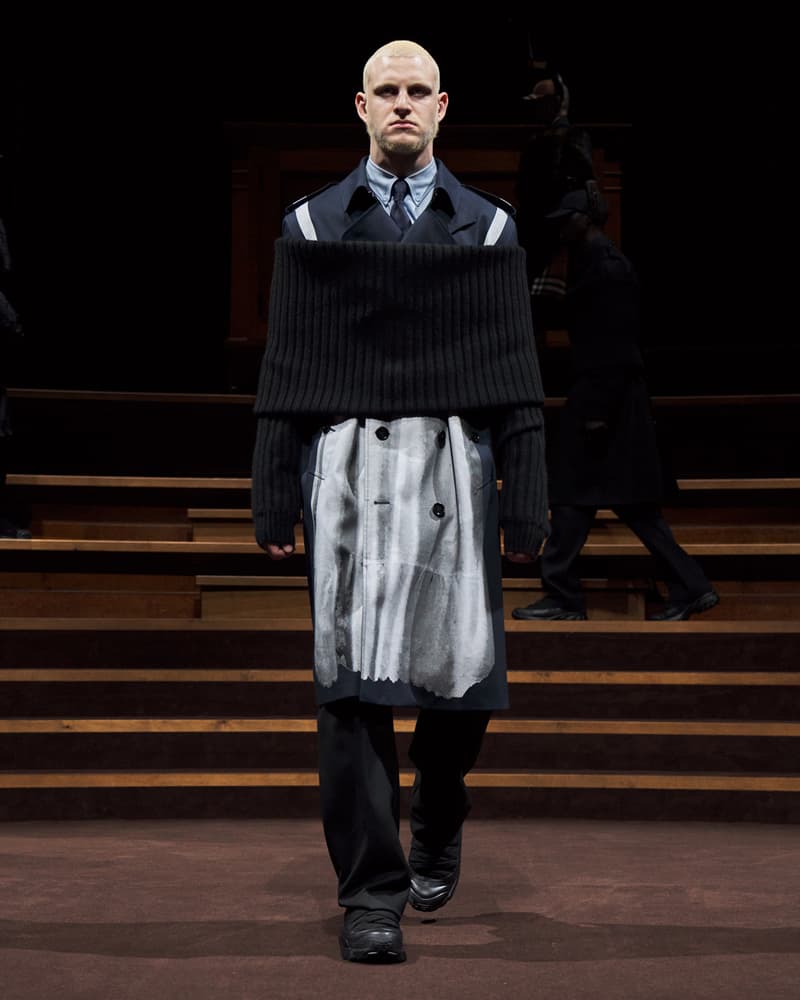 34 of 40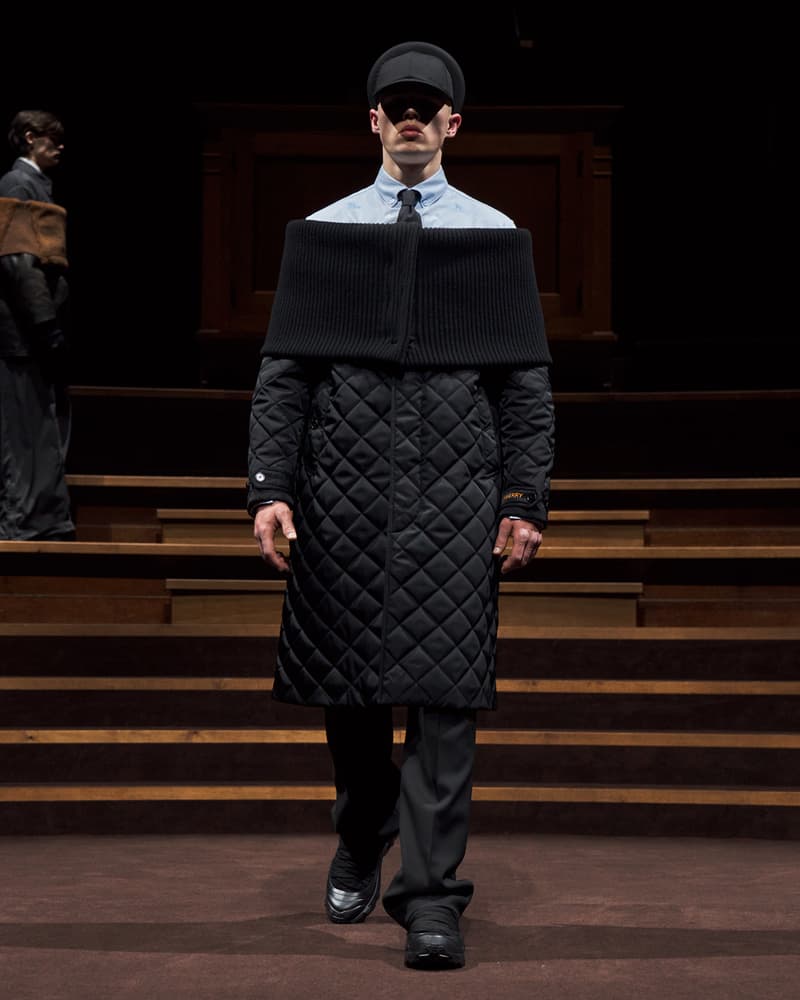 35 of 40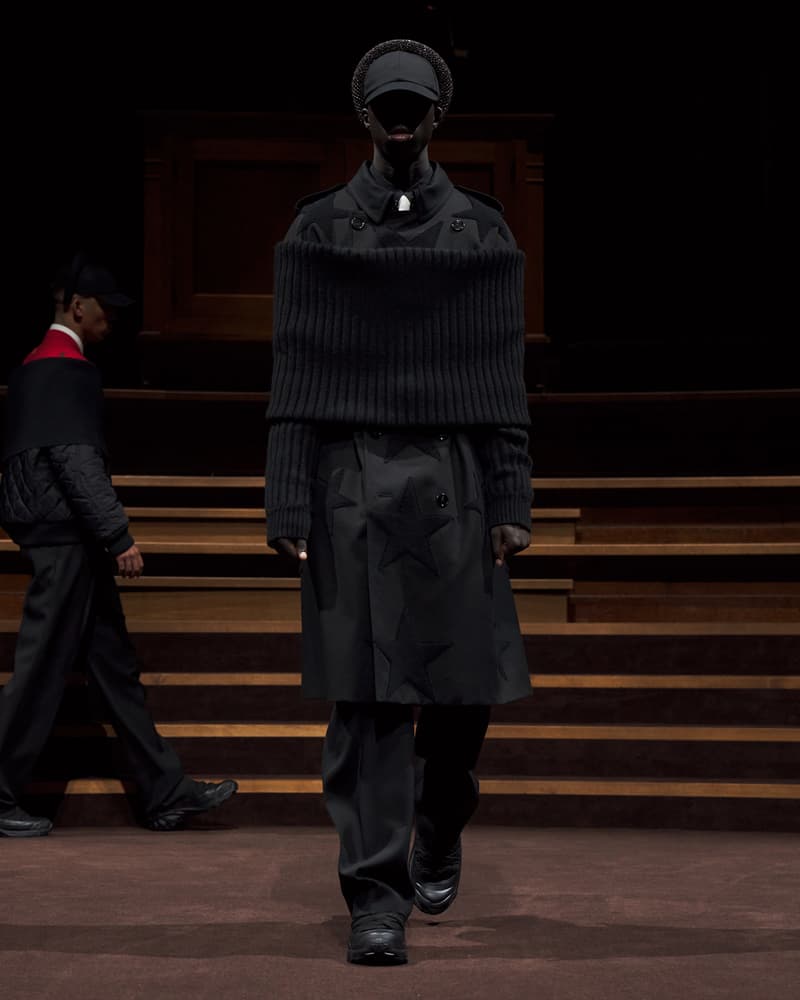 36 of 40
37 of 40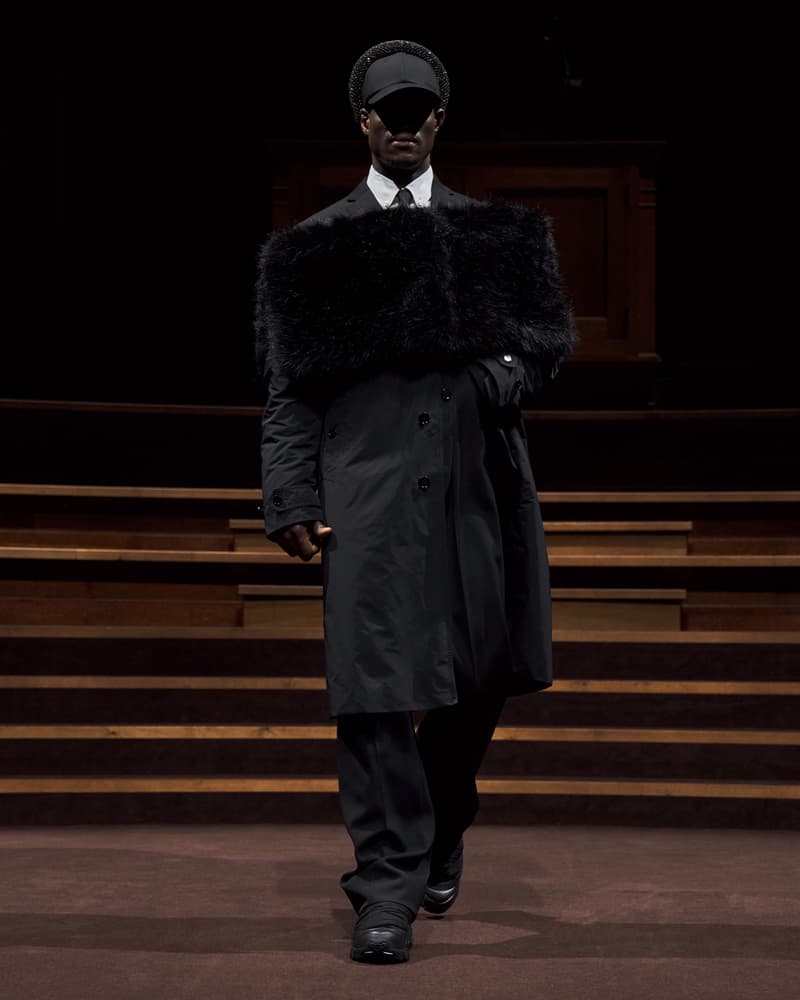 38 of 40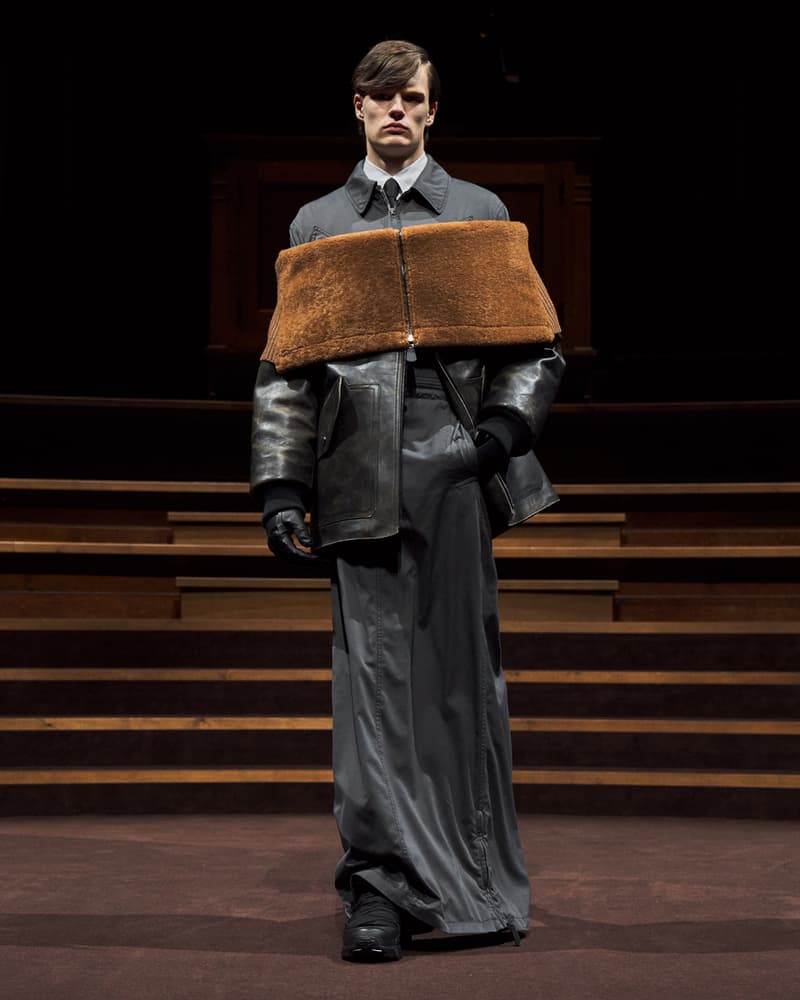 39 of 40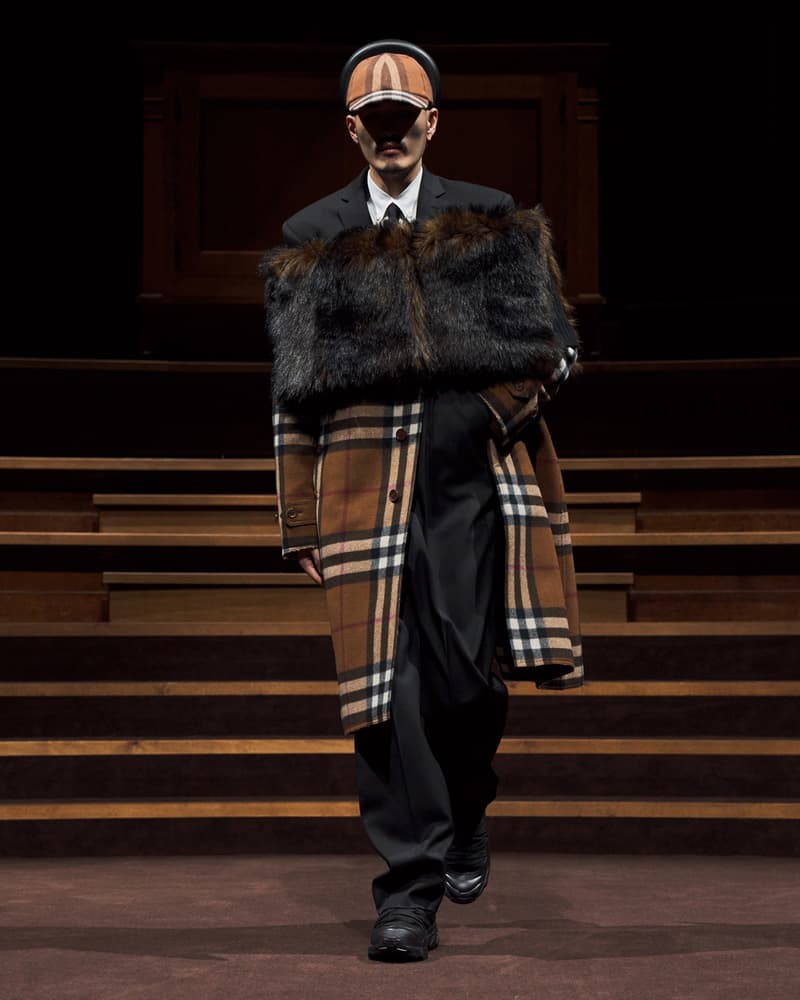 40 of 40
It's been two years since Burberry presented a live runway collection, but today the global luxury brand has unveiled a Fall/Winter 2022 collection that was well worth that wait.
Celebrating over 130 years of British culture, Burberry has become synonymous with presenting the essence of both British heritage dressing and luxe streetwear. And with its recently partnering with Supreme on a much-hyped collaboration, the creative direction of Riccardo Tisci continues to push the brand forward in an elevated way.
For FW22, Tisci adorned his models in proportionally sized offerings of Burberry's iconic plaid iconography – in the form of belted trench coats, oversized puffers, furs, and athletic-inspired ready-to-wear. A woolen grey sweater was infused with jeweled chain-link metal, a sleeveless puffer vest was layered and belted at the waist, and laser-cut blazers – with front-facing buttoned cuffs – were topped off with thin hoods.
Red rugby shirts, leather-strapped duffers, wide-legged trousers, shearling caps, and leather trainer sneakers also had a starring role on the runway.
Speaking on the collection and its positioning with the brand's heritage, Tisci stated: " It was important for me to explore what it means to belong, how our roots influence our identity and how the power of community and togetherness is what truly brings meaning to the world. Therefore, I wanted this collection to convey that intensity of feeling and to celebrate not only coming together but the city in which we come together today, the city in which Burberry grew and established a family. To me, London is a place of dreams, a capital building on its heritage and unified by its diverse community and an attitude of moving beyond boundaries – of pursuing limitless potential."
"The collection embodies an intangible essence that is Britishness, a unique fusion of honouring the beauty of the past, whilst also remaining focussed on the future with thankfulness, hope, and love," he added.
Burberry's complete FW22 collection can be viewed on the brand's website.
Elsewhere in fashion, emerging designer Clarence Ruth wins the Tommy Hilfiger x Harlem's Fashion Row design competition.