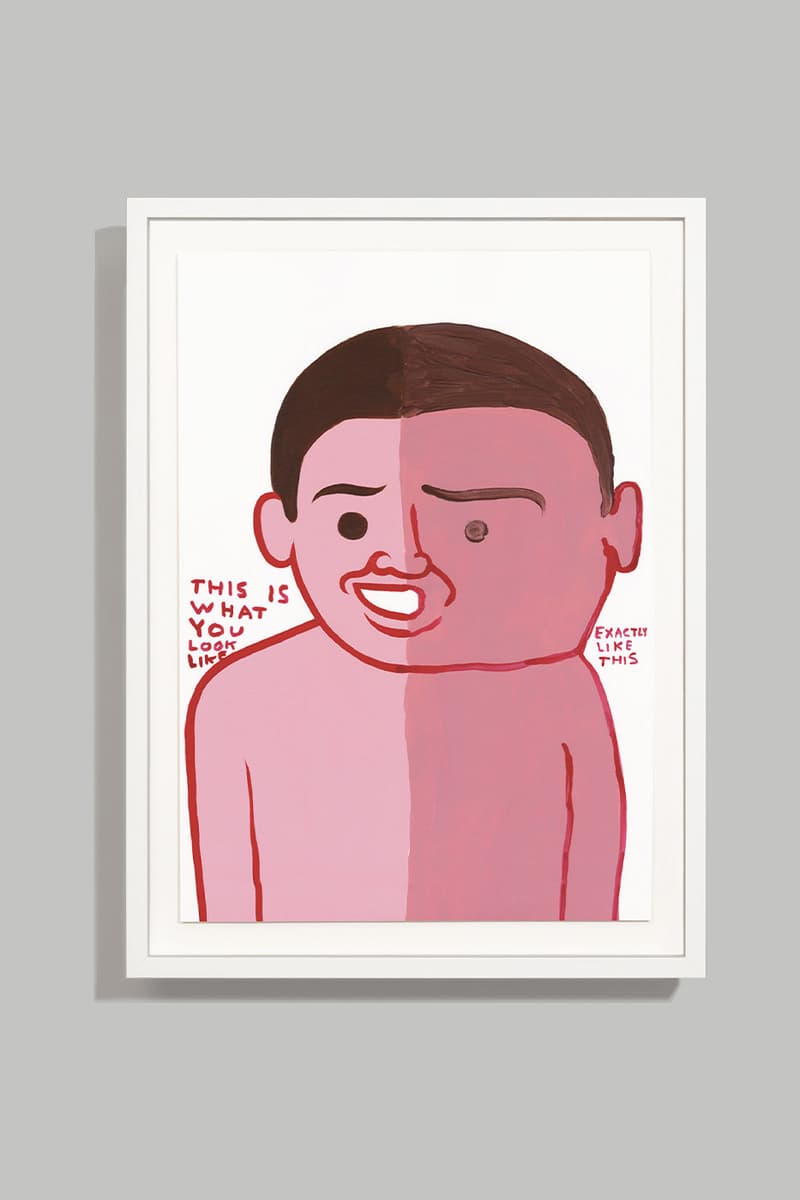 1 of 10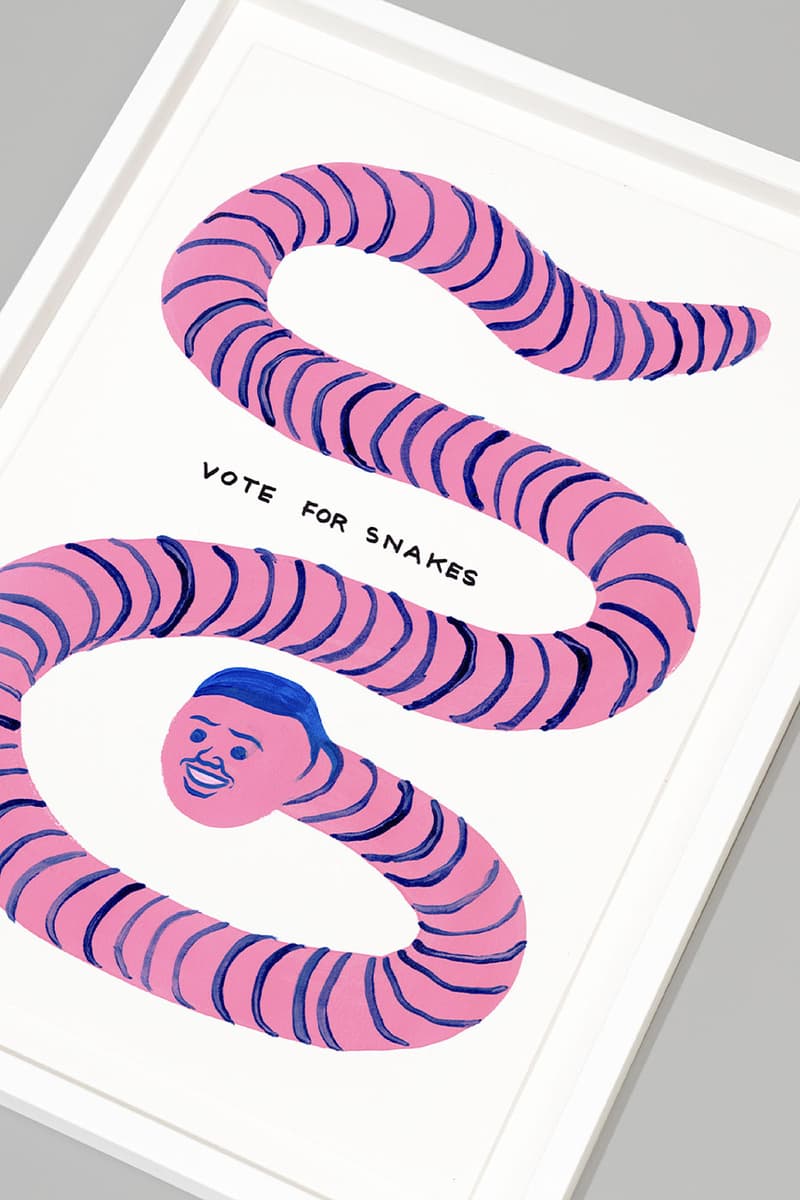 2 of 10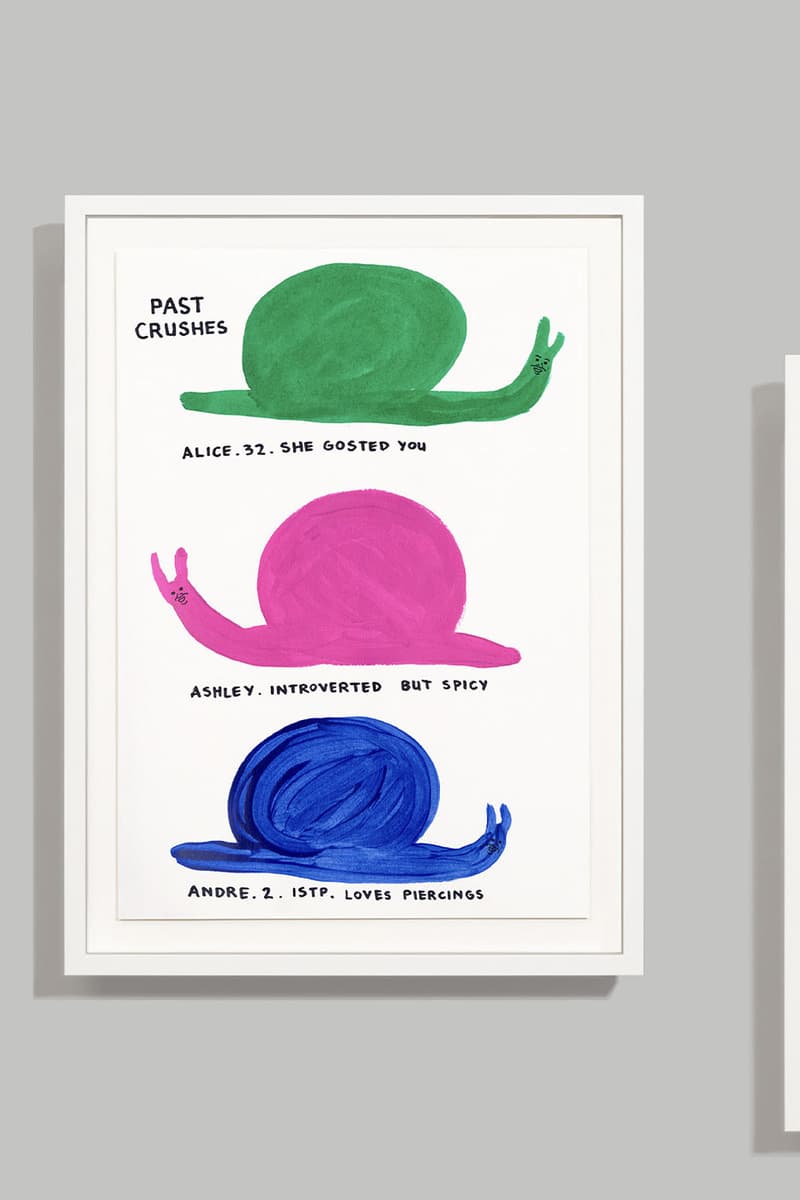 3 of 10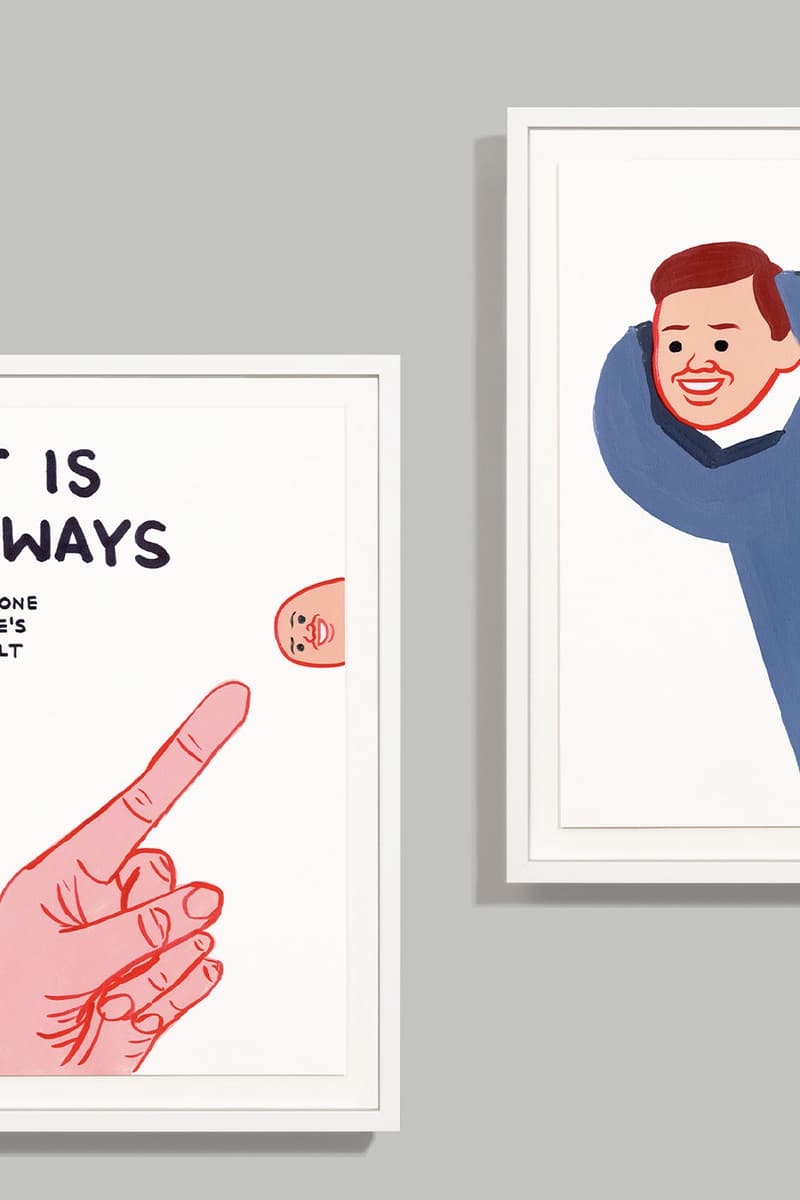 4 of 10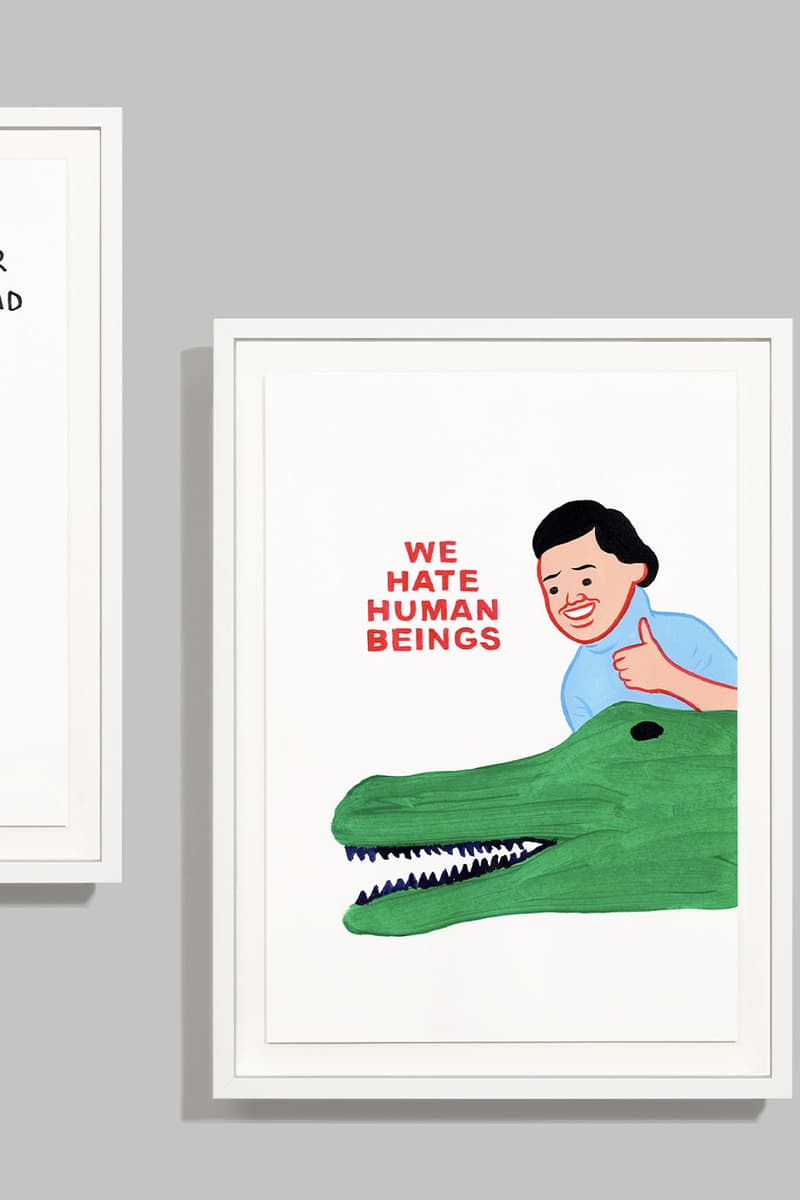 5 of 10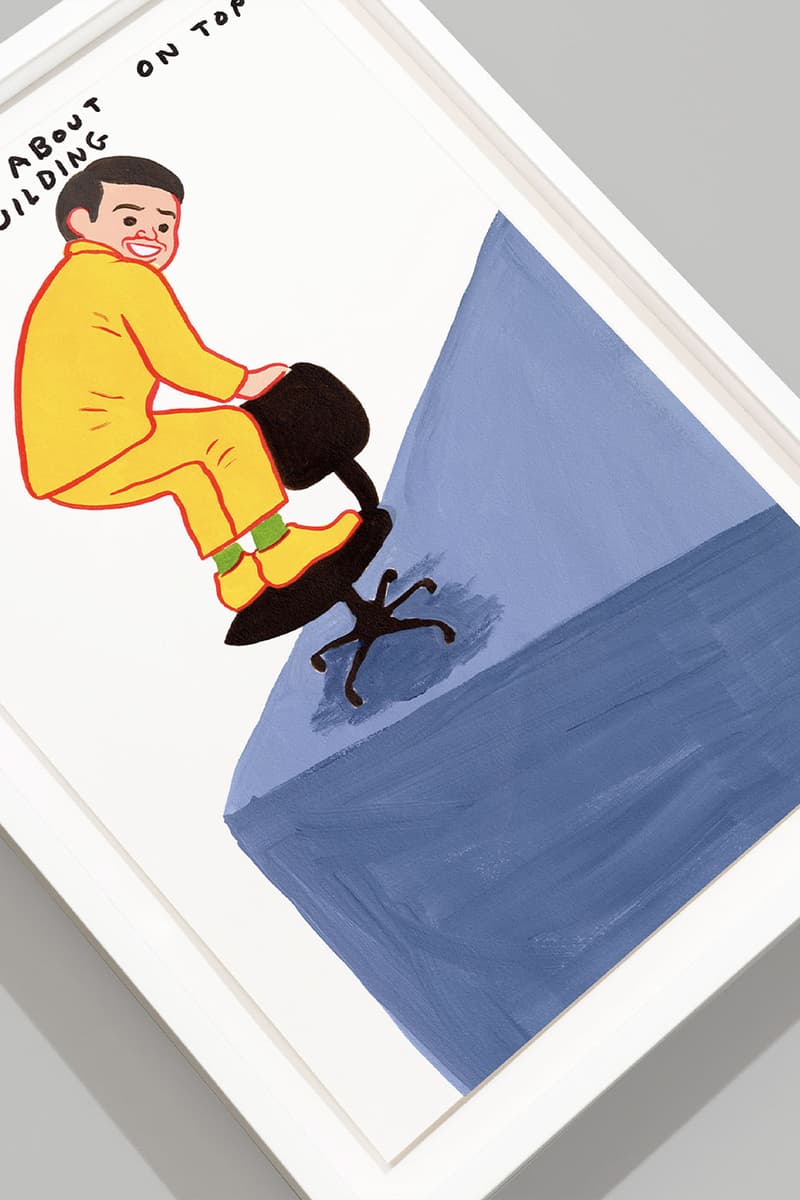 6 of 10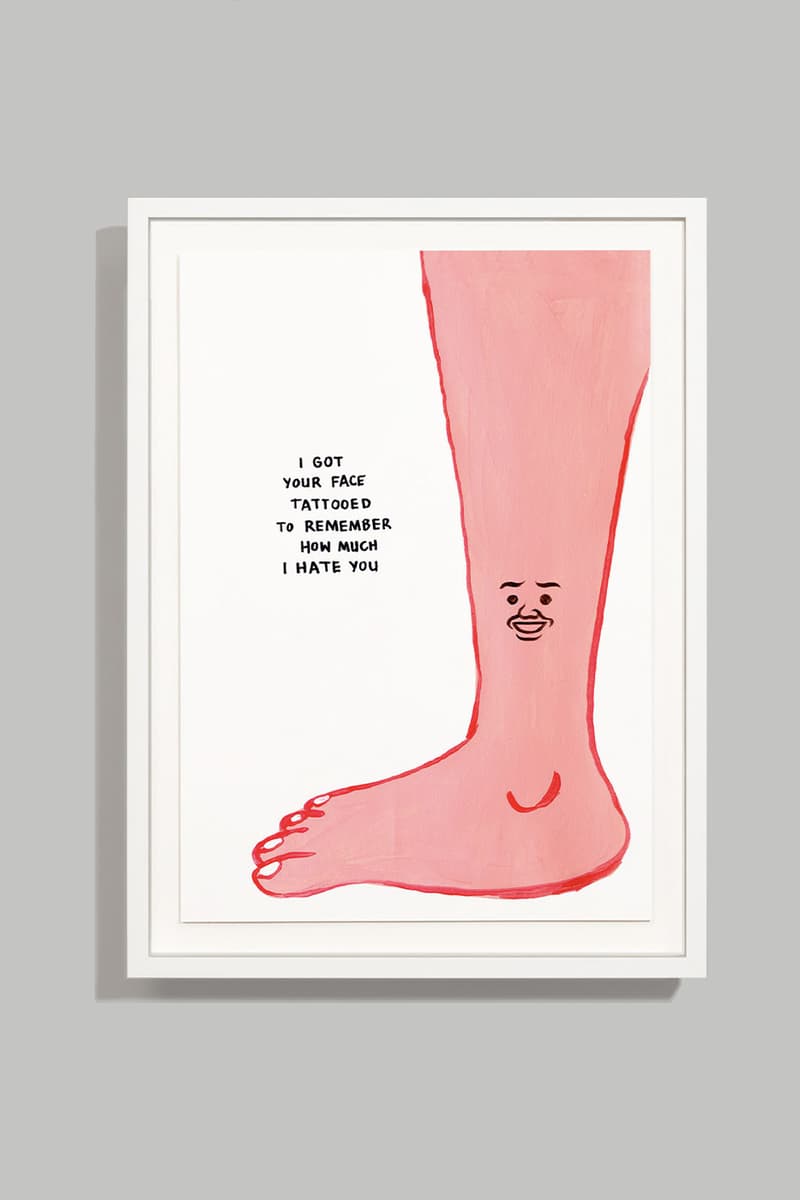 7 of 10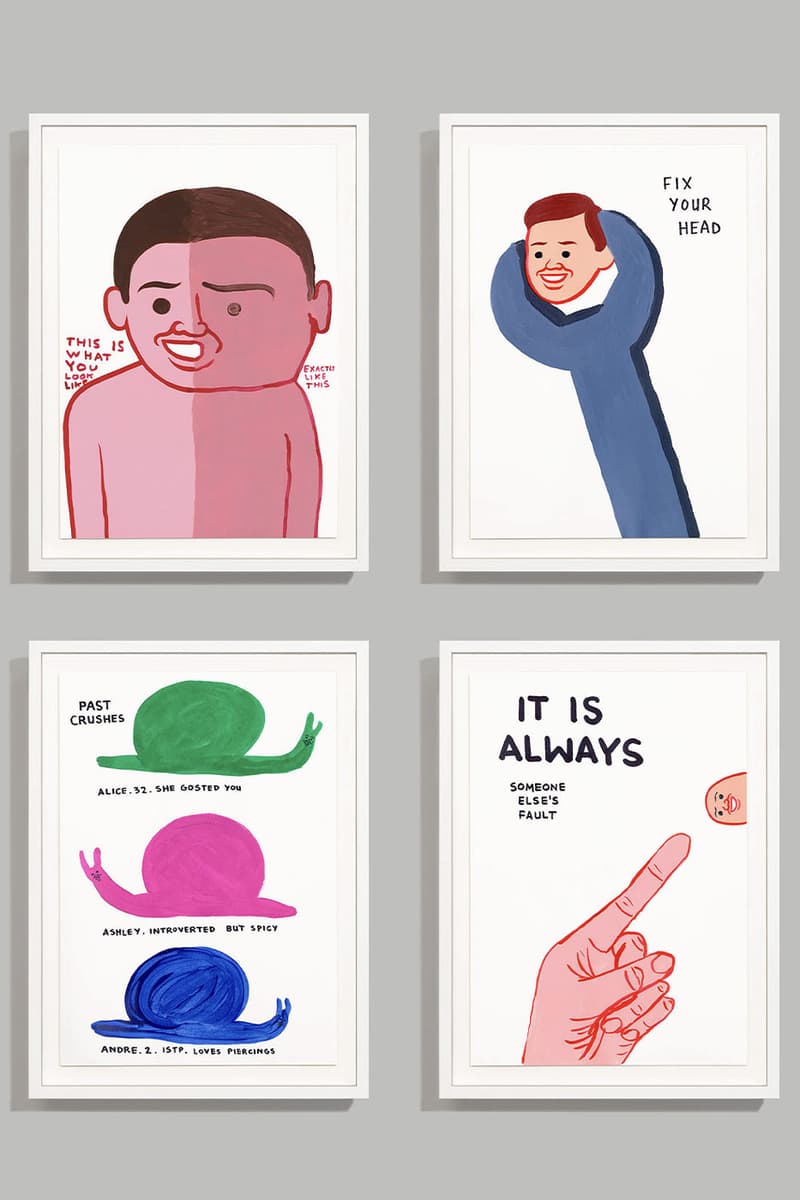 8 of 10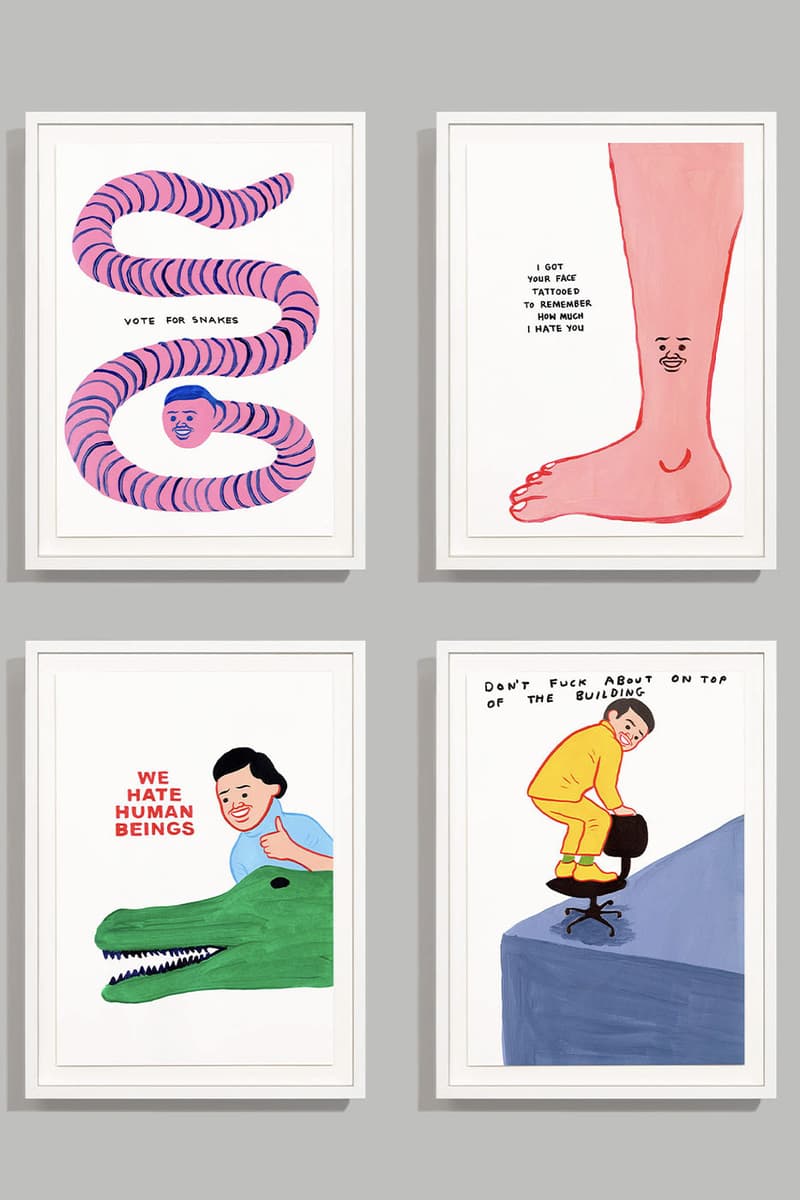 9 of 10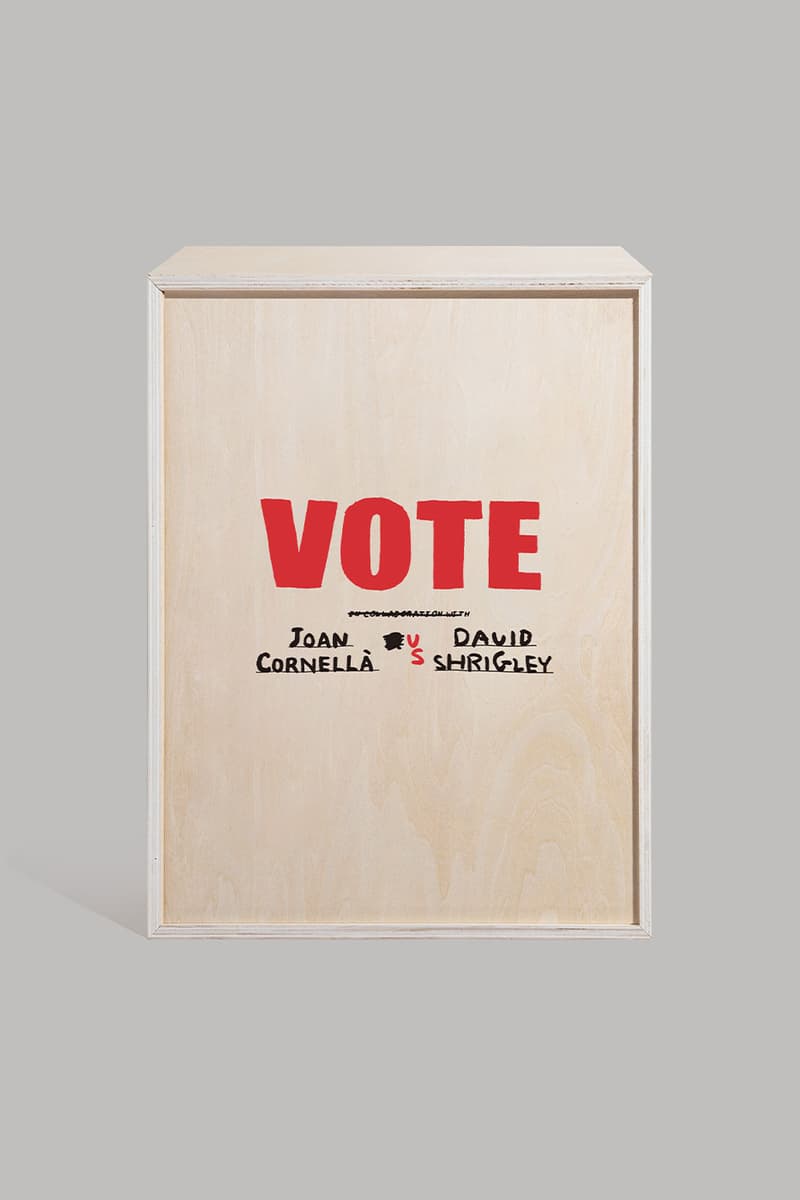 10 of 10
Dark Humor Icons David Shrigley and Joan Cornellà Have Unveiled Their Collaborative Project "VOTE"
The online draw is available now.
---
British visual artist David Shrigley and Spanish satirical cartoonist Joan Cornellà have joined forces to release a set of eight new collaborative prints on AllRightsReserved.
The latest collection, entitled "VOTE," is a set of eight silkscreen prints, all signed and numbered accordingly. Both artists are highly regarded on the international stage and are often known for the dark humor in their work. As cartoonists, Shrigley and Cornellà have developed unique artistic perspectives over time. Both have gained great popularity by interpreting mundane life moments by using simple visual language, as well as a cheerful palette to satirically comment on the bleak side of human nature.
Their pieces are not only entertaining but encourage consumers to think beyond the visual cues and explore the everyday life through bold sketches and texts that question societal norms. The latest series, "VOTE" sees Cornellà and Shrigley come together to debut a set of eight specially selected prints. The collection is now available for fans to enter to draw now. The set goes for $38,250 HKD (approximately $4,890 USD). As of writing, the draw ends on April 1 on AllRightsReserved.
My latest collaboration, "VOTE", includes a series of artworks I worked on together with @davidshrigley, debuts with a release of a set of 8 specially selected prints.

Enter Draw NOW on:https://t.co/EpAY8fm9E0
@ARR_Ltd @DDTStore #AllRightsReserved #DDTStore #VOTE pic.twitter.com/zDYY1DCV76

— Joan Cornellà (@sirjoancornella) March 30, 2022
In case you missed it, Hauser & Wirth keeps you warm in these cashmere artist blankets.