Acura Reveals Overwhelming Demand for Manual Transmission 2023 Integra
70% are going MT versus the 50% percent average from 1986 – 2001.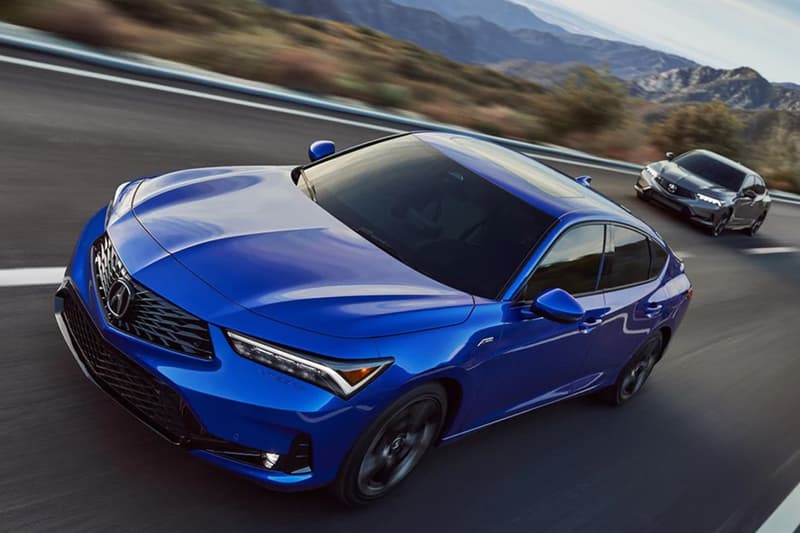 Some early reservation numbers were just divulged by Andrew Quillin of Acura Public Relations, where there is a clear indication that fans are excited for the 2023 Acura Integra.
Data indicates that 70 percent of all current 2023 Integra reservations have been for the 6-speed manual transmission over the continuously variable transmission version. In the past years, the demand for MT Integras was on average 50 percent ('86-'01). While 70 percent may seem high, it sits relatively low compared to the MT fans of Subaru — 75 percent for the BRZ and 90 percent for the WRX.
While there's still some time before owners begin receiving their vehicles, this new info should indicate a healthy amount of aftermarket support and amazing builds.
Fun Fact: 2023 Integra reservations are trending over 70% 6MT! For historical context, the MT was around 50% of sales ('86-'01). pic.twitter.com/G1tSVJuxQ3

— Andrew Quillin (@andrewquillin) March 17, 2022
In other automotive news, Nissan is officially killing off the GT-R R35 in Europe.