Tremaine Emory Named New Creative Director of Supreme
The Denim Tears creator joins the New York imprint acquired by VF Corp for $2.1 billion USD.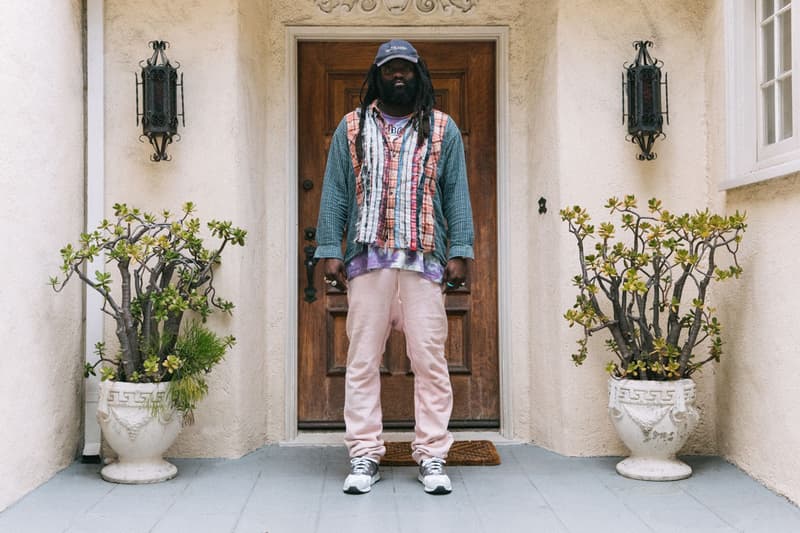 According to reports, Tremaine Emory has now been appointed the new Creative Director of Supreme.
Confirmed by the New York imprint, the streetwear figure, that also works under his artistic moniker Denim Tears, has already started his position and will be working closely with the label's design team and founder James Jebbia. Jebbia will continue to oversee Supreme in all aspects of the business including creative. It has also been noted that Tremaine Emory will continue to design for Denim Tears while serving as Creative Director of Supreme.
The major development comes after VF Corporation purchased Supreme for $2.1 billion USD back in 2020. The sale of the brand saw many fans question if Supreme could maintain its place in streetwear. With the appointment Tremaine Emory, the multi-disciplinary creative will be tasked with bolstering Supreme's roots while progressing the imprint.
View this post on Instagram
In case you missed it, check out the lookbook for Supreme's Spring/Summer 2022 collection.